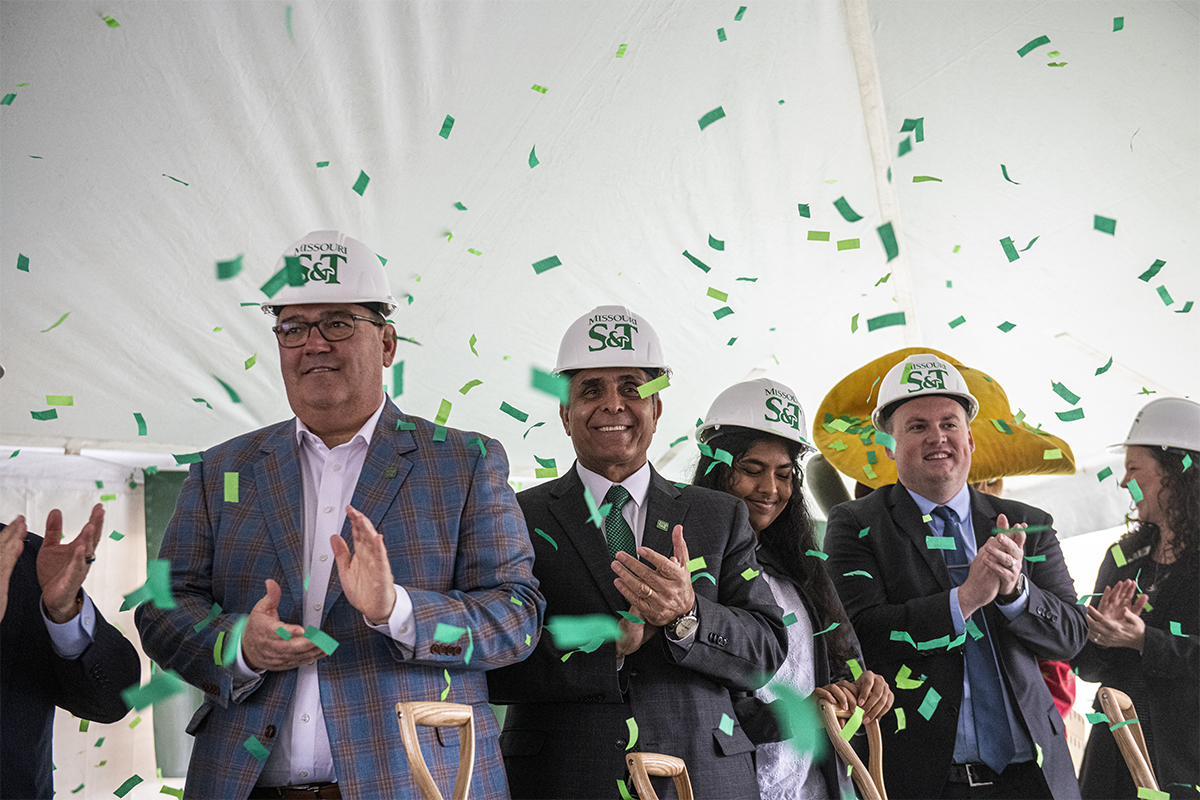 In 2022, Missouri S&T launched a new college, held a record-breaking Career Fair, opened a child care center for the community and paved the way for a new entrance to campus. These are only a few of our notable events and achievements in 2022. Here are 10 notable and newsworthy Missouri S&T moments from 2022.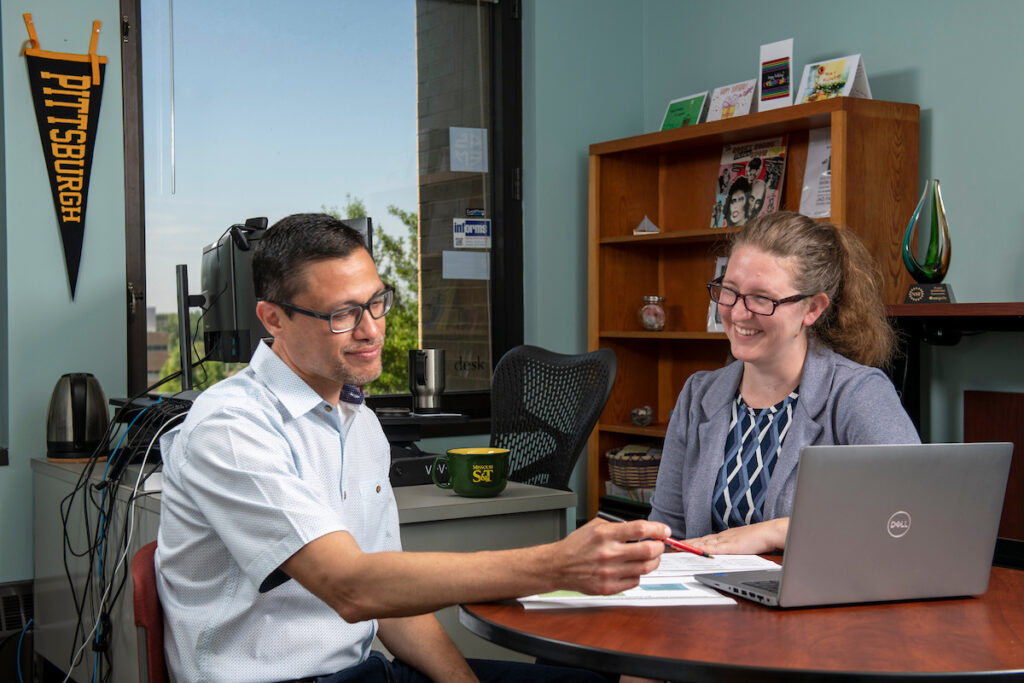 Kummer College, CASE established
Two years after Missouri S&T received a transformative gift from June and Fred Kummer, we launched the Kummer College of Innovation, Entrepreneurship, and Economic Development on July 1. Economics, business and information technology, and engineering management and systems engineering are the college's three founding programs. The college combines engineering, business and entrepreneurial principles in its curriculum for future inventors, start-up owners and business leaders.
Also on July 1,the College of Arts, Sciences, and Business became the College of Arts, Sciences, and Education. The college comprises S&T's Air Force and Army ROTC programs, the global engineering program, and the departments of arts, languages, and philosophy; biological sciences; chemistry; English and technical communication; history and political science; mathematics and statistics; physics; psychological science; and teacher education and certification.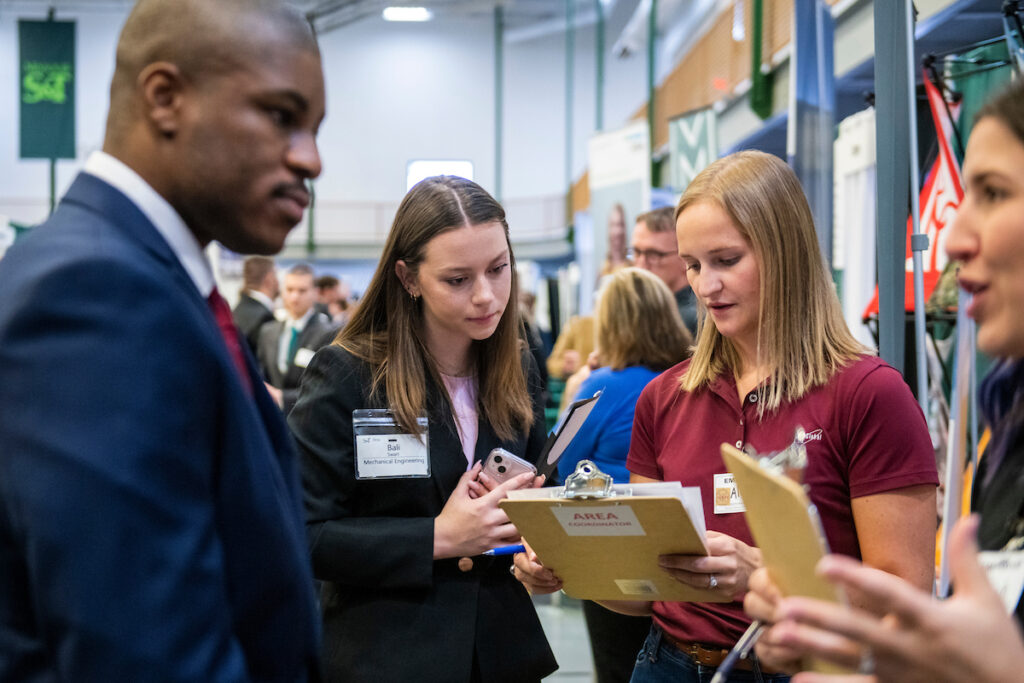 A record-breaking career fair, starting salaries
Missouri S&T's Fall 2022 Career Fair drew 440 employers – including 421 in-person companies and 156 companies participating in the virtual component – to interview and recruit our students for internships, co-ops and full-time positions. S&T graduates are obviously in high demand – and the pay isn't shabby, either. According to S&T's 2021-22 career outcomes report, the average salary for students who earn a bachelor's degree is a record $69,033. Get more details at S&T's career outcomes dashboard.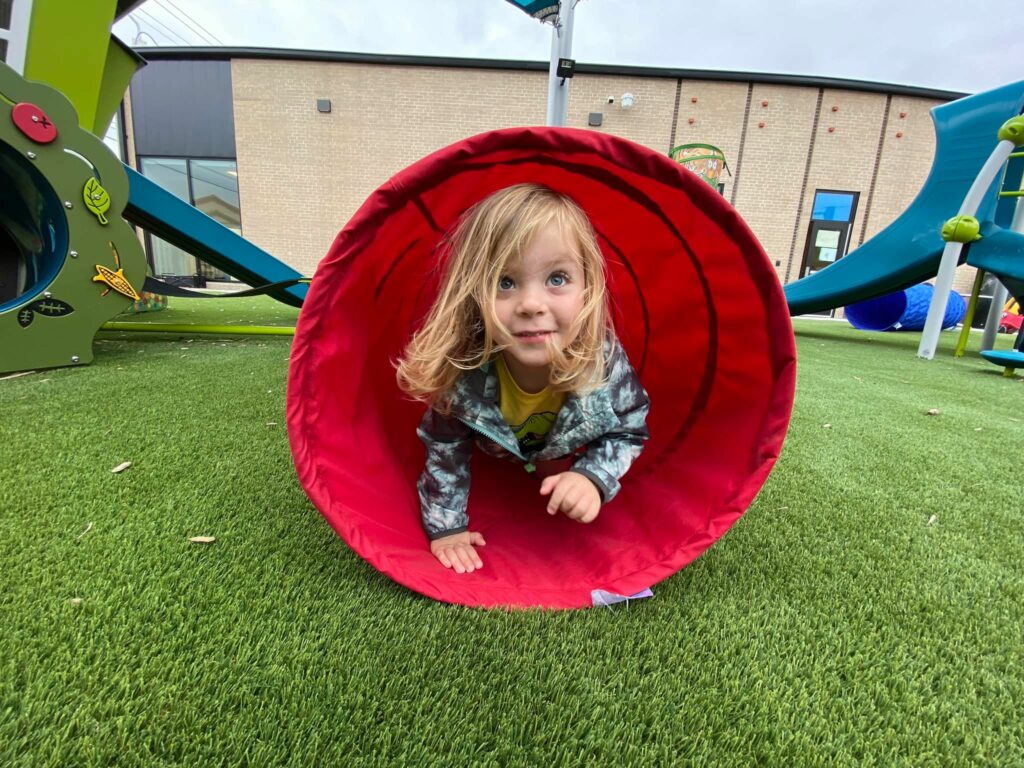 Something for the kids … and parents … and teacher education students
In January, S&T opened the Child Development Center for children ages 6 weeks to 5 years old. S&T was one of five university campuses that received a state grant to expand access to high-quality child care, especially for low-income families, by requiring that at least 30 percent of the children enrolled be eligible for child care subsidies. "The establishment of S&T's Child Development Center will help meet one of the city and county's largest needs – affordable, high-quality child care," says Lyndsey Elliott, director of the Missouri S&T Child Development Center. "The staff are excited to be able to help low-income families while having our teacher education and certification faculty and students support its programs."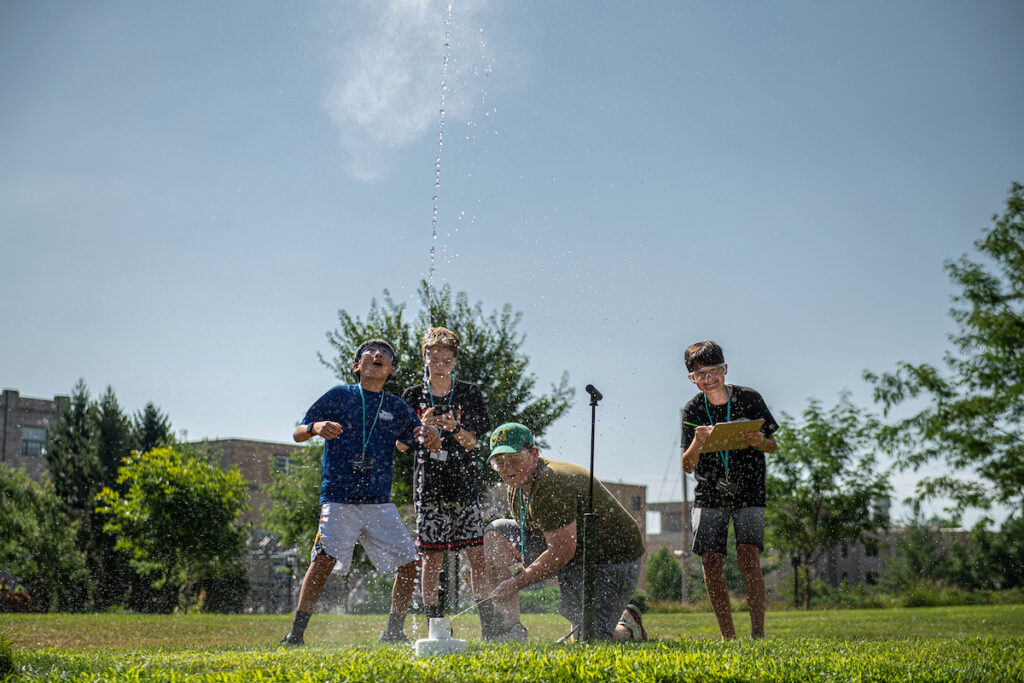 Summer camps, STEM Day excite future students
S&T's Kummer Center for STEM Education hosted numerous activities that brought K-12 students to our college campus. "I know from experience that rural schools are challenged in terms of funding," says Courtney Jones, director of the center. "There are great teachers, but in smaller, rural districts they simply don't have the budgets for the equipment and other resources often required to teach STEM-related topics."
After two years of virtual and hybrid youth camps, Missouri S&T's in-person summer camps returned. The nearly "sold out" camps attracted over 700 students from across the country and internationally to our campus.
S&T's first STEM Day event drew nearly 1,000 K-12 students to campus for hands-on activities on Nov. 8. Students selected from among over 50 science experiments to participate in, including chemistry experiments, robotics, "painting with fire," and mining experiments.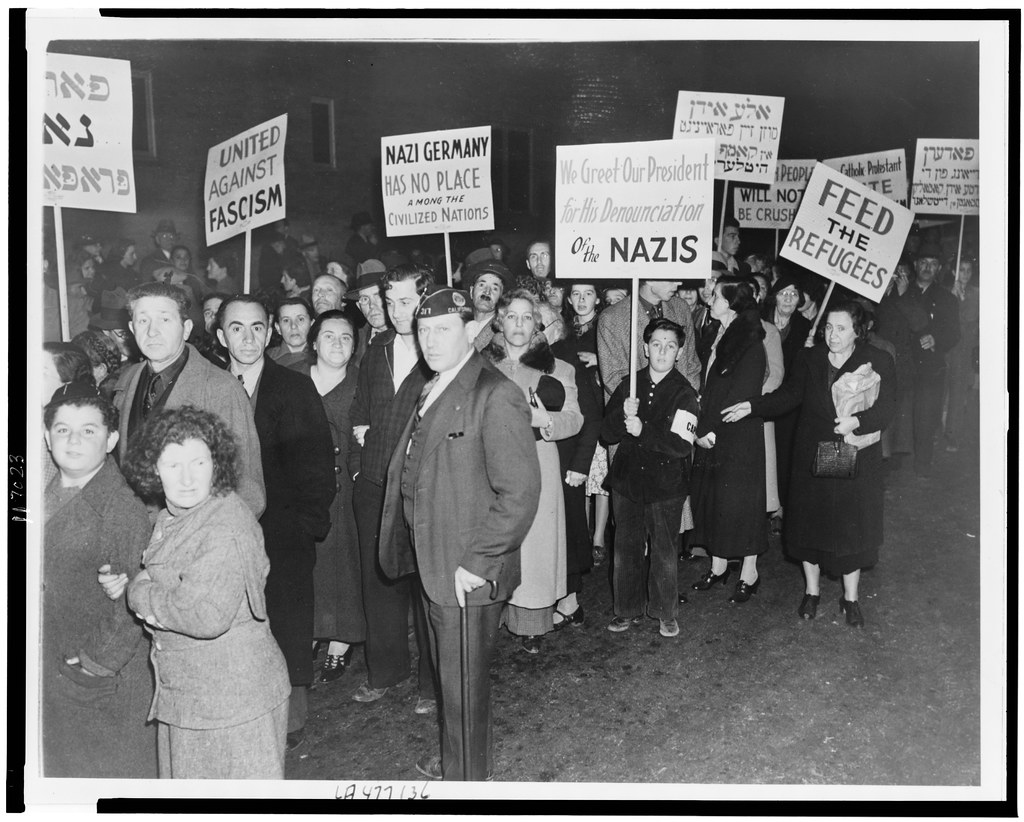 Library hosts 'Americans and the Holocaust" exhibit, events
The U.S. Holocaust Memorial Museum selected Missouri S&T's Curtis Laws Wilson Library as one of 50 U.S. libraries to host its traveling exhibit, Americans and the Holocaust, this fall. Visitors examined the motives, pressures and fears that shaped Americans' responses to Nazism, war and genocide in Europe during the 1930s and 1940s. S&T's library staff organized several events to accompany the exhibit, including a presentation by survivor Rachel Miller of St. Louis, lectures by S&T faculty historians, a hands-on arts workshop, a musical performance, and a supplementary exhibition about a St. Louis rabbi who traveled to pre-WWII Germany several times and reported back to Missourians on the rising danger he found.
Teamwork makes the dream work
Not many universities can brag about their bladesmithing team – but S&T can. Students on S&T's bladesmithing team not only designed and handcrafted a sword, but the team also won an international competition sponsored by The Minerals, Metals and Materials Society. S&T's Chem-E-Car and mining teams also fared well in international competitions. S&T's Mars Rover Design Team and mine rescue team brought home third-place finishes. Also, the Steel Bridge Design Team advanced to national competition and won first place in the cost estimate category.
These accomplishments were among the highlights of a successful year for S&T's student design teams.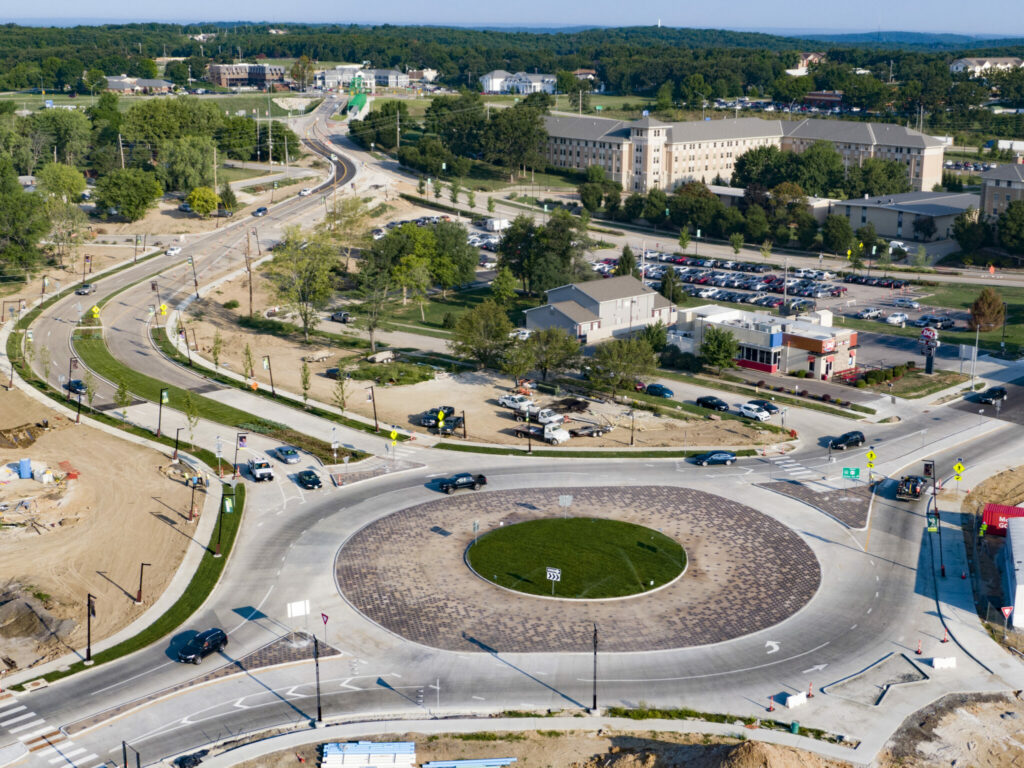 Paving the way for a new entrance
Tim Bradley Way opened in August, marking a milestone in developing our Arrival District. The district is part of S&T's 2020 Campus Master Plan and the Move Rolla Transportation Development District (TDD), a partnership between the city of Rolla, Phelps County, Phelps Health and Missouri S&T. The project will connect the university's entry point off I-44 to campus through a series of landscape and building projects that also will improve access along Bishop Avenue and direct visitors through a grand entrance plaza into a campus commons area featuring gardens, walkways and an expansive lawn. New buildings will include the Missouri Protoplex, an advanced manufacturing research and development facility, Innovation Lab for S&T students and the Welcome Center for prospective students and other visitors. Visitors will park in a subsurface parking garage and then walk to the Welcome Center to start their visit.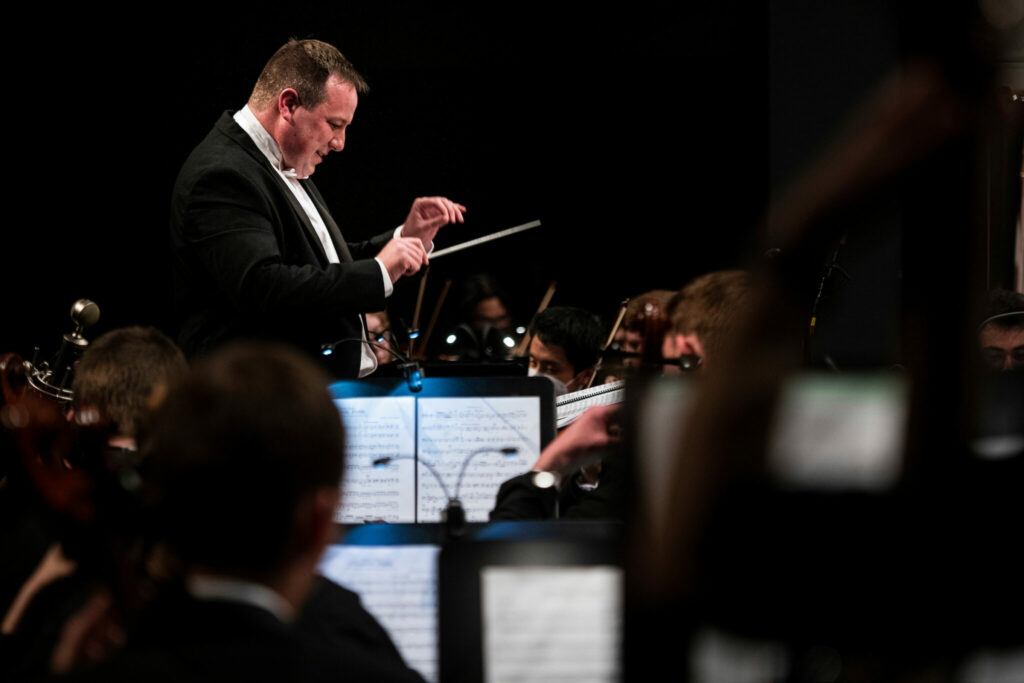 In the national spotlight
Missouri S&T's name is shared nationally, thanks to the expertise and work of faculty, staff, students and alumni. The following are a few examples.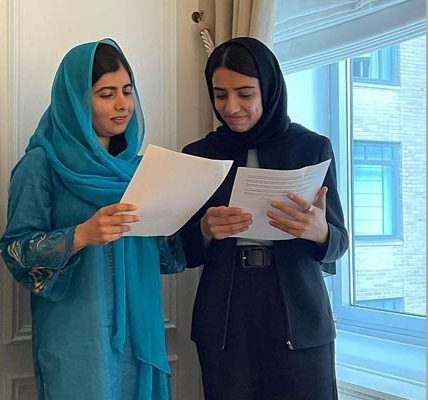 New leaders take the helm
Missouri S&T welcomed the following individuals to leadership positions: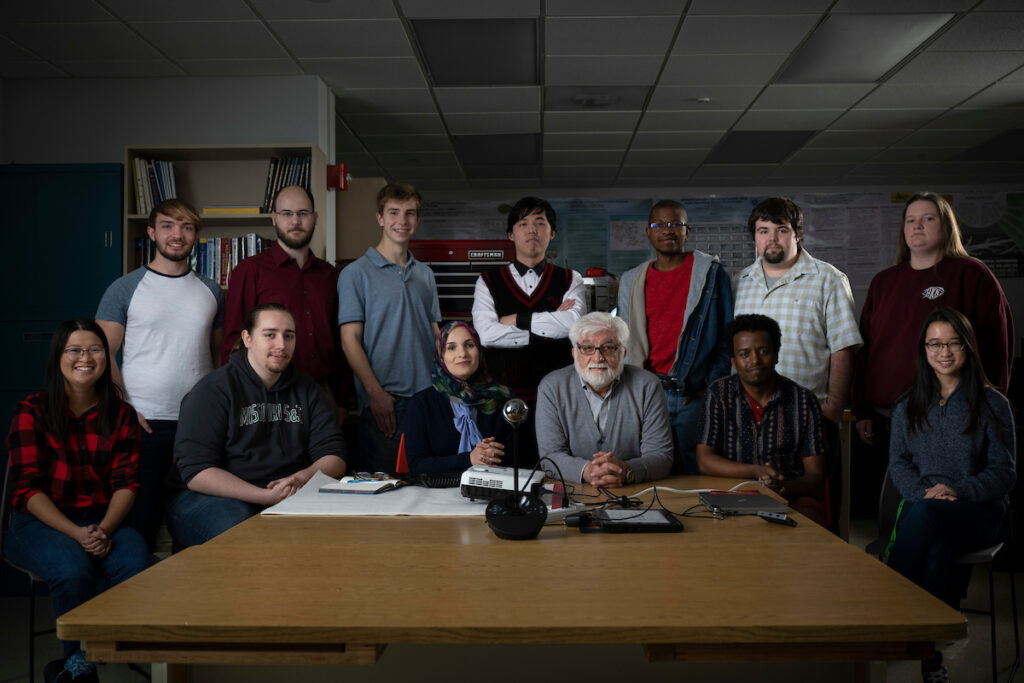 Expanding opportunities for teaching, learning at Missouri S&T
The National Science Foundation awarded $1 million to Missouri S&T to support our university's efforts to attract, retain and advance more women faculty into STEM fields. The NSF is also funding a $1.5 million grant to encourage undergraduate students in electrical engineering or computer engineering to pursue master's degrees.
Missouri S&T introduced a new, need-based Solving for Tomorrow Scholarship for Missouri students to cover all tuition and fees not covered by other scholarships and grants. "We know that financial aid plays a big role in helping students decide where to attend college," says Chancellor Mo Dehghani. "The Solving for Tomorrow Scholarship will help ease the financial burdens of Missouri families so that students can focus on learning rather than worrying about finances. Furthermore, our students are highly sought after by employees. Most students receive multiple job offers and upon graduation, they leave the university ready to join the workforce."
A video rewind of 2022
Time is measured not only in years, but also in moments. Here's a look back at some of S&T's significant moments in 2022.