Texas A&M University System official named chief diversity officer
Dr. Nicole Arleane Roberson, director of equal opportunity and diversity at the Texas A&M University System, has been named vice chancellor of diversity, equity and inclusion and chief diversity officer for Missouri S&T. Her appointment begins on November 21, 2022.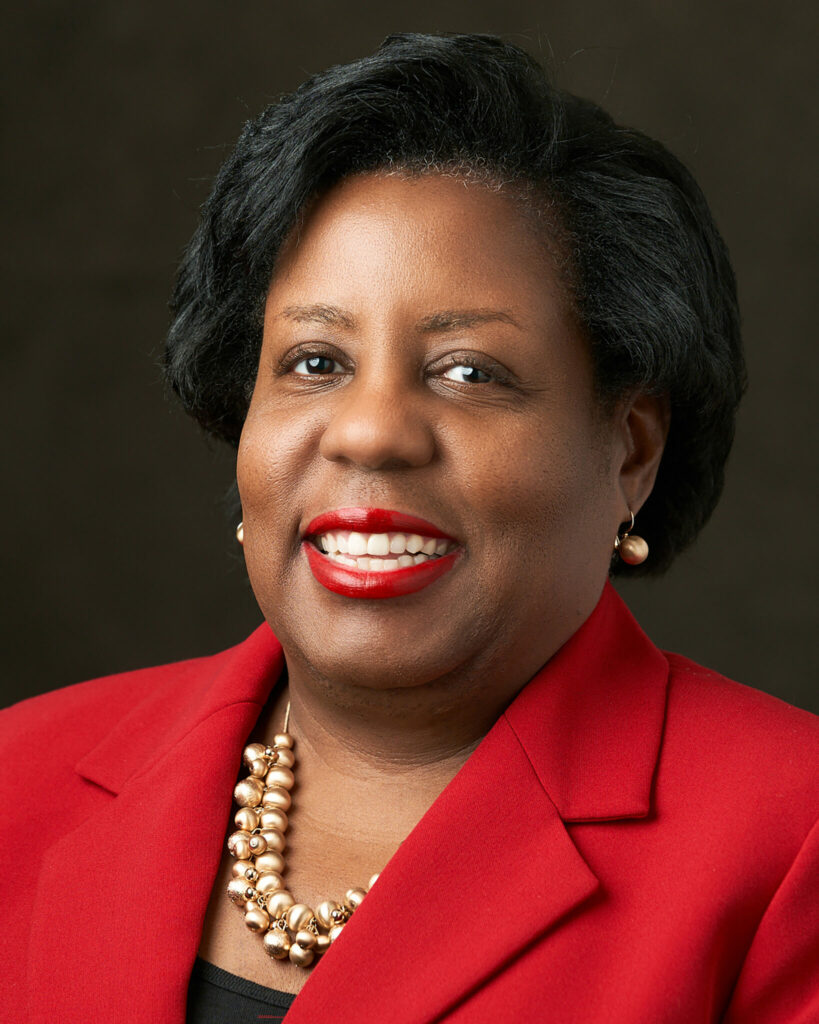 While at the Texas A&M University System, Roberson has overseen the development and implementation of civil rights, affirmative action and diversity programs, procedures, policies, and regulations for the system's 11 universities, eight state agencies and the Texas A&M Health Science Center. She has further administered an online training course, "Creating a Discrimination Free Workplace," for more than 49,000 employees within the system.
Roberson has also worked at the federal level at the U.S. Department of Education Office for Civil Rights. She worked on two national initiatives: one on the over-representation of minorities in special education, and the other on the under-representation of minorities in gifted and talented programs. During her time as director of diversity and equal employment opportunity for the Dallas Area Rapid Transit, she eliminated a two-year backlog of complaints and implemented diversity programs.
"Dr. Roberson brings to our university expertise in diversity and inclusion initiatives that will be an asset as we work to improve access, equity, inclusion, belonging and diversity at Missouri S&T," says Chancellor Mo Dehghani. "Nicole is an accomplished, dynamic and forward-thinking leader who will collaborate with all members of our community in this mission-critical work."
As chief diversity officer, Roberson will lead strategic initiatives that provide workplace and learning enrichment and broaden the university's commitment to diversity, equity and inclusion. Her duties will include student, faculty and staff recruitment and retention initiatives; educational programming; reporting and policy development; and the cultivation of supportive relationships among alumni, employer partners and community stakeholders. Roberson will report to the chancellor and will oversee S&T's programs for equity, Title IX, and student and employee diversity initiatives.
"I bring my passion to lead people while modeling trust, inclusion, fairness and empathy in a culture where everyone is secure in pursuing their educational and career aspirations, being authentic, and striving for excellence," says Roberson.
Roberson earned a Ph.D. in organizational leadership from Regent University. She holds an MBA in international management from the American Graduate School of International Management, and master's degrees in human resource management and project management, both from the Keller Graduate School. She earned a bachelor's degree in strategic management from the University of North Texas.
Roberson also is a certified human resource professional (SHRM-CP), a senior certified affirmative action and EEO professional (Sr. CAAEP) and a certified diversity professional (CDP).
Roberson will take over for Anitra Rivera, who was appointed acting chief diversity officer in February 2021.
"I am grateful for Anitra's willingness to step into this acting role and thank her for her significant contributions and effective service to S&T," Dehghani says.
About Missouri University of Science and Technology
Missouri University of Science and Technology (Missouri S&T) is a STEM-focused research university of over 7,000 students. Part of the four-campus University of Missouri System and located in Rolla, Missouri, Missouri S&T offers 101 degrees in 40 areas of study and is among the nation's top 10 universities for return on investment, according to Business Insider. S&T also is home to the Kummer Institute, made possible by a $300 million gift from Fred and June Kummer. For more information about Missouri S&T, visit www.mst.edu.