Missouri S&T geohazards expert wins Schuster Medal
Dr. J. David Rogers' expertise and teaching in geohazards such as landslides, floods and earthquakes has gained an international reputation and garnered several awards. Most recently, Rogers received the Schuster Medal from the Canadian Geotechnical Society (CGS) and the Association of Environmental and Engineering Geologists (AEG). The award is named for CGS and AEG member Dr. Robert Schuster, whose career was related primarily to geohazards.
"Robert Schuster inspired me to deepen my involvement in the field," says Rogers, the Karl F. Hasselmann Missouri Chair in Geological Engineering at S&T. "I want to help the world define problems and find solutions."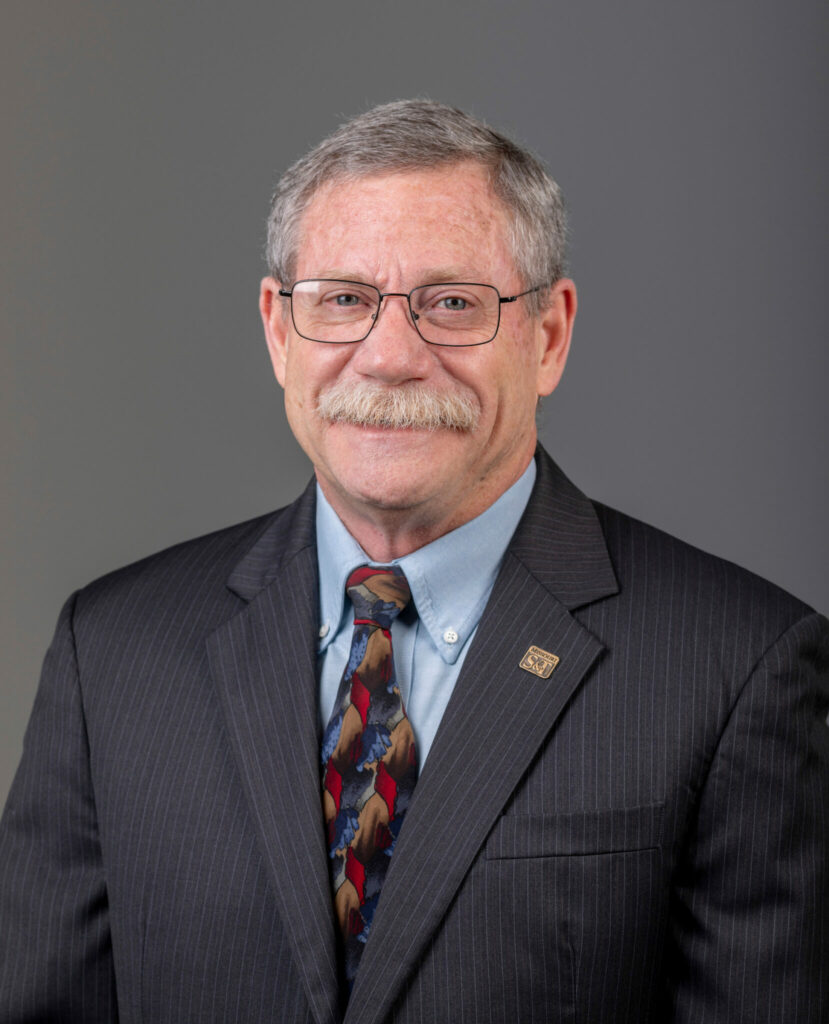 Rogers is most known for his work on regional landslide hazard evaluations and recognition of prehistoric landslide dams on five continents, where he supervised landslide reconnaissance studies of 180,000 square miles. In 2006, he received a presidential citation from the Association of Environmental and Engineering Geologists for his work with the U.S. Geological Survey, the National Science Foundation and the National Academy of Engineering to investigate levee failures that occurred during Hurricane Katrina.
Rogers has served as a media source for U.S. and international documentaries about the 2005 Upper Taum Sauk Reservoir failure in Missouri and the 1928 St. Francis Dam collapse in California. Rogers has also contributed to programs about construction of the First Transcontinental Railroad, the Panama Canal, Chicago's O'Hare Airport, the Los Angeles Aqueduct and the Alcan Highway.
Rogers earned his bachelor's degree in geology from California State Polytechnic University in Pomona and a master's degree in civil engineering and Ph. D. in geological engineering from the University of California, Berkeley. He founded consulting firms with offices in California and Hawaii and served on Berkeley's faculty before joining Missouri S&T in 2001. Rogers is a fellow of the Geological Society of America and the American Society of Civil Engineers and is a life member of the U.S. Society on Dams and the International Commission on Large Dams.
The Schuster Medal recognizes outstanding contributions by a geologist or geotechnical engineer to the study, teaching, research and remediation of geologic hazards. AEG and CGS award the medal on alternate years to Canadian and American nominees.
About Missouri University of Science and Technology
Missouri University of Science and Technology (Missouri S&T) is a STEM-focused research university of over 7,000 students. Part of the four-campus University of Missouri System and located in Rolla, Missouri, Missouri S&T offers 101 degrees in 40 areas of study and is among the nation's top 10 universities for return on investment, according to Business Insider. S&T also is home to the Kummer Institute, made possible by a $300 million gift from Fred and June Kummer. For more information about Missouri S&T, visit www.mst.edu.