Virginia Tech leader named dean of Arts, Sciences, and Education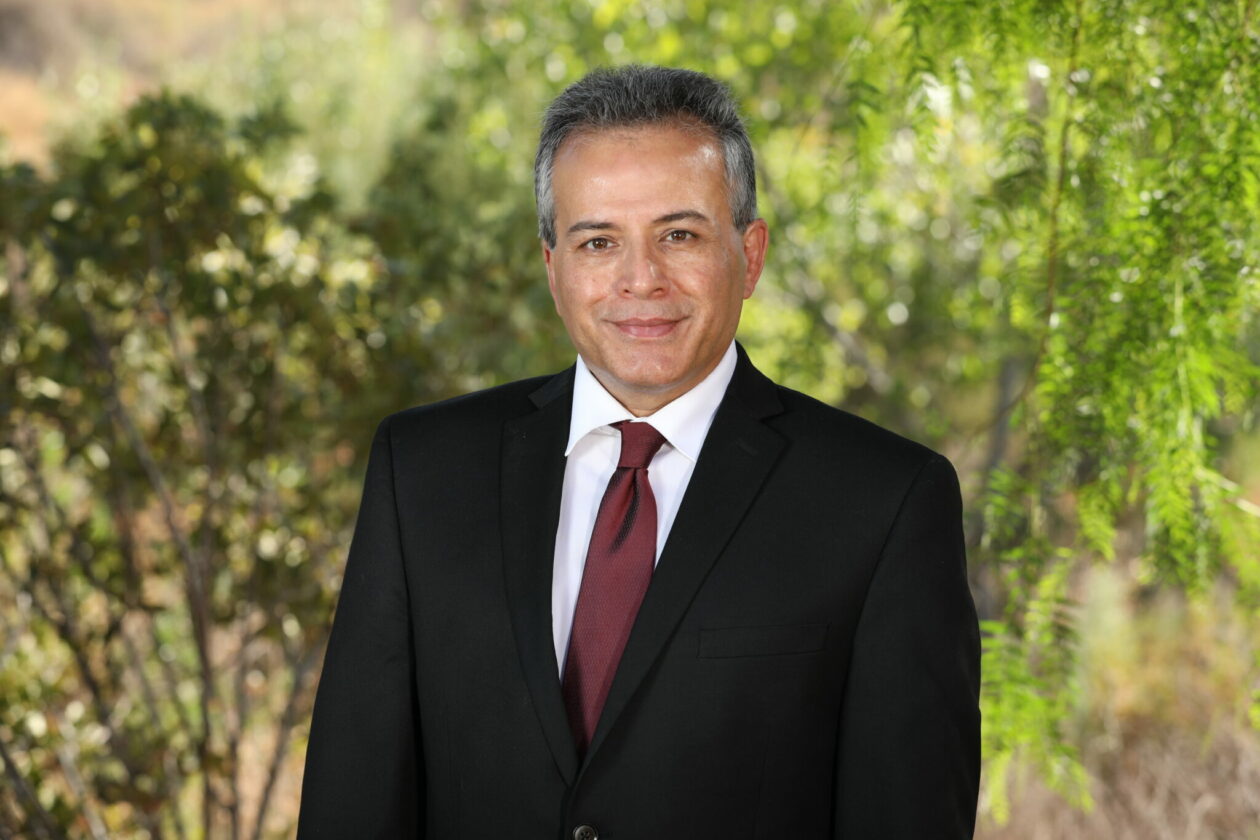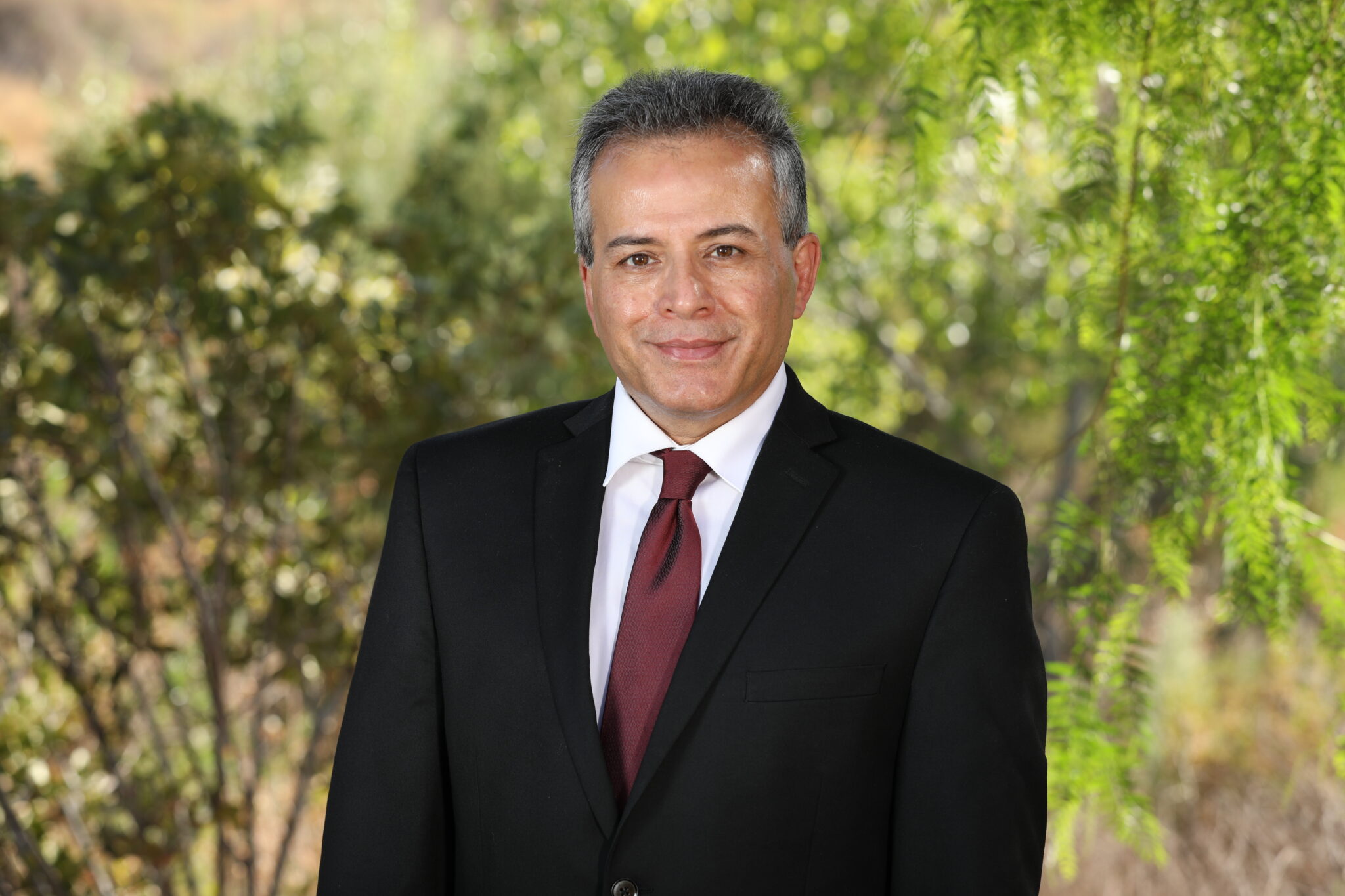 Dr. Mehrzad Boroujerdi has been named vice provost and dean of the College of Arts, Sciences, and Education (CASE) at Missouri S&T. Currently director of the School of Public and International Affairs at Virginia Tech, Boroujerdi will take over the position from Dr. Kate Drowne, who served as interim dean since 2019. His appointment will begin July 1.
"I am thrilled to have Dr. Boroujerdi join the Missouri S&T family," says Dr. Mohammad Dehghani, Missouri S&T chancellor. "With his guidance, I am confident CASE will continue to prepare our students for their future success, grow its research profile, and show why our university is a destination of choice for not just students, but faculty and staff as well.
"I would also like to thank Dr. Kate Drowne for her years of service as interim dean," says Dehghani. "I am eternally grateful for her help and counsel."
At Virginia Tech's School of Public and International Affairs, Boroujerdi oversaw 14 degree or certificate programs enrolling 400 students, including over 120 Ph.D. candidates. He provided budget oversight for over $4.2 million, with research expenditures of over $2.3 million.
"I cannot emphasize enough how excited I am that Mehrzad has joined our university at such a critical point for higher education," says Dr. Colin Potts, provost and executive vice chancellor for academic affairs. "He has the acumen to guide the research and creative activities in the College of Arts, Sciences, and Education. His own prolific research, combined with his experience guiding faculty in his earlier roles, gives him the perfect background to direct and build the college."
"I am delighted to be joining Missouri S&T at this exciting time in the history of the institution. I look forward to working with all of my new colleagues in the College of Arts, Sciences, and Education to enhance student success and faculty excellence," Boroujerdi says.
Prior to joining Virginia Tech, Boroujerdi spent 27 years at Syracuse University, serving as an assistant professor, associate professor, and professor and chair of political science. He was also founding director of the Middle Eastern Studies Program and served as the first Provost's Faculty Fellow for Internationalization at the university.
Boroujerdi has been a postdoctoral fellow at Harvard University and the University of Texas-Austin, a visiting scholar at the University of California, Los Angeles, president of the Association for Iranian Studies, a non-resident scholar at the Middle East Institute (Washington, D.C.), and a fellow of the American Council on Education.
Boroujerdi's research specializations include comparative politics, Middle East regional politics and Iranian history. His research has been supported by the Institute of International Education, Social Science Research Council, Henry Luce Foundation, United States Institute of Peace and Violet Jabara Charitable Trust. He earned a Ph.D. in international relations from The American University (Washington, D.C.) in 1990, a master's degree in political science from Northeastern University in 1985 and a bachelor's degree in political science from Boston University in 1983.
Boroujerdi is the author or co-author of four books: Post-revolutionary Iran: A Political Handbook, published in 2018; Mirror for the Muslim Prince: Islam and Theory of Statecraft, published in 2013; Tarashidam, Parastidam, Shikastam: Guftarhay-i dar Siyasat va Huvyiyat-i Irani (I Carved, Worshiped and Shattered: Essays on Iranian Politics and Identity), published in 2010; and Iranian Intellectuals and the West: Tormented Triumph of Nativism, published in 1996. He is also the author of numerous journal articles, book chapters, book reviews and encyclopedia entries.
Missouri S&T's College of Arts, Sciences, and Education (CASE) was established in 2014 as the College of Arts, Sciences, and Businesses (CASB). The name will change July 1, with the creation of the Kummer College of Innovation, Entrepreneurship, and Economic Development. Two academic departments formerly in CASB – business and information technology and economics – will move to the Kummer College on that date.
CASE is made up of S&T's Air Force and Army ROTC programs, the global engineering program, and the departments of arts, languages, and philosophy; biological sciences; chemistry; English and technical communication; history and political science; mathematics and statistics; physics; psychological science; and teacher education and certification.
About Missouri University of Science and Technology
Missouri University of Science and Technology (Missouri S&T) is a STEM-focused research university of over 7,200 students. Part of the four-campus University of Missouri System and located in Rolla, Missouri, Missouri S&T offers 101 degrees in 40 areas of study and is among the nation's top 10 universities for return on investment, according to Business Insider. S&T also is home to the Kummer Institute, made possible by a $300 million gift from Fred and June Kummer. For more information about Missouri S&T, visit www.mst.edu.