Students from Missouri S&T's Mars Rover Design Team are adapting their traditional onsite K-12 outreach visits to virtual learning sessions for curious kids who are housebound during coronavirus pandemic school closures.
Read More »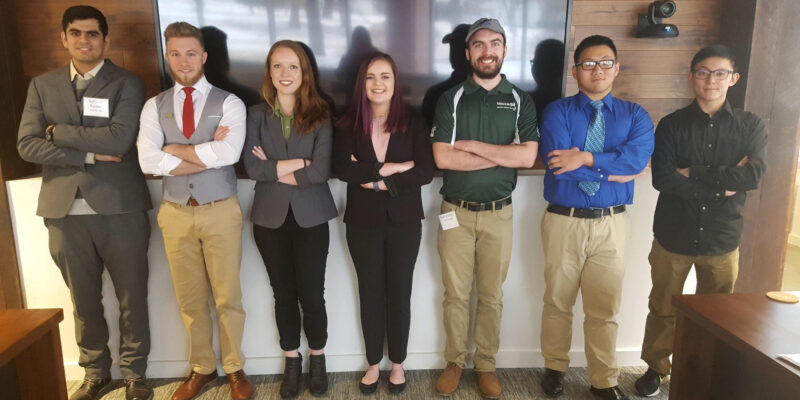 Three teams of students from Missouri S&T will pitch their ideas virtually in a "shark tank" style competition through the University of Missouri System's Entrepreneur Quest (EQ) program this April.
Read More »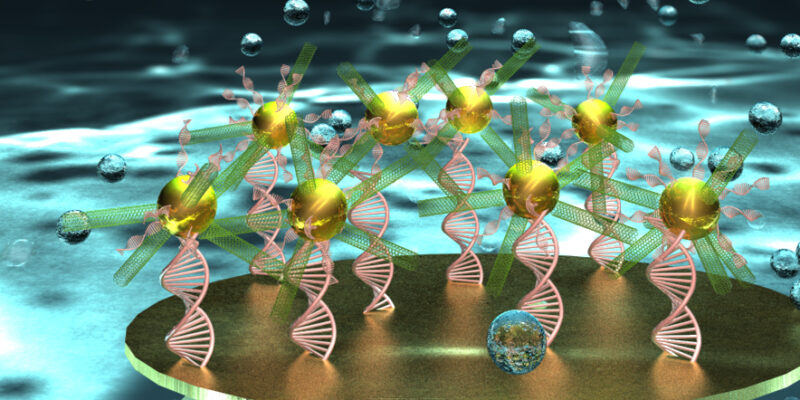 Disease detection at an early stage is one of the biggest challenges biochemists and materials scientists are trying to meet by combining their expertise at Missouri S&T. The researchers used nanotechnology in biomedical diagnostics – a process called nanodiagnostics – to create a new, ultrasensitive DNA biosensor. The new sensor could potentially detect DNA-based biomarkers for early diagnosis of cancer and genetic disorders, as well as monitor patient responses to therapies.
Read More »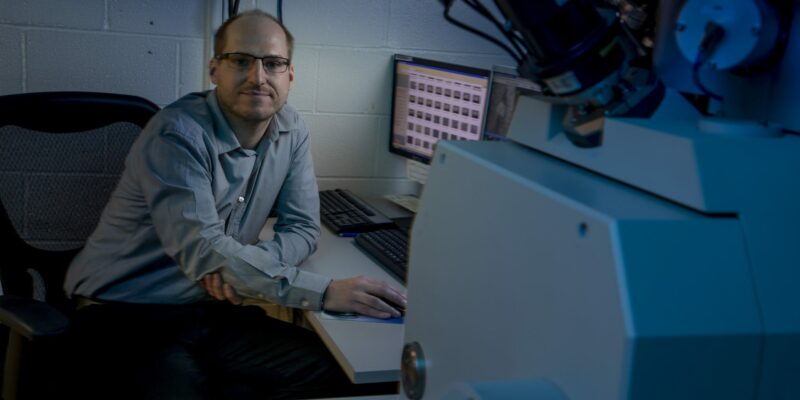 The National Science Foundation (NSF) has recognized Dr. Marek Locmelis, assistant professor of geosciences and geological and petroleum engineering at Missouri University of Science and Technology, with a Faculty Early Career Development (CAREER) award, one of the NSF's most prestigious awards. The five-year, $550,000 award will support Locmelis' research into economically important metals such as […]
Read More »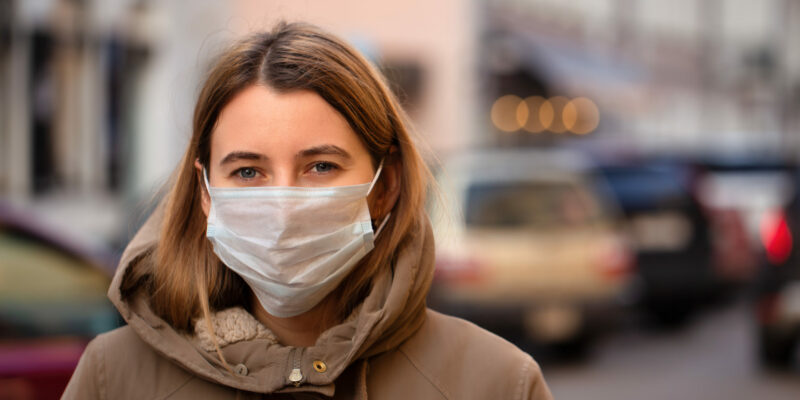 ROLLA, Mo. – The day before the federal government issued new recommendations that Americans wear cloth face coverings to help slow the spread of the coronavirus, a researcher at Missouri University of Science and Technology decided to test a few common household materials – pillowcases, scarves, furnace filters – "out of curiosity." His early results, […]
Read More »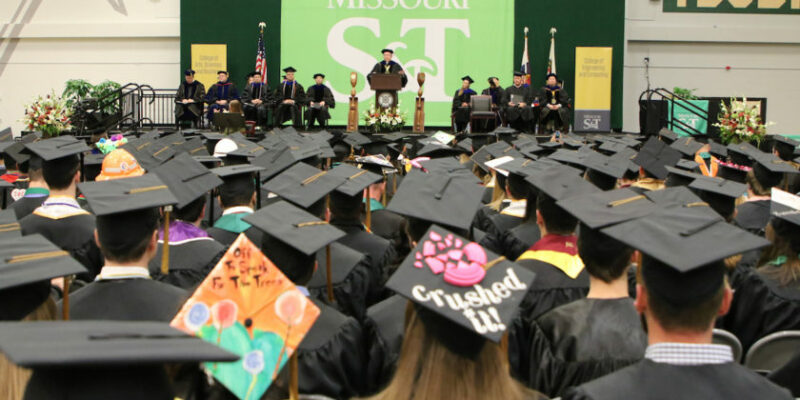 Missouri S&T will postpone its spring commencement ceremonies to a date to be determined, Chancellor Mo Dehghani announced today (Thursday, April 2). "The growing concerns about the spread of COVID-19 are simply too great to ignore, and we all must protect the most vulnerable members of our Missouri S&T community," Dehghani said in an email […]
Read More »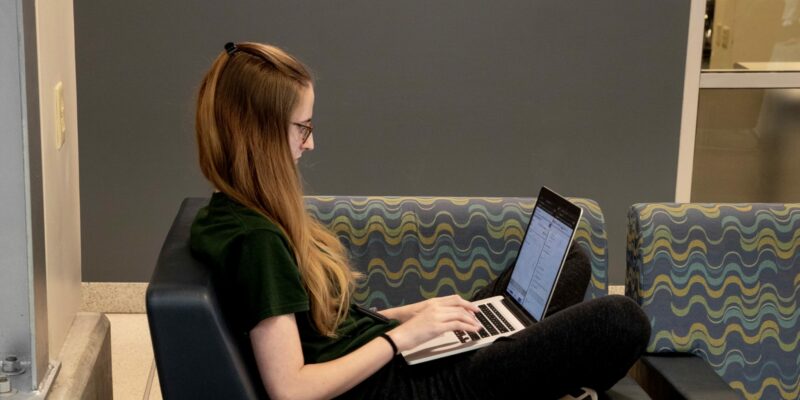 Students and faculty at Missouri S&T are back from spring break and back to meeting virtually after COVID-19 effectively shut down classrooms on the Rolla campus and at the other University of Missouri System universities. The transition to online education has gone fairly smoothly, according to faculty and students.
Read More »
Small business owners who have suffered economic impact related to COVID-19 can learn about disaster loans through free webinars offered by the Small Business Development Center (SBDC) at Missouri University of Science and Technology, SBDC at State Fair Community College and the U.S. Small Business Administration.
Read More »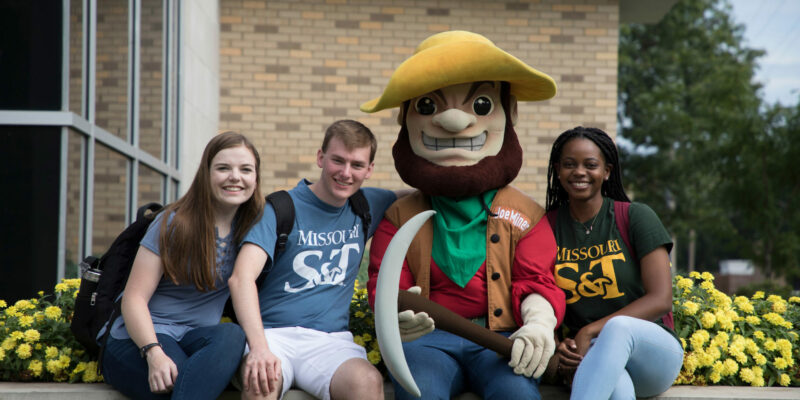 Missouri S&T has launched a fund to help students build resiliency during the COVID-19 crisis through emergency assistance, online outreach and technological support. The Miner Resilience Fund will help students meet basic needs with short-term financial assistance, allow the university to expand counseling and wellness programs online, and ease technology difficulties for students in remote […]
Read More »