Ashley-Ann Davis of Jefferson City, Missouri, doesn't shy away from a challenge. As an Honors Academy student working on degrees in both civil engineering and engineering management, president of Missouri S&T's National Society of Black Engineers student chapter, intern with Turner Construction and research collaborator with Dr. Joel Burken, Davis is one of many students […]
Read More »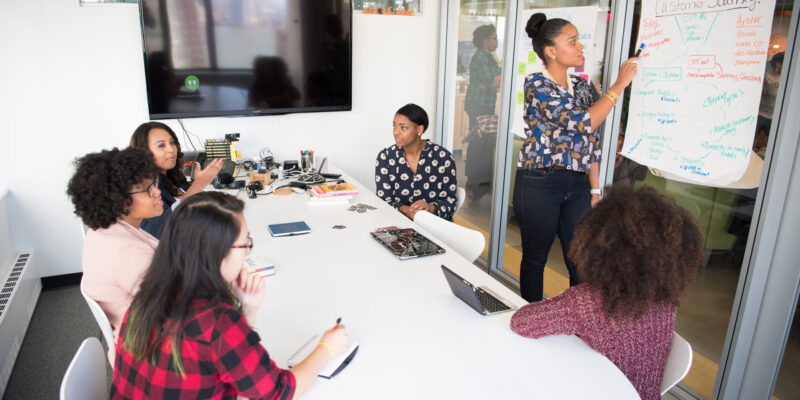 Women in business are invited to celebrate the Women in Business group's one-year anniversary by connecting with others at an upcoming seminar. The group is hosted by the Small Business Development Center (SBDC) at Missouri S&T and the Missouri Chamber of Commerce and Industry. "We launched this group a year ago, and we want to […]
Read More »
The fall 2019 enrollment at Missouri S&T, officially recorded at the end of the semester's fourth week, is 8,096.
Read More »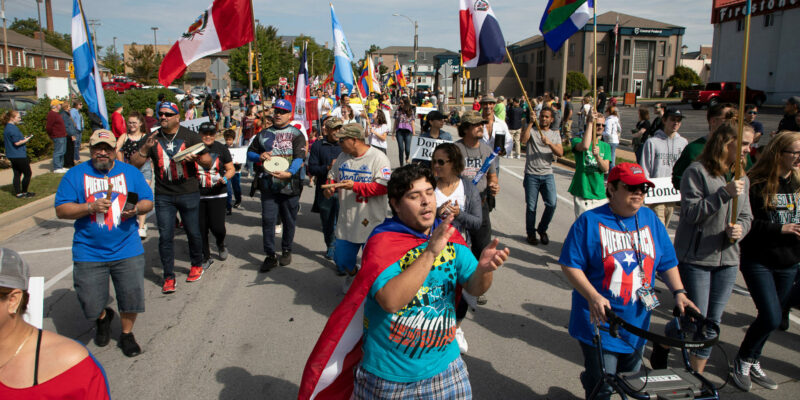 The public is invited to attend Missouri S&T's Celebration of Nations on Saturday, Sept. 28. This is the tenth annual celebration, which showcases and recognizes the cultural diversity in the Rolla area.
Read More »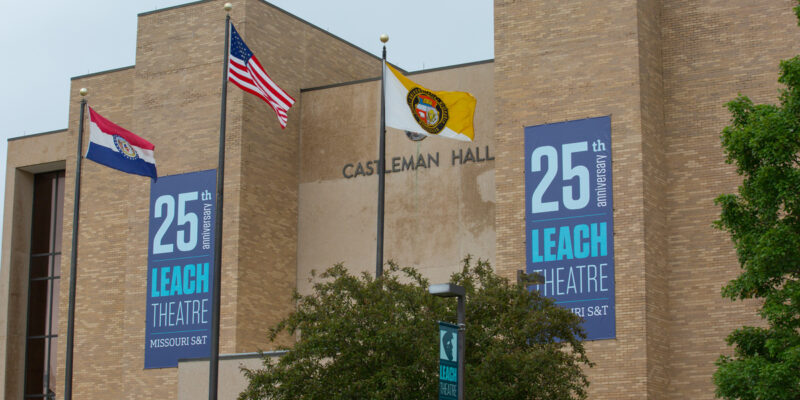 The Cab Calloway Orchestra, now directed by Cab's grandson, C. Calloway Brooks, will perform jazz standards at Missouri S&T this September.
Read More »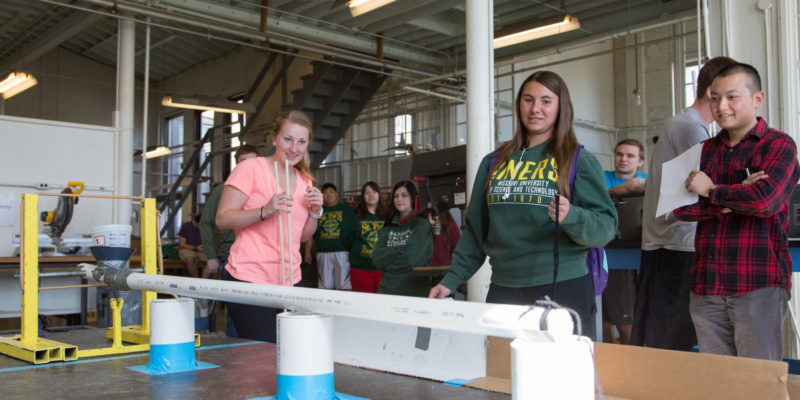 For traditional students, non-traditional adult learners and military veterans, Missouri S&T is one of the nation's best universities, according to the latest rankings by the college ratings site College Factual. The ratings site put Missouri S&T among the top 1 percent of all U.S. colleges and universities in three categories: Best engineering program. For the […]
Read More »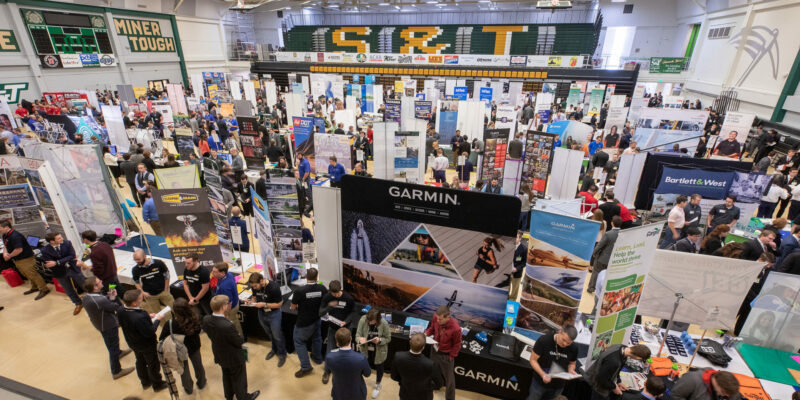 Missouri S&T students and alumni seeking full-time employment after graduation as well as co-op or internship opportunities will have the chance to meet with employers at the 2019 Fall Career Fair on Tuesday, Sept. 24, in the Gale Bullman Building on the S&T campus. Over 330 companies are registered to attend the event.
Read More »
The public is invited to celebrate national Constitution Day at an event hosted by Missouri S&T. The history and political science department at Missouri S&T is sponsoring the Constitution Day celebration at noon Tuesday, Sept. 17, in St. Pat's Ballroom of the Havener Center on campus.
Read More »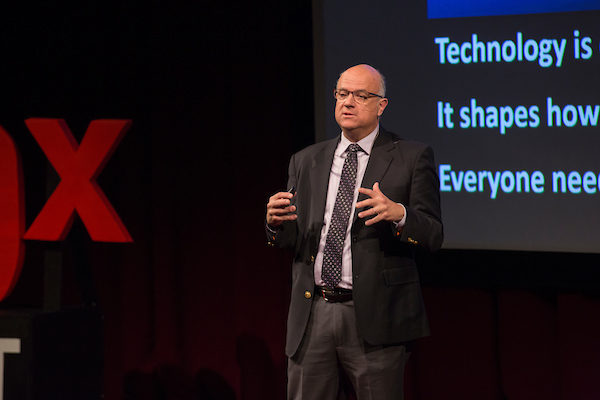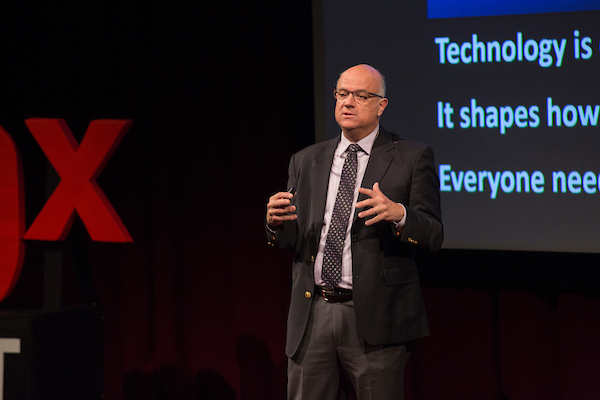 Speaker applications are open for the TEDx event on the Missouri S&T campus this spring.
Read More »
Twenty-three faculty members at Missouri S&T received promotions and/or tenure effective Sept. 1.
Read More »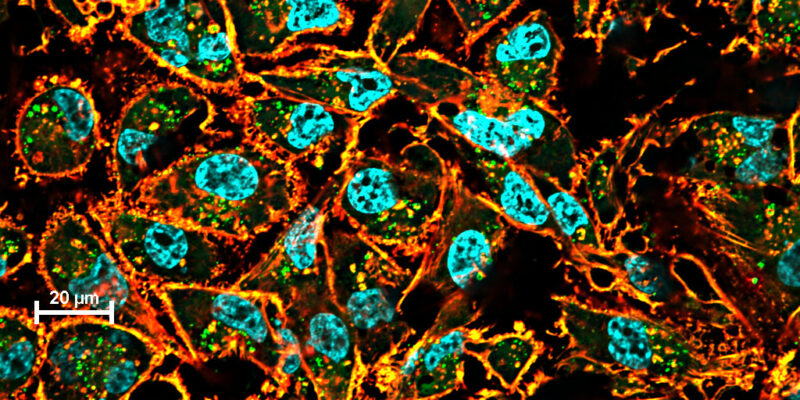 Researchers from Missouri S&T and Phelps Health, as well as other institutions, will present their research at an annual symposium hosted by the Ozark Biomedical Initiative (OBI) on Saturday, Sept. 14. The event is open to the public. The event will be held 9 a.m.– 1 p.m. in the St. Pat's Ballroom of the Havener […]
Read More »