Next week, the celebration of the 150th anniversary of the day Gustavus Duncan took a seat in the first class offered at what is today Missouri University of Science and Technology draws to a close. As the schedule makes clear, there's something for everyone, including a food drive, organized games, virtual trivia, a free throwback movie night, a scavenger hunt, a celebration of poetry and flash fiction, the closing of a time capsule, a football game, and the induction of the 2021 class of Alumni of Influence honorees.
Read More »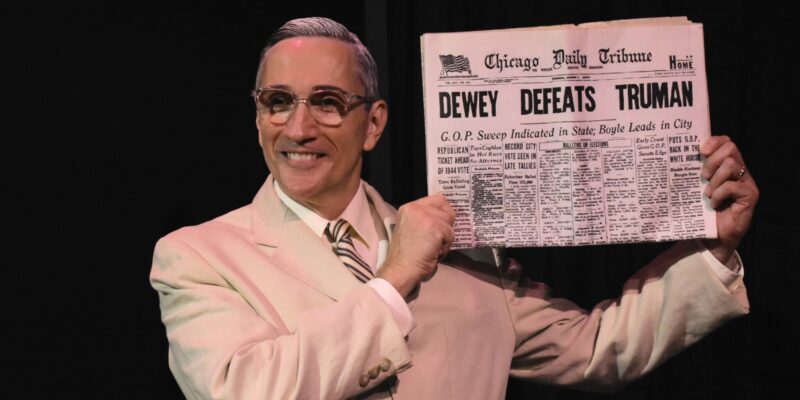 The nationally touring production of Samuel Gallu's 'Give 'em Hell, Harry!' will be performed for one night only at Missouri S&T this November. The production, part of the Missouri S&T 2021-2022 Campus Performing Arts Series, will begin at 7:30 p.m. Saturday, Nov. 13, at Leach Theatre in Castleman Hall, located on the Missouri S&T campus […]
Read More »
Twenty-three faculty members at Missouri University of Science and Technology received promotions and/or tenure effective Sept. 1. Those faculty members are:
Read More »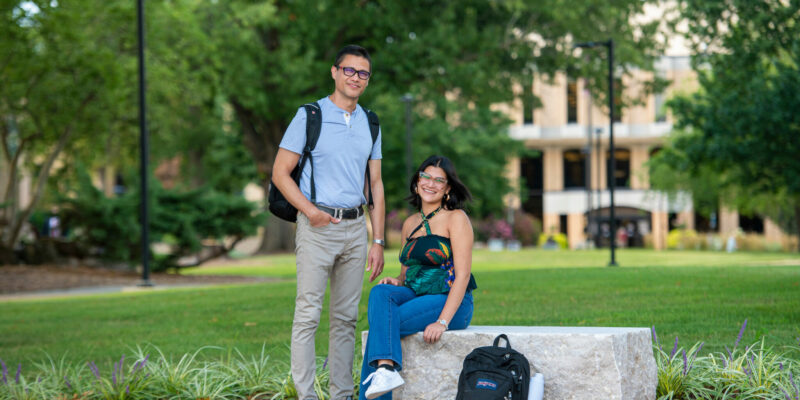 Javier Valentín-Sívico, a native of Mayagüez, Puerto Rico, earned a master's degree in electrical engineering from Missouri S&T in 1997 and is now working toward a Ph.D. in engineering management. His daughter, Lizbeth Valentín-Rodríguez, was born in San Germán, Puerto Rico, and is now a junior in business and management systems. Both plan to graduate […]
Read More »
Dr. Dennis D. Truax, the 2022 president of the American Society of Civil Engineers (ASCE), will present a talk titled "Engineering Our Future" at 7 p.m. Wednesday, Oct. 20, on the Missouri S&T campus. He will discuss how ASCE envisions building a better infrastructure system using new methods and advanced materials to support a sustainable, inclusive and equitable society.
Read More »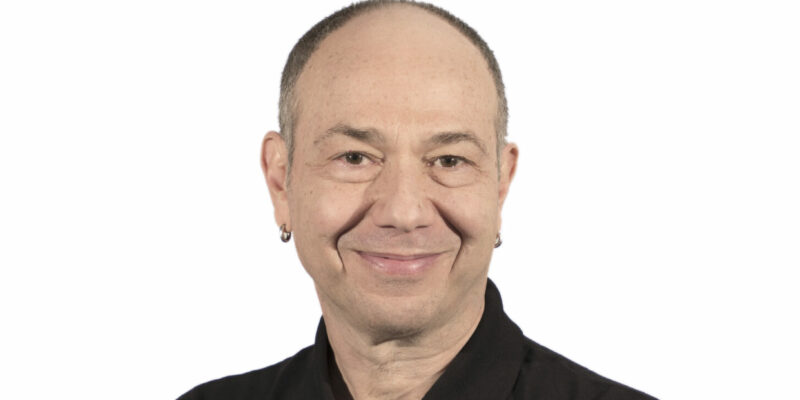 Dr. Eduardo Kac, artist and professor of art and technology studies at the School of the Art Institute of Chicago, will present a lecture at Missouri S&T this October on his work in contemporary art and poetry.
Read More »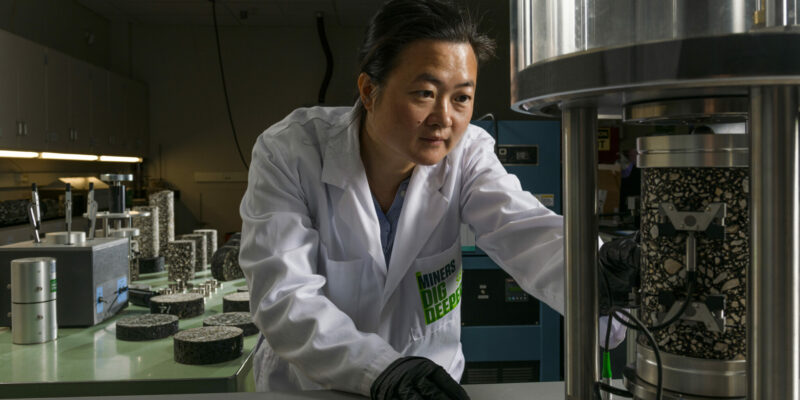 As America's infrastructure ages and climate change takes a toll on highways, railroads and bridges, Missouri S&T is researching stronger, longer-lasting materials and innovative technologies as a member of the only national university transportation center focused on improving the durability and extending the lifespan of infrastructure.
Read More »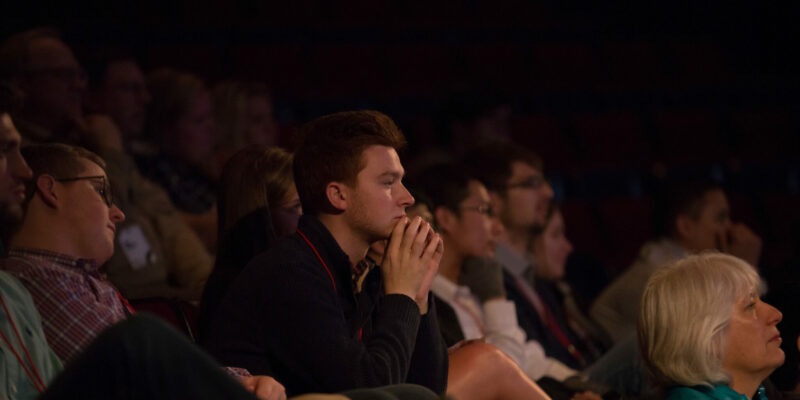 What does it mean to move forward rather than remain in place? Seven speakers will speak on that topic from seven very different perspectives during TEDxMissouri S&T on Friday, Oct. 29. The event will begin with a reception at 4:30 p.m. Friday, Oct. 29, in Leach Theatre of Castleman Hall, located at 400 W. 10th St. in Rolla. The talks will begin at 6 p.m., immediately following the reception.
Read More »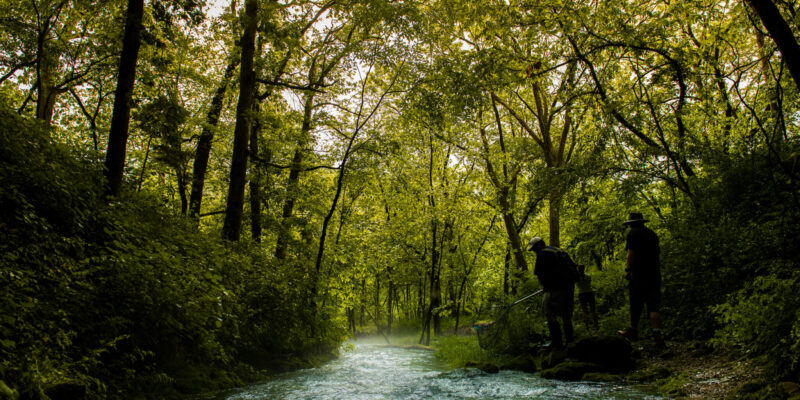 James Beard-nominated chef Dr. Rob Connoley will discuss his exploration of the foods of the Ozarks at 4 p.m. Wednesday, Oct. 20, in St. Pat's C Room in the Havener Center, located on the Missouri University of Science and Technology campus at 1346 N. Bishop Ave. in Rolla.
Read More »
Five former student-athletes from Missouri University of Science and Technology and Missouri S&T's athletics director were inducted into the Academy of Miner Athletics during a ceremony held Friday, Oct. 8, at the Signature Event Center in Rolla. The academy recognizes alumni who have brought honor to the university's athletic department through their accomplishments on the […]
Read More »