Imagine owning a library with every book imaginable — millions and millions of titles — but not having a way to organize the different texts or search for specific information.
This is essentially the scenario Missouri S&T researcher Dr. Satish Puri works to fix, but instead of it being a brick-and-mortar library filled with books, he is working with petabytes of digital data — primarily geospatial information, such as maps — and finding the best ways to run queries and get useful results as quickly as possible.
Read More »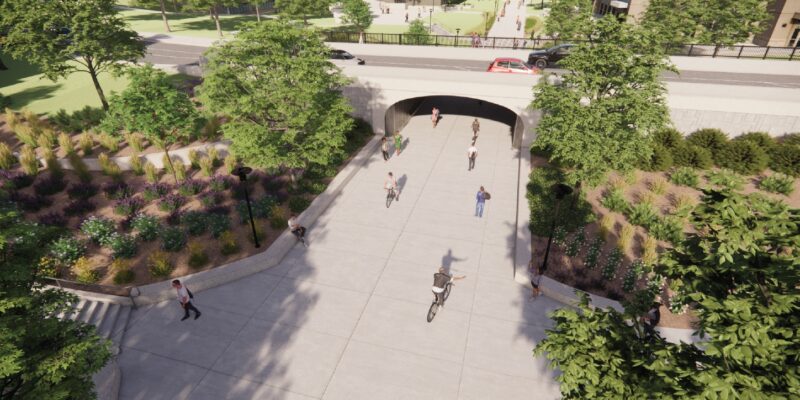 Construction is underway on a new pedestrian underpass at Missouri University of Science and Technology to help students and visitors safely cross Route 63 to reach classrooms and residential halls. This new underpass will replace the existing tunnel that is used to cross Highway 63.
Read More »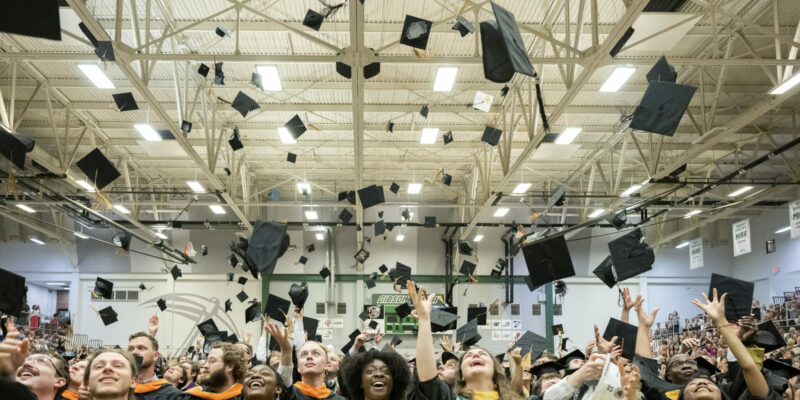 Missouri University of Science and Technology will hold three commencement ceremonies this fall in the Gale Bullman Building, located at 10th Street and Bishop Avenue in Rolla. Ph.D. candidates will be honored during a ceremony at 6 p.m. Friday, Dec. 15. Bachelor's and master's degree candidates will be recognized during two ceremonies held at 10 a.m. and 3 p.m. Saturday, Dec. 16. Saturday's ceremonies are divided by discipline.
Read More »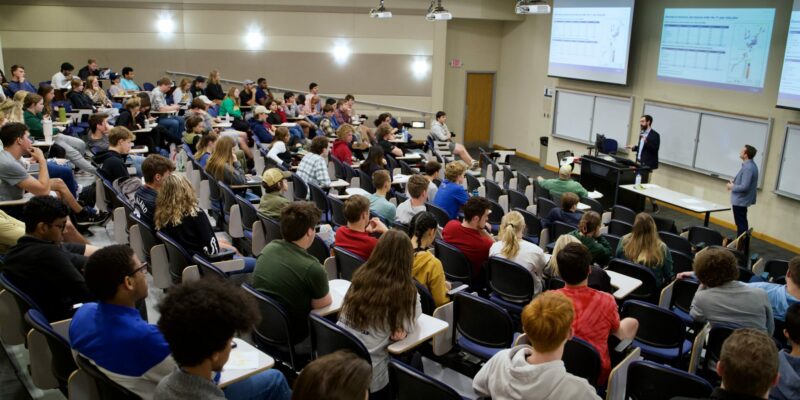 Two components critical to innovation that are often taught and practiced separately were recently integrated in an introductory engineering design course that's required for all first-year engineering and computer science students at Missouri S&T. The third week of the course was taught by economics faculty, who introduced value-driven engineering design and economic integration.
Read More »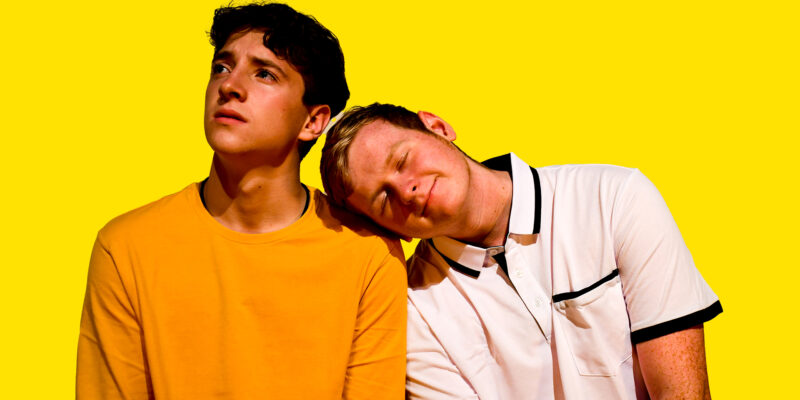 Theater students from Missouri S&T's arts, languages, and philosophy department will perform "You're a Good Man, Charlie Brown" and "Dog Sees God: Confessions of a Teenage Blockhead" this December.
Read More »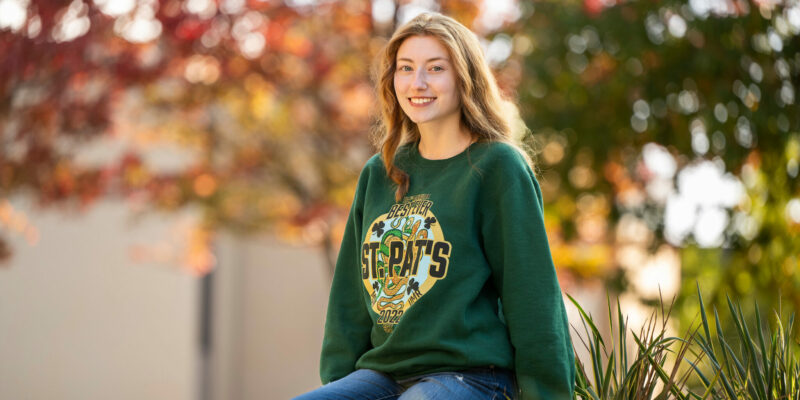 Brooke Tharp plans to become an elementary school teacher in the Rolla area. She is originally from Rolla, Missouri, and hopes to stay locally and make a difference with young students. "I love the STEM focus here at S&T, which will give my students an advantage in the future," says Tharp, a senior in education. […]
Read More »
Five professionals with ties to Missouri University of Science and Technology were inducted into the Missouri S&T Academy of Mechanical and Aerospace Engineers during an induction ceremony held Thursday, Oct. 26 on the S&T campus. The academy recognizes outstanding alumni for their professional achievement and success. It also provides support and experience to help the […]
Read More »
Four engineering management professionals with ties to Missouri S&T were inducted into the Missouri S&T Academy of Engineering Management on Oct. 26. The academy, established at Missouri S&T in 2004, is an advisory group to the university's engineering management and systems engineering department. New members are selected based on input from department faculty and development […]
Read More »
Seven former student-athletes from Missouri University of Science and Technology and two honorary members were inducted into the Academy of Miner Athletics during the group's annual induction ceremony on Oct. 27. The academy recognizes alumni who have brought honor to the university's athletic department through their accomplishments on the playing field, in their careers and […]
Read More »
The Leach Theatre stage will transform into a skating rink for "Christmas Celebration on Ice" on Dec. 5.
Read More »