The American Association for the Advancement of Science (AAAS) announced today (Tuesday, Jan. 31) that Dr. V. Prakash Reddy, professor of chemistry at Missouri S&T, has been elected Fellow of its organization.
Read More »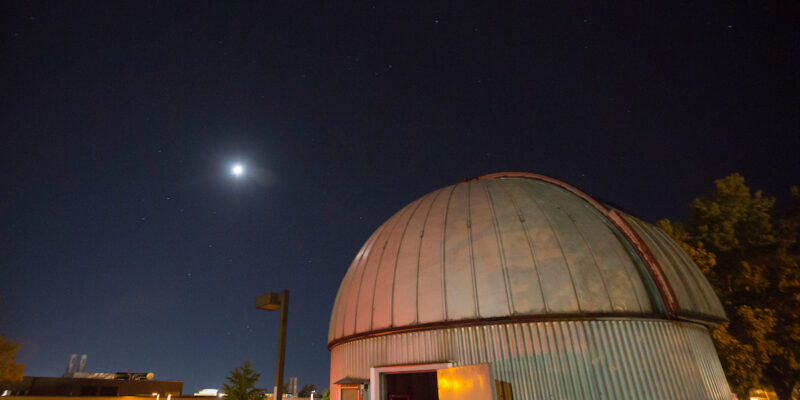 The community is invited to the Missouri S&T Observatory this spring, where the S&T Astronomical Research Society will host viewings every other Friday.
Read More »
A Missouri S&T research group was recently awarded a grant from the Environmental Protection Agency (EPA) that is aimed at preventing pollution in the mining industry.
Read More »
Author, critic, technologist and new media pioneer Dr. Jay David Bolter will deliver two lectures at Missouri S&T on Thursday, March 2. His visit to S&T is sponsored by the university's Center for Creativity and Innovation. Both lectures are free and open to the public.
Read More »
Dr. Kamal Khayat, the Vernon and Maralee Jones Professor of Civil Engineering at Missouri S&T, will become vice chancellor for research and innovation effective Feb. 1.
Read More »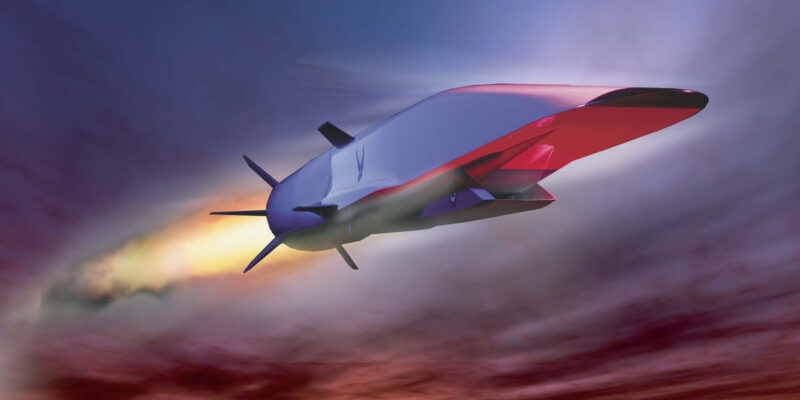 The development of hypersonic weapons and advancement of hypersonic technologies has become a critical research focus for the national defense of the United States, and researchers from Missouri S&T are directly involved in these efforts working with a $1.5 million grant from the U.S. Department of Defense. Dr. Serhat Hosder, a professor of aerospace engineering […]
Read More »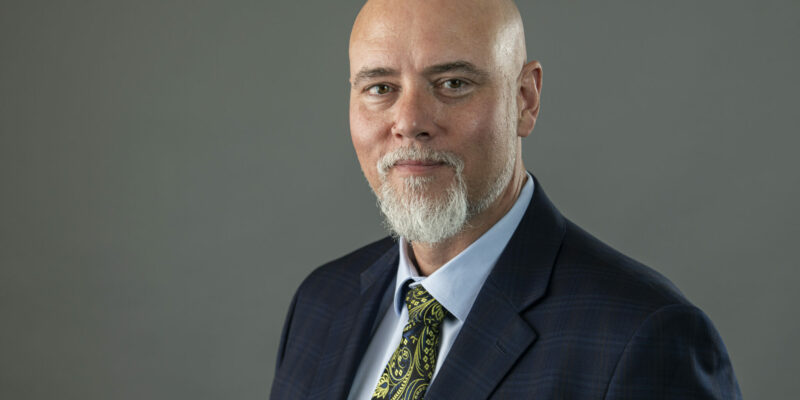 Dr. David Borrok, an alumnus of Missouri S&T, has accepted the position of vice provost and dean of his alma mater's College of Engineering and Computing effective Feb. 1. Since August 2022, Borrok has served in this role in an interim capacity, but he is now set to begin the job on a permanent basis. […]
Read More »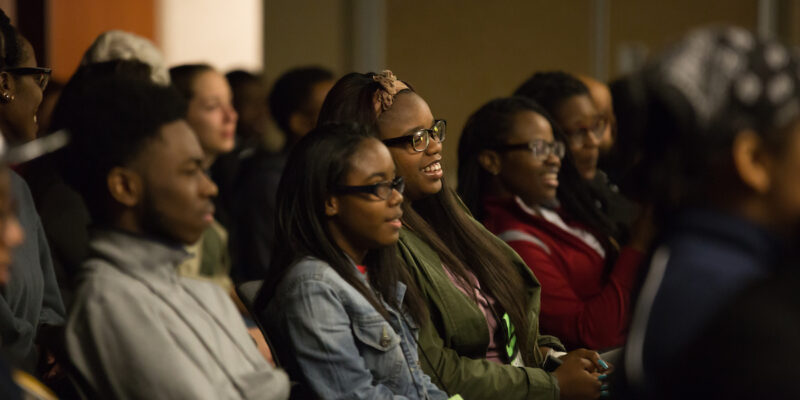 Missouri S&T will host a variety of events this February in observation of Black History Month. Campus events will take place throughout the month, including several that are open to the community.  
Read More »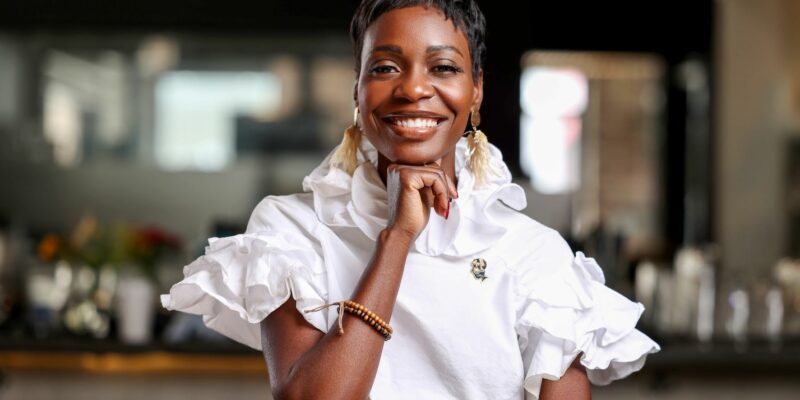 Cynthia Chapple, founder of Black Girls Do STEM, will give a presentation at at 7 p.m. Thursday, Feb. 9, in Leach Theatre of Castleman Hall.
Read More »