Missouri S&T is launching the Solving for Tomorrow Scholarship for Missouri students to cover all tuition and fees not covered by other scholarships and grants. The new, need-based scholarship is available for first-time freshmen enrolling at Missouri S&T in the fall of 2023.
Read More »
Missouri S&T will conduct a test of its emergency mass notification system at noon Wednesday, Oct. 5. The test will include a text message to students and employees that reads, "This is a test of the Missouri S&T emergency mass notification system. This is only a test." Recipients will also receive the message through voice call and email, and it will pop up on computer screens connected to the S&T network.
Read More »
Tickets are on sale now for the Missouri University of Science and Technology student production of "She Kills Monsters."
Read More »
At the start of the fall semester, Missouri S&T welcomed 15 faculty members to campus. Their expertise ranges from aerothermodynamics and advanced manufacturing to sports marketing and quantum physics.
Read More »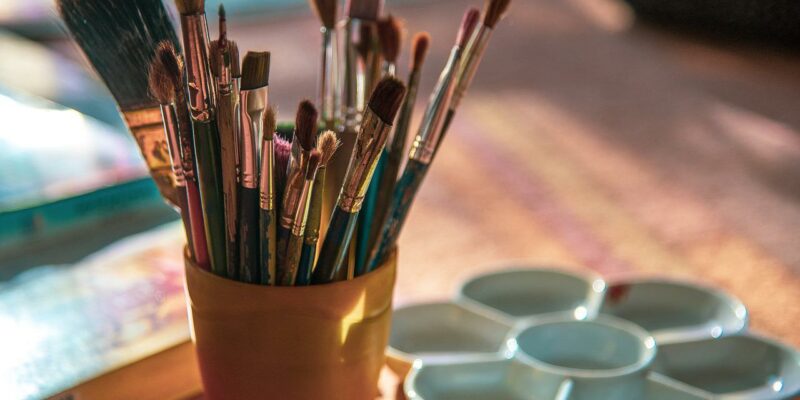 The Curtis Laws Wilson Library at Missouri S&T will host "The Memory Project: Connecting Art and History" on Oct. 1 as part of the event series connected to the Americans and the Holocaust exhibit.
Read More »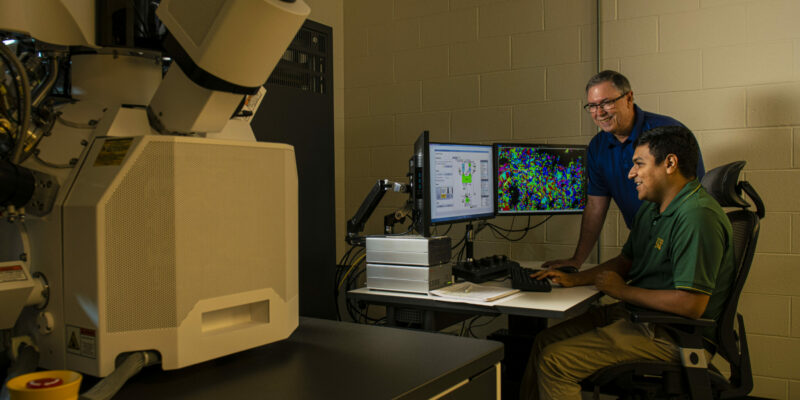 Dr. Joseph Newkirk, professor of materials science and engineering, has accepted the role of chair in nuclear engineering and radiation science at Missouri S&T. He begins his new role Oct. 1.
Read More »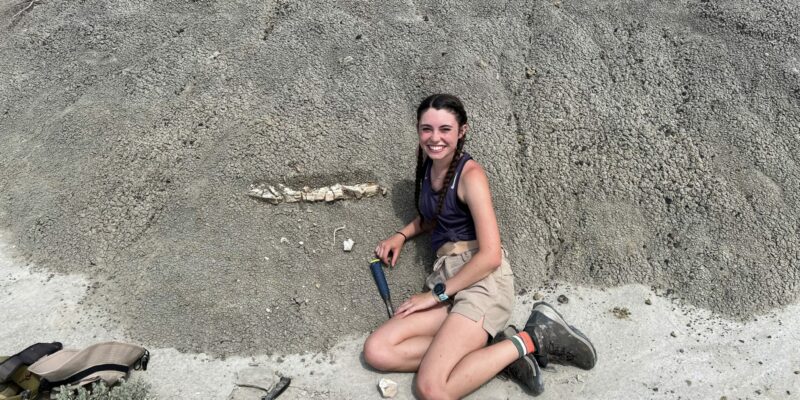 Field school was ending in 20 minutes when Emma Puetz, a junior in geology at Missouri S&T, hiked into the Montana canyons to hunt fossils one last time. That's when she made the discovery of a lifetime.
Read More »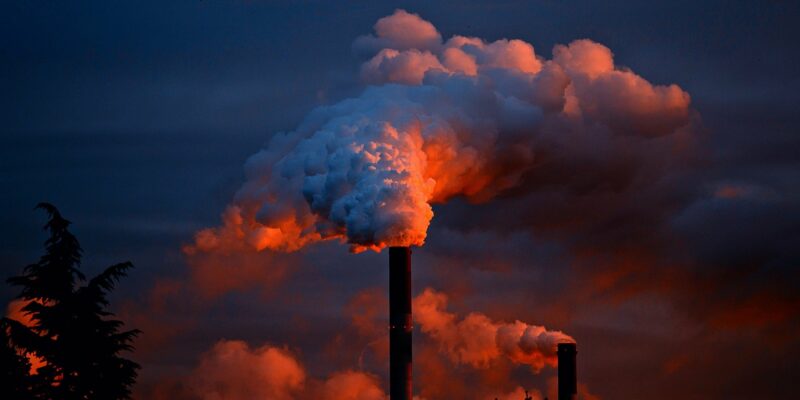 Dr. Abhijit Gosavi, associate professor of engineering management and systems engineering at Missouri S&T, has been awarded a grant by the National Science Foundation. The grant – titled "Collaborative Research: Continuous-State Reinforcement Learning for Remanufacturing" – provides nearly three years of funding.
Read More »
Missouri S&T's arts, languages and philosophy department will present a wind symphony concert Sept. 25.
Read More »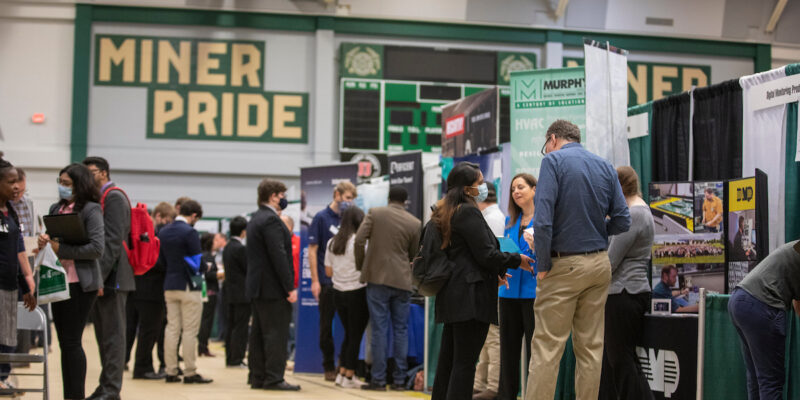 Missouri S&T's Fall Career Fair will break records once again, with 437 companies registered for the event.
Read More »