Members of Missouri S&T's disc golf team are headed to Georgia over spring break to compete in the National Collegiate Disc Golf Championship. The Miner Disc Golf Club will take three teams and 12 players to the event in Appling, Georgia, March 27-30.
Read More »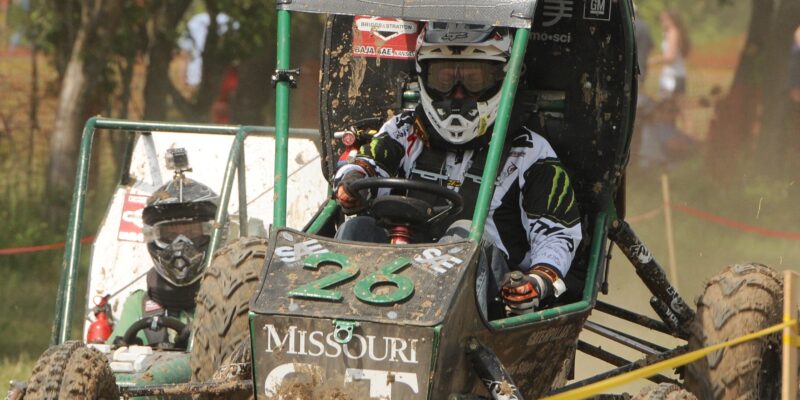 Spectators can watch small off-road vehicles race in a local park this March when Missouri S&T's Baja Design Team hosts its first Miner Showdown – a collegiate race for Baja teams. The vehicles can reach up to 40 mph on the course while climbing hills, fording water and navigating through mud.
Read More »
Undergraduate students from Missouri S&T will travel to Jefferson City, Missouri, to exhibit their latest research projects to state legislators on Thursday, April 4.
Read More »
Missouri S&T's arts, languages, and philosophy department will show the fourth film in its Hispanic Film Series, "Spider Thieves," this April.
Read More »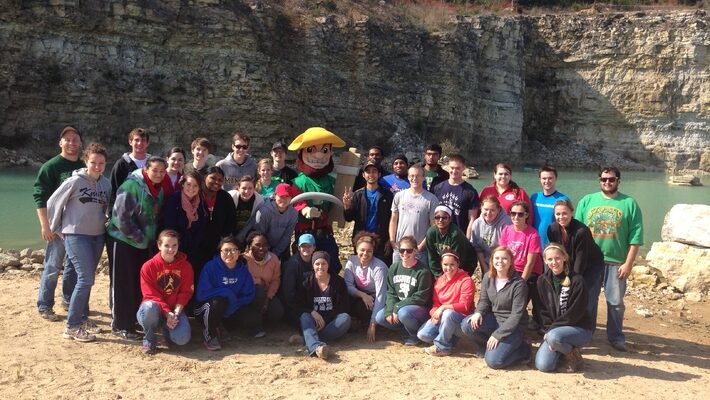 For many college students, spring break is a week to take it easy. But approximately 40 students from Missouri S&T will instead spend an eye-opening week learning how others struggle and discovering ways they can help.
Read More »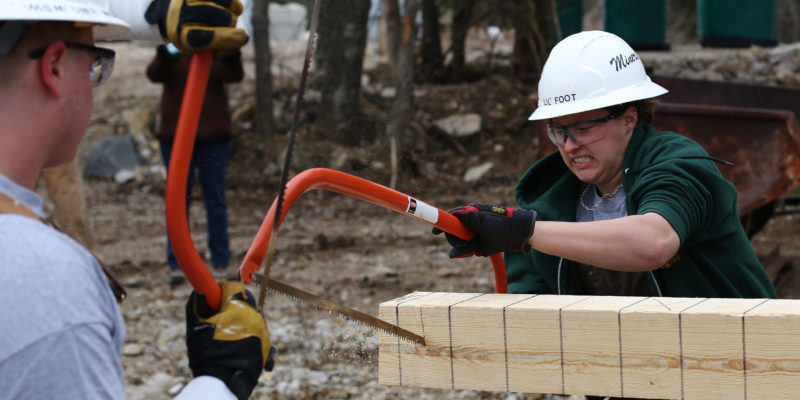 A group of Missouri University of Science and Technology students is preparing to travel across the country to compete in events based on mining techniques generally known as "mucking." The students will compete in the 41st annual International Intercollegiate Mining Competition held Wednesday, March 20, through Saturday, March 23, at the University of Nevada-Reno. Missouri […]
Read More »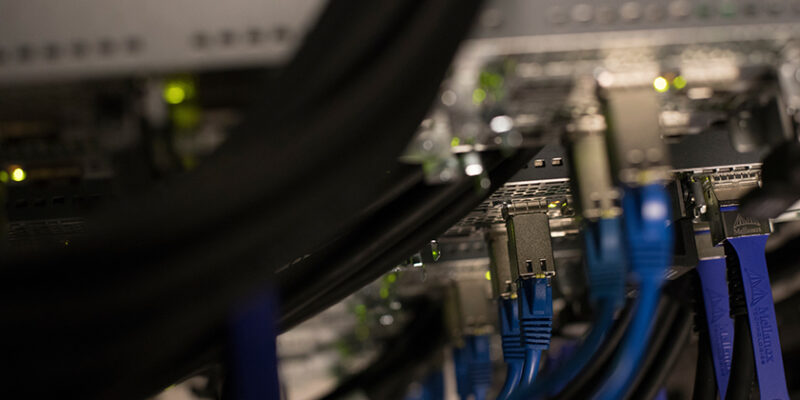 Missouri S&T has once again received accreditation as a National Center of Academic Excellence in Information Assurance and Cyber Defense Research (CAE-R), putting S&T in an elite group of universities that meet the federal government's criteria for providing educational and research opportunities in cybersecurity.
Read More »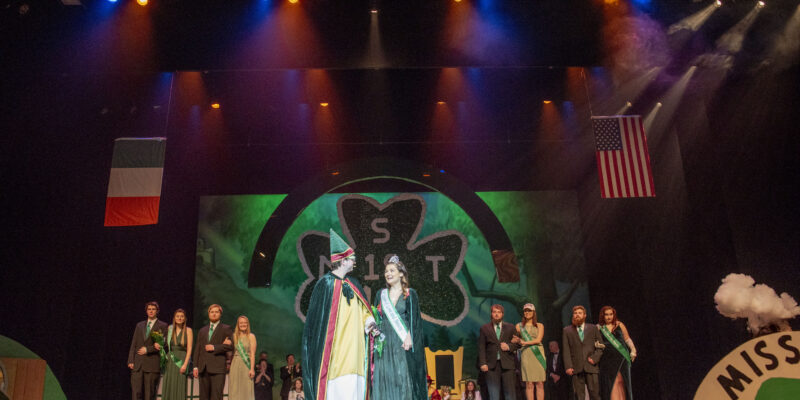 Missouri S&T student Sami Smith, a senior in chemical engineering from Rolla, Missouri, has been crowned the 2019 Queen of Love and Beauty for the 111th St. Pat's celebration in Rolla. She was nominated by Alpha Chi Sigma.
Read More »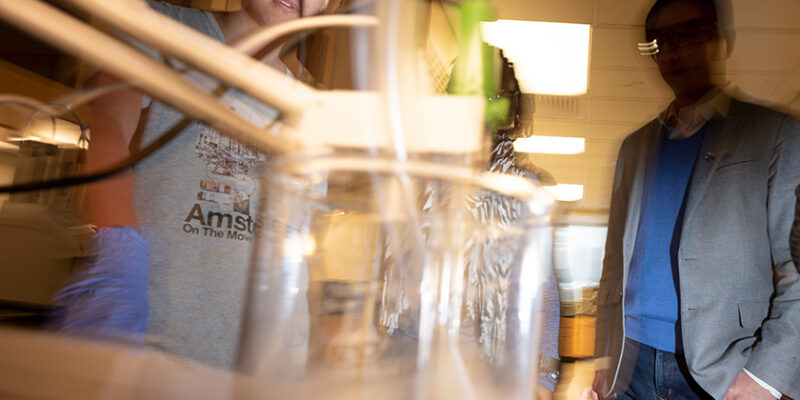 Missouri S&T's place in U.S. News & World Report's ranking of the nation's best engineering programs leapfrogged from 106 last spring to 82 this year, Dr. Richard W. Wlezien, vice provost and dean of the College of Engineering and Computing, announced during his spring open forum on Wednesday, March 13.
Read More »