Last spring's historic flooding along the Missouri and Mississippi rivers may have distributed toxic contaminants along wide flood routes. Researchers know little about how these materials may affect public health and safety in rural and urban areas. But a group of geologists and geological engineers from Missouri University of Science and Technology is working to […]
Read More »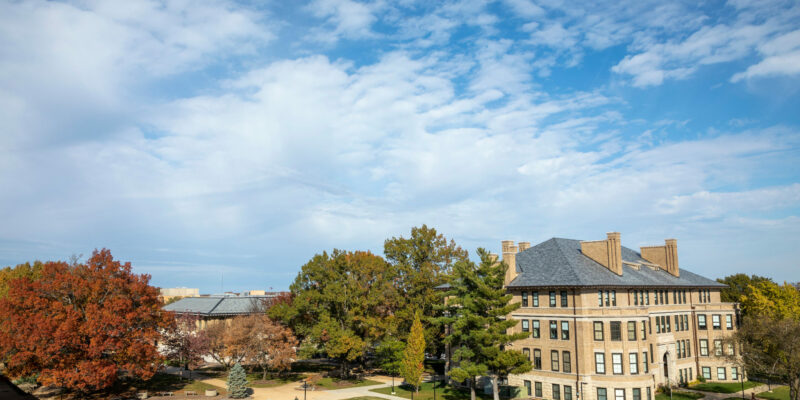 Missouri S&T will celebrate the 150th anniversary of its founding with a morning event Tuesday, Feb. 25, at the Missouri State Capitol in Jefferson City, Missouri.
Read More »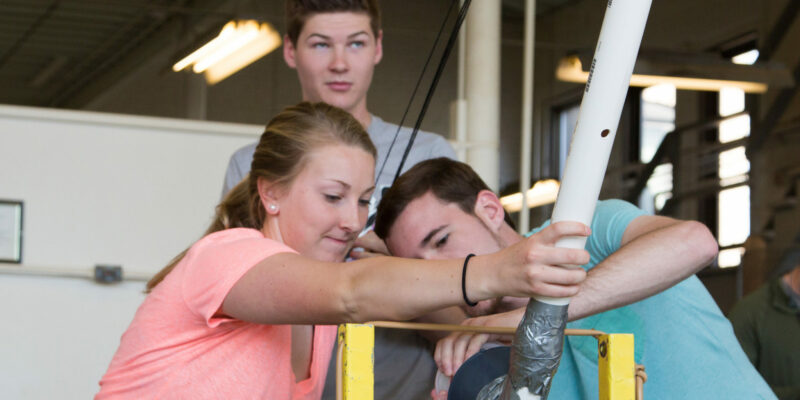 A $20,000 gift from Associated Electric Cooperative Inc. (AECI), with continued gifts for three years, will support a new cooperative engineering program in mechanical engineering established in 2019 by Missouri S&T and Missouri State University. "We are deeply grateful to Associated Electric Cooperative for investing in the partnership between Missouri S&T and Missouri State," says […]
Read More »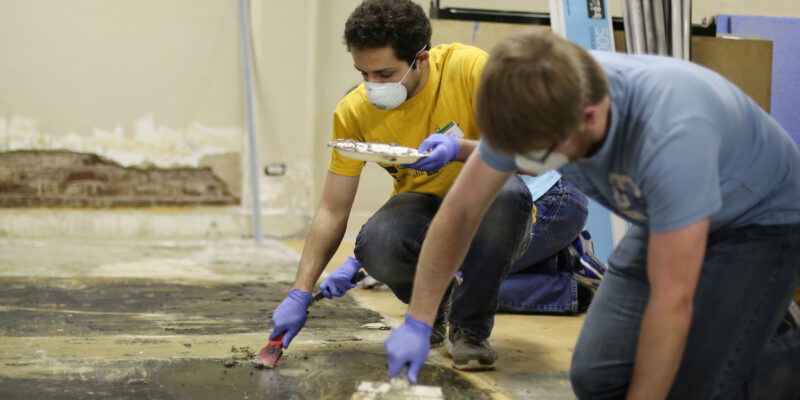 A group of civic-minded students at Missouri S&T will participate in the Martin Luther King Jr. Day of Service by taking "A Day ON, Not a Day Off" on Monday, Jan. 20. This year, more than 290 students and staff will volunteer throughout Phelps County.
Read More »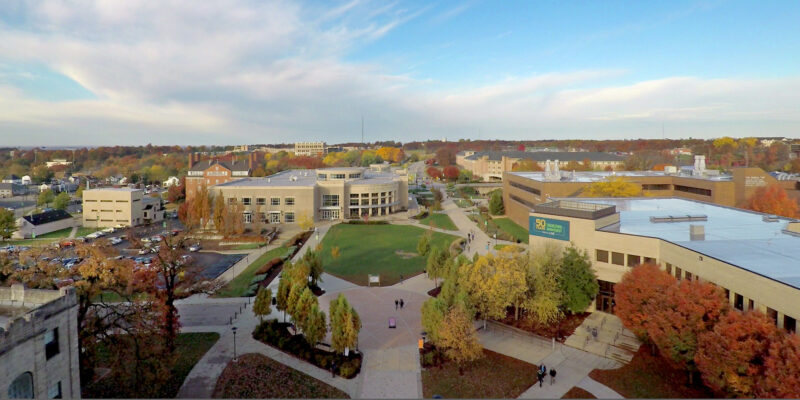 Students interested in pursuing a master's degree online have 15 nationally ranked programs to choose from at Missouri S&T. U.S. News & World Report's 2020 Best Online Programs rankings, released today (Tuesday, Jan. 14), include Missouri S&T's online MBA program, 13 online graduate programs in engineering and U.S. News' computer information technology category.
Read More »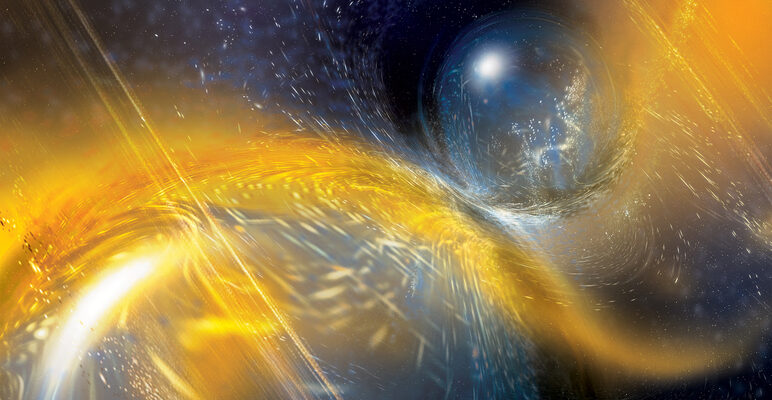 A new study confirms that the Laser Interferometer Gravitational wave Observatory (LIGO) near Livingston, Louisiana observed a neutron star collision on April 25, 2019. The observation is only the second time researchers detected such an event in gravitational waves.
Read More »
The new year brings a new associate dean for academic affairs to the College of Engineering and Computing (CEC) at Missouri S&T. After five years, Dr. John Myers, professor of civil, architectural and environmental engineering, is stepping away from the post. Dr. Francisca Oboh-Ikuenobe, professor of geology and geophysics, will become interim associate dean.
Read More »
Donald and Barron Ryan, touring father and son pianists, will share their classic and contemporary performance style at a concert on the Missouri S&T campus this January.
Read More »
Missouri S&T presented the Award of Professional Distinction to three S&T alumni during winter commencement ceremonies held Saturday, Dec. 14. The awards recognize the outstanding Missouri S&T graduates for professional achievement.
Read More »
Five Missouri S&T students have been chosen to perform with the Missouri All-Collegiate Band at a January Missouri Music Educators Association (MMEA) Conference.
Read More »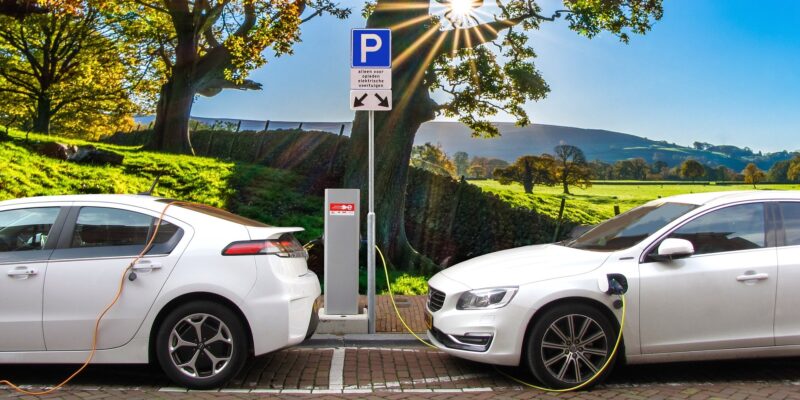 Research at Missouri S&T could lead to electric cars that can charge in minutes or cost reductions for light-rail transportation in cities where mass transit is vital.
Read More »