Less than 24 hours after tornadoes swept through communities across Missouri, Dr. Guirong (Grace) Yan was inspecting the damage in Jefferson City, one of the cities hit by Wednesday night's tornado outbreak. Yan, an assistant professor of structural engineering at Missouri S&T, and three of her Ph.D. students visited the state capitol to assess the […]
Read More »
Even 75 years later, Omaha Beach is better known than understood, says Dr. John C. McManus, a military historian who has studied the battle for Omaha for 25 years. "Only two kinds of people are going to be on this beach," Col. George Taylor, commander of the U.S. Army's lead assault regiment on D-Day told […]
Read More »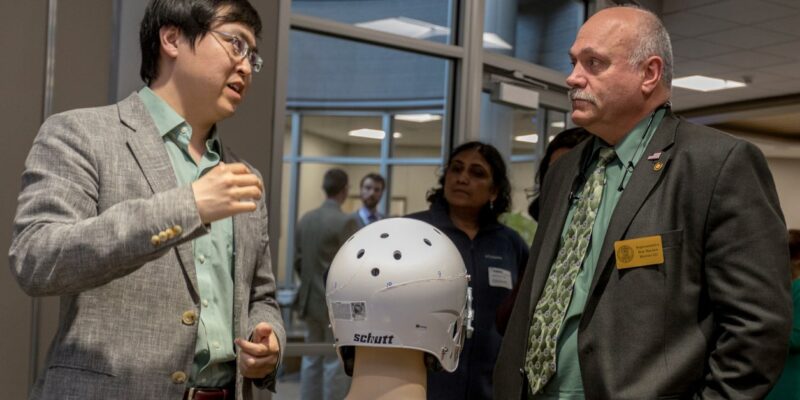 Traumatic brain injuries (TBIs) are unfortunate occurrences during military training and deployment. Because mild TBIs can be experienced without presenting obvious signs of head trauma or facial lacerations, they are the most difficult type to diagnose at the time of the injury and patients themselves may perceive the impact as mild or harmless. TBIs are cumulative, so treating a patient within the "golden hour" – the first 60 minutes after being injured – is crucial for improved long-term recovery.
Read More »
Women in business are invited to attend two upcoming events organized by the Women in Business group. The group is hosted by the Small Business Development Center (SBDC) at Missouri S&T and the Missouri Chamber of Commerce and Industry.
Read More »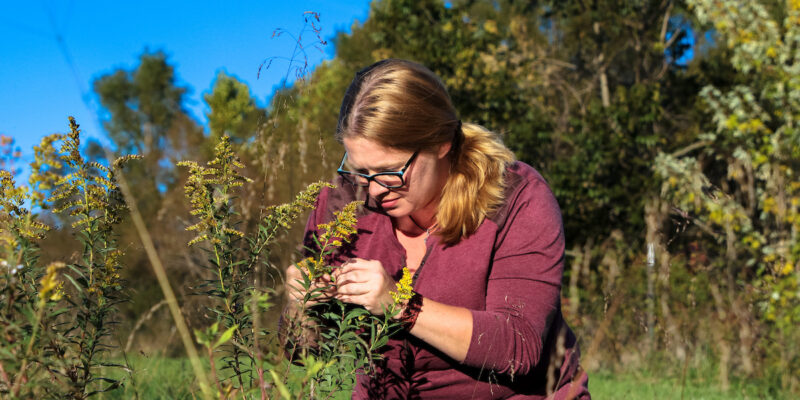 Tracking the state of the ecosystem by studying its forests, fires and insect population makes Robin Verble tick, and she uses her findings to help advance healthy and sustainable management of natural areas. Verble joined Missouri S&T in summer 2018 as founding director of its Ozark Research Field Station and associate professor of biological sciences. […]
Read More »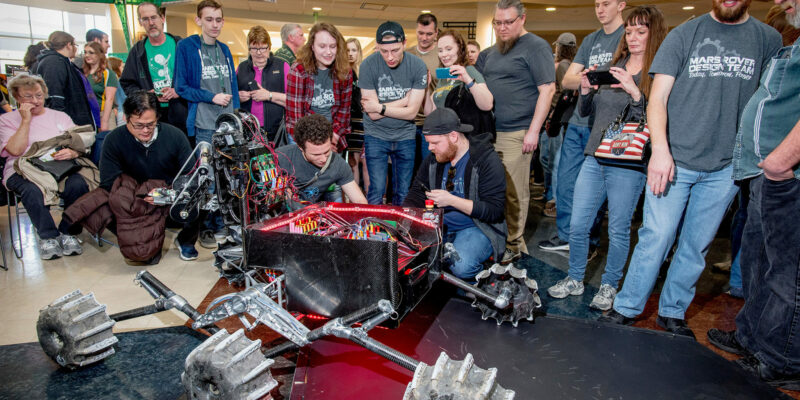 A team of students from Missouri S&T will demonstrate the fundamentals of remote robotic travel and task completion as part of a competition that challenges students to design and build the next generation of Mars rovers.
Read More »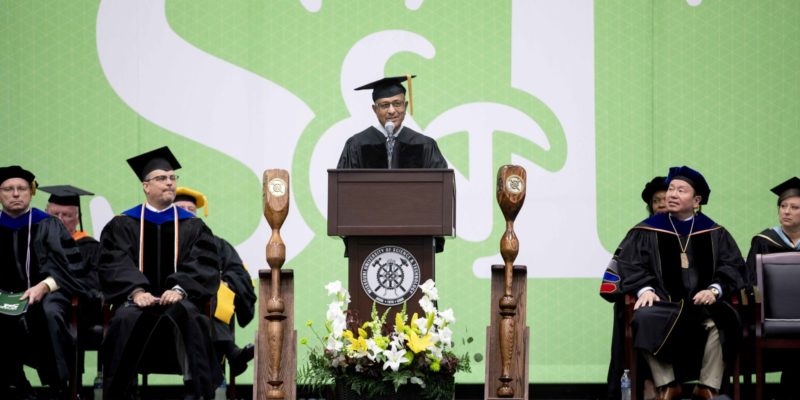 At three commencement ceremonies May 17-18, Bipin Doshi of Mishawaka, Indiana, retired chairman, president and CEO of Schafer Industries of South Bend, Indiana, encouraged Missouri S&T graduates with stories from his life and practical advice for success. He assured students that they were prepared for the next phase of their lives. "The administration and faculty […]
Read More »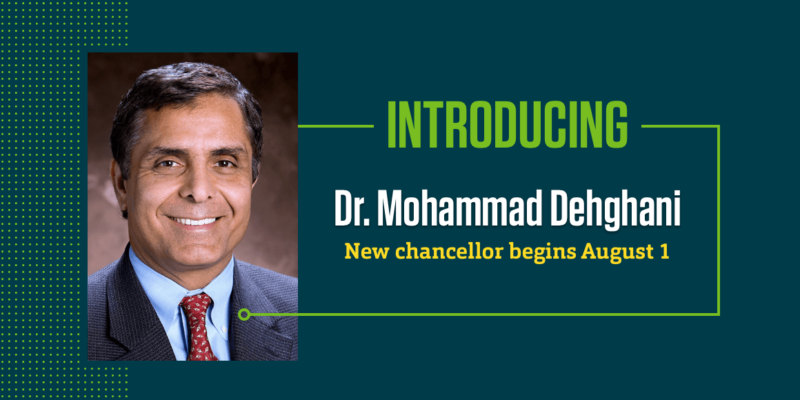 Dr. Mohammad Dehghani of Stevens Institute of Technology will become Missouri S&T's next chancellor on Aug. 1, 2019.
Read More »
Jill Davis, a Ph.D. student in aerospace engineering at Missouri S&T, has received an Amelia Earhart Fellowship from the Zonta International Foundation.
Read More »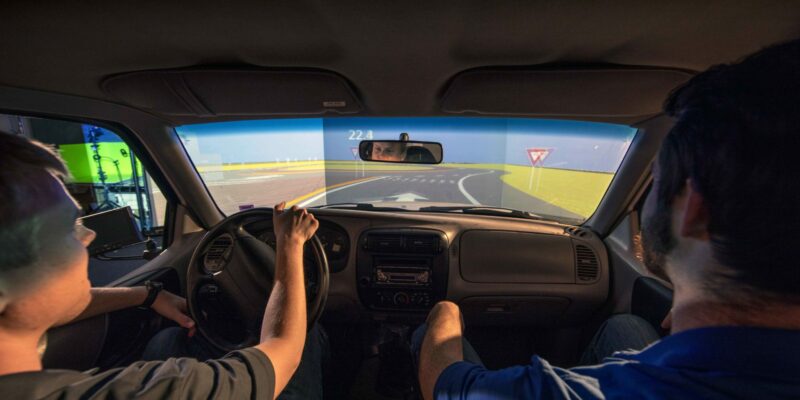 Two undergraduate students at Missouri S&T used a driving simulator to help a civil engineering firm evaluate a new roadway design for the $18.6 million Route 160 widening project from Springfield to Willard, Missouri. David Doell, a senior from Eureka, Missouri, who graduates this week with a degree in engineering management, and Matt DeMoss, an […]
Read More »