It may still be decades before human organs can be successfully printed with 3D technology and transplanted, but Missouri S&T researchers are visionaries in the technology that will one day make this a reality.
Read More »
Dr. Samuel Frimpong, the Robert H. Quenon Endowed Chair and professor of mining engineering at Missouri S&T, was recently appointed to serve on the Botswana International University of Science and Technology Council for a three-year term.
Read More »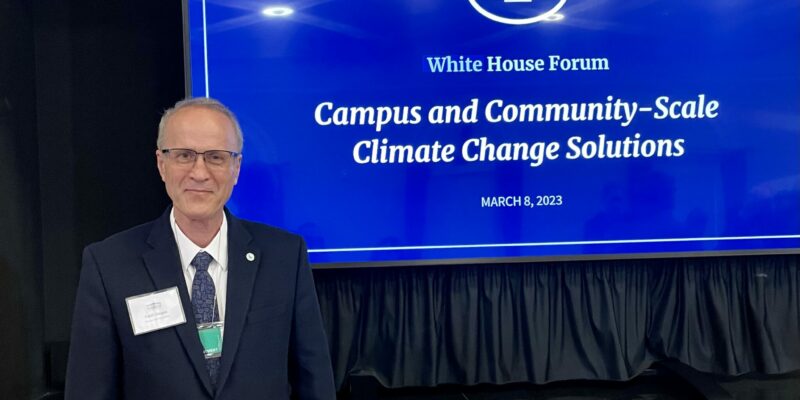 A Missouri S&T professor is working with leaders across the country to discuss and develop climate change solutions. His recent efforts include participating in the White House Campus and Community-Scale Climate Change Solutions forum, and he will return to Washington, D.C., this week.
Read More »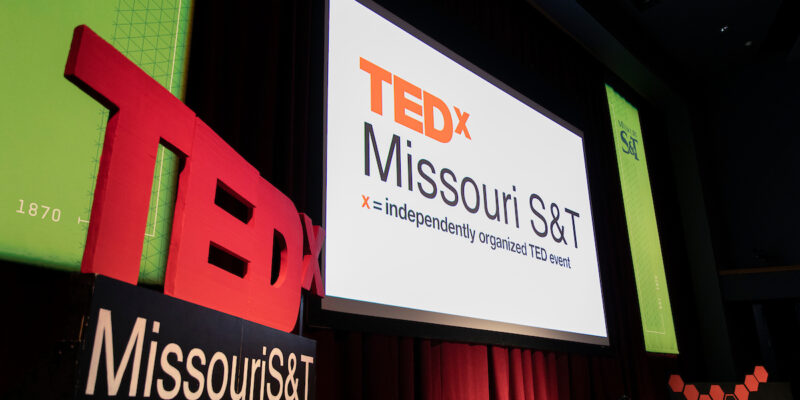 Applications are open for Missouri S&T's fall TEDx event, with the theme "Solve for X."
Read More »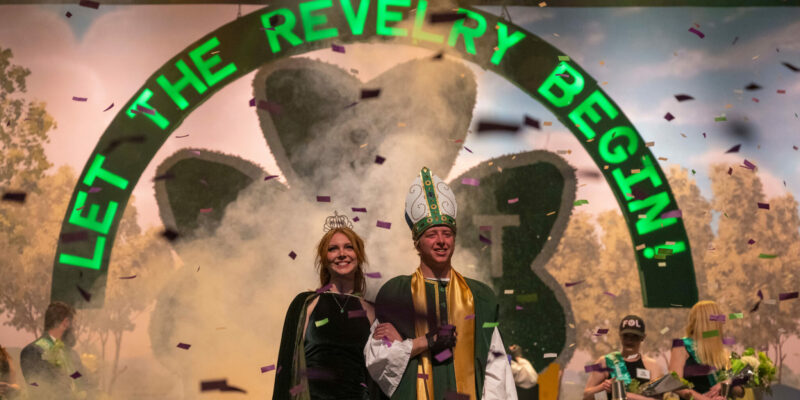 Peyton Anderson, a senior in engineering management from St. Charles, Missouri, has been crowned the 2023 Queen of Love and Beauty as part of the 115th St. Pat's celebration in Rolla.
Read More »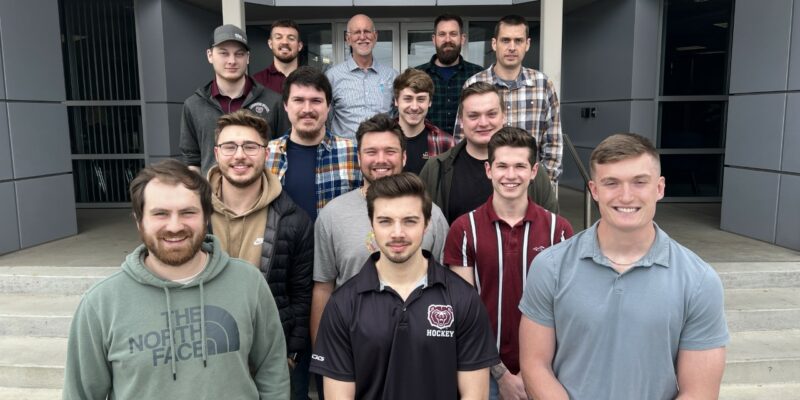 In the 15 years since Dr. Douglas Carroll became the founding director of Missouri S&T's cooperative engineering program with Missouri State University, he has seen hundreds of civil and electrical engineering students graduate with bachelor's degrees. In May, he will see the first group of mechanical engineering students taking courses in Springfield graduate with degrees from Missouri S&T.
Read More »
Missouri S&T's Center for Creativity and Innovation will host two speakers Thursday, April 6, following the university's second annual "trashion" show at noon in the atrium of the Havener Center. All events are free and open to the public.
Read More »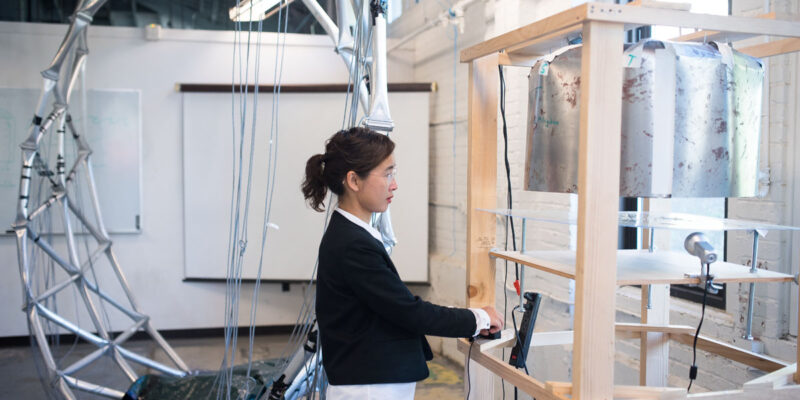 Researchers from Missouri S&T were recently awarded funding from the Geospatial Institute Seed Grant Program to Stimulate Collaborative Research. This program is administered by the Taylor Geospatial Institute, which awarded a total of $1.7 million for projects throughout the TGI consortium.
Read More »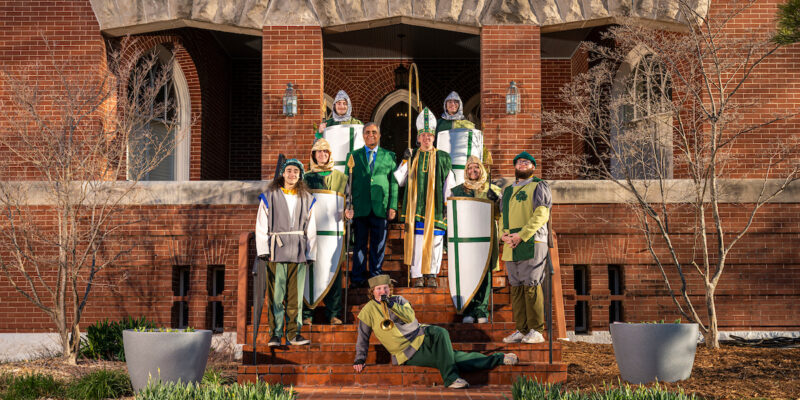 Andrew Winingar, a senior in engineering management from Independence, Missouri, will portray St. Patrick during the 115th celebration of St. Pat's at Missouri S&T.
Read More »