In the 1980s, Michael L. Gueterman was a first-generation college student in Ohio when a chance presentation about a new computer science degree program changed the trajectory of his life. Gueterman, who already had a passion for working with computers, switched his major from biology to computer science the same day. "Little did I know […]
Read More »
Missouri University of Science and Technology welcomed 12 new faculty members to campus as classes resumed for the fall semester. Their areas of expertise include the risk of insecticides to monarch butterflies, high-performance machine learning, and smart and intelligent sensing systems.
Read More »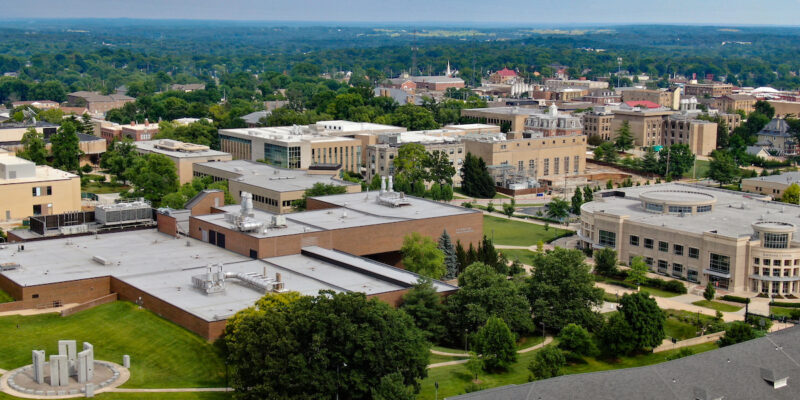 The 16 programs within the College of Engineering and Computing (CEC) at Missouri S&T showed remarkable improvement in receiving renewed accreditation from the Accreditation Board of Engineering and Technology (ABET), Inc. "Our department chairs have worked hard to improve their programs, and their work shows in the latest accreditation review," says Dr. Richard Wlezien, vice […]
Read More »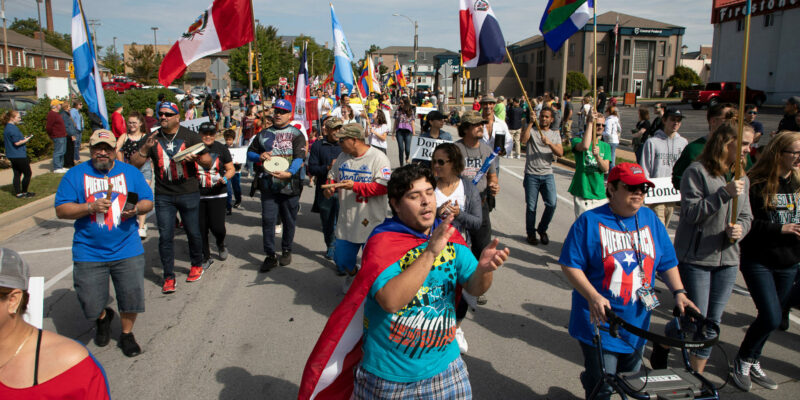 The 12th annual Celebration of Nations will return to downtown Rolla this year on Saturday, September 25. The event, a partnership between Missouri S&T and the city of Rolla, will showcase and recognize the cultural diversity of Missouri S&T and the region.
Read More »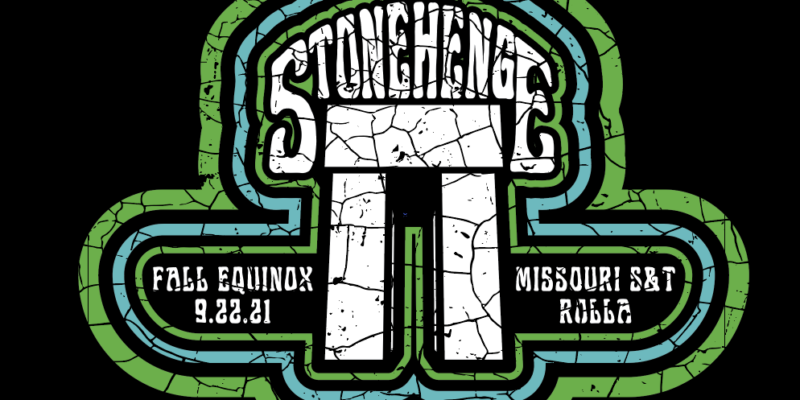 Thirty-seven years ago, Stonehenge appeared on the Missouri S&T campus. The 160 tons of granite acts as a natural clock and calendar, and it will mark the fall equinox in mid-September.
Read More »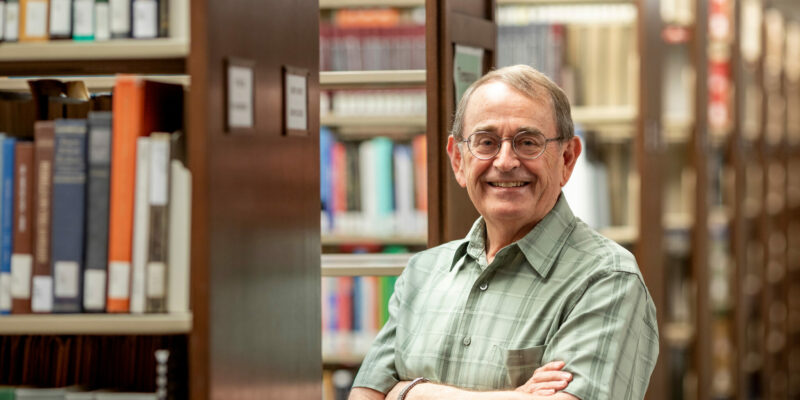 Celebrate national Constitution Day at Missouri S&T and hear an S&T historian discuss two former students who were key to the campus's desegregation in 1950.
Read More »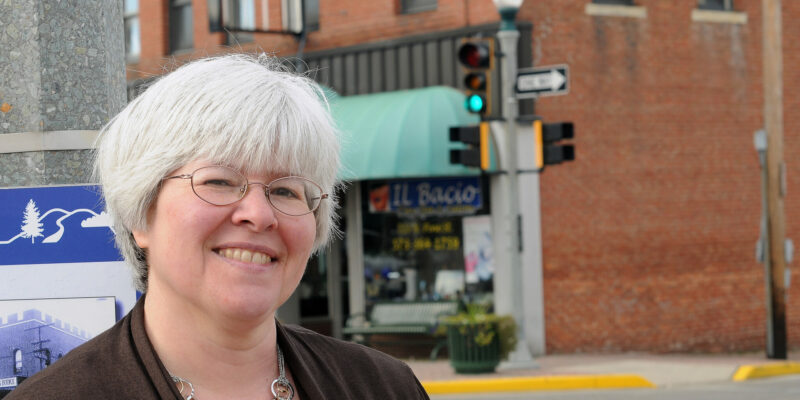 Dr. Suzanna Long, chair and professor of engineering management and systems engineering at Missouri S&T, has received the Bernard R. Sarchet Award from the American Society for Engineering Management (ASEM) in recognition of her advancement and support of the discipline. "What has always mattered to me is knowing that I had an impact, that I […]
Read More »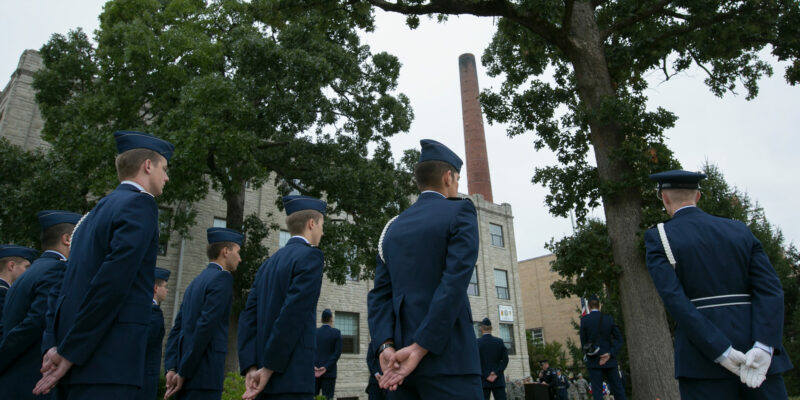 On Saturday, Sept. 11, Missouri S&T's Air Force and Army ROTC groups will join local emergency services members and the Veterans of Foreign Wars (VFW) at a public memorial service honoring the 20th anniversary of the Sept. 11 terrorist attacks in the United States.
Read More »
Dr. Beth Concepción, who served as assistant provost for strategic engagement in Oglethorpe University's Hammack School of Business, will become vice provost for corporate and professional education at Missouri University of Science and Technology, effective Sept. 27.
Read More »
In recognition of Hispanic Heritage Month, various student groups and organizations at Missouri S&T will offer educational opportunities to the community about Hispanic cultures and identities throughout the month of September.
Read More »