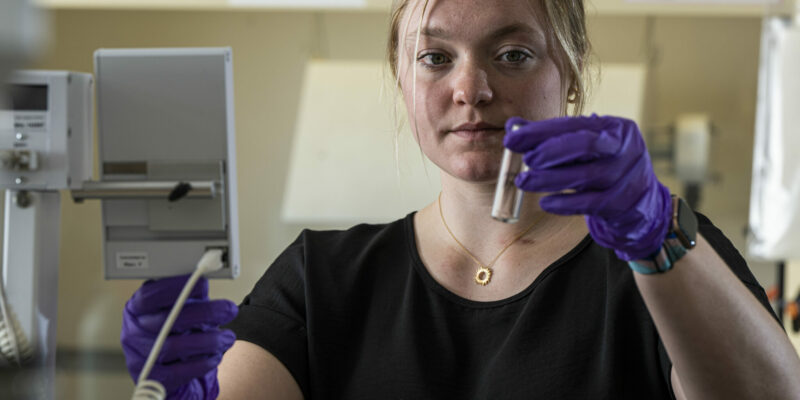 Shelby Ply, of Rolla, was recently honored with a 2023 Undergraduate Student Award in Environmental Chemistry from the American Chemical Society.
Read More »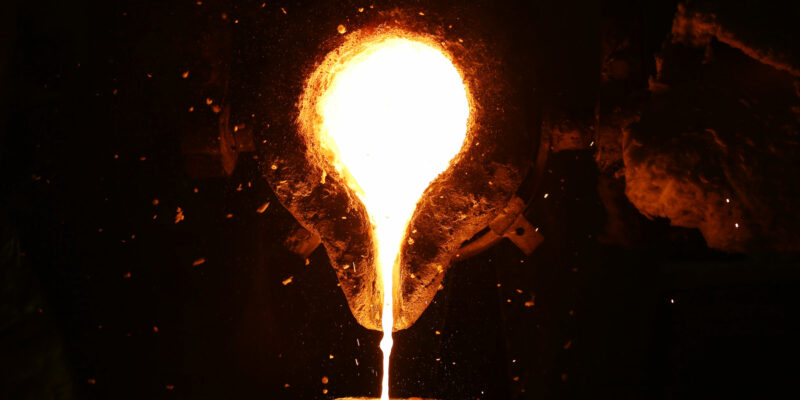 Researchers at Missouri S&T will receive up to $14 million over the next five years through a federal initiative to study methods to lower greenhouse gas emissions in iron and steel manufacturing.
Read More »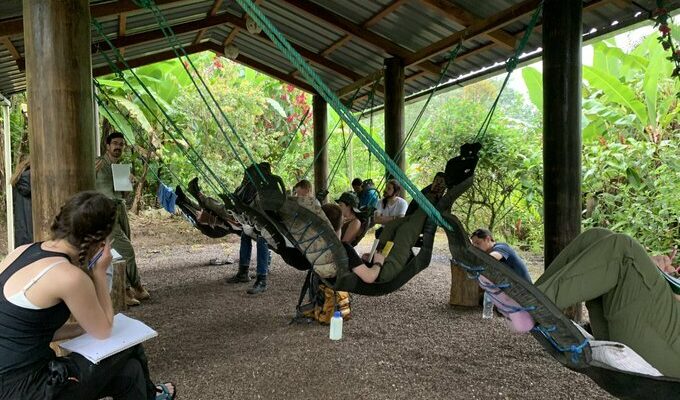 Eleven Missouri S&T students are currently in Ecuador as part of a study abroad course through the university's environmental science program. The students are conducting research at Tiputini Biodiversity Station on the Rio Tiputini, located in the Amazon rainforest, to learn about Ecuador's biodiversity, including volcanos and rainforests.
Read More »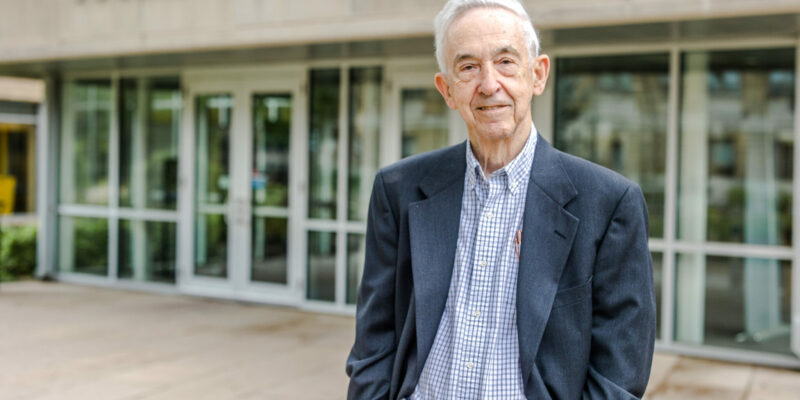 Dr. James O. Stoffer, Curators' Distinguished Professor emeritus of chemistry at Missouri S&T, has donated a $550,000 gift of patent royalties to establish a professorship in polymer chemistry in his home department. Matched by funds from the university's Kummer Inspiration Program, the $1.1 million James O. Stoffer Endowed Professorship in Polymer Chemistry will also support […]
Read More »
Dr. Bella Karr Gerlich has been named dean of libraries at Missouri S&T. Currently the grants and special projects librarian at Texas Tech University, Gerlich will join S&T Tuesday, Aug. 1.
Read More »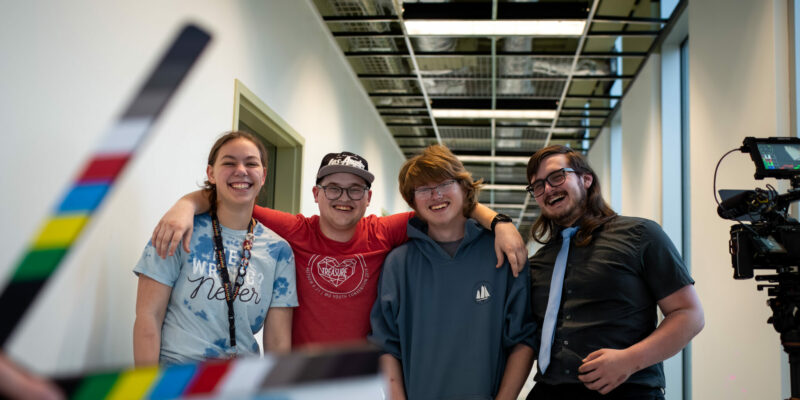 Registration is now open for Movie Makers, an evening camp offered by the Kummer Center for STEM Education at Missouri S&T. Movie Makers takes place 5-9 p.m. Tuesday, June 20, through Saturday, June 24. The camp is open to students entering grades 5-12. Tuition for the camp is $400, which includes all activities, supplies and meals. Full scholarships are available.
Read More »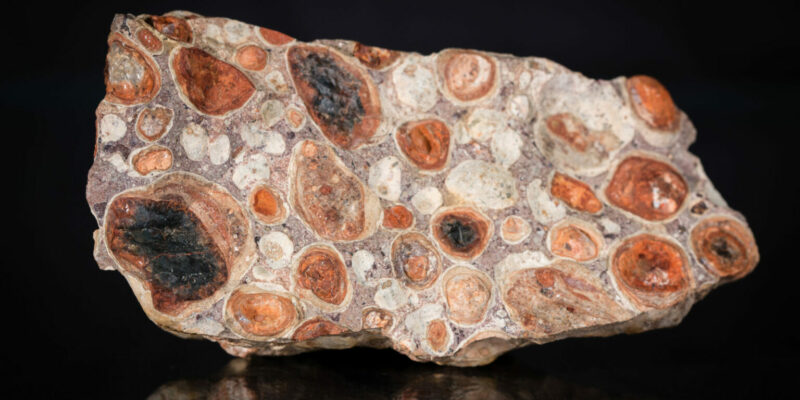 Registration is now open for the third annual Resilient Supply of Critical Minerals workshop, which will be Wednesday, Aug. 9, and Thursday, Aug. 10, at Missouri S&T.
Read More »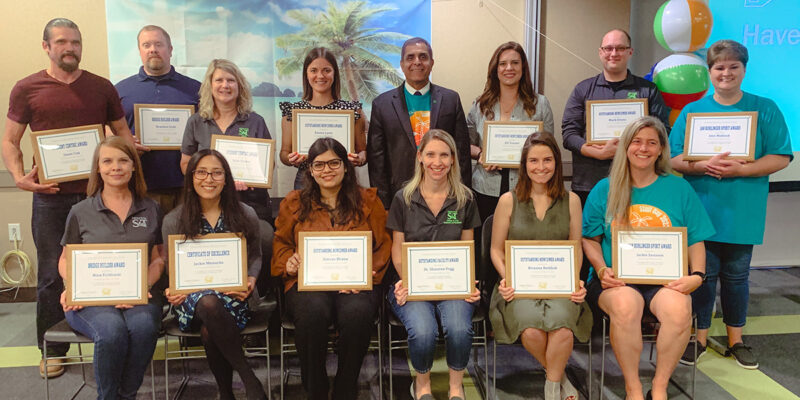 Fourteen Missouri University of Science and Technology employees were honored for their contributions to the campus during the university's Staff Appreciation Day celebration on Wednesday, May 24.
Read More »
Two professors from Missouri S&T were recently announced as part of the inaugural class of fellows for the Taylor Geospatial Institute (TGI).
Read More »
Francisco "Frank" Benavides may have graduated from Missouri S&T in 1970, but his name is still regularly heard on the campus and associated with top-tier research in the civil, architectural and environmental engineering department.
Read More »