Many of us have wondered how a job interview conducted via Zoom or another video-mediated communication (VMC) tool would hold up against face-to-face interviews with other applicants. And that sneaking suspicion that the video interview is somehow lacking, is turning out to be true.
Read More »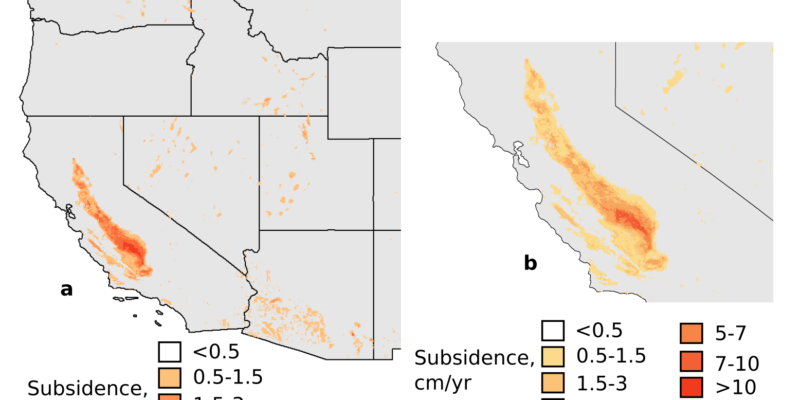 Excessive pumping from underground aquifers can cause the surrounding land to sink and lead to damage to streets, bridges and other infrastructure, reduced groundwater storage, and contaminated drinking water, according to researchers at Missouri S&T. They are using a form of artificial intelligence known as machine learning to map the sinking – called land subsidence – to help water policy officials make informed decisions.
Read More »
The COVID-19 pandemic did not allow Missouri S&T to host its popular summer camps for elementary and high school students in person during the summer of 2020. As a result, S&T held its first-ever virtual summer camp focused on space. The camp culminated in a satellite launch event to witness more than a dozen camper-built small satellites travel 100,000 feet into the air on a high-altitude balloon. Campers tracked the flight in August and later received images and data captured by the satellites from the edge of space.
Read More »
By this time next year, researchers at Missouri University of Science and Technology who study the properties of various types of materials will have a highly sophisticated scanning tool available to help them, thanks to a grant of nearly $1 million from the National Science Foundation. The $918,397 NSF grant will help fund the purchase […]
Read More »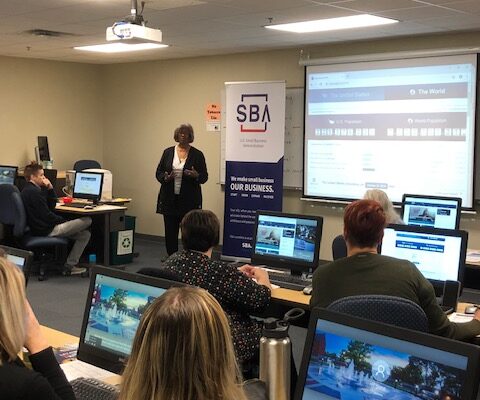 Business owners and entrepreneurs are invited to join a webinar on how to access better information about potential customers and similar businesses for those starting, planning or expanding a business.
Read More »
Missouri S&T's Beta-Chi chapter of Kappa Sigma Fraternity won a 2019-2020 Kappa Sigma Founder's Award of Chapter Excellence from their national organization.
Read More »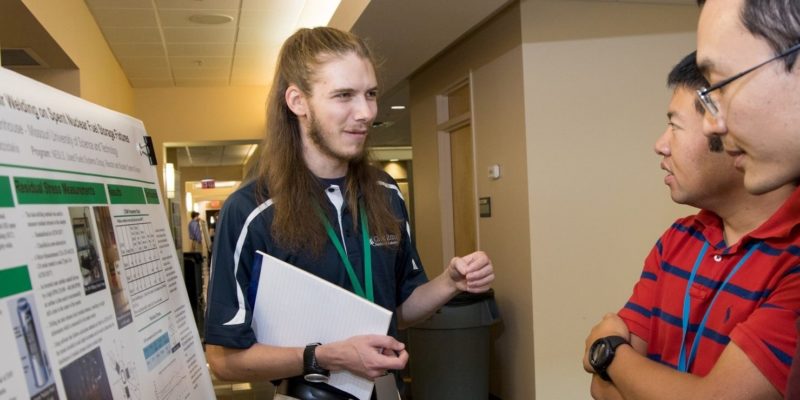 The success of advanced nuclear energy systems depends heavily on the nation's ability to efficiently manufacture cost-effective, high-quality nuclear components. An Integrated University Program Fellowship from the U.S. Department of Energy will allow materials science Ph.D. student Joshua Rittenhouse to further his research on using additive manufacturing to make silicon carbide-based (SiC) materials for nuclear […]
Read More »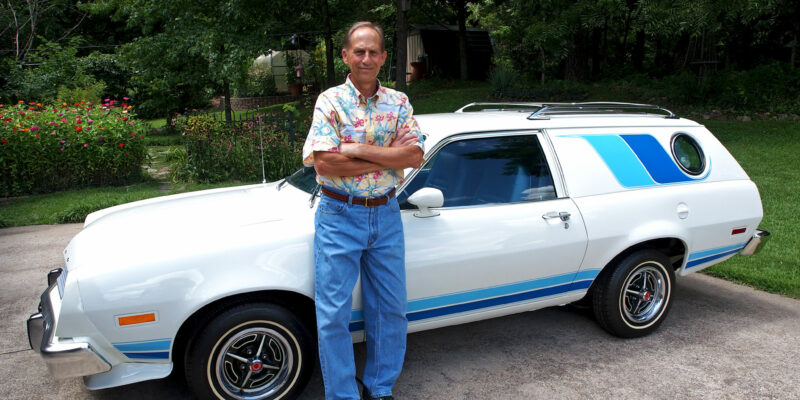 Dr. Gary Mueller, a longtime professor of nuclear engineering at S&T, recently retired after 40 years of service. The hundreds of students he taught through the decades no doubt remember him not only for his support and mentorship, but also for his 1977 Ford Pinto Cruise Wagon. "My students obsessed over my Pinto," Mueller says. […]
Read More »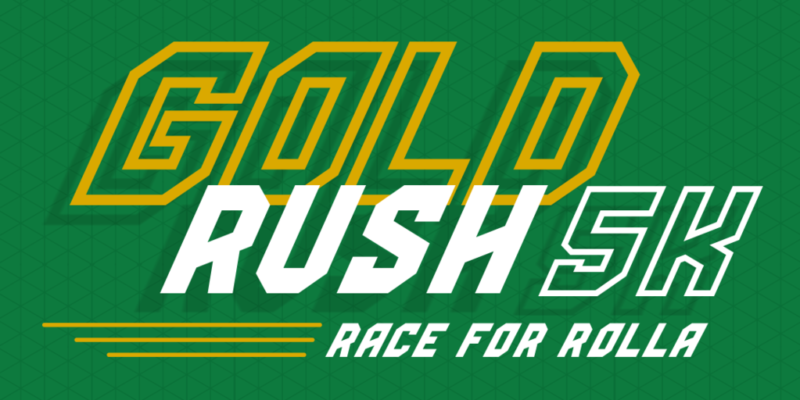 Join Missouri S&T campus community, Miner Athletics, alumni and friends in a virtual 5K and support Missouri S&T students in the process. Participants can run, walk or bike their way to 3.1 miles anywhere and anytime they can.
Read More »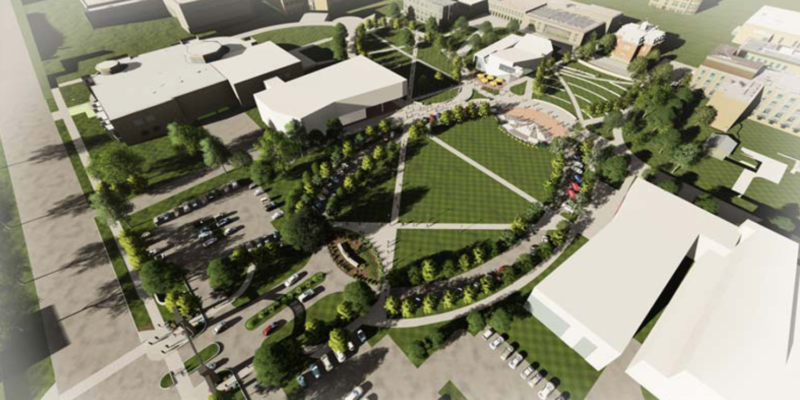 The Rolla community is invited to a Zoom presentation on Missouri S&T's preliminary 2021 Campus Master Plan. Participants will learn about plans for a new entry to the Rolla community and a university arrival district as well as plans for the future of the physical campus environment, including buildings, facilities and grounds.
Read More »