Missouri University of Science and Technology's graduate online engineering programs are ranked ninth in the nation and seventh among public universities nationwide, according to U.S. News & World Report's 2022 Best Online Master's in Engineering Program rankings, released today (Tuesday, Jan. 25). Additionally, these programs are ranked seventh in the nation for military veterans.
Read More »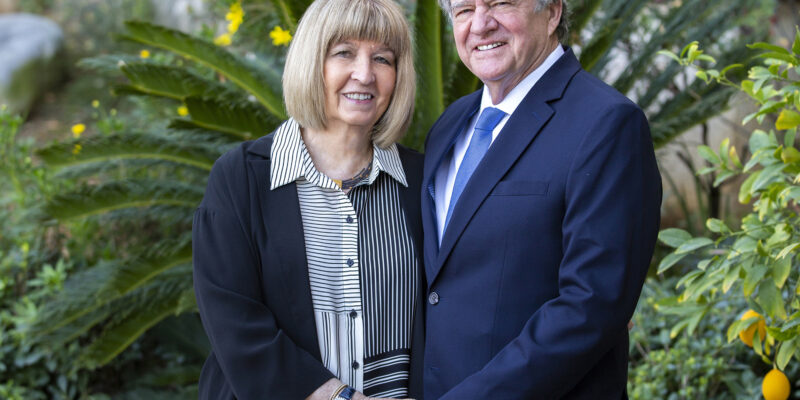 "We need more mining engineers than ever before," says Missouri S&T alumnus George Webber. "Everything in this world is based on minerals—including today's need for the key minerals that make lithium-ion batteries for electric vehicles and other clean energy devices."
Read More »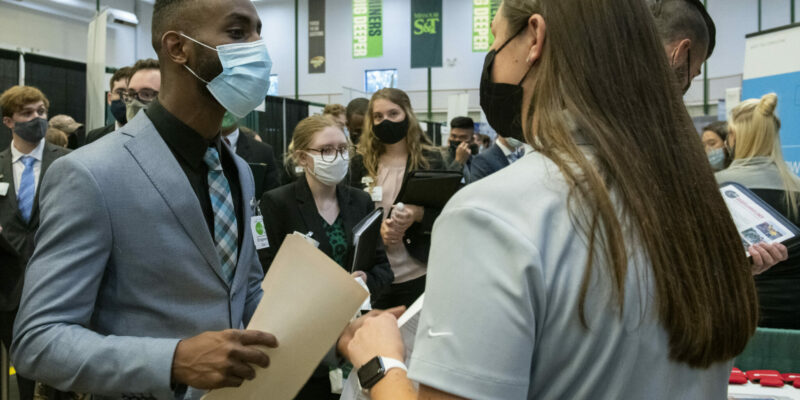 Incorporating feedback from the past several semesters, Missouri S&T's career opportunities and employer relations (COER) team will host the university's spring 2022 career hybrid fair virtually 9 a.m.-3 p.m. Tuesday, Feb. 15, and in-person 9 a.m.-3 p.m. Wednesday, Feb. 16, at the Gale Bullman Building, located at 10th Street and Bishop Avenue in Rolla.
Read More »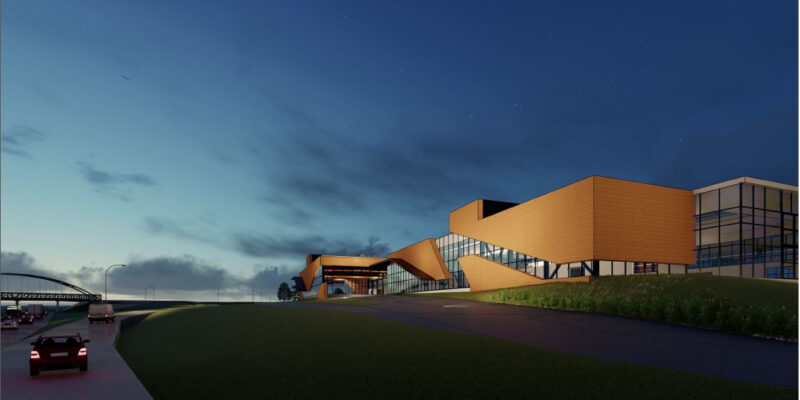 A proposal to build a manufacturing research and development facility at Missouri S&T is among the projects included in Missouri Gov. Mike Parson's proposed budget for higher education capital improvement projects. The facility, known as the Missouri Protoplex, will serve as the anchor building for Missouri S&T's planned manufacturing technology and innovation campus to be […]
Read More »
Two February performances that were part of Missouri S&T's Campus Performing Arts Series have been canceled. The Rodney Marsalis Philadelphia Big Brass and the St. Louis Symphony Orchestra, scheduled to perform Feb. 11 and Feb. 23 respectively, have canceled due to concerns among the performance groups regarding the recent surge in COVID-19 cases. The Leach Theatre is contacting everyone who has purchased a ticket to arrange refunds. Anyone with questions may contact the Leach Theatre Box Office at 573-341-4219.
Read More »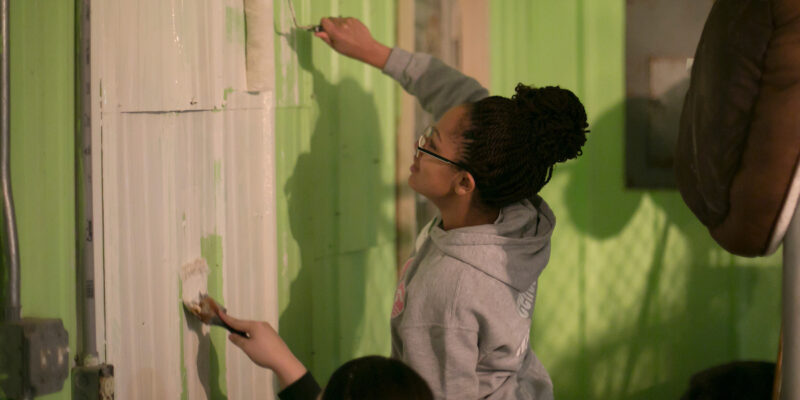 A group of civic-minded students at Missouri University of Science and Technology will participate in the Martin Luther King Jr. Day of Service at various sites in Rolla and surrounding areas on Monday, Jan. 17. This year, approximately 90 students will volunteer throughout Phelps County.
Read More »
Twelve Missouri S&T research teams have received inaugural Kummer Ignition Grants for Research and Innovation to support their efforts to attract grants from funding organizations. Totaling $365,000, the first 12 Kummer Ignition Grants for Research and Innovation projects and principal investigators are:
Read More »
Eight Missouri S&T students were among the individuals recently recognized for their outstanding achievements as members of Missouri S&T's fraternity and sorority chapters. The students were recognized during the Greek Awards Banquet held Nov. 11 at Missouri S&T. The following students were among those honored: Karly Ambuel of St. Peters, Missouri, a senior majoring in […]
Read More »
Dr. Richard Billo, who previously served as associate vice president for research and professor of computer science and engineering at the University of Notre Dame, has been appointed founding director of the Kummer Institute Center for Advanced Manufacturing and professor of mechanical and aerospace engineering at Missouri University of Science and Technology. He began his duties Jan. 4.
Read More »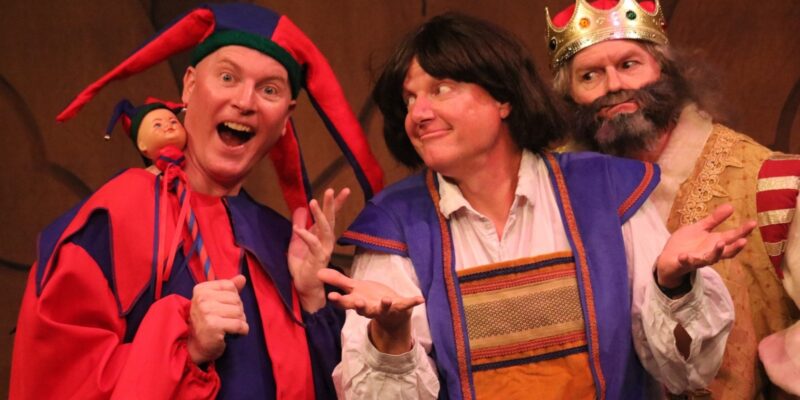 POSTPONED: The Reduced Shakespeare Company's performance of "Hamlet's Big Adventure" on Sunday, Jan. 23, is being postponed along with all of the production's January tour dates due to the recent surge in COVID cases. A new date has not yet been announced. To request a refund, ticket holders can contact the Leach Theatre at 573-341-4219 or leach@mst.edu or visit the box office at 103 Castleman Hall 10 a.m.-4 p.m. Monday through Friday.
Read More »