Missouri S&T is providing three options for students to save money on the purchase of textbooks as part of the University of Missouri System's Affordable and Open Education Resources (AOER) initiative. The program began in 2017 as a way to help students save money when buying books. At Missouri S&T, each course instructor chooses course […]
Read More »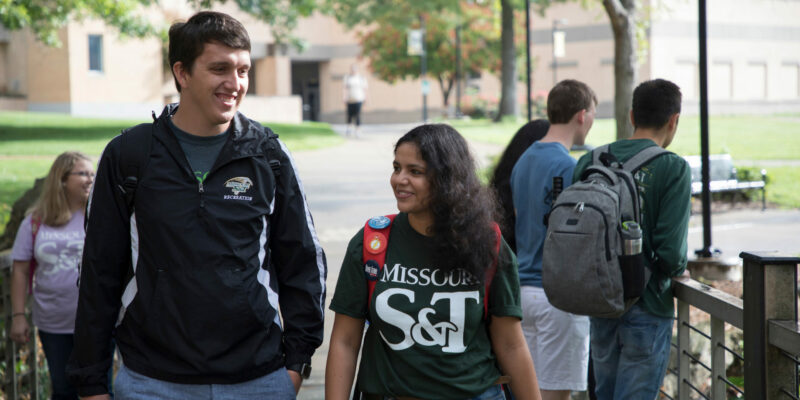 Missouri S&T is ranked as the top four-year university in Missouri for salary potential, according to the 2019 PayScale College Salary Report. Missouri S&T ranks No. 1 for graduates who earn only bachelor's degrees and among all alumni of Missouri campuses. S&T also is ranked No. 48 nationally for best universities for a bachelor's degree […]
Read More »
Missouri S&T welcomed its smartest entering class in at least the last decade, as determined by grade point average and test scores. This year's group of first-year and transfer students at Missouri S&T enters with an average grade point average of 3.95 and an average ACT score of 28.8. That makes this year's students among […]
Read More »
Missouri S&T researchers are demonstrating a new concept to reconstruct holographic images by using a single two-dimensional material monolayer with the thickness of less than one nanometer. Their work could lead to the creation of smart watches with holographic displays, printed security cryptograms on bank notes and credit cards, and new possibilities for data storage. […]
Read More »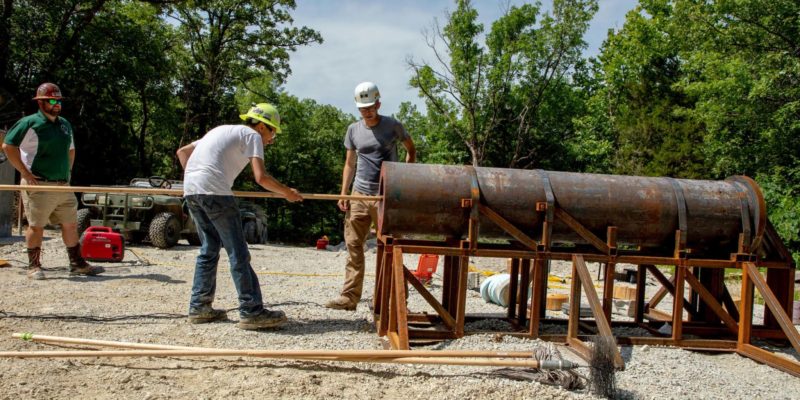 Mining and explosives engineering researchers at Missouri S&T began testing concrete seals used to close coal mine tunnels this month by loading a cannon with projectiles, shooting them at the seals and testing their impact. The research could help to improve the design of seals and keep miners safe. Dr. Kyle Perry, Missouri S&T associate […]
Read More »
With expertise ranging from environmental ethics to internet security and privacy, 19 new and promoted faculty will be welcomed to Missouri S&T this fall.
Read More »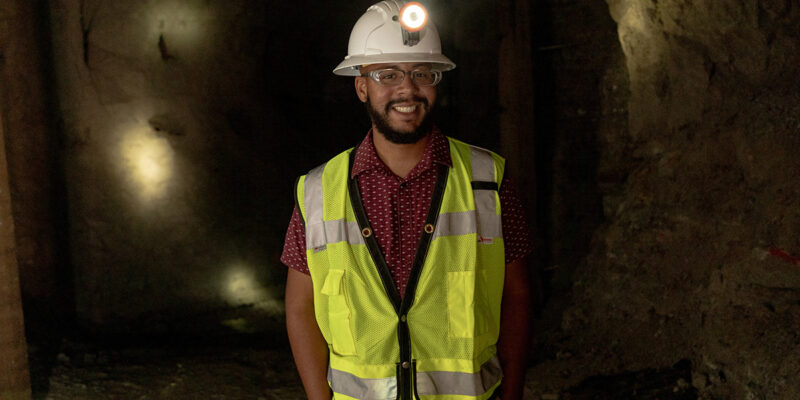 It seems appropriate that a GEM University Fellow would choose to study mining engineering. After all, gems must be mined. Jose L. Corchado-Albelo joins Missouri S&T this fall as the first GEM University Fellow in over a decade. As a member of the National GEM Consortium, Missouri S&T is working to encourage students like Corchado-Albelo […]
Read More »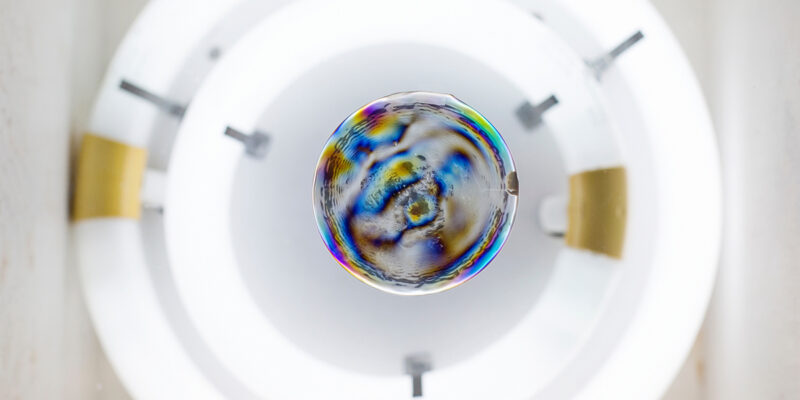 As part of a multi-campus research initiative of the University of Missouri System, Missouri S&T will establish four new research centers and laboratories that build on the university's strengths in materials science and engineering, civil infrastructure, and electrical power systems. The Missouri S&T projects are among 19 from the UM System's four universities selected to […]
Read More »
With the recent earthquakes in early July in southern California, one being a 6.4 magnitude and another a 7.1 magnitude, it is more important than ever to be able to accurately predict when and where the next one will occur. A researcher at Missouri S&T is working to do just that by studying past seismic waves produced by earthquakes.
Read More »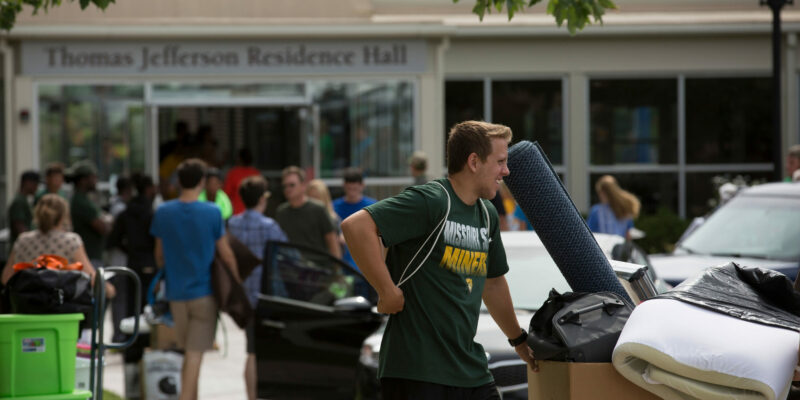 Opening Week begins Sunday, Aug. 11, at Missouri S&T. The university will welcome new students to Rolla on Sunday for move-in day.
Read More »