Students from around the Midwest region will soon gather at Missouri S&T to compete at the Missouri state VEX Championship, a regional robotics competition for middle- and high-school students.
Read More »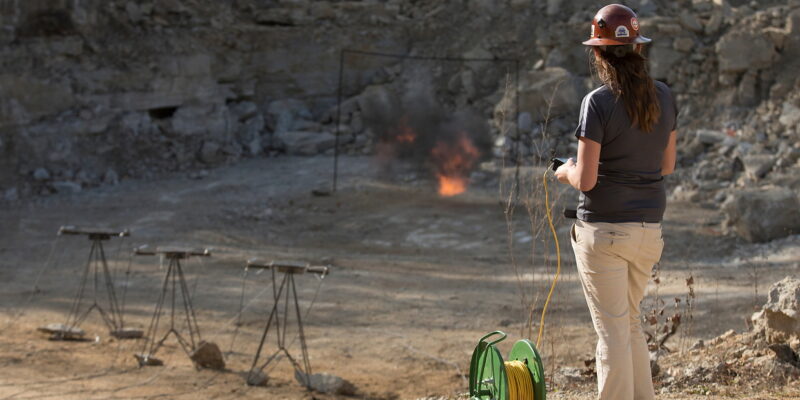 The Experimental Mine at Missouri University of Science and Technology is known to many as the site of a popular summer Explosives Camp for high school students, and for its designation by Popular Science magazine as the country's "coolest lab." For Dr. Catherine Johnson, assistant professor of explosives engineering, the Missouri S&T mine is also an invaluable testing ground to study a life-altering ailment that can impact athletes, car accident victims, members of the military and others: traumatic brain injury (TBI). In partnership with neuroscientists from the University of Missouri-Columbia, and researchers with the U.S. Department of Veterans Affairs, the native Briton uses the outdoor lab to mimic battlefield conditions and explore how carefully calibrated explosions affect the brain's wiring.
Read More »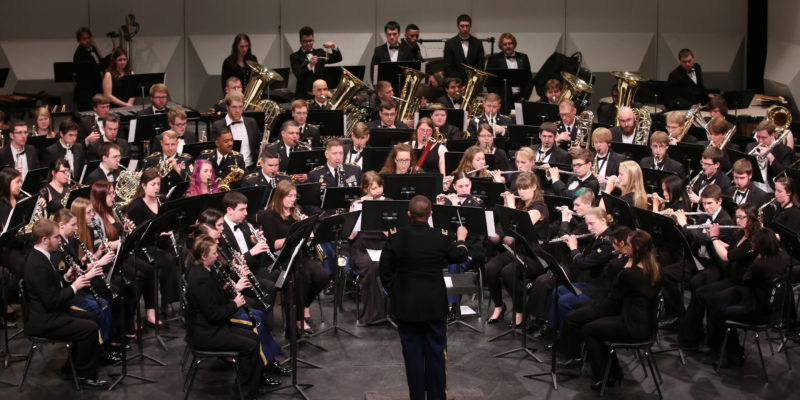 The 399th Army Band from Fort Leonard Wood, Missouri, will join the Missouri S&T Symphonic Band and Wind Symphony for a free concert this month.
Read More »
Twenty-seven faculty members from Missouri S&T were honored for excellence and achievement in research, service and teaching during an awards ceremony held on the Missouri S&T campus on Feb. 13.
Read More »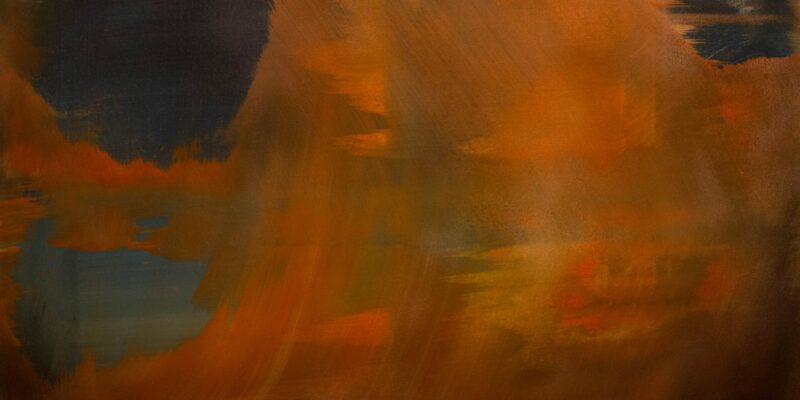 Throughout the spring semester, visitors to Leach Theatre can view an exhibit by three Missouri S&T student artists.
Read More »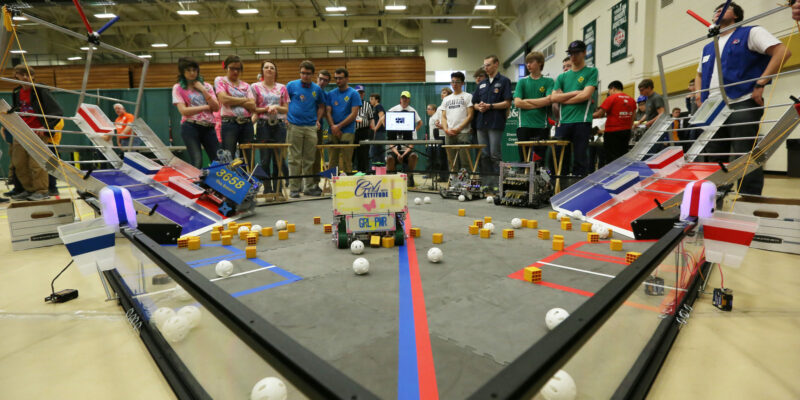 Hundreds of tech-savvy high school students from throughout Missouri and its surrounding states will put their robotic creations to the test on Saturday, Feb. 24, during the FIRST Tech Challenge, a regional robotics championship for high school students hosted by Missouri S&T.
Read More »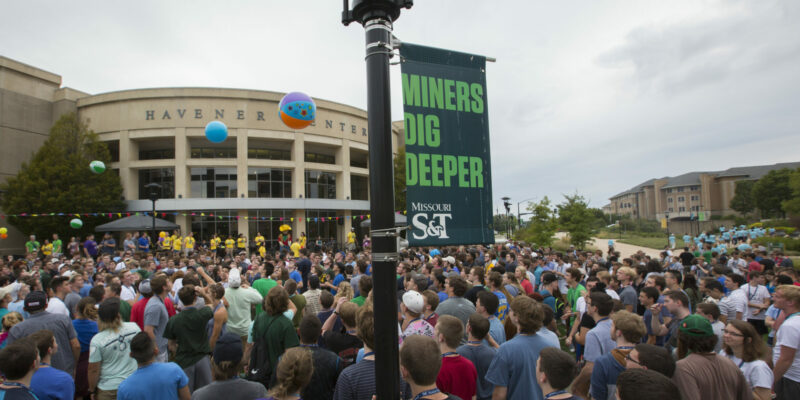 Enrollment at Missouri S&T held steady this spring semester, according to official fourth-week enrollment figures released today (Tuesday, Feb. 13).
Read More »
Leach Theatre will host a performance of the Grammy Award-nominated female a capella ensemble Sweet Honey in the Rock as a part of the 2017-18 Campus Performing Arts Series at Missouri S&T this month.
Read More »
Business people who want to learn QuickBooks have several opportunities to take a class this spring through a program offered by the Small Business and Technology Development Center (SBTDC) at Missouri S&T, Missouri Chamber Foundation and Rolla Technical Institute (RTI). Classes are taught by a certified Quick Books instructor.
Read More »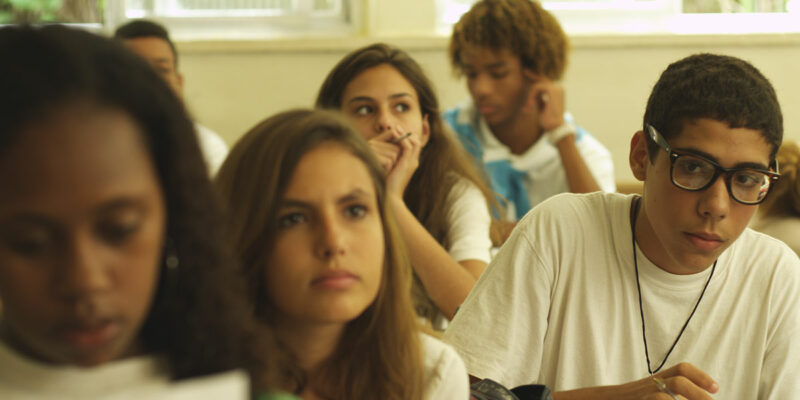 The Hispanic Film Series offered by the Missouri S&T arts, languages, and philosophy department will continue this February with a viewing of the collection of short films titled "The Empty Classroom."
Read More »