With painstaking accuracy, Dr. Trent Brown tells a compelling story of true crime that reveals the consequences of socioeconomic injustice in the South in his new book, Murder in McComb: The Tina Andrews Case. The book is published by LSU Press and will be released February 19.
Read More »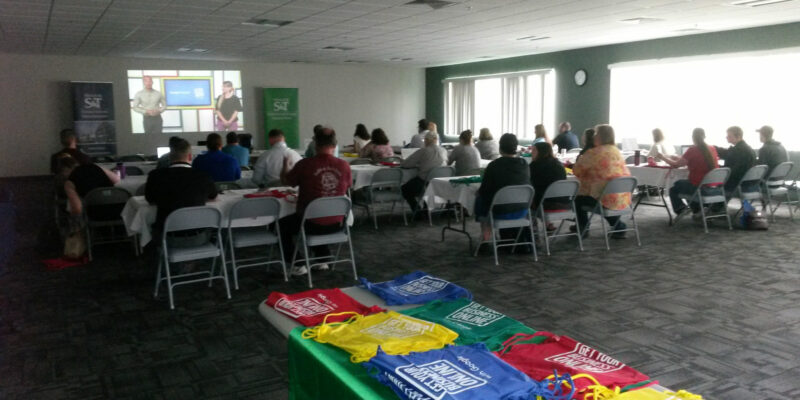 Business owners and professionals can learn more about using Google Analytics to gain insights about how consumers engage with businesses online. The Small Business Development Center (SBDC) at Missouri S&T is partnering with Grow with Google and Columbia College to host this livestream event. "Despite the benefits, 80% of small business in the US are […]
Read More »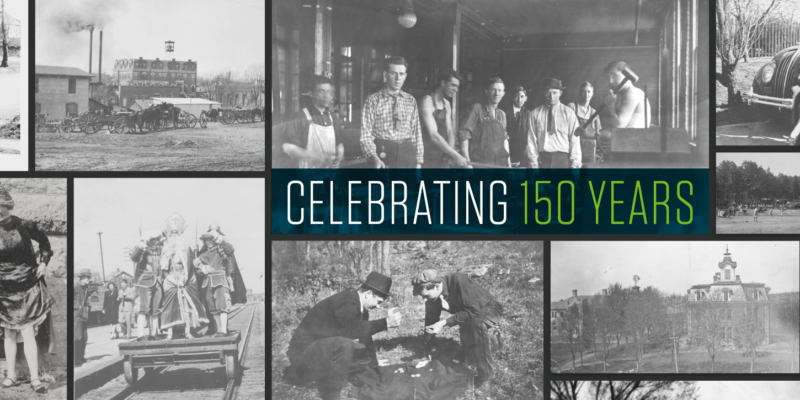 The following opinion piece by Missouri S&T Chancellor Mohammad Dehghani has appeared in several media outlets in Missouri, including The Missouri Times, Springfield News-Leader, The Rolla Daily News and Phelps County Focus. Doppler radar. Mobile payment systems. A GPS in the palm of your hand. We take these types of everyday technologies for granted. But […]
Read More »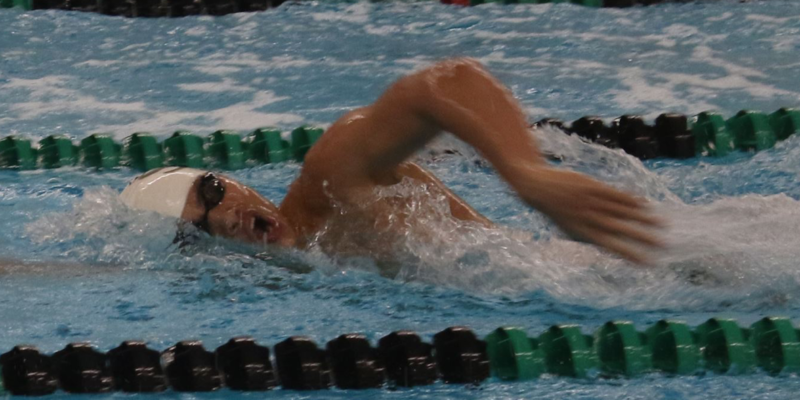 ROLLA, Mo. – The Missouri University of Science and Technology Miner swimming team will offer swimming lessons to area children this spring. The classes will be held Monday, March 30, through Thursday, April 9, at the Missouri S&T swimming pool in the Gale Bullman Building, located at 10th Street and Bishop Avenue in Rolla. The fee for […]
Read More »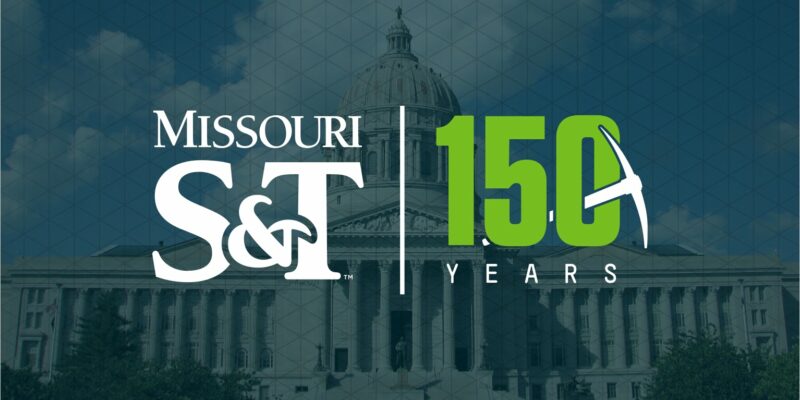 On Feb. 25, 150 years and one day after former Missouri Gov. Joseph W. McClurg signed the legislation that created Missouri S&T, university officials, alumni, friends and supporters will return to Jefferson City to celebrate the university's founding.
Read More »
The Neil Simon Festival Production Co. will present an off-Broadway performance of Alfred Uhry's "Driving Miss Daisy" at Missouri S&T this February. Television veterans Clarence Gilyard, of "Matlock" and "Walker, Texas Ranger," and Sheree J. Wilson, of "Dallas" and "Walker, Texas Ranger," will star in the theater production.
Read More »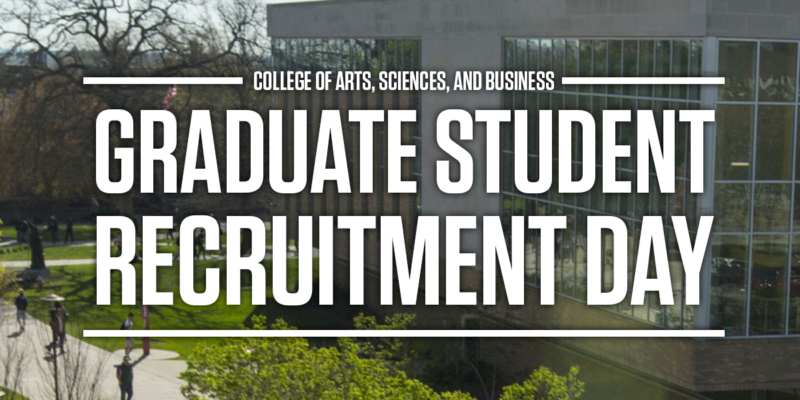 The College of Arts, Sciences, and Business (CASB) at Missouri University of Science and Technology will host its first Graduate Student Recruitment Day on Saturday, March 7. The informational event is open to college graduates, graduating college seniors and undergraduates interested in attending graduate school.
Read More »
Missouri S&T will host the annual Missouri Concrete Conference May 5-6 in the Havener Center on the S&T campus. Conference registration is $160 per person.
Read More »
Attend a screening and panel discussion of the 2018 documentary film "Digadohi: Lands, Cherokee, and the Trail of Tears" this February at Missouri S&T.
Read More »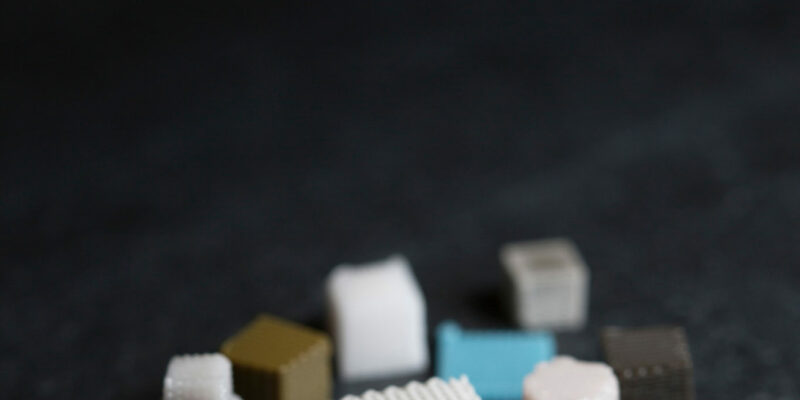 By combining their materials science expertise with large-scale medical research, Missouri S&T researchers hope to meet clinical demands for glass-related solutions through a new Center for Glass Science and Technology (CGST). The new center will build on Missouri S&T's previous success in glass research, which includes the development of bioactive glasses to treat open wounds and cancers.
Read More »