President Joe Biden's proposed $2 trillion investment in the nation's infrastructure over the next decade comes as encouraging news to groups such as the American Society of Civil Engineers. But with every infrastructure plan comes a host of potential ethical issues that national, state and local leaders need to consider: gentrification, the potential effects of change in climate, impacts on local culture and the availability of affordable housing, to name a few.
Read More »
Dr. Michael Hilgers has been named interim chair of Missouri University of Science and Technology's business and information technology (BIT) department. His appointment begins Friday, June 18.
Read More »
Alysha M. O'Neil, director of project implementation and engagement for the Division of Finance and chief business officer for the chancellor's office at the University of Missouri-Columbia, has been named vice chancellor for finance and operations at Missouri University of Science and Technology. She starts on July 1. O'Neil succeeds Cuba Plain, who retired on […]
Read More »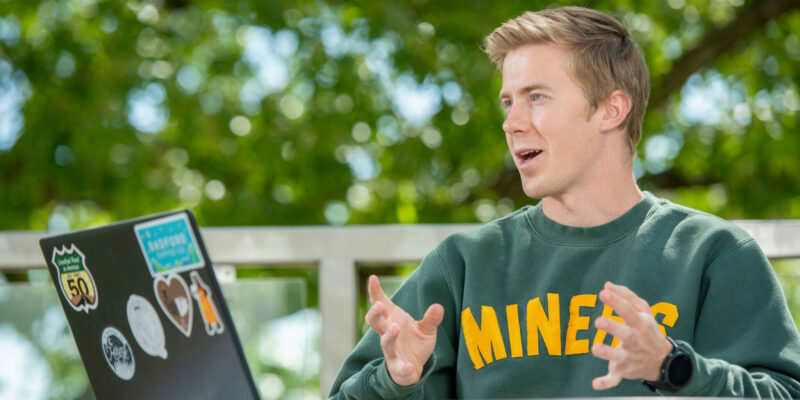 Derrick Barger doesn't speak much Russian, and he doesn't speak any Norwegian. But that won't stop him from moving to the Ukraine for the summer and then moving to Norway for graduate studies after he finishes his undergraduate degree at Missouri S&T.
Read More »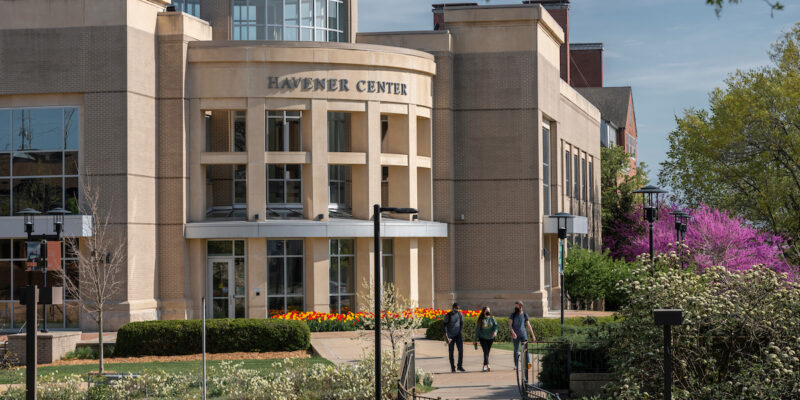 At the close of registration on Monday, June 7, 2,043 students were enrolled at Missouri University of Science and Technology in one of the university's four summer sessions. Missouri S&T's four summer learning sessions include a blend of in-person, online and hybrid instruction. An eight-week session and the first of three four-week sessions began Monday, […]
Read More »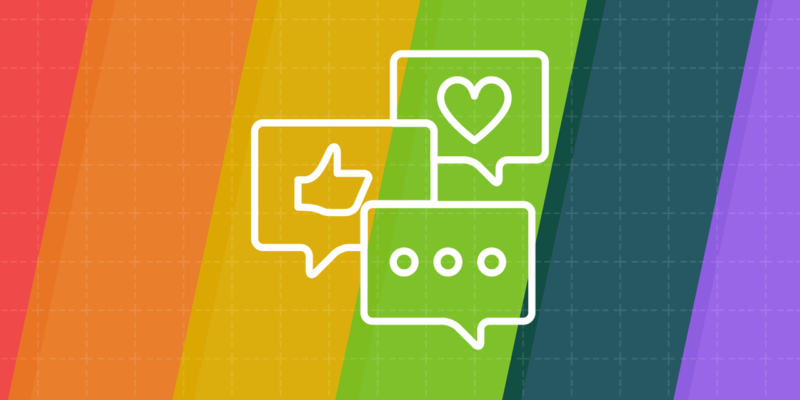 More than 50 years ago, a tragedy at the Stonewall Inn in New York City galvanized a movement to seek full equality for members of the LGBTQ+ community.
Read More »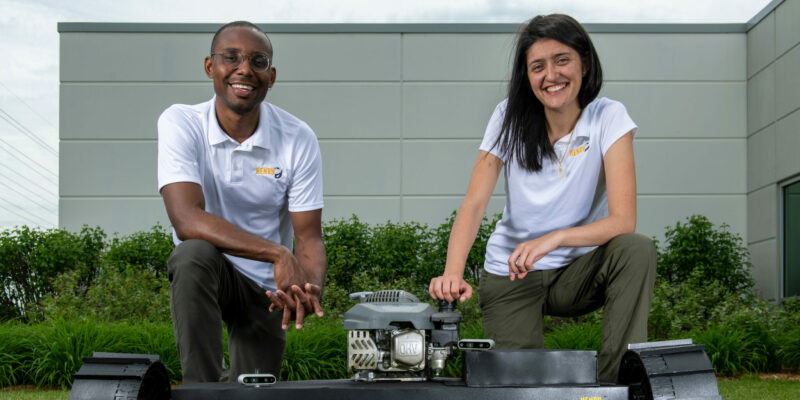 Using robotics and artificial intelligence, alumni entrepreneurs set out to transform the lawn care industry Mowing neighborhood lawns is a common summertime ritual for teens looking to earn some money. George Leno Holmes Jr. was one of those teens. The two-time Missouri S&T mechanical engineering graduate spent many St. Louis summer days mowing with his […]
Read More »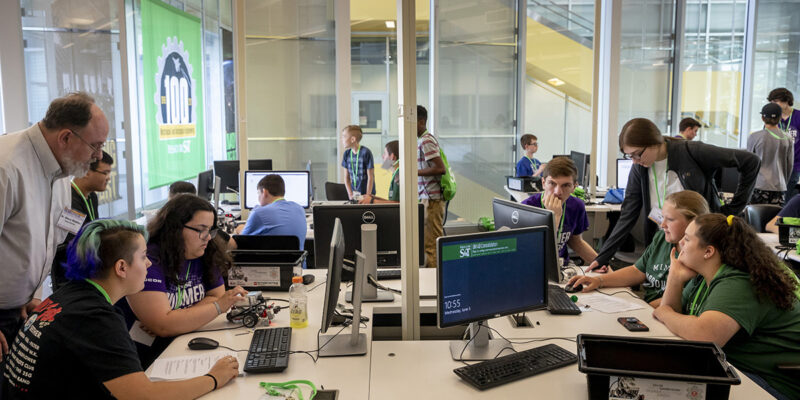 Students enrolled in any of Missouri's 110 Project Lead The Way (PLTW) computer science high school programs may now earn dual credit in information science and technology (IST) courses through Missouri S&T.
Read More »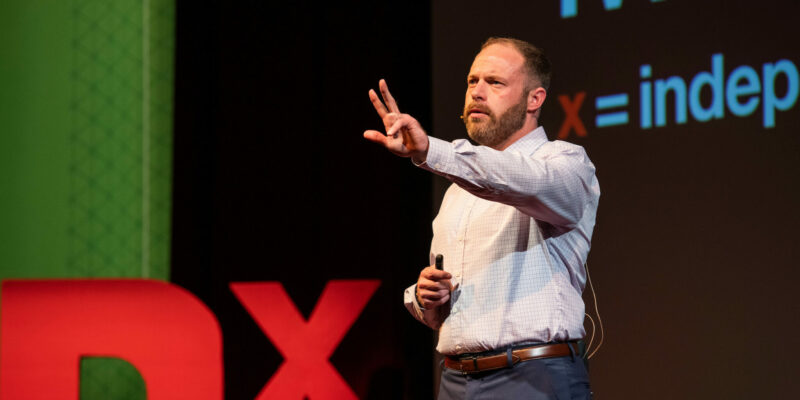 Adam Rice, a senior in petroleum engineering at Missouri University of Science and Technology, has been awarded the Donald D. Myers Scholarship in recognition of his service to the community and the campus.
Read More »
Effective Tuesday, June 1, Dr. Colin Potts becomes Missouri S&T's provost and executive vice chancellor of academic affairs. Potts joins S&T from Georgia Institute of Technology, where he served as vice provost for undergraduate education for the past nine years. He succeeds Dr. Stephen Roberts, who served as interim provost for nearly two years and […]
Read More »
The area Women in Business Group will host a virtual workshop this June to help women learn how to target market their businesses.
Read More »