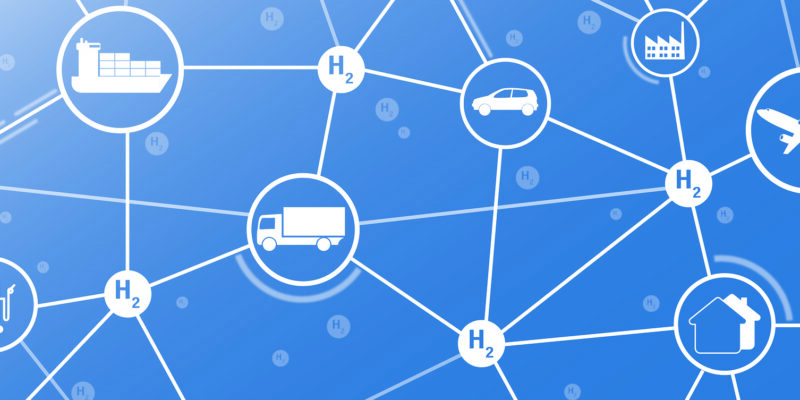 Missouri S&T is partnering with industry, business groups and academic institutions to form the Greater St. Louis and Illinois Regional Clean Hydrogen Hub Industrial Cluster to promote clean energy in the industrial sector.
Read More »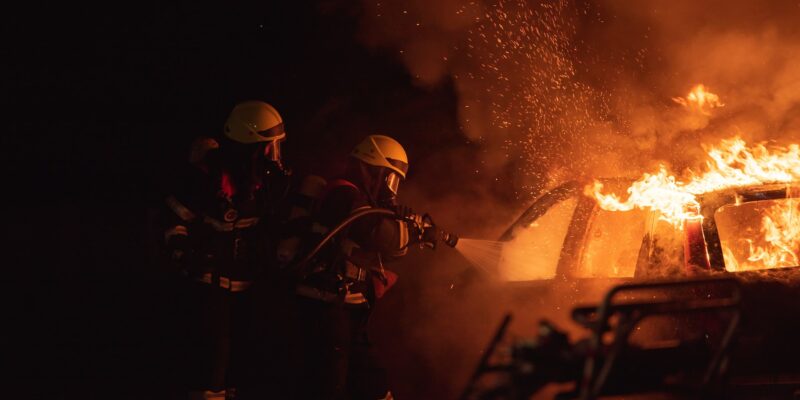 Like a fire in a wall, fires in electric vehicle (EV) batteries burn unseen. Researchers at Missouri S&T are working with mine operators and firefighting agencies to plan for and mitigate EV fire risks.
Read More »
Dr. Mehdi Ferdowsi has accepted the position as interim associate dean for research in CEC effective Sept. 1. He is a professor of electrical and computer engineering and has been working with the National Science Foundation (NSF) as a program director since September 2020.
Read More »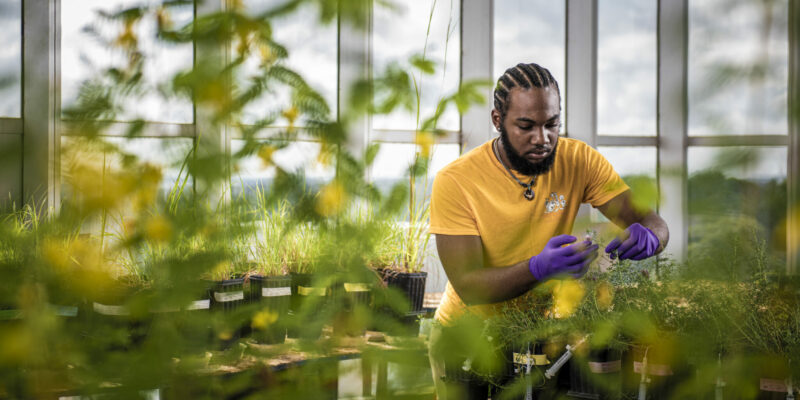 Twenty students from historically Black colleges and universities (HBCUs) participated in Missouri S&T's Summer Engineering Research Academy, a program designed to encourage engineering students from underrepresented groups to pursue graduate studies.
Read More »
After two years of pandemic disruption, season ticket packages are once again available for the Campus Performing Arts Series at Leach Theatre on Missouri S&T's campus.
Read More »
A new program to support undergraduate students between their first and second year at Missouri University of Science and Technology recently reached its goal of $1 million, thanks to a $500,000 investment from the Kummer Institute Foundation.
Read More »
Royalties from patents on commercialized inventions and products bring in hundreds of thousands of dollars in income every year for Missouri University of Science and Technology. During the fiscal year that ended June 30, 2022, Missouri S&T took in a record $996,235 in royalty income, an increase of 38% over the previous year.
Read More »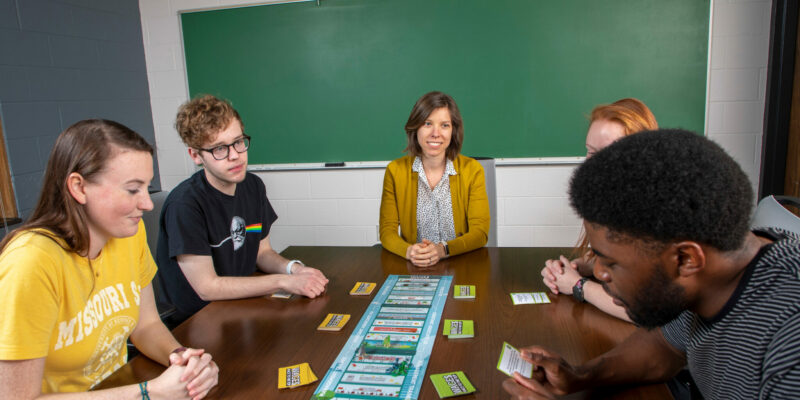 The National Science Foundation has awarded $1 million to Missouri S&T to support the university's efforts to attract, retain and advance more women faculty into the fields of science, technology, engineering and mathematics (STEM). Dr. Jessica Cundiff, associate professor of psychological science, will lead the three-year project, which is intended to increase the representation of […]
Read More »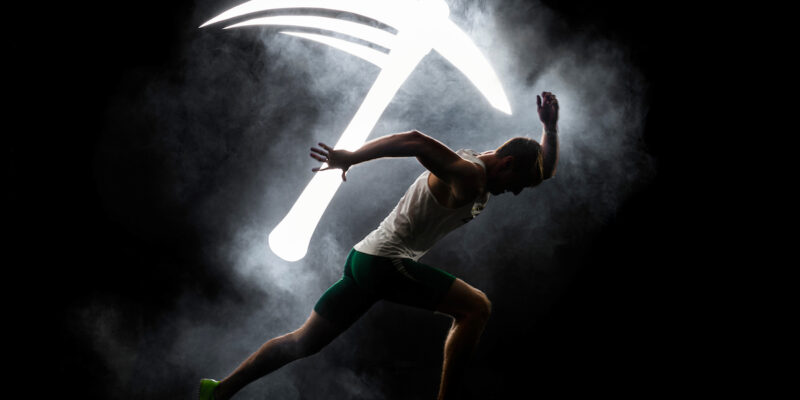 The Council for the Advancement and Support of Education (CASE) recently announced its 2022 Circle of Excellence Awards winners. Missouri S&T won a grand gold award – the highest honor possible – for Miner Athletics photography in the portraits category and a bronze award in the special events category for the university's Virtual Golden Alumni Reunion.
Read More »
Research into new designs to help solar panels withstand severe weather threats landed a $70,000 fellowship for Yi Zhao, who earned a Ph.D. from Missouri S&T this spring. The Laegeler Sustainable Energy Fellowship – from Concept to Reality was created by two Missouri S&T graduates and will provide a stipend and benefits for Zhao to conduct postdoctoral research at S&T.
Read More »