For the past 150 years, Missouri S&T (AKA Missouri School of Mines and Metallurgy and the University of Missouri-Rolla) has produced world-changing engineers. At the intersection of S&T's 150th anniversary and Engineers Week, we're looking ahead at how engineering can lead the way for the next 150 years.
Read More »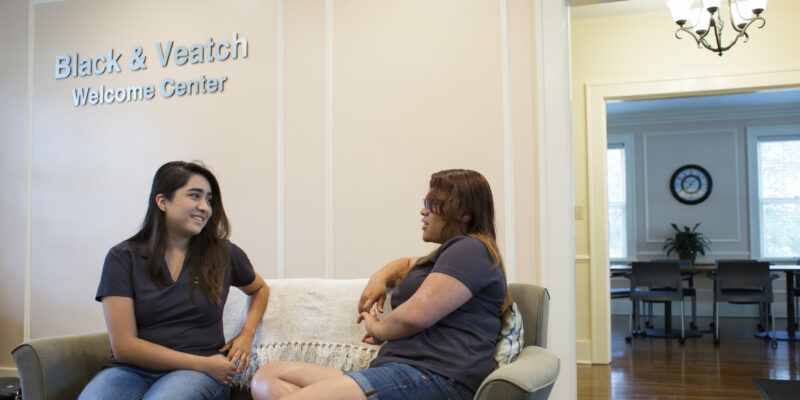 The community is invited to celebrate Women's History Month this March with Missouri S&T. Participants must register to attend the events online at sdi.mst.edu/upcoming-events. The following events are a part of the campus celebration taking place throughout the month.
Read More »
Over the past year, how people conduct business and learn have changed drastically because of the COVID-19 pandemic. Dr. Keng Siau, chair of Missouri S&T's business and information technology department (BIT), has co-authored four papers detailing the transformations to business and education systems in the last year.
Read More »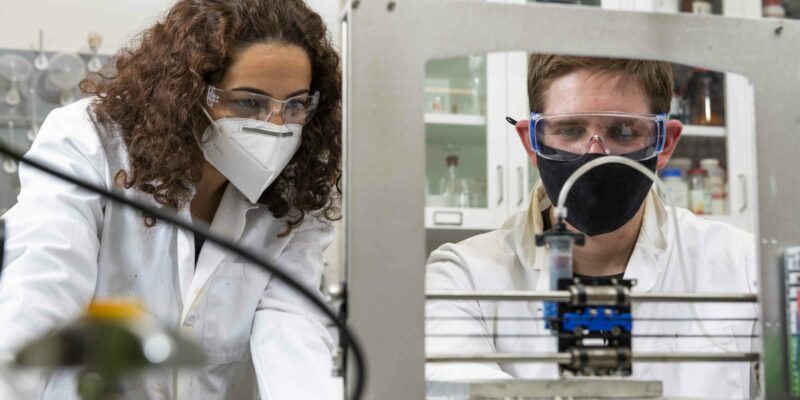 Cities around the United States could use their own biowaste from food scraps or manure to produce renewable energy for vehicles, according to a researcher at Missouri S&T. The proposed operation uses renewable natural gas (RNG) from biowaste and renewable hydrogen (RH2) from surplus electricity generated by solar or wind energy as a vehicle fuel for onboard transportation.
Read More »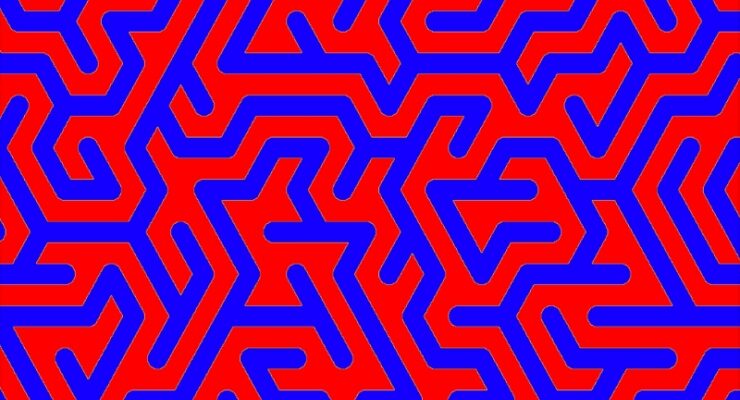 Three researchers from Missouri S&T are part of a nationwide collaboration to synthesize inexpensive materials hard enough to literally stir two pieces of steel together and create some of the hardest materials ever produced. With funding from a five-year, $7.5 million grant through the U.S. Department of Defense's Multidisciplinary University Research Initiative (MURI) competition, the […]
Read More »
Missouri S&T will celebrate a socially distanced 113th annual "Best Ever" St. Pat's in March, with many traditional events moving to virtual venues or held on-campus. Participation in all on-campus events will be limited to Missouri S&T students only.
Read More »
Until a vaccine is readily available, a high-efficiency furnace filter used along with other precautions could help protect people from COVID-19 while they spend time together indoors. Dr. Yue-Wern Huang, director of S&T's Laboratory of Environmental Toxicology and a professor of biological sciences, is studying bioaerosols – the particles people release when they speak, sing […]
Read More »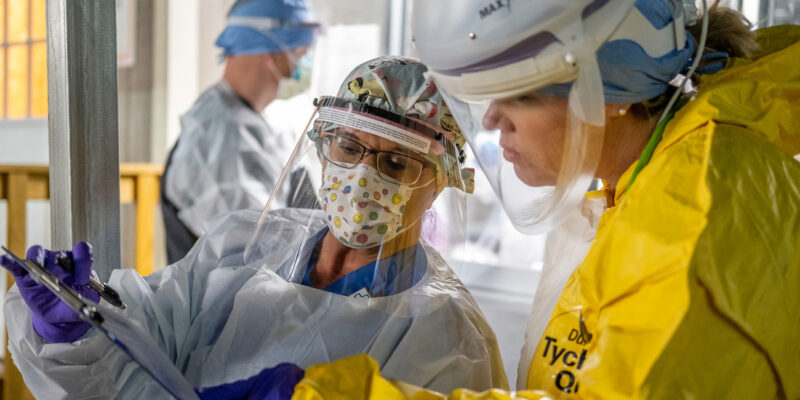 Missouri S&T students who studied biosciences have been on the front lines fighting the COVID-19 pandemic in the last year and others are seeing secondary patient effects every day in their health care fields. They discuss some of the toughest and most rewarding parts of their jobs and offer their best advice for the public. […]
Read More »
Missouri University of Science and Technology students created a digital exhibit to tell the story of how thousands of Native Americans travelled through Missouri nearly 200 years ago on a forced march westward that became known as the "Trail of Tears." Students in Dr. Justin Pope's Native American History course at Missouri S&T developed the […]
Read More »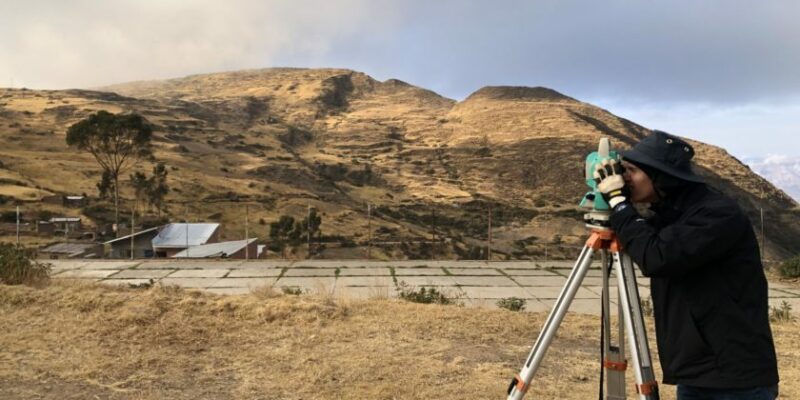 Missouri S&T's Global Engineering Program, launched in fall 2020, combines the best of humanities and STEM disciplines, preparing graduates to work in international settings by adding knowledge of another language and culture to S&T's traditional engineering education.
Read More »