With the recent earthquakes in early July in southern California, one being a 6.4 magnitude and another a 7.1 magnitude, it is more important than ever to be able to accurately predict when and where the next one will occur. A researcher at Missouri S&T is working to do just that by studying past seismic waves produced by earthquakes.
Read More »
As the 2020 elections approach, voters need to be aware of possibly malicious attempts to manipulate their opinions and their votes, according to Dr. George Markowsky, professor of computer science at Missouri S&T.
Read More »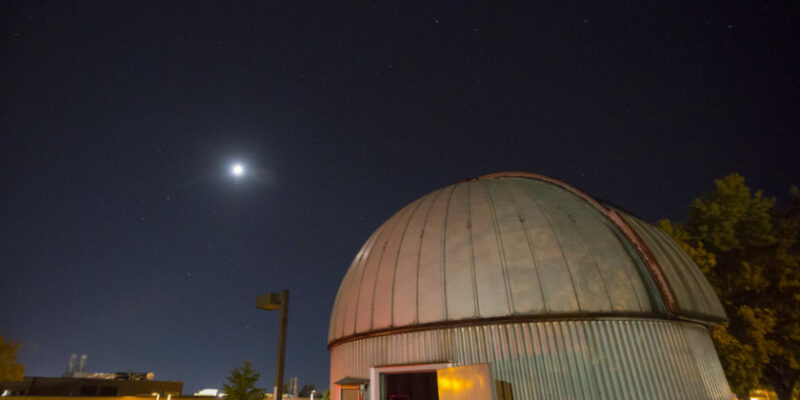 Missouri S&T's Mars Rover Design Team will host a week filled with guest speakers, observatory viewings and a movie screening this November.
Read More »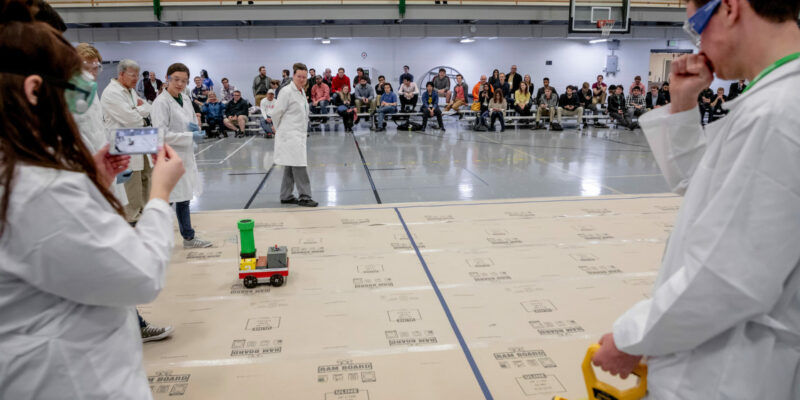 Missouri S&T's Chem-E-Car Design Team's entry into the recent American Institute of Chemical Engineers (AIChE) national competition earned second place out of 44 competitors from around the world.
Read More »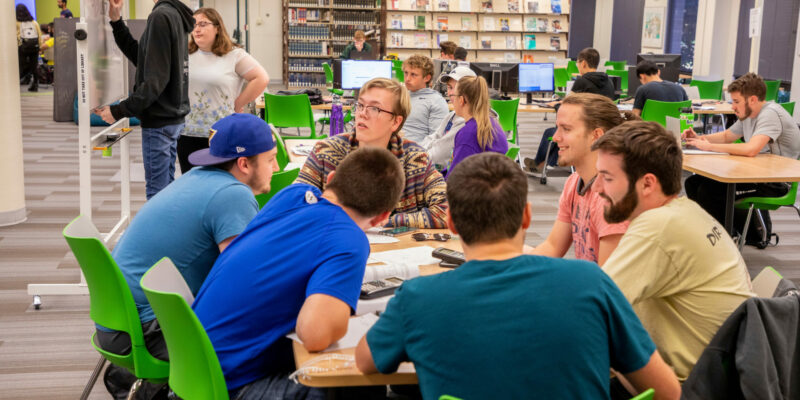 Is college worth it? That's a question on the minds of many Americans today. A new study from Georgetown University identifies which universities in the U.S. provide the greatest long-term financial gain for their graduates, and shows that a degree from Missouri University of Science and Technology is one of the most valuable in the […]
Read More »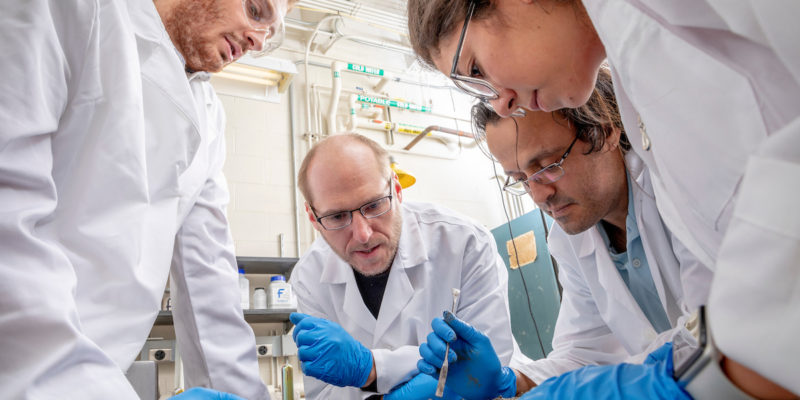 Last spring's historic flooding along the Missouri and Mississippi rivers may have distributed toxic contaminants along wide flood routes. Researchers know little about how these materials may affect public health and safety in rural and urban areas. But a group of geologists and geological engineers from Missouri University of Science and Technology is working to […]
Read More »
Twenty-seven faculty members from Missouri University of Science and Technology were honored with faculty campus awards in 2019 for excellence and achievement in teaching, research and service.
Read More »
Thirty-seven faculty members from Missouri S&T have been honored with the Outstanding Teaching Award based on their end-of-course evaluation scores for academic year 2018-19.
Read More »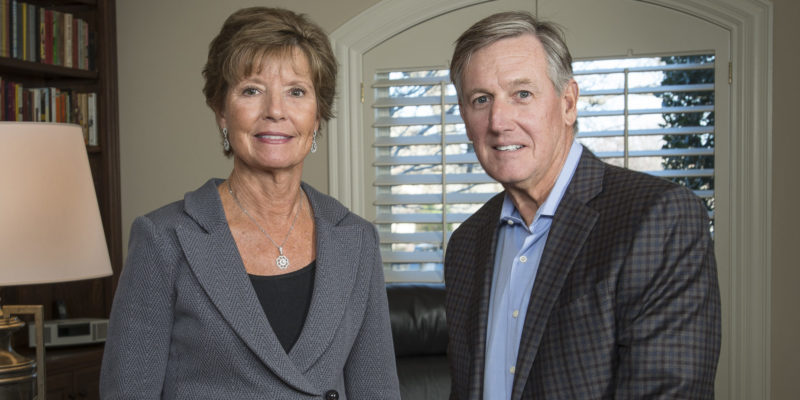 Missouri S&T alumni John Gibson and Kristie (Capps) Gibson have transformed Miner Athletics over the past two years with a series of gifts and pledges totaling $6.4 million. The largest individual donors to the university in the past decade, they continue to champion S&T student-athletes in competition and in the classroom. Their recent pledges of […]
Read More »
Colin Mochrie and Brad Sherwood, who both featured in the television show "Whose Line is it Anyway?" will perform their improv comedy show "Scared Scriptless" at Leach Theatre on Nov. 21.
Read More »