Dr. David Borrok is a geologist with weighty academic credentials: Gulf Oil Foundation Professor of Geology and Geophysics at Missouri S&T, former chair of the geosciences and geological and petroleum engineering department, and current interim associate dean for research in the College of Engineering and Computing. So, what's his deal with taking close-up photos of bugs?
Read More »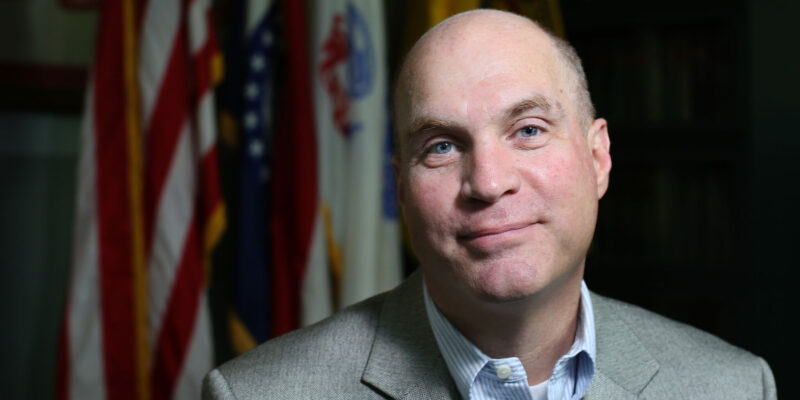 Missouri's most famous military leaders – three generals who played prominent roles in the 20th century's two world wars – are the subjects of the final talk of a Missouri Bicentennial Alliance Lecture Series presented by Missouri University of Science and Technology at 2 p.m. Wednesday, Dec. 8.
Read More »
Researchers at Missouri S&T are demonstrating a new two-dimensional material heterostructure – a basic building block for advanced semiconductor devices – that has great potential for future applications in compact sensors and detectors, optical communication, optical integrated circuits and quantum computers.
Read More »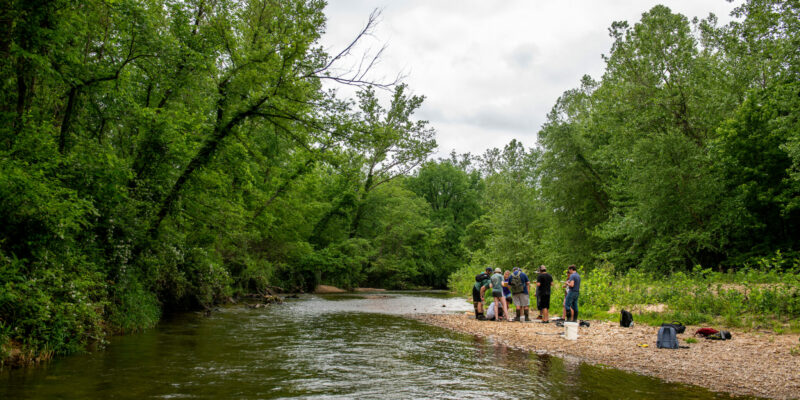 Local high school teachers and 4-H leaders may see the area's streams, lakes, caves and springs differently after undergoing training with geoscientists at Missouri S&T.
Read More »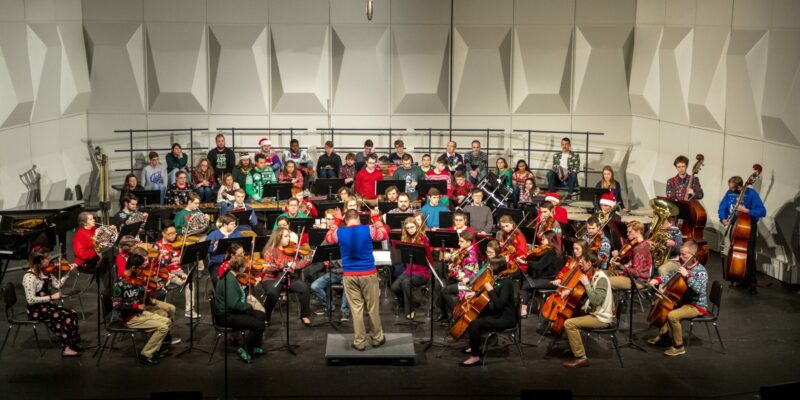 Missouri S&T's arts, languages and philosophy department will present its annual holiday concert at 2 p.m. Sunday, Dec. 12, in Leach Theatre of Castleman Hall, located at the corner of 10th and Main streets on the S&T campus.
Read More »
The COVID-19 global pandemic has impacted almost every person and changed the way many view the world. In an interdisciplinary panel discussion this November, three faculty from Missouri S&T will explore the challenges that society faces related to the spread of the virus.
Read More »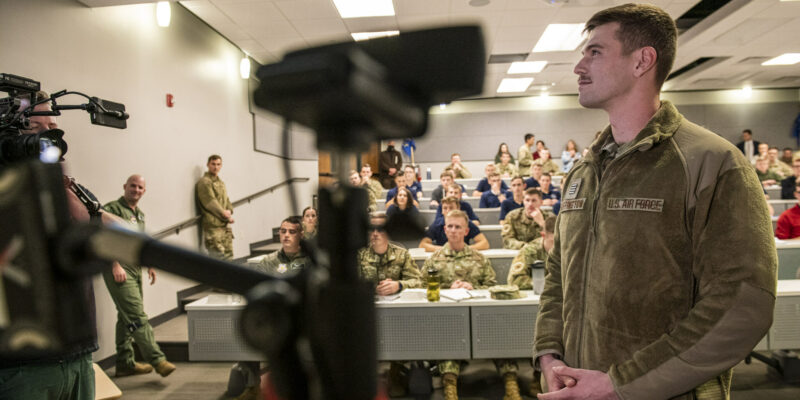 Ean Buffington, an aerospace engineering major from Jackson, Missouri, has been named the Navy Federal Credit Union Air Force ROTC All-American for 2021. Buffington, a cadet in S&T's Air Force ROTC program, was chosen from more than 300 others who were nominated by ROTC programs across the country. He receives $6,500 scholarship, and his S&T detachment receives $5,000.
Read More »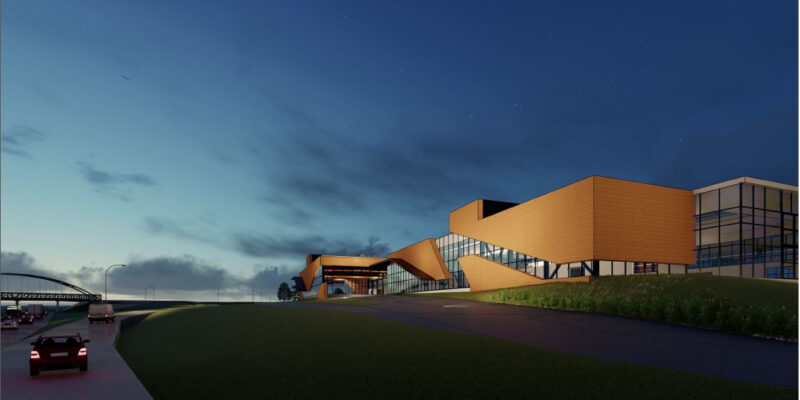 moreMissouri S&T's plans to strengthen the state's advanced manufacturing sector, create a more welcoming entry to campus, and provide space for student innovation and experimentation moved forward today (Thursday, Nov. 18) with the approval of four projects by the University of Missouri Board of Curators. The curators, meeting on the University of Missouri-St. Louis campus, […]
Read More »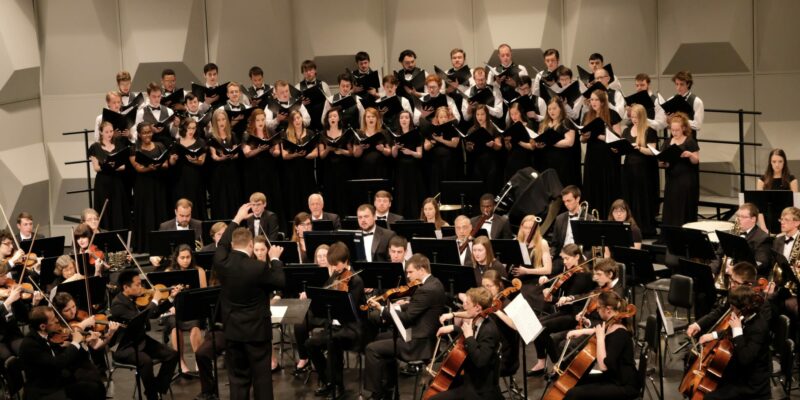 Missouri S&T's arts, languages, and philosophy department will present the world premiere of "Da Vinci at the River," a newly commissioned cantata for orchestra, choir, and solo base, at 2 p.m. Sunday, Dec. 5. The cantata was written to commemorate S&T's 150th anniversary and funded in part by one of several mini-grants for the year-long celebration
Read More »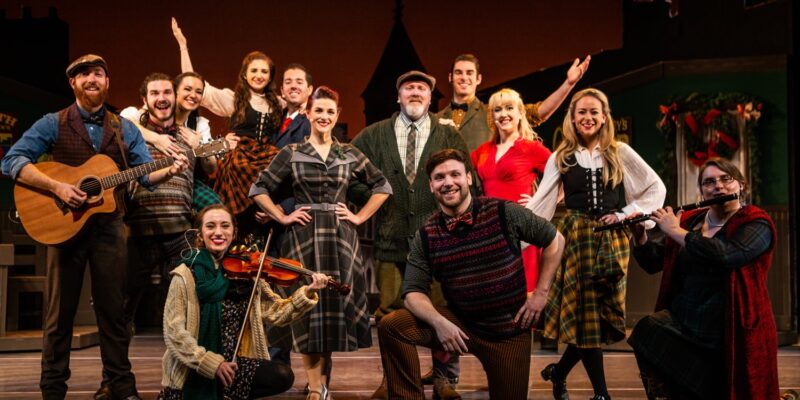 The national touring production of "Christmas in Killarney" will be performed at Missouri University of Science and Technology this December as part of S&T's 2021-22 Campus Performing Arts Series. The performance will begin at 7:30 p.m. Wednesday, Dec. 8, at Leach Theatre in Castleman Hall on the Missouri S&T campus.
Read More »