Missouri S&T child care center open house is Dec. 14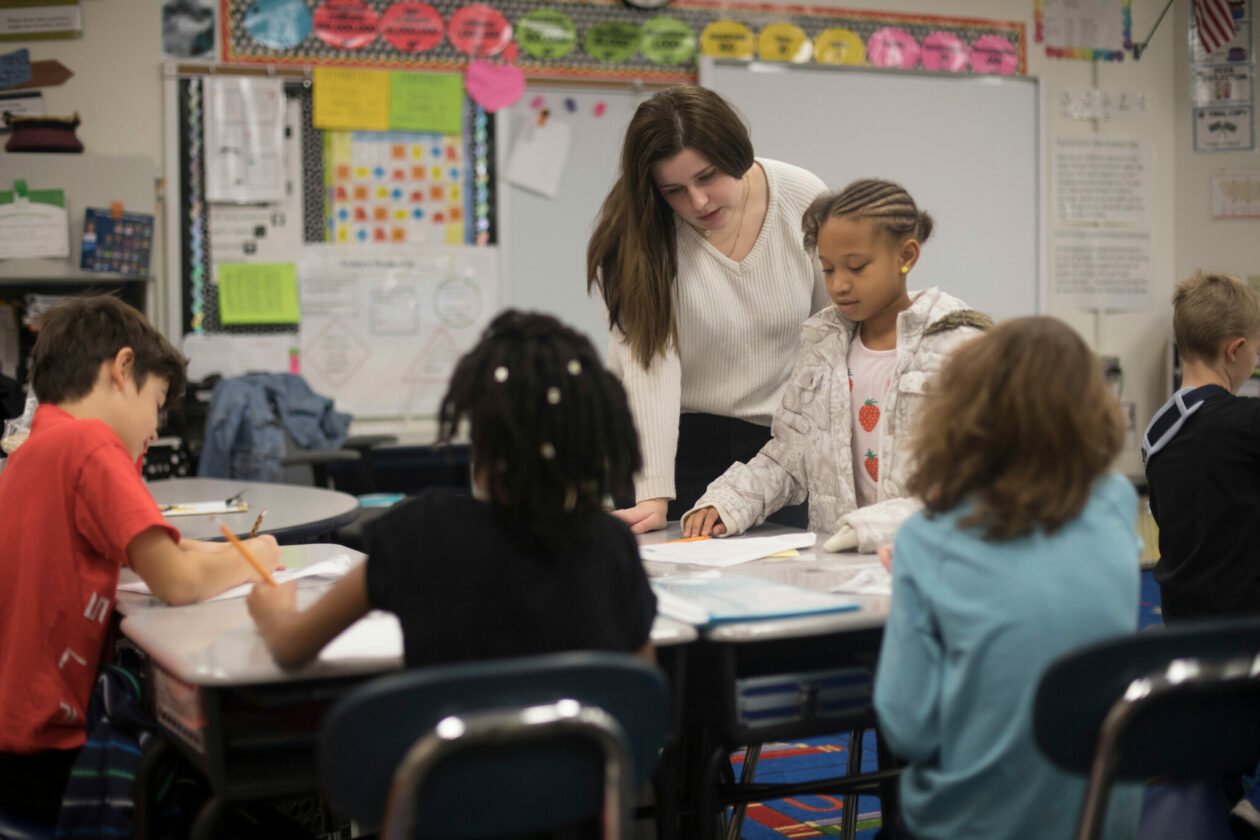 The local community is invited to attend an open house for Missouri S&T's new Child Development Center this December. The new center will offer child care year-round, starting in January 2022.
The open house will be held at 1:30 p.m. Tuesday, Dec. 14, at the S&T Child Development Center, located at 1207 N. Elm St. in the former Southwestern Bell Cultural Center. The center will enroll children ages 6 weeks to 5 years old.
The center was recently remodeled to meet child care health, safety and sanitation standards with funds from the Coronavirus Aid, Relief and Economic Security (CARES) Act Child Care Plan. The Missouri state government awarded grants to five university campuses to expand access to high-quality child care, especially for low-income families, by requiring that at least 30 percent of the children enrolled be eligible for child care subsidies.
"The establishment of S&T's Child Development Center will help meet one of the city and county's largest needs – affordable, high-quality child care," says Lyndsey Elliott, director of the Missouri S&T Child Development Center. "The staff are excited to be able to help low-income families while having our teacher education and certification faculty and students support its programs."
S&T's new center will provide relief for families in Phelps County, where only 11% of demand for child care is met with existing licensed facilities, according to a 2018 Missouri Budget Project report.
In accordance with Missouri S&T's mission, the university has chosen state-approved curriculum called "Project Construction." The S&T Child Development Center's full services will be developed in partnership with S&T's teacher education and certification department and the early childhood program of The Community Partnership of Rolla, a local non-profit that provides services for children and families.
For more information or to enroll a child in the center, visit childcenter.mst.edu.
About Missouri University of Science and Technology
Missouri University of Science and Technology (Missouri S&T) is a STEM-focused research university of over 7,200 students and is part of the four-campus University of Missouri System. Located in Rolla, Missouri, Missouri S&T offers 101 different degree programs in 40 areas of study and is ranked by CollegeFactual as the best public university to study engineering. For more information about Missouri S&T, visit www.mst.edu.