Missouri S&T again ranked a top 10 'best value'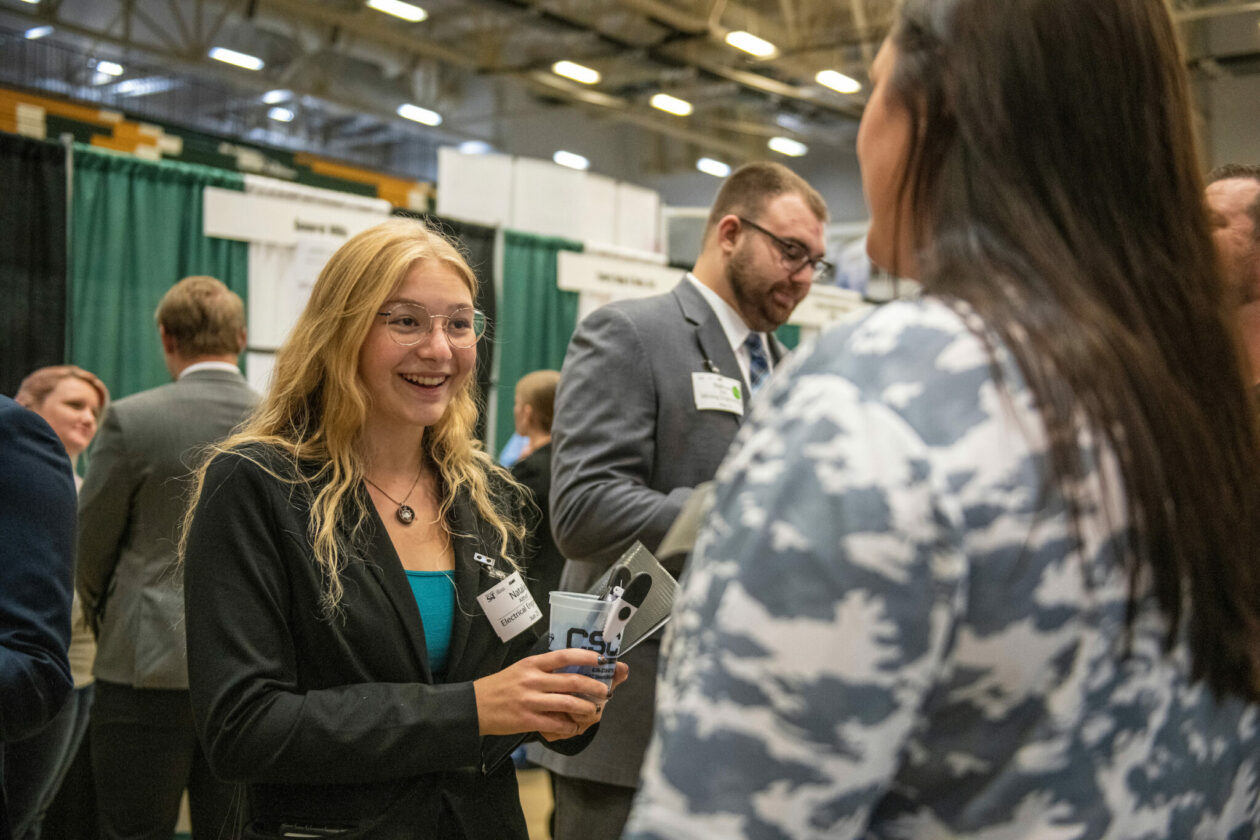 Missouri S&T is once again one of the nation's best value universities, according to the latest rankings from the financial technology firm SmartAsset.
Missouri S&T is ranked sixth in the nation and first in the state of Missouri, according to SmartAsset's Best Value Colleges ranking. Previously, S&T was ranked seventh nationally.
The study compares universities based on a variety of financial factors and data sets, including starting salary, tuition, living expenses, student retention rate, and scholarships awarded. The average starting salary for Missouri S&T graduates is $72,600, the highest among all universities in the state.
"Our graduates and the employers of our graduates know all about the remarkable return on investment a Missouri S&T education provides," says Dr. Mo Dehghani, Missouri S&T chancellor. "This ranking, as well as many others, provides further evidence of the value this university brings to our students, our alumni, and the economy of our region, state, and nation.
"The companies that hire our graduates also recognize this value, as year after year record numbers of employers register to attend our career fairs and compete for our students," Dehghani says. He adds that this year's Fall Career Fair, scheduled for Tuesday, Sept. 26, has already broken the previous year's record, with 481 employers registered.
SmartAsset joins several other media outlets and rankings organizations that have recognized Missouri S&T's value in recent years. They include:
About Missouri University of Science and Technology
Missouri University of Science and Technology (Missouri S&T) is a STEM-focused research university of approximately 7,000 students. Part of the four-campus University of Missouri System and located in Rolla, Missouri, Missouri S&T offers 101 degree programs in 40 areas of study and is among the nation's top 10 universities for return on investment, according to Business Insider. S&T also is home to the Kummer Institute, made possible by a $300 million gift from Fred and June Kummer. For more information about Missouri S&T, visit www.mst.edu.