Princeton Review rates S&T high for ROI, career placement, internships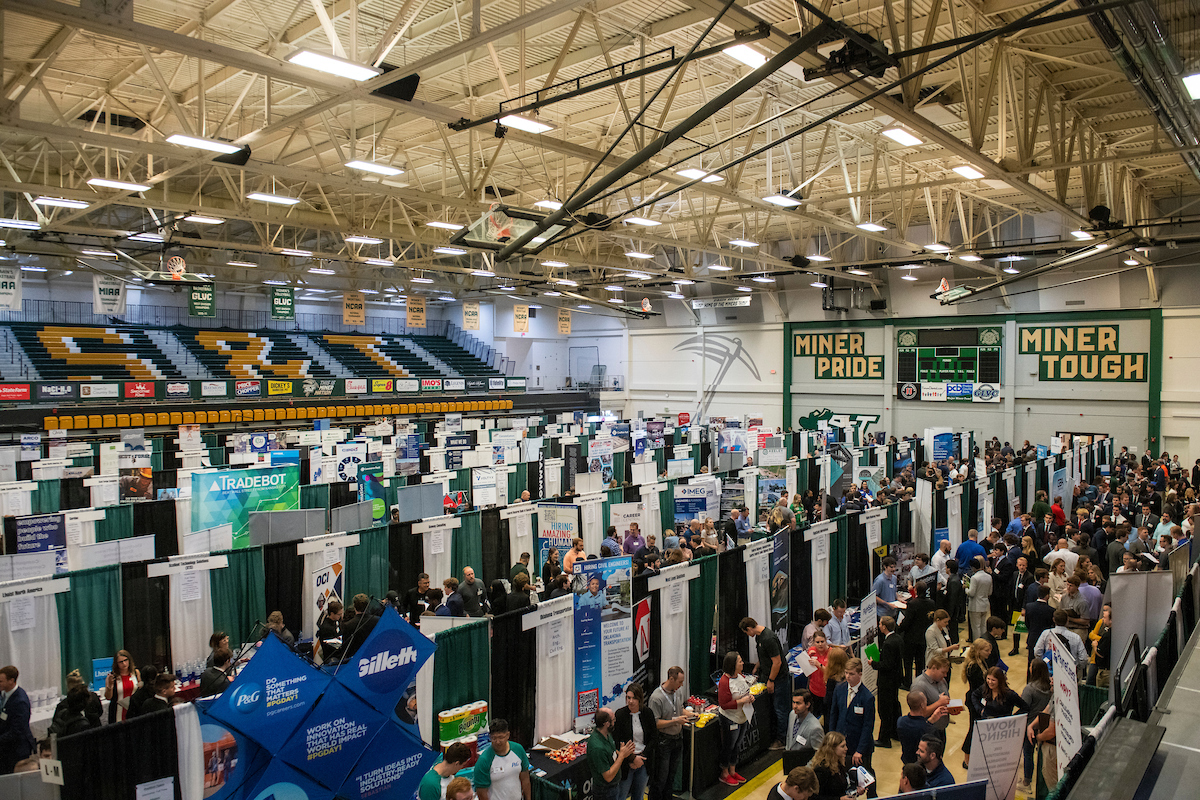 Missouri S&T is one of the nation's best public universities when it comes to career placement for its graduates and student internships, according to the Princeton Review's latest "Best Value Colleges" ranking, released April 25.
Missouri S&T is ranked third among the nation's top public universities for best career placement. The ranking is based on student ratings of career services collected by Princeton Review and graduate salary data from PayScale.com.
S&T is ranked ninth on Princeton Review's list of best public universities for internships. This rating is based on college student ratings of accessibility of internship placement at their university.
S&T is ranked 24th among public universities for best return on investment, or ROI. For this ranking, the Princeton Review analyzed academic quality and selectivity, affordability, and availability and quality of financial aid packages, as well as salary and career prospects of graduates.
The Princeton Review chose 209 schools for the 2023 list based on data from its surveys of administrators at more than 650 colleges in 2022-23. Topics covered everything from academics, cost and financial aid to graduation rates and student debt. Only about 8% of the nation's four-year colleges and universities were chosen for the listing, says Rob Franek, Princeton Review editor-in-chief.
Missouri S&T is also the highest-rated public university in the state in all three categories.