S&T to offer pandemic response workshops funded by American Rescue Plan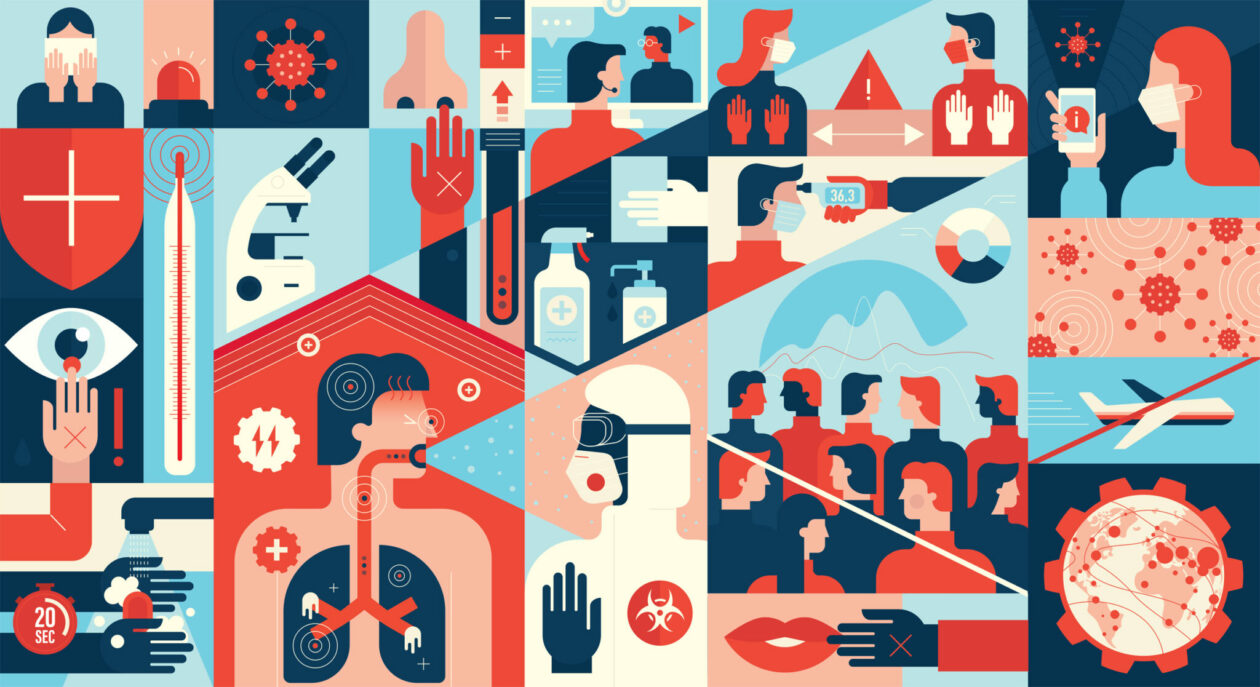 Missouri University of Science and Technology will offer a three-part workshop series on pandemic preparedness and response this spring.
The series is funded by a grant for approximately $195,000 from the National Institute of Innovation Manufacturing Biopharmaceuticals (NIIMBL), a public-private partnership whose mission is to accelerate biopharmaceutical innovation. Missouri S&T's workshop series is one of 32 coronavirus response projects selected by NIIMBL and funded under the American Rescue Plan (ARP).
NIIMBL identified projects that will help the nation prevent, prepare for, and respond to coronavirus public health threats.
"To move past the current pandemic and prevent and prepare for future public health threats, we must continue to create the technology, infrastructure, and skills that are needed," says Dr. Kelvin Lee, director of NIIMBL and Gore Professor of Chemical and Biomolecular Engineering at the University of Delaware.
S&T's series will be divided into three workshops: designing an emergency response program, implementing the program, and learning about vaccine development and manufacturing. Dr. Caprice Moore, research investigator, and Dr. Daniel Forciniti, associate provost of faculty affairs and professor of chemical and biochemical engineering, will teach the workshops.
The workshops are designed for participants to learn how to become advocates for educating the community and dispelling myths surrounding COVID-19 and further pandemics. Participants may also learn about the biopharmaceutical field without prerequisites to serve as a road map for a career in the biopharmaceutical industry.
This work is performed under a Project Award Agreement from the National Institute for Innovation in Manufacturing Biopharmaceuticals (NIIMBL) and financial assistance award 70NANB21H085 from the U.S. Department of Commerce, National Institute of Standards and Technology. 
For more information or to register for a workshop, please visit https://umsystem-mst-pandemicprepresponse-workshop.catalog.instructure.com.
About Missouri University of Science and Technology
Missouri University of Science and Technology (Missouri S&T) is a STEM-focused research university of over 7,200 students. Part of the four-campus University of Missouri System and located in Rolla, Missouri, Missouri S&T offers 101 degree programs in 40 areas of study and is among the nation's top 10 universities for return on investment, according to Business Insider. S&T also is home to the Kummer Institute, made possible by a $300 million gift from Fred and June Kummer. For more information about Missouri S&T, visit www.mst.edu.