Missouri S&T alumnus named chair of mechanical and aerospace engineering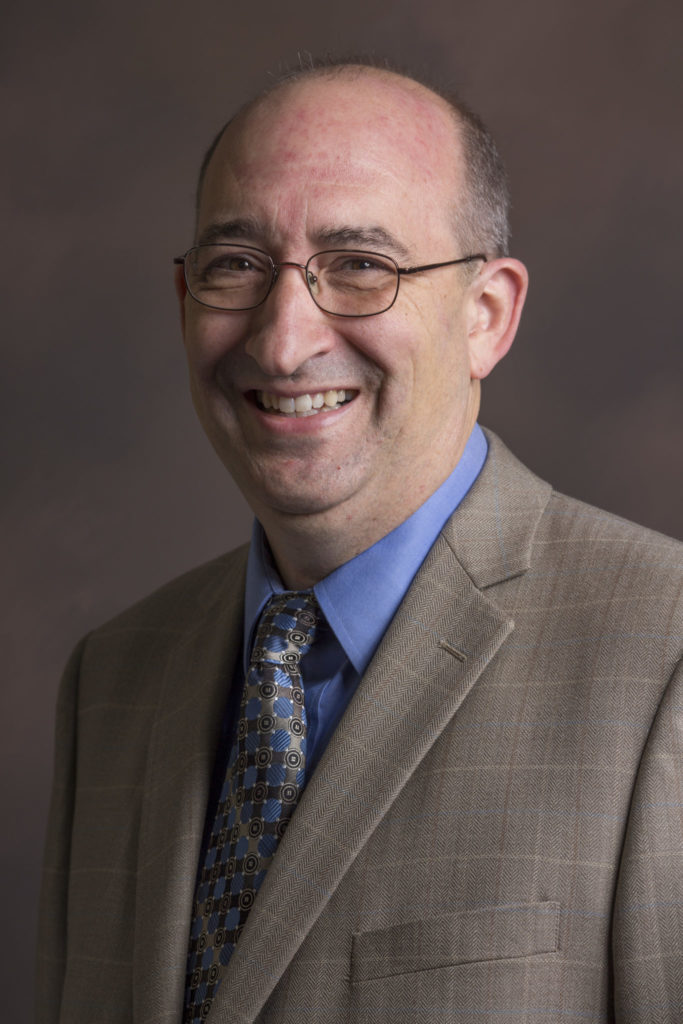 Dr. David Bayless returns to Missouri S&T on Jan. 1, 2021, as the new chair of mechanical and aerospace engineering. A 1987 Missouri S&T mechanical engineering graduate, Bayless is the graduate chair of mechanical engineering and Gerald Loehr Professor of Mechanical Engineering at Ohio University in Athens, Ohio.
"Dr. Bayless is a dynamic leader with strong ties to Rolla," says Dr. Richard Wlezien, vice provost and dean of Missouri S&T's College of Engineering and Computing. "His research in energy and waste management will benefit not only S&T, but also our world. We are excited to welcome him back to Rolla."
An expert in the connections among energy, water and waste, Bayless' research focuses on carbon recycling and wastewater remediation, enhancing hydrocarbon recovery from hydraulically fractured (fracked) shale formations, and developing photobioreactors to grow algae for commercial use. He has been principal investigator in more than $17 million in externally funded research. Bayless holds 13 patents.
In addition, Bayless is director of the Ohio Coal Research Center and the Robe Leadership Institute. He is a Fellow of the National Academy of Inventors and the American Society of Mechanical Engineers. The Ohio Society of Professional Engineers named him Outstanding Engineering Educator in 2016, and he is a five-time Ohio University Top Faculty Newsmakers awardee. Bayless is a registered professional engineer in both Missouri and Ohio and is a U.S. Navy veteran.
Bayless comes by his engineering and leadership capabilities naturally. His father, the late Jerry Bayless, was an associate professor of civil, architectural and environmental engineering and an influential part of Missouri S&T for more than 60 years, from 1955 when he enrolled as a student at what was then Missouri School of Mines until his retirement in 2017. Jerry Bayless, known as "Mr. Miner," died in 2019.
David Bayless earned a master's degree in engineering management from the University of Central Florida near Orlando and his doctorate in mechanical engineering from the University of Illinois at Urbana-Champaign.