Researchers at Missouri S&T use social media to study COVID-19
Posted by Nancy Bowles

On April 6, 2020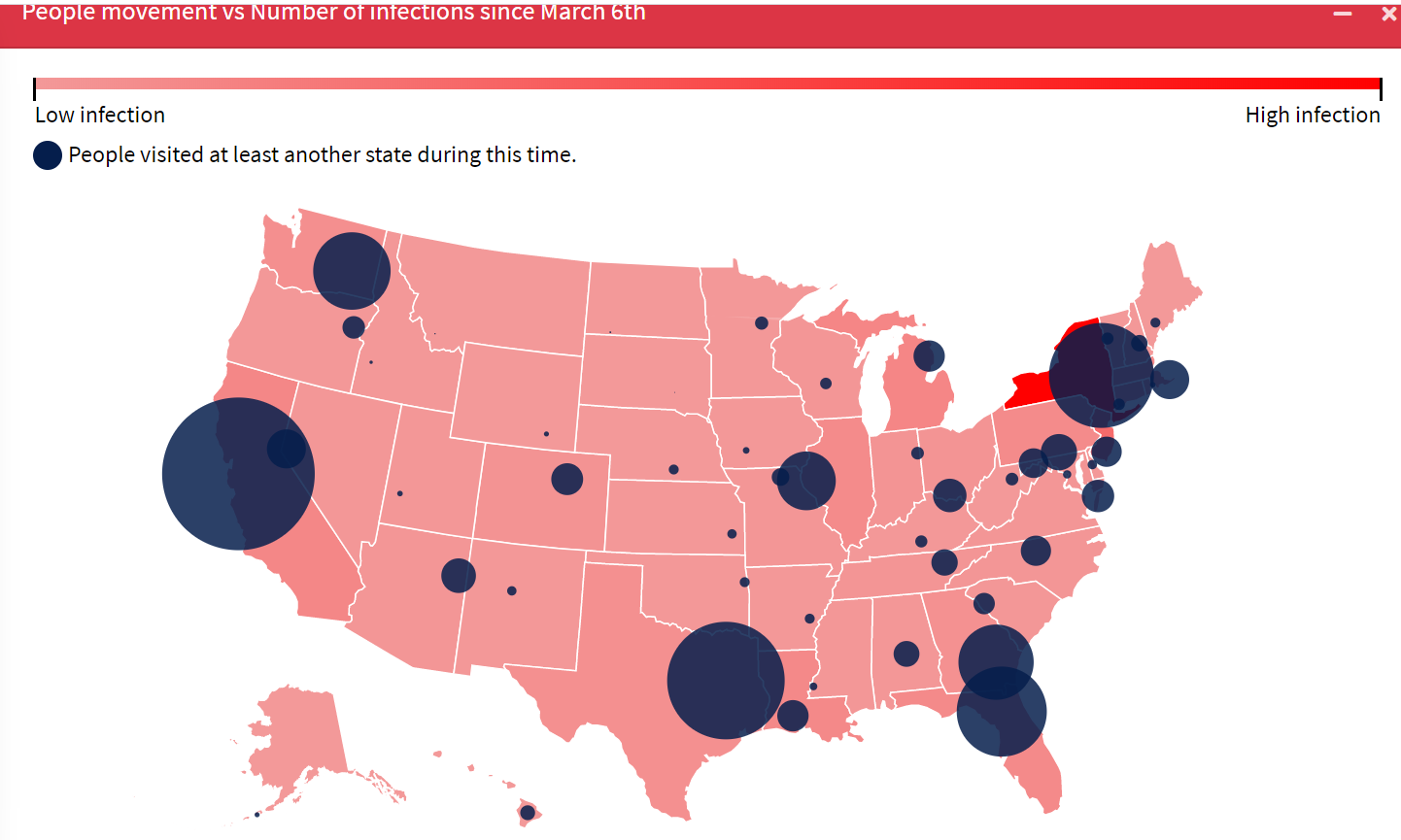 As COVID-19 sweeps across the U.S. and the world, people have taken to social media with concerns, questions and opinions. Researchers at Missouri S&T are analyzing tens of millions of posts on Twitter in real time to show how attitudes toward the disease have changed. The researchers are designing machine learning and natural language processing techniques for the study. They say the project is distinctive in that it measures topics of concern, subjectivity, social distancing and public sentiment rather than predicting the spread of infection.
"We can see how people are reacting to news and officials' briefings about COVID-19. Are they comfortable, or are they more panicked," says Yasin Kabir, a Missouri S&T Ph.D. student developing the research. "If we can understand that, we can help officials know how to share news in a way that avoids panic."
Kabir has a website detailing the information he has collected from his analysis, which began in early March. Graphics on the site highlight trending topics, public sentiment, trending topics and movement compared with the rate of infection. The public sentiment chart shows that attitudes are changing as the disease continues to spread.
"Early on, many people were skeptical of reports about the seriousness of the disease, and their sentiment was subjective rather than fact-based," says Dr. Sanjay Madria, Curators' Distinguished Professor of computer science, who is working on the research project with Kabir. "Slowly they realized this is real, and their outlook has become more fact-based."
Geographical information in the analysis is limited to Twitter users who have enabled geotagging. About 3 million tweets about coronavirus include some kind of geographical information that helps Kabir collect information by state. Geotagging also allows the researchers to track movement between and among states.
"Fewer people are moving between states," says Madria. "As COVID-19 cases increase across the country, the user map on the website shows that interstate movement decreases."
Madria says the research differs from most other social media research about the coronavirus. Other researchers are developing models to predict the spread of COVID-19, he says, but this may be the only project that investigates social analytics for COVID-19 study.
"As we analyze trending topics, we can see how thinking and behavior change over time," Kabir says. "That can help decision makers because they know how people are feeling."
Looking for something?
CASE Department News
CEC Department News
Kummer College Department News