Missouri S&T graduate and trustee establishes $1 million faculty endowment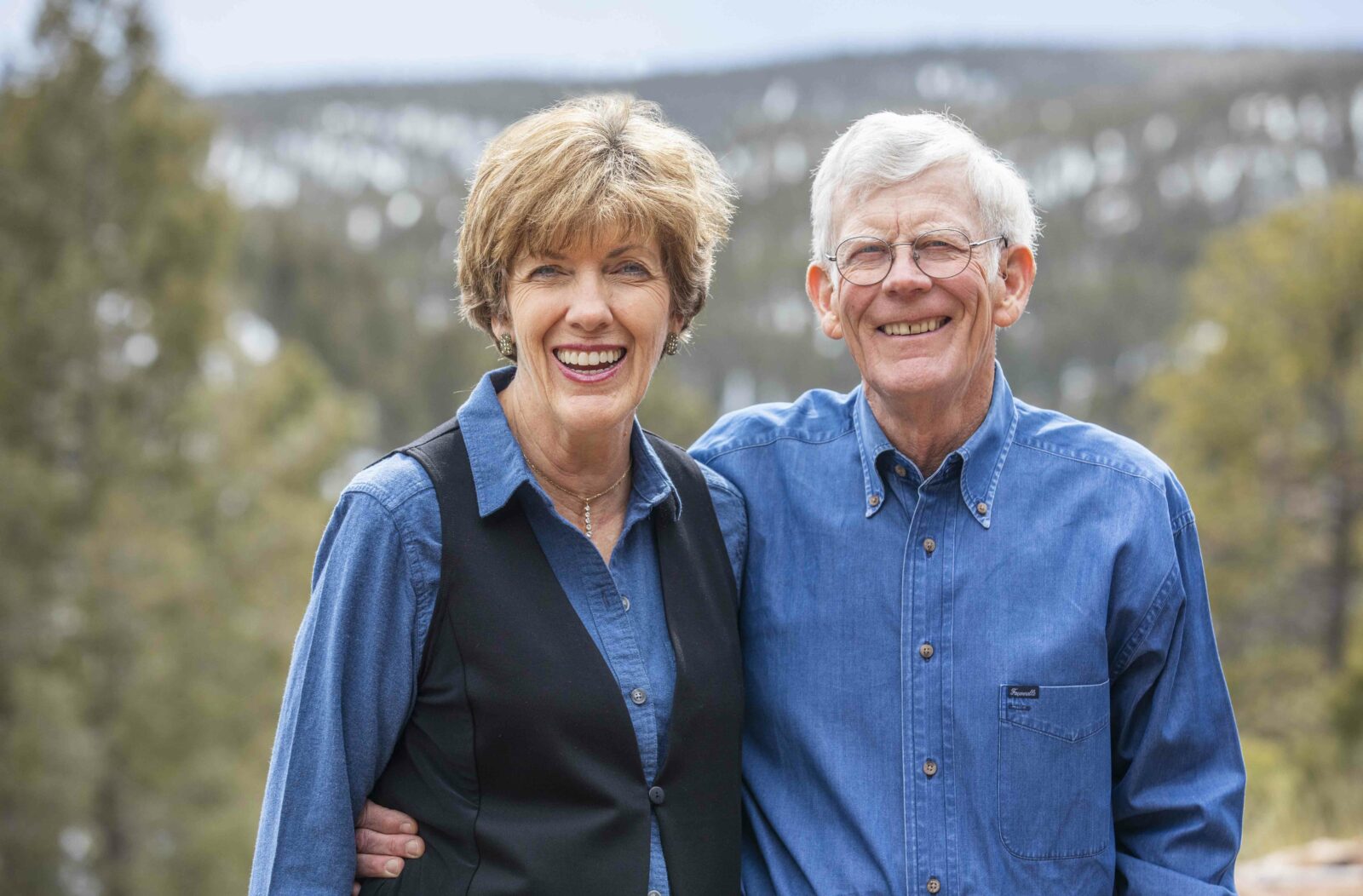 Dr. Joan Woodard, a graduate and trustee of Missouri S&T and a retired senior executive with Sandia National Laboratories, has contributed $1 million to Missouri S&T's Miner Alumni Association to establish an endowed professorship.
The gift from Woodard and her husband, Dr. James Woodard Jr., will fund the Woodard Associate Professorship for Excellence in the electrical and computer engineering department. The endowment will support a mid-career faculty member by providing research funding and other resources at a key stage in the academic career track.
"Endowments help Missouri S&T attract and retain some of the country's best faculty, and grow their capabilities as scholars and teachers," says Dr. Daryl Beetner, professor and chair of electrical and computer engineering. "This endowment will help drive promising faculty toward success as highly productive full professors with national reputations for research."
Missouri S&T has approximately 30 faculty endowments that support exceptional scholars. These endowments play a significant role in bringing the best minds to Rolla by providing funding for research, equipment, conference travel and graduate student support. Among S&T's faculty endowments, the new Woodard Associate Professorship is the only one dedicated to supporting an associate professor on the path to full professor.
"The faculty members this endowment will support teach because they love students, do research because it keeps them at the frontier of their fields, and serve because they are leaders," says Woodard. "This should be the model for every faculty member, and my goal in establishing this endowment is to encourage them on that path while helping them meet the challenges of advancing to full professor."
Woodard earned a bachelor of science degree in applied mathematics from Missouri S&T in 1973. She also holds a master of science degree in engineering economic systems from Stanford University and a Ph.D. in mechanical engineering from the University of California-Berkeley. James Woodard is a graduate of the Massachusetts Institute of Technology with bachelor of science, master of science and doctoral degrees in electrical and electronics engineering.
Over her 36-year career with Sandia National Laboratories in Albuquerque, New Mexico, Woodard advanced from a solar energy research scientist to executive vice president and deputy director. She retired from Sandia in 2010 and continues to work as a consultant. James Woodard also had a distinguished career with Sandia as a research scientist and director. The Woodards have two sons, Thomas and Mark. Thomas graduated from Missouri S&T in 2006 with a bachelor of science degree in electrical engineering. Mark earned his Ph.D. in computer engineering from S&T in 2017.
Woodard served on the U.S. Secretary of State's International Security Advisory Board, the Air Force Scientific Advisory Board, the Defense Science Board and the Intelligence Science Board. At Missouri S&T, she is a past president and member of the Board of Trustees and a member of the Academy of Computer Science. She received an honorary doctor of engineering from S&T in 2008 and was named one of the university's Alumni of Influence in 2011.
The Woodards are longtime contributors to the university and the alumni association through gifts in support of the mathematics department, scholarships, student design teams and Kummer Student Design Center. The Joan and James Woodard Jr. Engineering Scholarship is awarded to undergraduate students in any engineering discipline, with first preference given to female students.