14 important research stories of 2014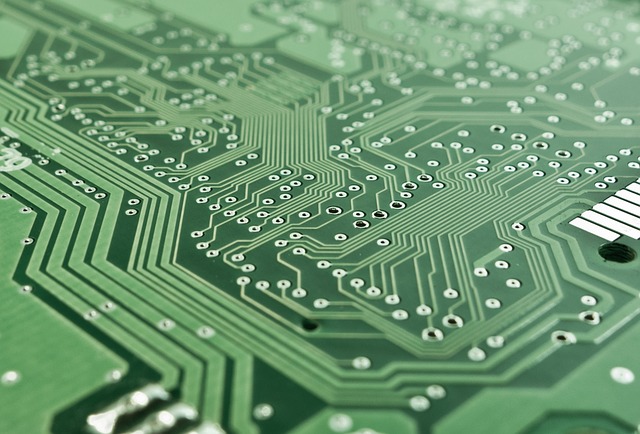 Nanowire growth, smart rocks, nuclear fusion and a new view of D-Day. These were among the most notable advances in research made by Missouri University of Science and Technology professors and their students in 2014. Here are 14 that were publicized during the year, but are well worth talking about again.
Nanoparticles and health risks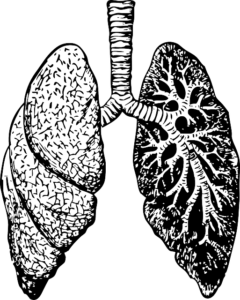 The current influx of nanotechnology in various industries is risky, say researchers at Missouri S&T. Nanoparticles used in recording devices, water purification systems and cosmetics, among other applications, could affect human lung cells.
Rubber cement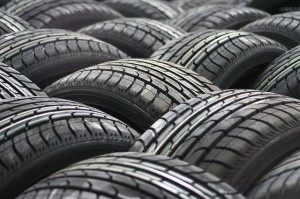 Discarded tires could become ingredients for construction materials. An S&T researcher is testing new masonry blocks made with ground tires due to the rubber's durability and insulation.
Human-like plants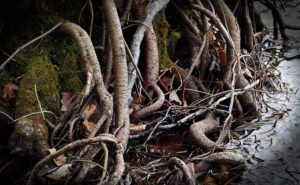 Plant roots and certain human membrane systems resist chemical transport in a similar way. This similarity could make it easier to assess chemical risks for both people and plants, and may even lead to a new approach to testing medications.
Quantum computing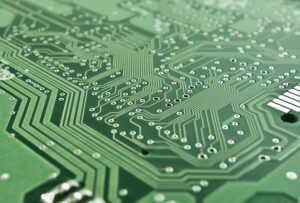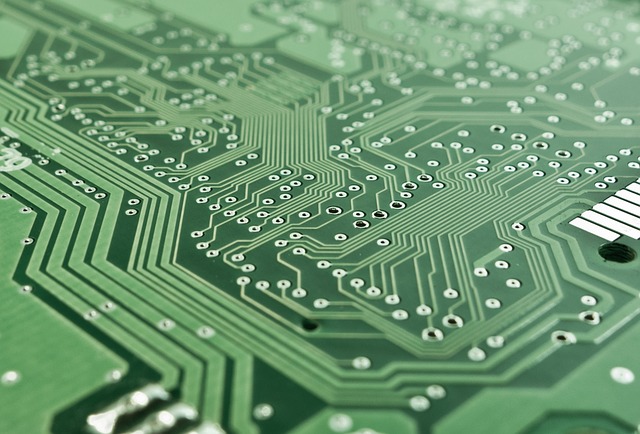 A computer engineering professor at S&T patented a quantum processor capable of parallel computing that uses no transistors. This will allow for much smaller processor chips and great increases in processing speed.
Solving D-Day
A new book from a military historian at S&T looks at Omaha Beach through the eyes of the 1st Infantry Division, known as the Big Red One. The book answers questions that still surround D-Day, including why the 1st Division succeeded despite such terrible circumstances, the number of German soldiers opposing the invaders and the real cost in casualties.
Fusion achieved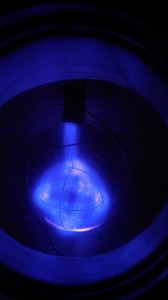 Three undergraduate physics students achieved nuclear fusion of deuterium into helium as a final project in a laboratory class. The group constructed a homemade inertial electrostatic confinement chamber to create the same sort of nuclear fusion reaction that powers the sun.
'Smart' rocks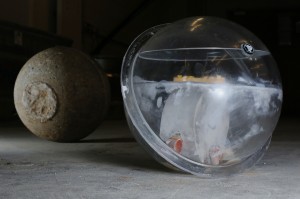 New "smart" rocks are being developed as an accurate, easy and cost-effective tool to monitor a bridge's foundation in real time. The rocks are placed at the base of bridge foundations and are designed to roll to the deepest point of a scour hole. There, they act as field agents to relay scour depths.
A novel novelist
Pulitzer Prize-winning novelist Richard Russo is the subject of a new book by a researcher at S&T. It examines a recurring theme in Russo's work – the plight of deteriorating rural communities and the dramatic impact of that decline on their blue-collar residents.
Simple high-tech growth
A "simple, one-step method" to grow nanowires of germanium from an aqueous solution could allow for the use of the semiconductor material in lithium-ion batteries.
Ensuring Internet safety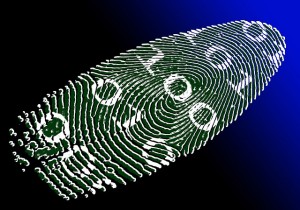 S&T is training the next generation of master's and Ph.D. students in cybersecurity through a scholarship with the U.S. government. After graduating, the scholarship recipients will serve at a federal agency a period of time equal to the length of their scholarship.
Tweet knowledge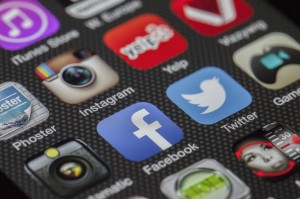 Social networks could improve project management and the spread of specialized knowledge, according to S&T researchers. They explain how developing specialized networks could improve the way information is shared via web-based knowledge management systems.
Spooky engineering
Survive a zombie apocalypse or manage global supply chains, Missouri S&T teaches how to do both. In an effort to help students better learn the fundamentals of an Operations Research course, a professor developed a zombie doomsday scenario for the fall 2012 class.
Missouri's environmental future
The National Science Foundation is funding a five-year project to study climate variability and its potential agricultural, ecological and social impacts in Missouri. Missouri S&T is one of nine institutions to receive the $20 million grant.
Great posture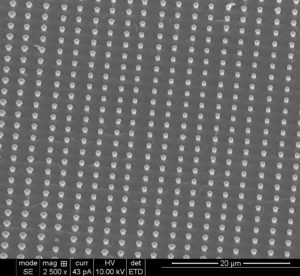 A new way to grow nanowire arrays with a determined diameter, length and uniform consistency has been discovered. This approach to growing nanomaterials will improve the efficiency of various devices including solar cells and fuel cells.