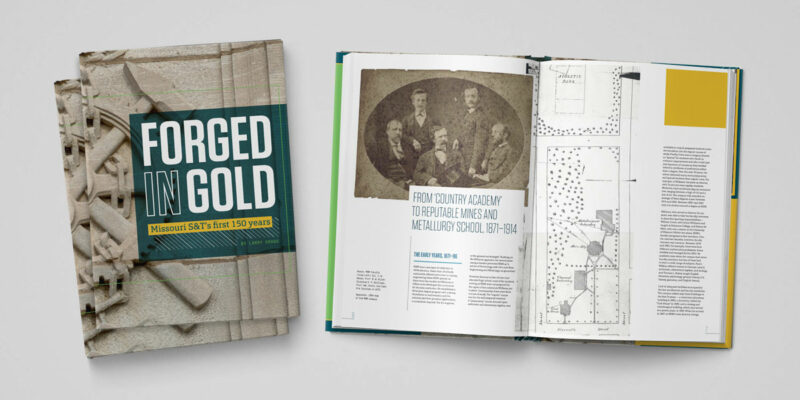 Dr. Larry Gragg tells the story of Missouri S&T from its founding in 1870 to today in a commemorative history book that will be available this fall for the university's 150th anniversary. Gragg is a Curators' Distinguished Teaching Professor emeritus of history and political science at Missouri S&T. His new book, Forged in Gold: Missouri S&T's First 150 Years, is the account of the campus's commitment to its land grant mission.
Read More »
In late July, a third-party vendor that provides cloud data services, Blackbaud, notified the four University of Missouri campuses, including Missouri S&T, that the company experienced a data security incident in May 2020. This incident affected a significant number of other higher education institutions, nonprofit organizations and foundations, and included unauthorized access to personal data stored […]
Read More »
Missouri University of Science and Technology will conduct a test of its emergency mass notification system at noon Wednesday, Sept. 9. The test will include a text message to students and employees that reads, "This is a test of the Missouri S&T emergency mass notification system. This is only a test." The test will also […]
Read More »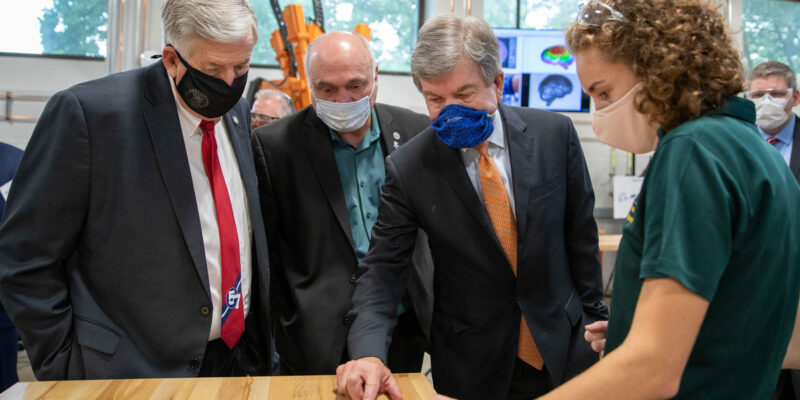 Missouri S&T brought together university researchers, industry experts and government leaders Thursday, Sept. 3, for a research symposium that highlighted the state's manufacturing capabilities.
Read More »
New research provides some of the first solid evidence that people who watch a virtual job interview rate the candidate substantially lower than those who watch the same interview in person.
Read More »
Missouri S&T students and alumni looking for full-time employment, a co-op or an internship will have the opportunity to meet with employers one-on-one without having to wait in line this fall. The university will host its first virtual Fall 2020 Career Fair on Tuesday, Sept. 22, through the Career Fair Plus app.
Read More »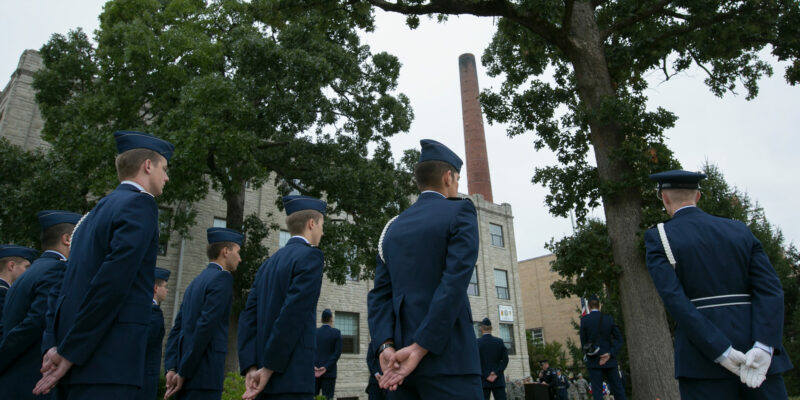 Missouri S&T's Air Force and Army ROTC groups will hold a joint ceremony at noon Friday, Sept. 11, near the flagpole outside Harris Hall on the Missouri S&T campus. This month marks 19 years since the Sept. 11, 2001, terrorist attacks on the United States.
Read More »
From analyzing the role of women in American space culture, to enlightening inquiring minds on the historical significance of pandemics, Dr. Marie Lathers is ready to share her more than 35 years of interdisciplinary humanities studies with students and faculty of Missouri S&T and with the Rolla community.
Read More »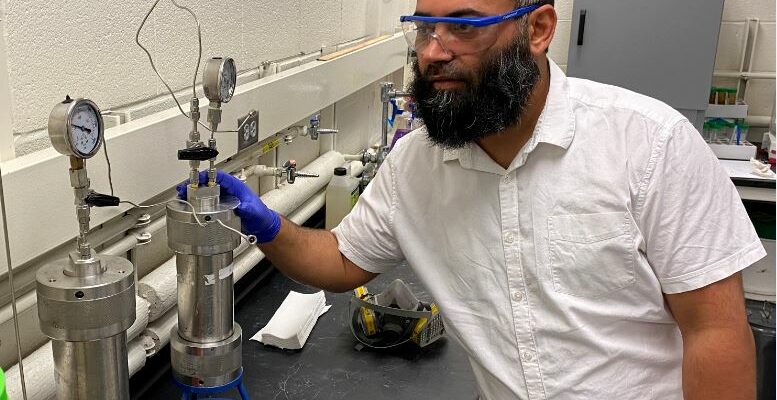 Missouri S&T researchers are working to increase the amount of shale oil produced in the United States while reducing the need to drill new wells. They hope to develop a new model to mitigate the formation of heavy organic solids found in the oil during extraction and as a result, make the U.S. more energy independent.
Read More »
As classes begin this week, Missouri S&T welcomes new faculty this school year with expertise ranging from big data in precision medicine to 19th-century French literature. Julia Alexander,assistant teaching professor in teacher education and certification, worked in elementary and middle school education for 11 years. She holds a master's degree in education with an emphasis […]
Read More »