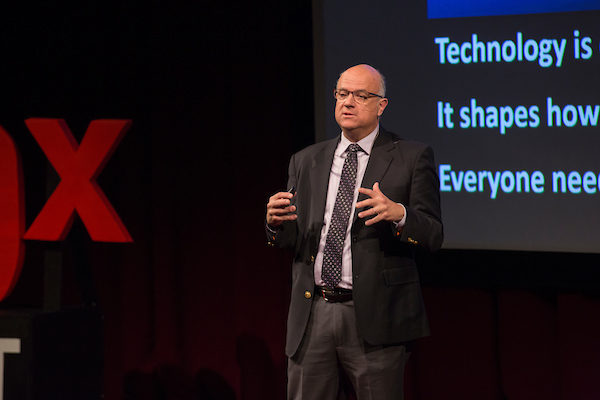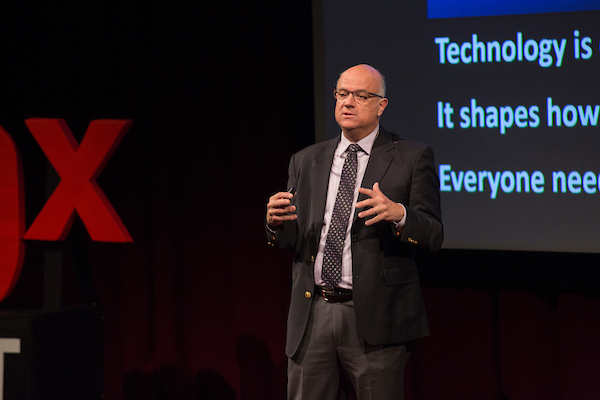 Nine speakers will present on topics as diverse as entrepreneurship, ant colonies, self-sustaining gardening and workplace safety as part of TEDxMissouriS&T this spring. The event will be held at 6 p.m. Thursday, April 11, in Leach Theatre of Castleman Hall, located at the corner of 10th and Main streets in Rolla.
Read More »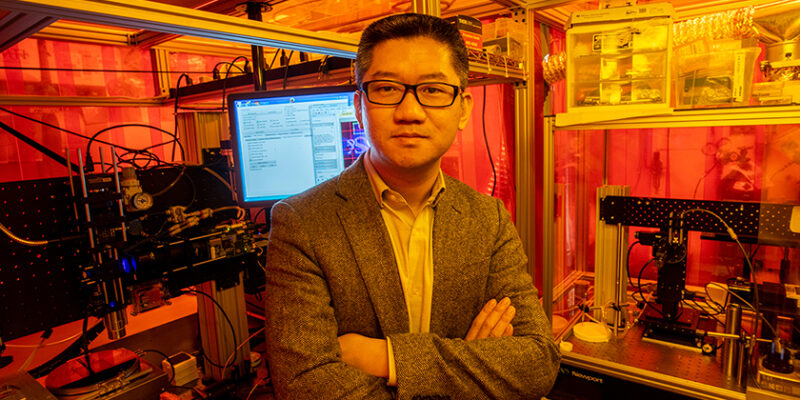 Dr. Heng Pan, assistant professor of mechanical and aerospace engineering at Missouri S&T, has received a big boost from the National Science Foundation (NSF) to support his efforts to create large-scale nanostructures from very small nanocrystals. He received a five-year, $500,000 NSF Faculty Early Career Development (CAREER) Award in support of research to develop a new approach for direct fabrication of functional nanostructures from multiple materials.
Read More »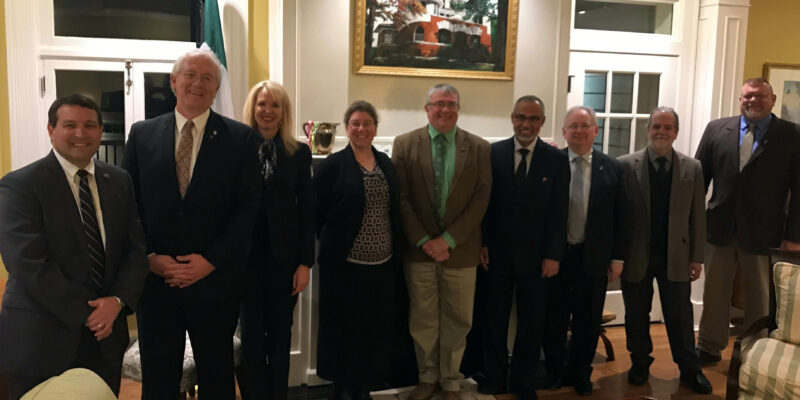 Missouri S&T faculty will help a university in Kuwait develop its own undergraduate engineering program through a nearly $2 million contract.
The Gulf University of Science and Technology (GUST), a private university near Kuwait City on the Persian Gulf, signed a $1.9 million, five-year agreement with Missouri S&T to establish new engineering programs and monitor the programs' quality.
Read More »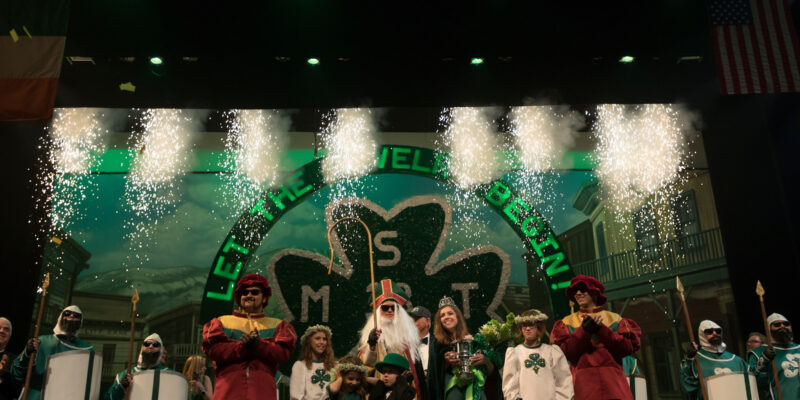 Missouri University of Science and Technology is preparing for the 111th "Best Ever" celebration of St. Pat's in Rolla, and the 2019 Queen of Love and Beauty candidates have been announced.
Read More »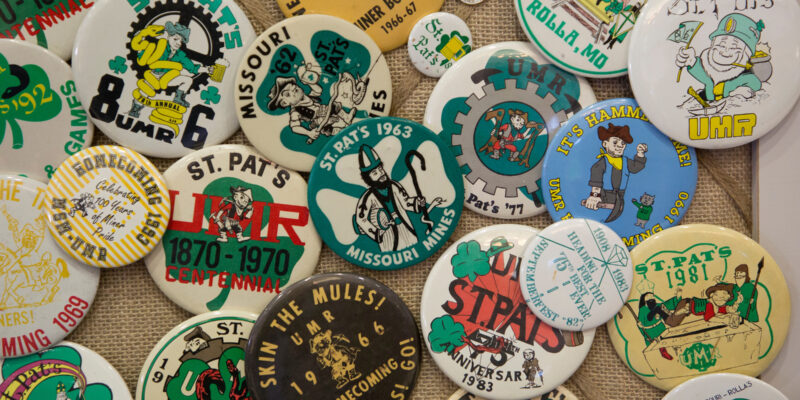 The Student Knights of St. Patrick have been selected to represent Missouri University of Science and Technology's student organizations during the 111th St. Pat's celebration in Rolla, Missouri.
Read More »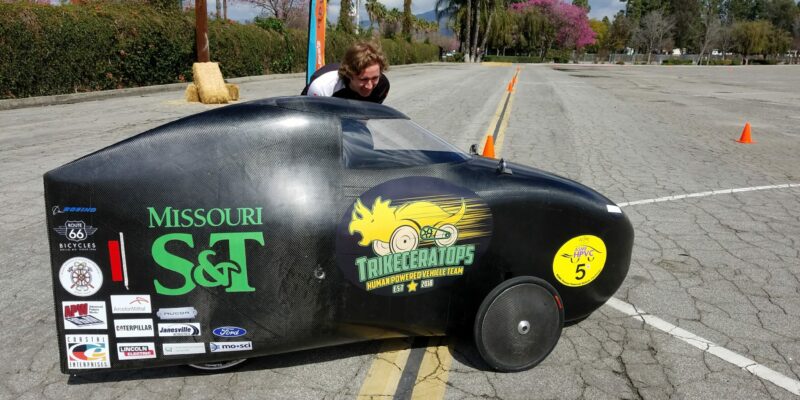 A team of students from Missouri S&T will travel to California this month to race an aerodynamically constructed bicycle as part of the Human Powered Vehicle Challenge (HPVC) West Competition.
Read More »

Learn about advances in transportation infrastructure at the seventh annual Transportation Infrastructure Conference, hosted by Missouri S&T and the Missouri Department of Transportation (MoDOT) this April.
Read More »
Dr. David Seidman, the Walter P. Murphy Professor of materials science and engineering at Northwestern University and an expert on high-strength materials known as "superalloys," will deliver the 26th A. Frank Golick Lecture in Materials Science and Engineering at Missouri S&T at noon Wednesday, March 20. Seidman's presentation will be held in Room 125 Butler-Carlton Civil Engineering Hall on the Missouri S&T campus. The lecture is free and open to the public. Refreshments will be served from 11:30 a.m.-noon.
Read More »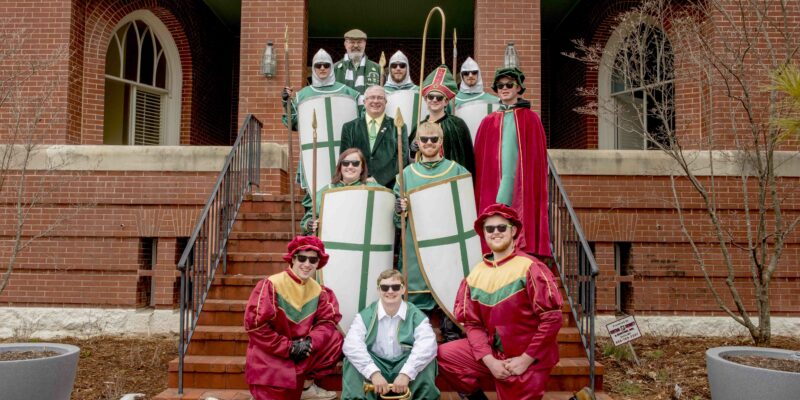 Peter Doran, a senior in engineering management at Missouri S&T, will portray St. Patrick during the 111th celebration of St. Pat's in Rolla. Doran is from Kansas City, Missouri. St. Pat and his court will officially arrive in downtown Rolla at 11:45 a.m. Wednesday, March 13. Following a procession through downtown, the court will preside over follies at the pavilion on 9th and Oak streets near the railroad tracks.
Read More »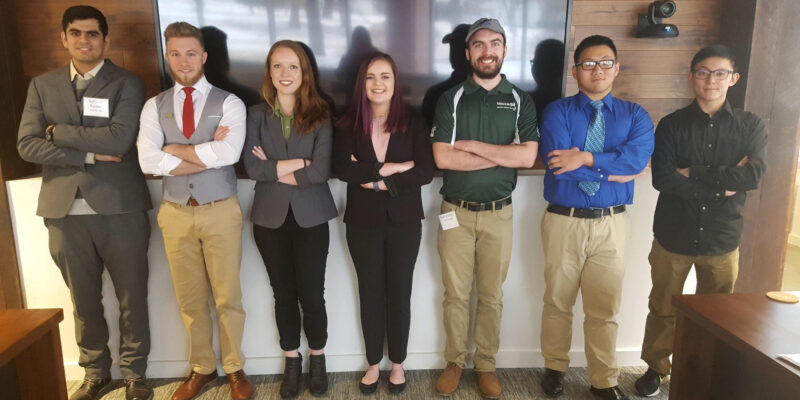 Thousands of people who suffer from Crohn's disease, an inflammatory bowel disease, may soon have relief due to two Missouri S&T students' work with glass. The two will pitch their ideas as a potential business enterprise as part of the University of Missouri System's Entrepreneur Quest (EQ) program.
Read More »