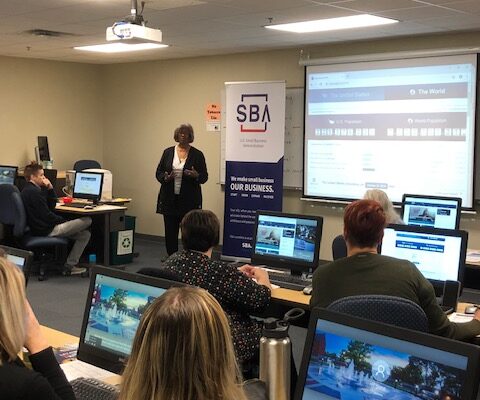 Missouri S&T's new "Community Connect" website will serve as a source of university-related services and events for the region.
Read More »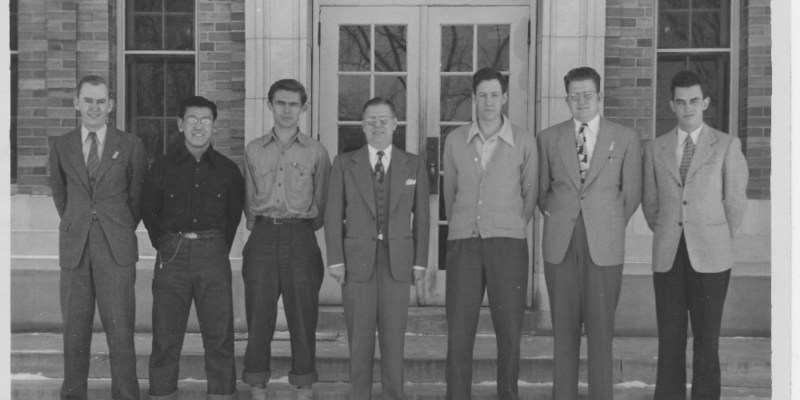 Missouri University of Science and Technology's archives department is jointly hosting the Smithsonian poster exhibition "Righting a Wrong: Japanese Americans and World War II" from now until Nov. 13, 2020. In collaboration with the State Historical Society of Missouri – Rolla (SHSMO Rolla), the university is displaying the posters on the second floor of the […]
Read More »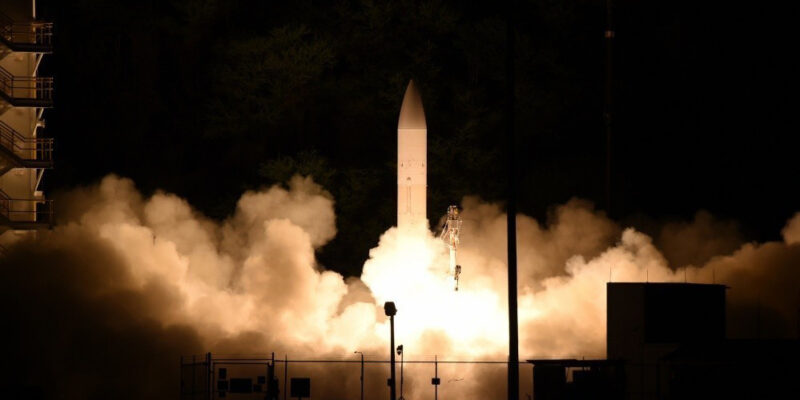 Attaining hypersonic flight – the ability to fly and maneuver at more than five times the speed of sound – is a priority for the U.S. Department of Defense (DOD) as it works to modernize the military and weapons systems. Materials engineering researchers at Missouri S&T are part of a multi-university team working to develop training programs for the future hypersonic workforce.
Read More »
Graduate studies would be enough of a challenge for many people, but Ethan Steward is enrolled as a grad student while also serving in the Missouri National Guard. Steward, who expects to graduate in December with a master's degree in explosives engineering, says what he learns from one can be used in the other.
Read More »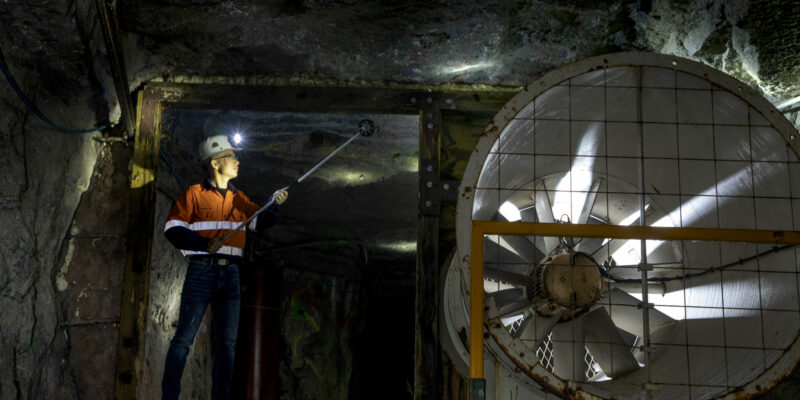 Mining engineering's newest faculty members are already bringing research funding.
Read More »
Missouri University of Science and Technology honored Dr. Amber Henslee, associate professor of psychological science, as the 2020 Woman of the Year today (Wednesday, Nov. 4) during a virtual ceremony. The Woman of the Year award is given annually to a female full-time tenured or tenure-track faculty member in recognition of her efforts to improve […]
Read More »
Merilee Krueger, teaching professor of psychological science, at Missouri University of Science and Technology, has been named the 2020 recipient of the Dr. Elizabeth Cummins Women's Advocate Award at Missouri S&T. She was honored during a virtual ceremony on Wednesday, Nov. 4. The award is given to any Missouri S&T employee, regardless of gender or […]
Read More »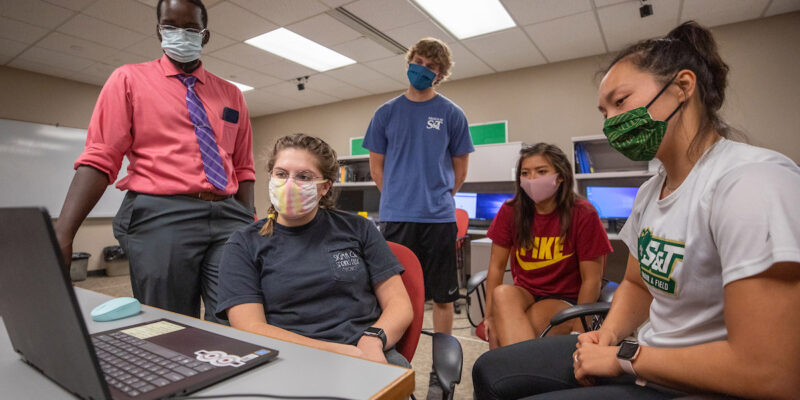 Incoming first-year students and transfer students who apply for admission to Missouri University of Science and Technology for the fall 2021 semester may now do so without paying an application fee if they apply by Dec. 1. Missouri S&T's fee waiver applies to first-time undergraduate applicants and transfer students applying for admission to the 2021–22 […]
Read More »
With a gift of $250,000, Missouri S&T history alumnus Cordell Smith has established the university's first endowment to fund the research efforts of S&T history and political science faculty. The Lawrence O. Christensen Endowed Faculty Fellowship honors late Missouri historian and S&T professor Dr. Lawrence Christensen.
Read More »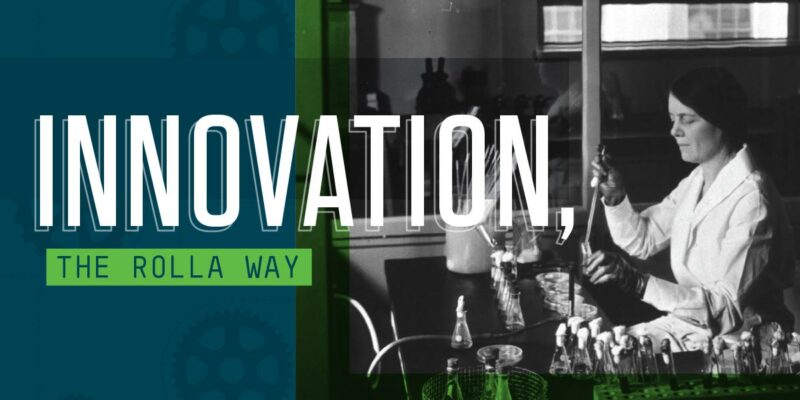 From our founding, S&T and innovation have been tightly linked Note: Friday, Nov. 6, 2020, is Founders Day at Missouri S&T. It marks the 149th anniversary of the first day of classes at our university, then known as the Missouri School of Mines and Metallurgy. For more about our history and our 150th anniversary celebration, […]
Read More »