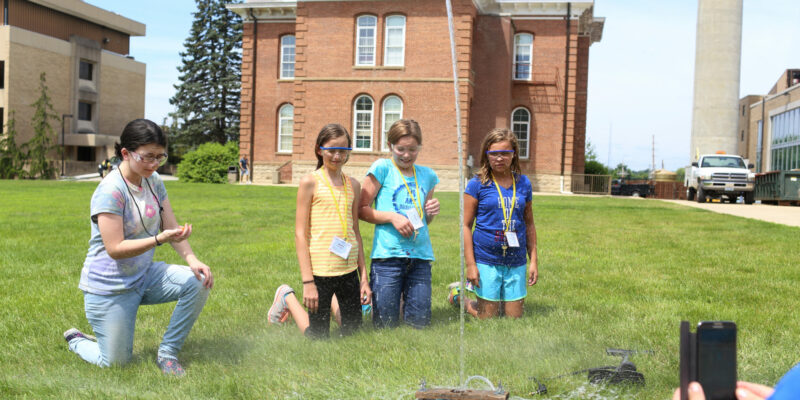 Students can still register for two new camps this summer – Solar Architecture and Green Engineering and Girls Save the Planet at Missouri S&T.
Read More »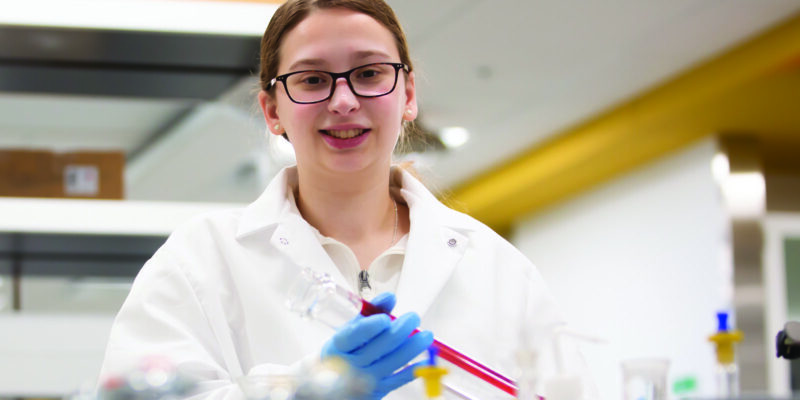 It's no secret that Missouri S&T is known for engineering. It's been that way since our founding nearly 150 years ago. The U.S. needed engineers to help fuel the nation's industrial expansion, and the Missouri School of Mines and Metallurgy — now Missouri S&T — was established in 1870 to meet that need. In designing […]
Read More »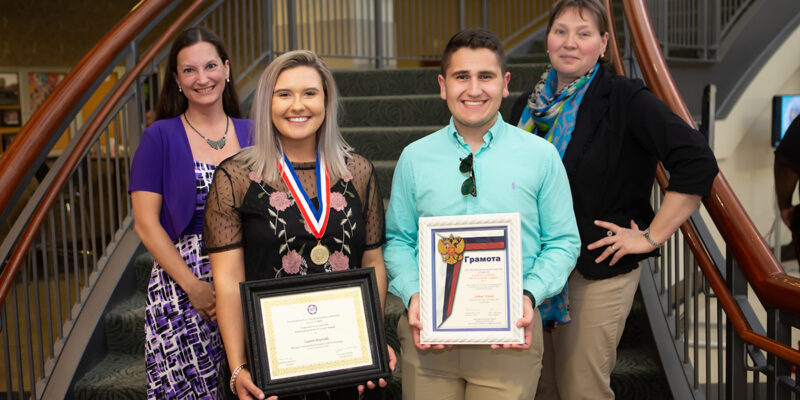 Two Missouri S&T students were awarded national foreign language awards on Monday, May 6, at the 15th annual Student Art Show in the Havener Center on the Missouri S&T campus, followed by a reception to honor the work of students in art and language.
Read More »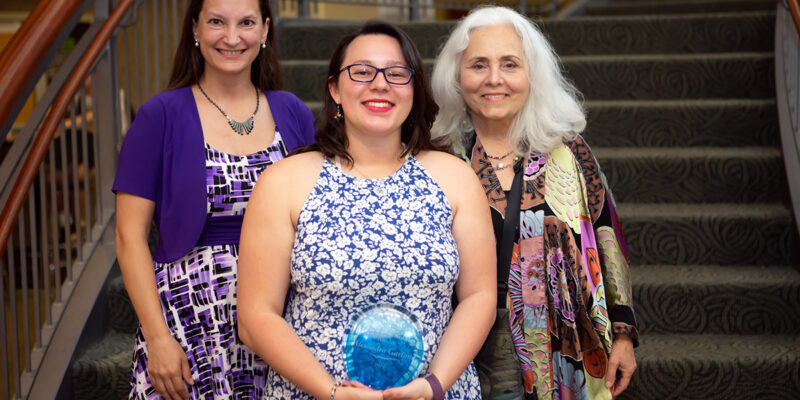 Alexandra Garland, a graduating senior in geological engineering from Breese, Illinois, has earned Missouri S&T's 2019 Renaissance Student Award. Missouri S&T's College of Arts, Sciences, and Business and the arts, languages and philosophy department presented the award, which included a $1,000 prize, in a ceremony on campus May 6 at the Havener Center.
Read More »
Four graduating students at Missouri S&T were chosen to speak during commencement ceremonies at Missouri S&T on Friday, May 17, and Saturday, May 18.
Read More »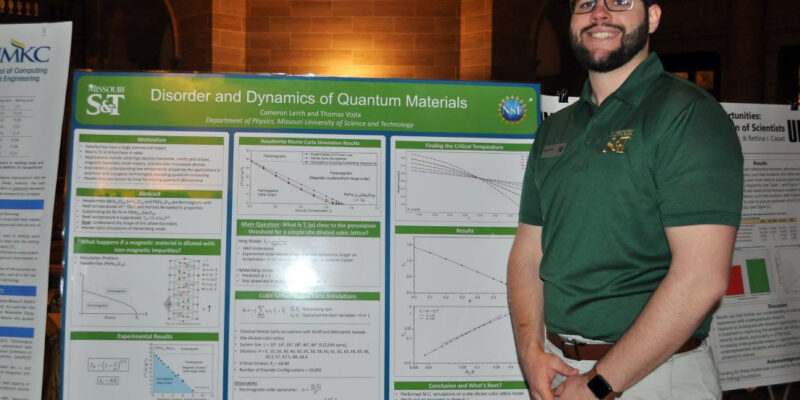 Cameron Lerch, a senior in physics at Missouri University of Science and Technology, has been awarded a place in the National Science Foundation Graduate Research Fellowship Program (NSF-GRFP).
Lerch plans to pursue a Ph.D. in mechanical engineering and materials science (MEMS) at Yale University and will work with Dr. Corey O'Hern, a professor of mechanical engineering and materials science, applied physics and physics. The MEMS program provides a flexible class schedule, and Lerch is excited to continue pursuing physics-based classes and research.
Read More »
Katlyn Maas, a senior in business and management systems at Missouri S&T, has been awarded the Donald D. Myers Scholarship in recognition of her extraordinary service to the community and the campus.
Read More »
This spring semester, Missouri S&T became the state's only institution to join the worldwide LIGO (Laser Interferometer Gravitational-wave Observatory) Scientific Collaboration (LSC) of researchers committed to detecting cosmic gravitational waves. This research explores the fundamental physics of gravity using the emerging field of gravitational wave science as a tool for astronomical discovery.
Read More »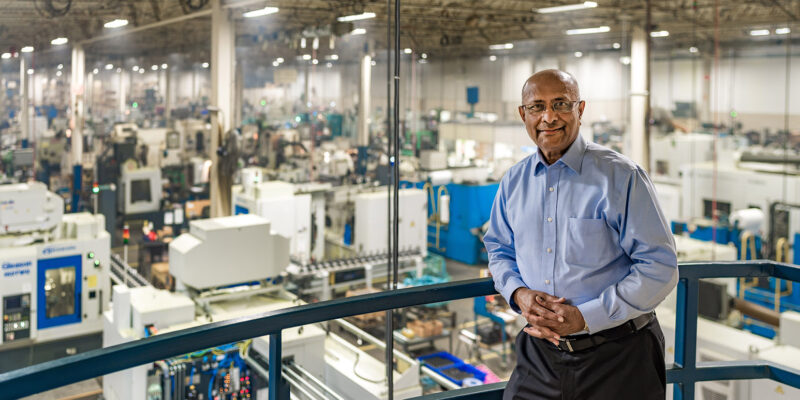 Chemical engineer and entrepreneur Bipin N. Doshi will speak at three commencement ceremonies at Missouri University of Science and Technology on Friday, May 17, and Saturday, May 18.
Doshi, of Mishawaka, Indiana, retired chairman, president and CEO of Schafer Industries, earned bachelor of science and master of science degrees in chemical engineering from Missouri S&T. During commencement, he will be awarded the doctor of engineering, honoris causa.
Read More »
A team of Missouri University of Science and Technology students will test a Formula 1-style racecar it designed and built against other universities at the Michigan International Speedway as part of the Formula SAE Michigan competition.
Read More »