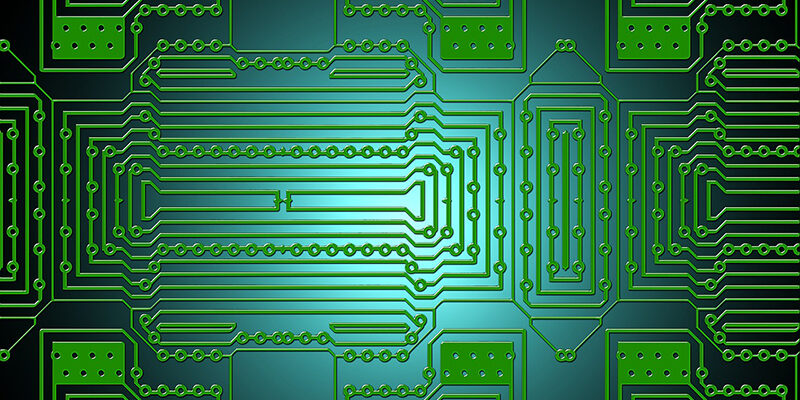 Missouri S&T researchers have come up with a new way to design electronic circuit boards to reduce radio-frequency interference (RFI) without impeding signal integrity.
Read More »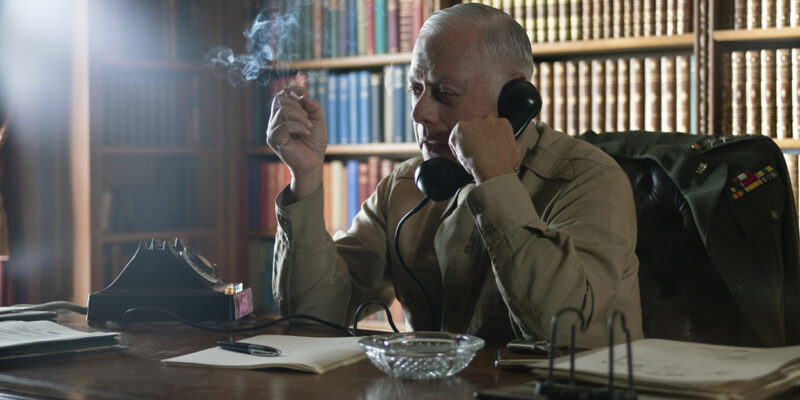 Dr. John C. McManus, Curators' Distinguished Professor of history at Missouri S&T and one of America's most distinguished military historians, will help commemorate this year's Presidents Day by sharing his expertise on screen in HISTORY's landmark two-night television event, "Presidents at War."
Read More »
The Hispanic Film Series offered by the Missouri S&T arts, languages, and philosophy department will continue this February with a screening of the 2016 film "Delicate Balance."
Read More »
Several faculty and staff at Missouri S&T will showcase their talents this month at a fundraiser for the S&T student chapter of Engineers Without Borders (EWB). Performances include singing, dancing, playing musical instruments, performing physical feats and other entertainment.
Read More »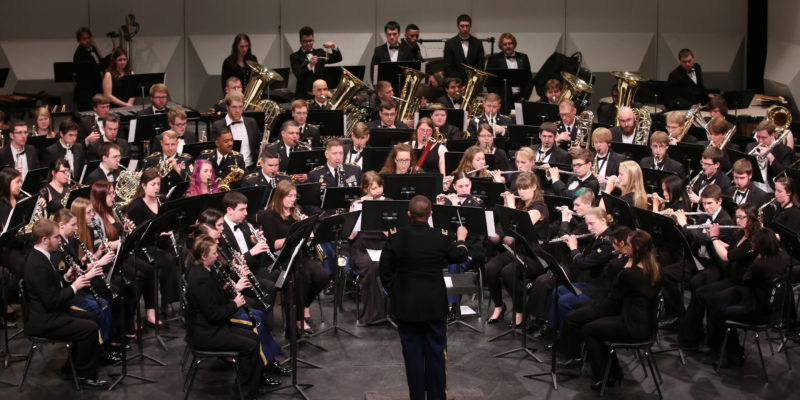 The 399th Army Band from Fort Leonard Wood, Missouri, will join the Missouri S&T Symphonic Band and Wind Symphony for a free concert this February.
Read More »

Missouri S&T will host the annual Missouri Concrete Conference May 6-7 at the Havener Center on the S&T campus. Conference registration is $160 per person.
Read More »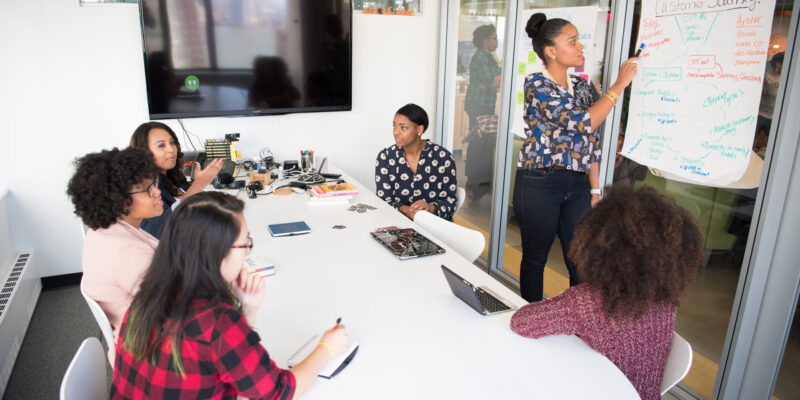 The month of March marks the celebration of Women's History Month. In honor of the contributions that women have made to the nation, women in business, women business owners and women entrepreneurs are invited to attend the third annual Women in Business seminar.
Read More »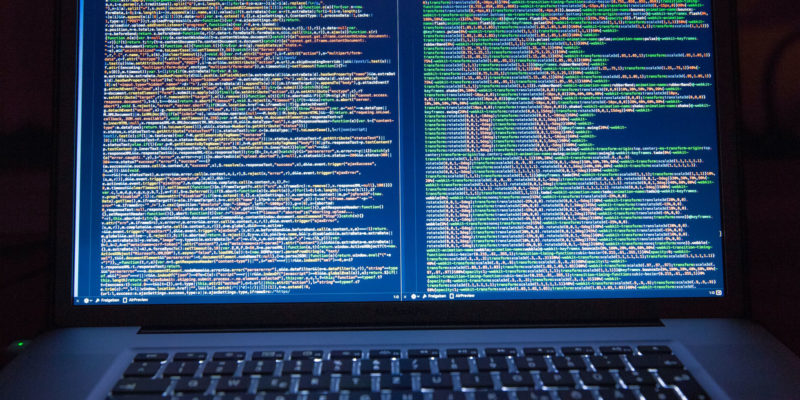 Organizations in every industry are drowning in massive amounts of the data collected today. But companies analyze less than one percent of the data they collect, according to a study by the International Data Corp.
A researcher at Missouri S&T is trying to help businesses do better. Dr. Ruwen Qin is helping engineering managers in a variety of industries collect data and use it to design and improve complex systems. From its use in augmented reality to protecting employees in dangerous conditions, big data can help industries improve, she says.
Read More »
Small-business owners, entrepreneurs and anyone who wants to learn more about tools they can use to start or grow their business are invited to the Boost Your Business seminar hosted by the Small Business and Technology Development Center (SBTDC) at Missouri S&T and the Waynesville-St. Robert Chamber of Commerce.
Read More »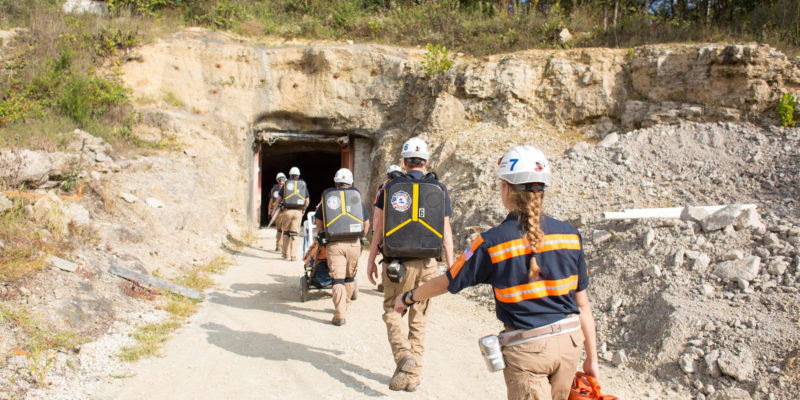 The Doe Run Co. has donated more than $45,000 to Missouri S&T to upgrade the university's Mining Ventilation Laboratory.
Read More »