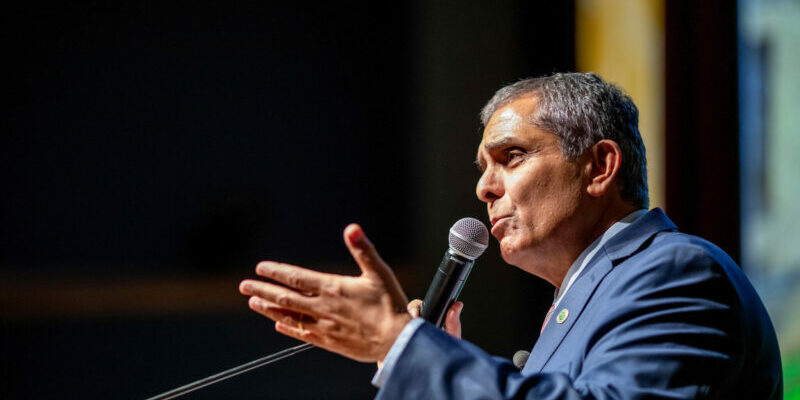 Missouri S&T Chancellor Mo Dehghani will present a virtual campus update to students, faculty, staff and community members at 9 a.m. Wednesday, April 7. The event is free and open to the public.
Read More »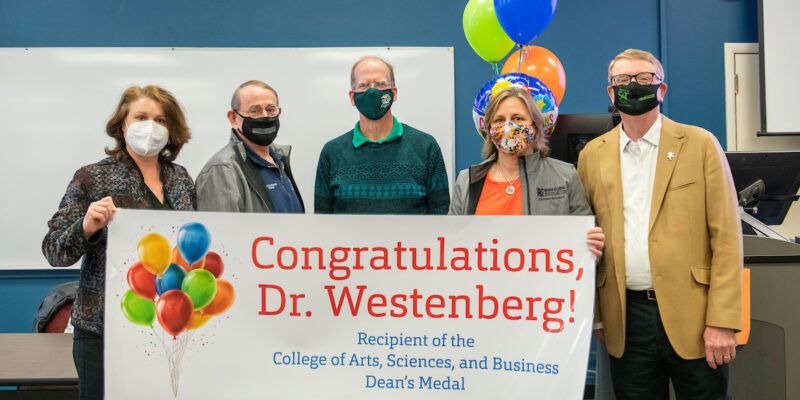 Missouri S&T biology professor Dr. David Westenberg is the first recipient of the Dean's Medal for Outstanding Commitment to Undergraduate Student Success in the College of Arts, Sciences, and Business (CASB). Members of the Dean's Leadership Council Faculty Excellence Committee surprised Westenberg with the award while he was teaching class this morning (Wednesday, March 31).
Read More »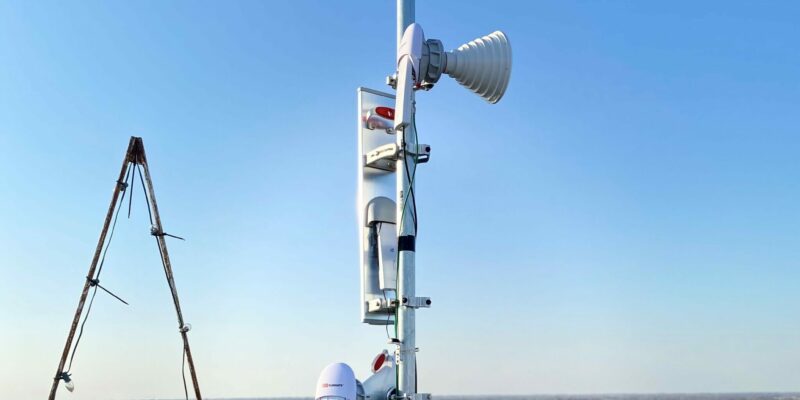 At least 17 million residents of the United States lack access to high-speed internet, impeding their ability to use online education, telemedicine and remote work. Missouri S&T is leading a team of experts working to solve the challenge, and now their work is supported by a one-year, $300,000 grant award as part of U.S. Ignite's Project OVERCOME.
Read More »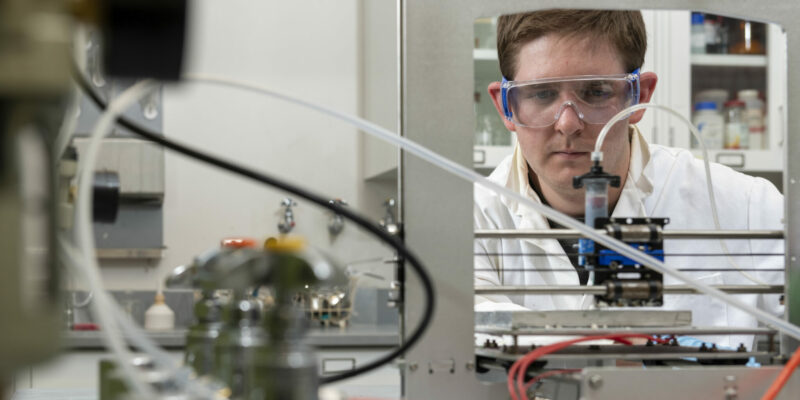 Missouri S&T is again one of the nation's top-ranked institutions for pursuing a graduate degree in engineering, and several specific degree programs are on the rise, according to the latest U.S. News & World Report rankings.
Read More »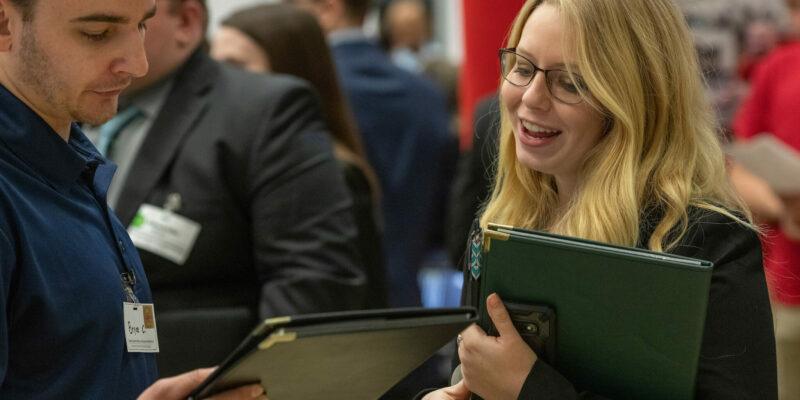 Missouri S&T has long been known for the quality of its engineering and science programs. Now, it is making a name for itself in business education. For the first time since the university began offering business degrees 20 years ago, Missouri S&T has made U.S. News & World Report's annual list of "Best Business Schools" […]
Read More »
A Missouri S&T history professor has written a new book about the history of the Protestant Reformation, using new digital tools to find patterns in centuries-old letters.
Read More »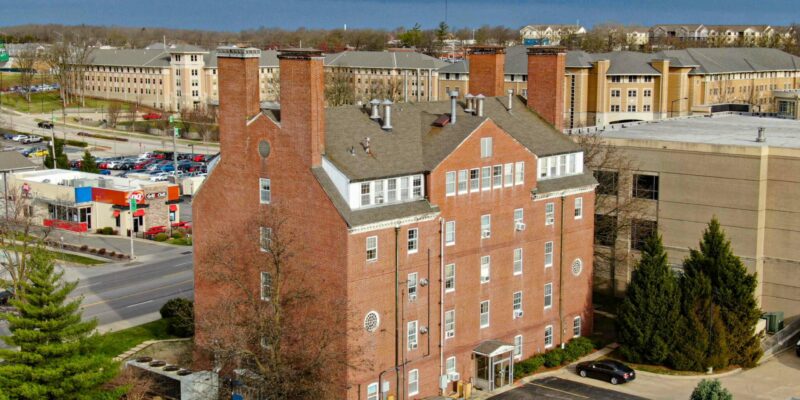 Three former U.S. Bureau of Mines (BOM) buildings on the Missouri S&T campus are scheduled for demolition beginning in June as part of the university's plans to develop a new entry to campus and new facilities for students. The three buildings are located south of the Havener Center near the intersection of University Drive and Bishop Avenue.
Read More »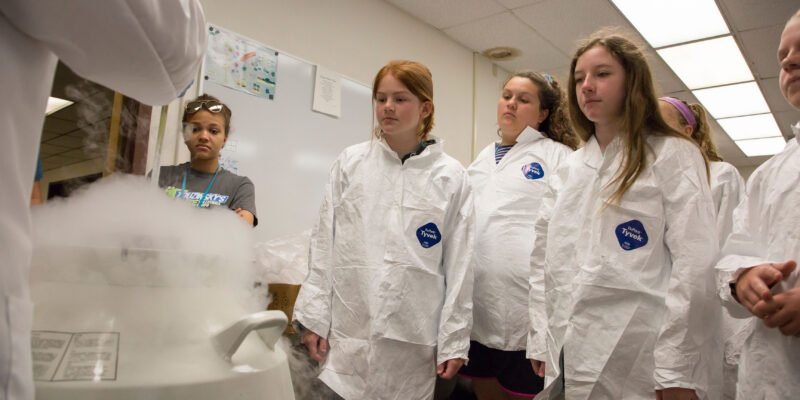 Missouri S&T will host eight summer camps in virtual settings for 2021, due to continuing COVID-19 safety precautions.
Read More »
Dr. J. David Rogers, the Karl F. Hasselmann Missouri Chair in Geological Engineering, has studied major floods on every continent except Antarctica. No surprise, then, that media organizations seek him out for stories about the history of flood control.
Read More »