The Leach Theatre stage will transform into a skating rink for "Christmas Celebration on Ice" on Dec. 5.
Read More »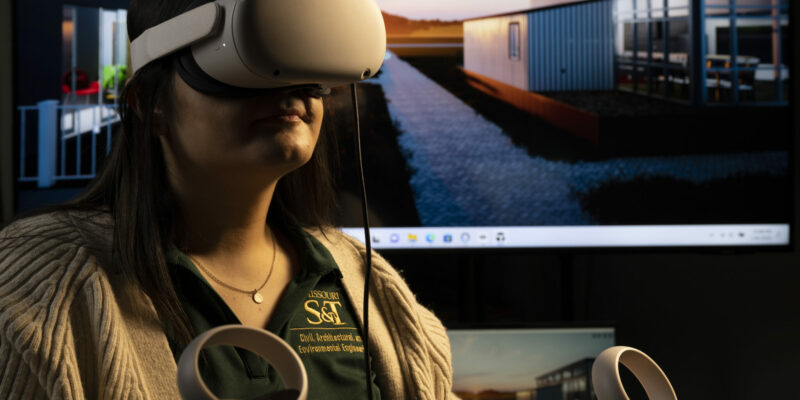 Missouri S&T has long been home to one of the nation's most diverse energy-focused research portfolios, and leaders are now taking steps to accelerate energy innovation from S&T's laboratories to the marketplace.
Read More »
The University of Missouri Board of Curators unanimously voted today (Nov. 16) to approve two new Ph.D. programs at Missouri University of Science and Technology. The new programs in bioengineering and biological sciences support S&T's continued growth in education and research related to health care and related fields. The programs now must be approved […]
Read More »
Missouri University of Science and Technology is regularly listed as one of the nation's best universities for engineering programs, and S&T's professors often lead their national — and international — professional engineering societies as well. 
Read More »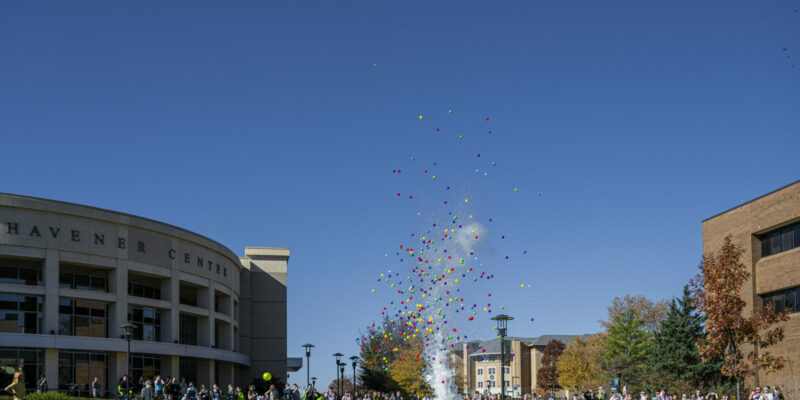 Interactive science experiments, the opportunity to blow up a trashcan and hands-on tours of a foundry and glass lab were just a few of the experiences available to students who participated in Missouri S&T's celebration of National STEM Day. The Nov. 8 event was attended by more than 1,100 students in grades 6-12 from 27 […]
Read More »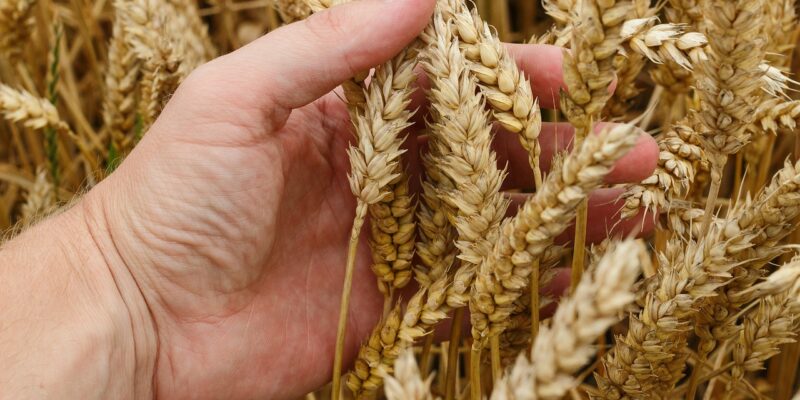 The United States federal government anticipates significant workforce shortages soon for the food, agriculture and natural resources industries, and faculty members from Missouri S&T are part of nationwide effort to address the issue.
Read More »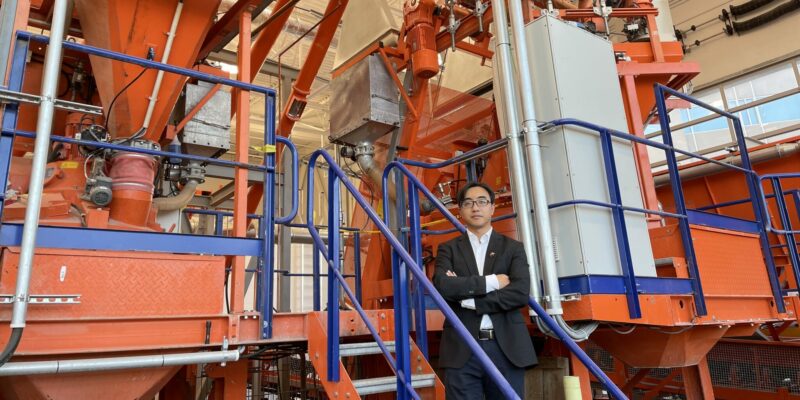 A Missouri S&T research team was recently awarded $2.5 million in funding to find new ways to turn waste products into supplementary cementitious materials (SCMs) – plus use those materials to store carbon permanently in concrete.
Read More »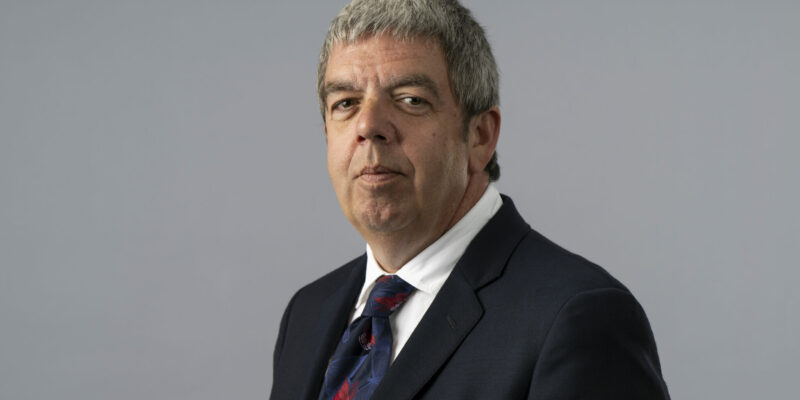 Can a glass powder that was developed to stop bleeding after gunshot wounds and other body trauma also serve as an antibacterial and help stave off infections?
Read More »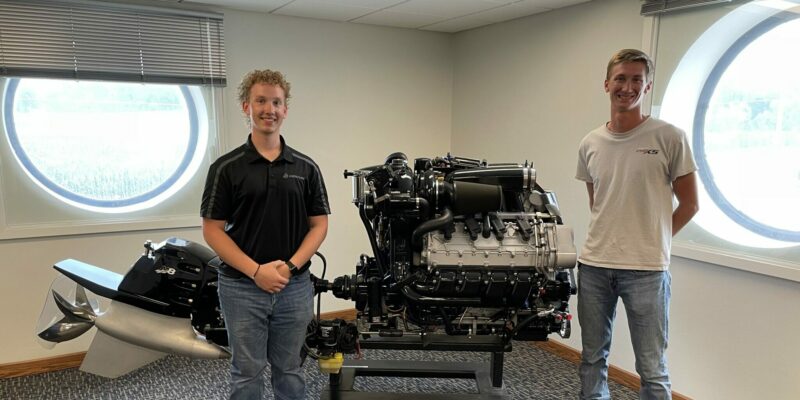 Luke Mirly and Brennen David may both currently be mechanical engineering students at Missouri S&T, but they are already making a difference in the boat motor industry – and may eventually have multiple patents to prove it. 
Read More »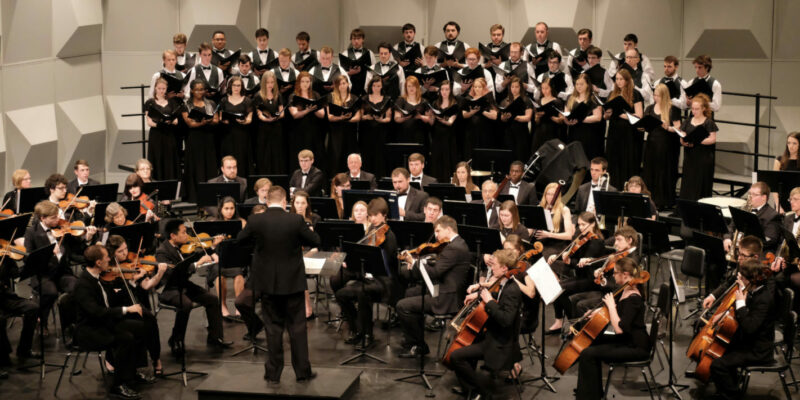 Missouri S&T's arts, languages, and philosophy department will present an orchestra and choir concert Sunday, Nov. 12.
Read More »