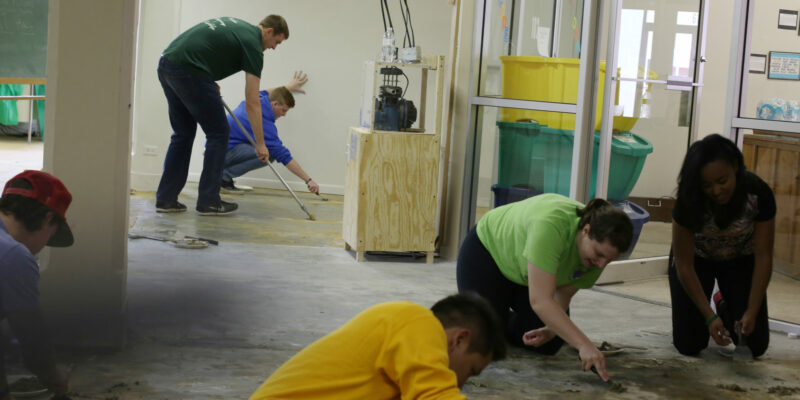 Missouri S&T is challenging universities across the country to impact communities through service while practicing social distancing. The National Active Citizen Competition is a way for college students to make positive impacts all over the country during the COVID-19 pandemic.
Read More »
NOTE: Due to the overwhelming number of requests for assistance — and requests for help — we ask anyone interested in further information about this project to complete this form. When representatives from Phelps Health, anticipating a shortage of protective masks due to the coronavirus outbreak, needed help, students, faculty and staff at Missouri S&T […]
Read More »
Missouri S&T is again one of the nation's top graduate engineering schools, according to U.S. News and World Report's 2021 rankings of graduate schools. The rankings also list 11 Missouri S&T programs as among the best in the country.
Read More »

Researchers at Missouri S&T are developing an airborne-biohazard system that could help screeners spot air travelers with lung diseases due to coronavirus and other viruses. Professors in electrical and computer engineering are using machine learning to build a robust system to alert authorities to airborne biohazards as travelers pass through TSA security checkpoints.
Read More »
All classes to be taught remotely while universities remain open University of Missouri System officials announced today that all four universities will conduct remote courses for the remainder of the spring 2020 semester, extending the recently announced suspension of in-person classes. Universities will remain open to ensure students who need access to dining and housing, library […]
Read More »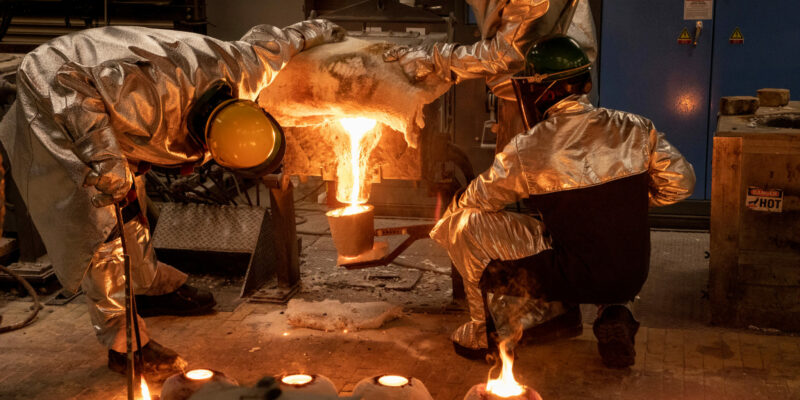 Steelmaking involves the handling of corrosive metal and oxide fluids at extremely high temperatures – about 1,600 degrees Celsius, which is several hundred degrees hotter than fresh lava from Mount Kilauea in Hawaii. Measuring the temperature, chemistry and fluid flow of molten steel under these conditions in real time is important to enable rapid responses to the changes in the steel during its production, according to researchers. The U.S. Department of Energy has awarded Missouri S&T part of a $2.2 million grant to develop new, more efficient ways to measure temperature, flow and chemistry during steelmaking to cut costs and improve worker safety.
Read More »
Update 3/14/20: All classes will be taught remotely for the remainder of the spring semester. The university will remain open to ensure students who need access to dining and housing, library resources or broadband are accommodated. All in-person courses at Missouri University of Science and Technology will move online effective Wednesday, March 18, due to concerns associated with […]
Read More »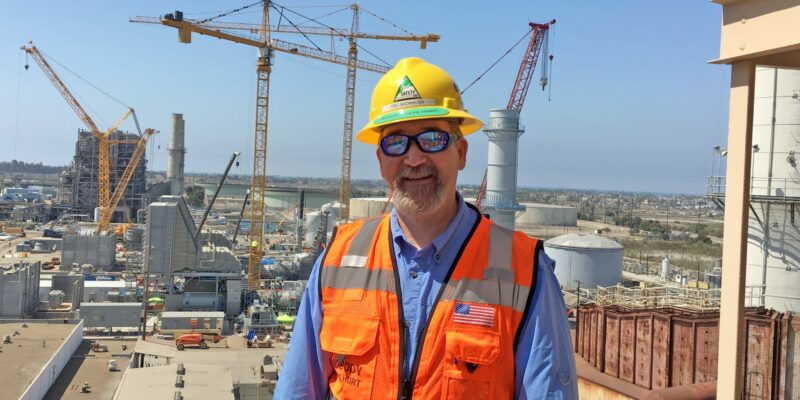 The Associated General Contractors of America (AGC) awarded its 2020 Outstanding Educator Award to Dr. Eric Showalter, a professor of civil engineering at Missouri S&T, at the AGC Annual Convention in Las Vegas. Each year, AGC recognizes an educator who makes a significant mark in the field of construction education.
Read More »
Due to concerns related to the potential spread of coronavirus (COVID-19), Missouri University of Science and Technology has canceled all university-sponsored events associated with the annual St. Pat's Celebration and the university's Teaching and Learning Technology Conference.
Read More »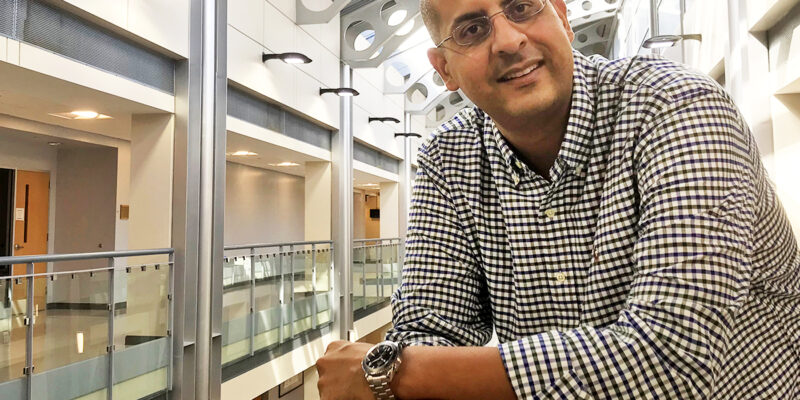 The American Society of Civil Engineers has recognized Dr. Islam El-adaway, the Hurst/McCarthy Professor at Missouri S&T, and his team with the 2020 Thomas Fitch Rowland Prize for significant contributions to construction engineering.
Read More »