Missouri S&T researchers will join a national consortium of universities focused on improving the durability and extending the lifespan of the nation's transportation infrastructure. The U.S. Department of Transportation awarded $15 million in grants in June to create two new national University Transportation Centers (UTCs) to advance research and education programs that address transportation challenges facing the nation. Missouri S&T will join the UTC led by Washington State University – the only center focused on the durability and lifespan of transportation infrastructure.
Read More »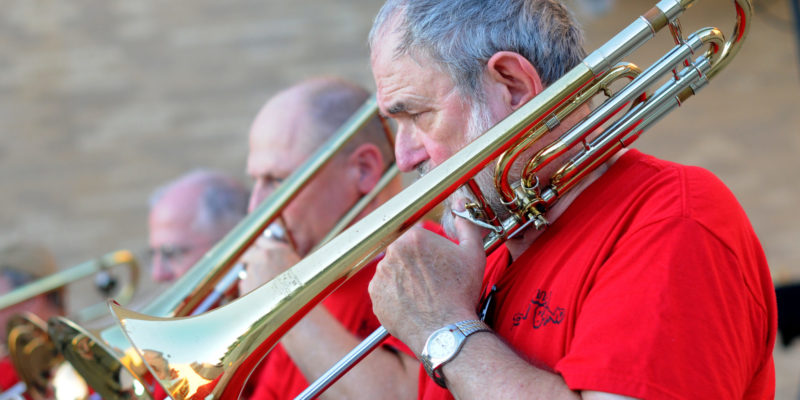 The Rolla Town Band will perform pop music and marches at a pre-fireworks concert during the Lions Club Carnival this July.
Read More »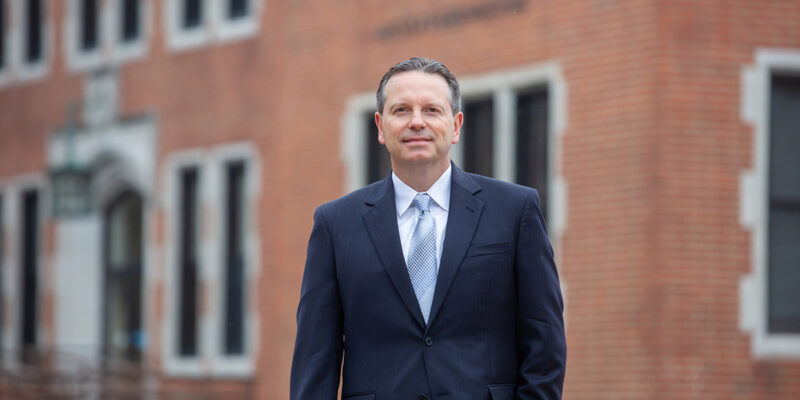 Dr. Stephen Roberts, who joined Missouri S&T in August 2014 as founding vice provost and dean of the College of Arts, Sciences, and Business (CASB), will become interim provost and executive vice chancellor of academic affairs of Missouri S&T effective July 1. Roberts succeeds Dr. Robert Marley, who served as provost and executive vice chancellor […]
Read More »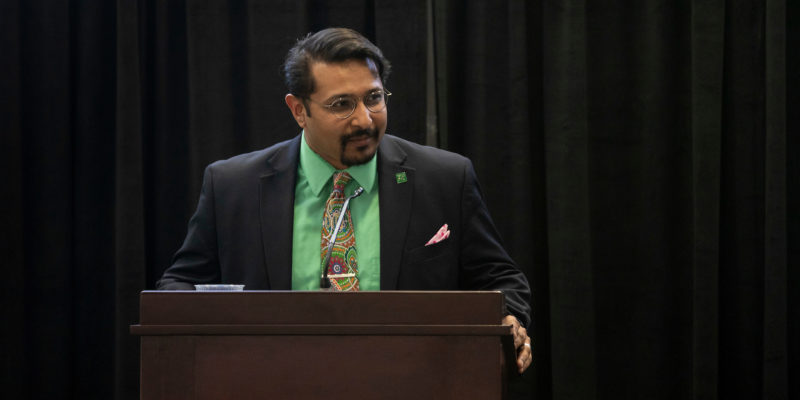 Neil Outar, interim chief diversity officer (CDO) at Missouri S&T since August 2017, will become the university's CDO effective July 1, 2019. "Neil has been very effective as interim chief diversity officer over the past two years, and I'm very pleased to appoint him to the permanent position," says Missouri S&T Chancellor Christopher G. […]
Read More »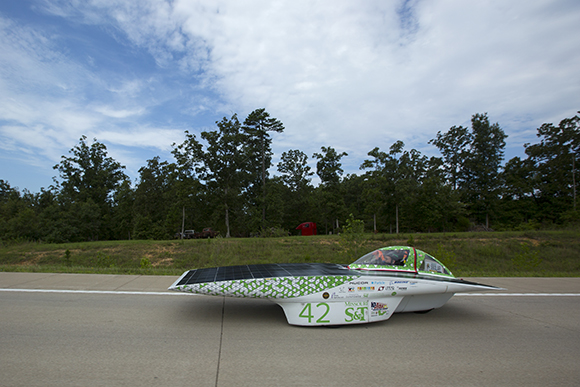 A team of students from Missouri S&T will demonstrate the capabilities of solar-powered vehicles during the Formula Sun Grand Prix 2019. The event will be held Monday, July 1, through Saturday, July 6, in Austin, Texas.
Read More »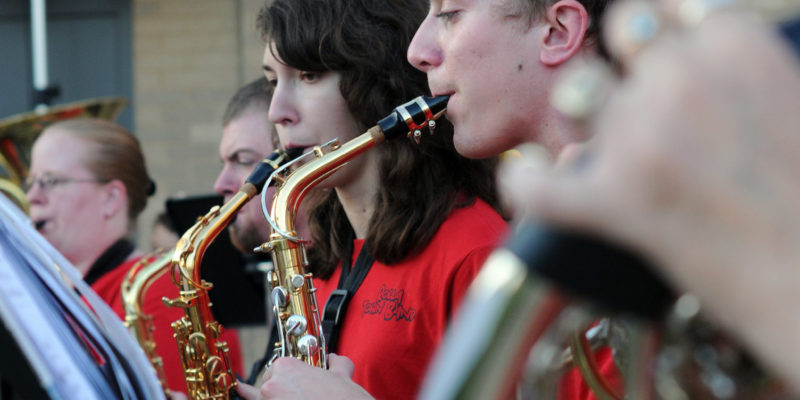 The will perform its first concert of the summer this June. The 2019 band is sponsored by Missouri S&T's arts, languages, and philosophy department and the World's Finest Rolla German Band.
Read More »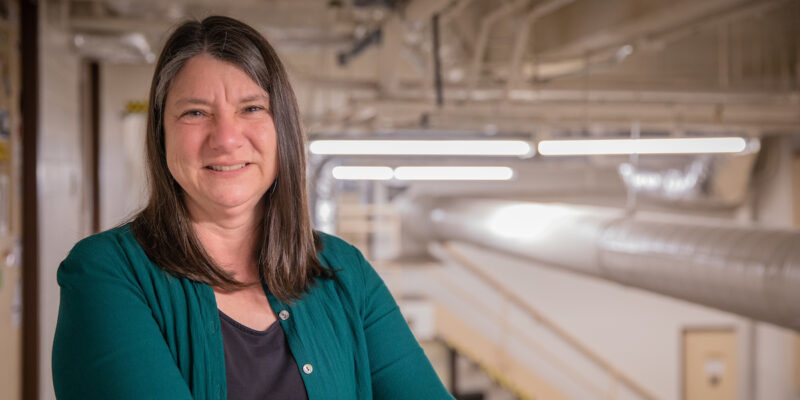 Dr. Melanie Mormile, professor of biological sciences at Missouri S&T, will become associate dean for research and external relations in Missouri S&T's College of Arts, Sciences, and Business (CASB) effective July 1, 2019. She has served in this role as an interim since July 1, 2018.
Read More »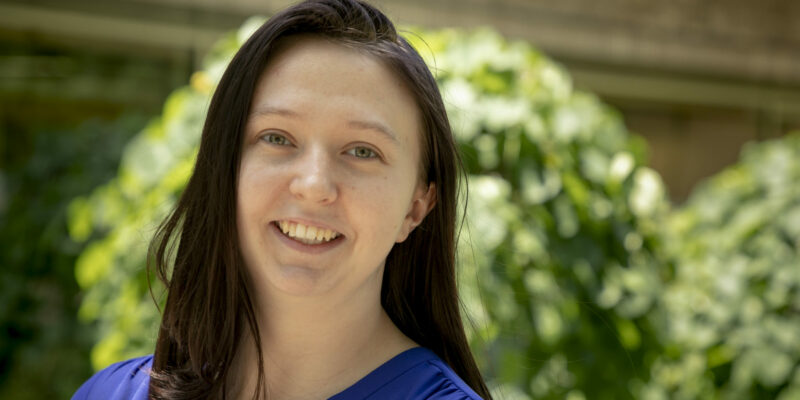 Abby Sybert says she appreciates the relevance of the technology and the flexibility of the academics in Missouri S&T's business program. Sybert is a junior at S&T with a double major in business and management systems and information science and technology (IST).
Read More »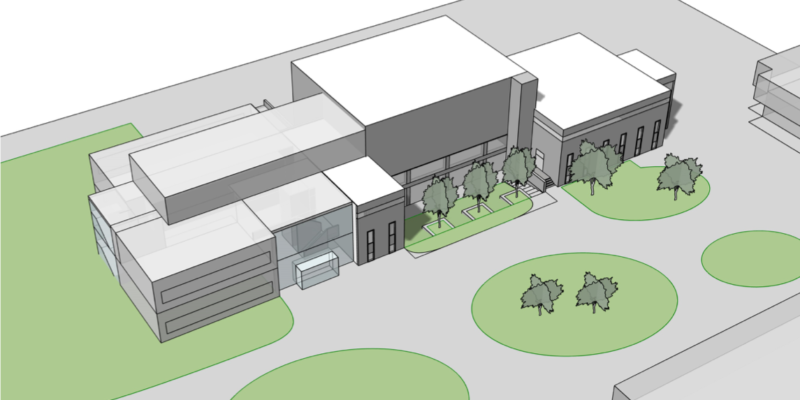 Construction begins in July on a new Classroom Learning Center at Missouri S&T. Robert M. Williams Jr., president and CEO of St. Louis-based Williams Patent Crusher and Pulverizer Co., and a 1974 mechanical engineering graduate of Missouri S&T, has contributed $550,000 to the university in support of the project. His gift will fund the learning […]
Read More »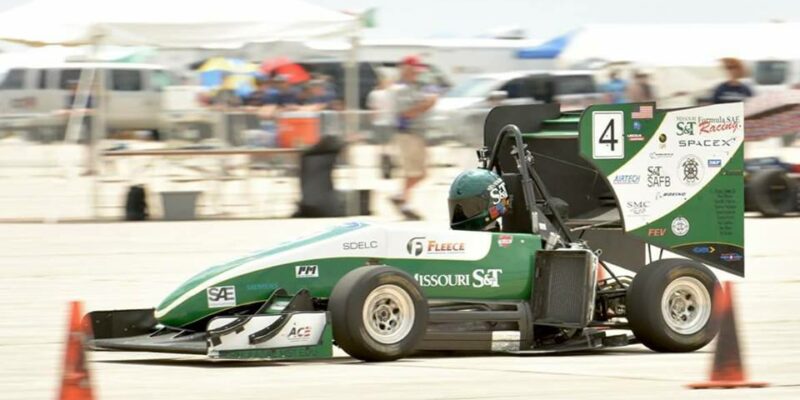 A team of Missouri S&T students will test a Formula 1-style racecar that they designed and built against other universities as part of the Formula Society of Automotive Engineers (SAE) Lincoln competition.
Read More »