Chancellor Mo Dehghani issued the following statement to Missouri S&T students, faculty and staff today. Dear Students, Distinguished Colleagues and Friends, This afternoon, the federal government rescinded a recent decision to prohibit international students from returning to or remaining in the U.S. this fall if the universities they attend adopt online-only instruction models. The updated […]
Read More »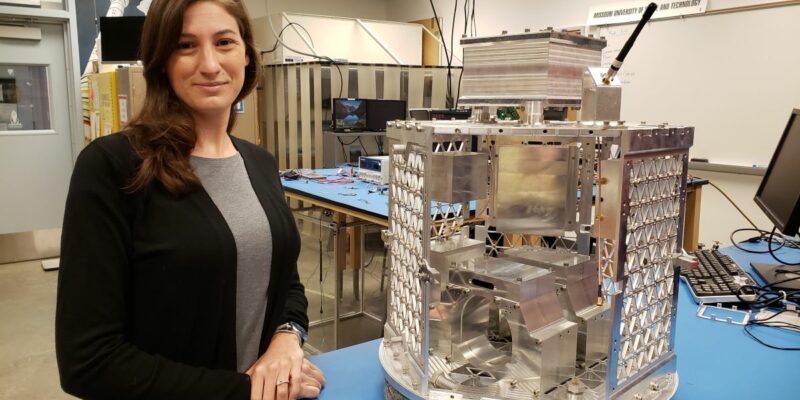 Jill Davis of Republic, Missouri, a doctoral student in aerospace engineering at Missouri S&T, has received the U.S. Department of Defense's Science, Mathematics and Research for Transformation (SMART) Scholarship to support her research on small satellites for deep space.
Read More »
David Brian Rogers, a 2019 geological engineering graduate from Missouri S&T, has recently earned a Department of Energy Computational Science Graduate Fellowship (DOE CSGF).
Read More »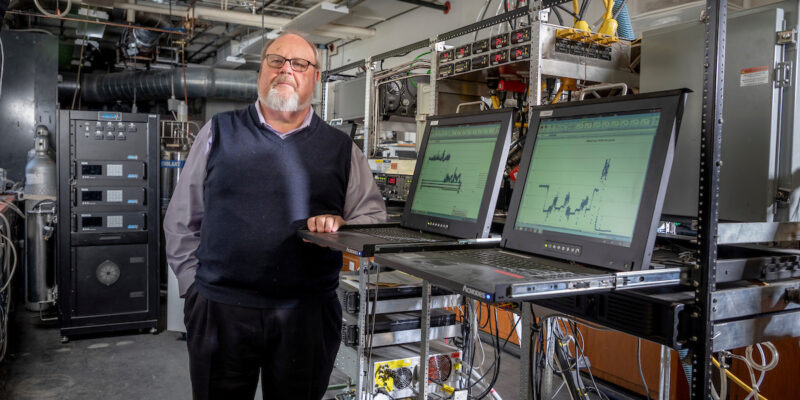 The process that airlines must use to calibrate their jet fuel emissions measuring systems is costly and time-consuming. But researchers at Missouri S&T won an $847,000 Federal Aviation Administration (FAA) grant to find a faster and less expensive way to calibrate the devices. To reduce the impact of civil aviation on local air quality and […]
Read More »
The University of Missouri System announced that seven members of the Missouri S&T faculty earned President's Awards, the highest honor bestowed by the system, for excellence in the areas of teaching, research, service and economic development. In all, 20 awards will be presented this year.
Read More »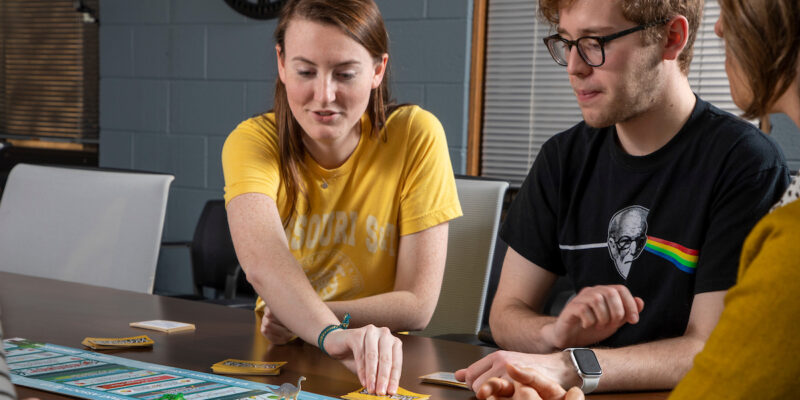 Teaching about hot-button topics like gender bias can be a challenge because those topics often threaten the way students view themselves and provoke defensiveness.
Read More »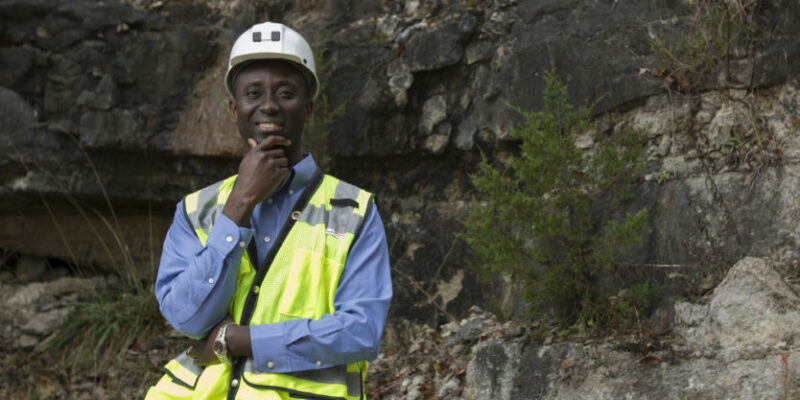 This fall, Missouri S&T will offer online professional development to assist geoscientists and mining, geological, metallurgical, and other engineers to comply with recent updated ethics and regulatory standards set by the U.S. Securities & Exchange Commission.
Read More »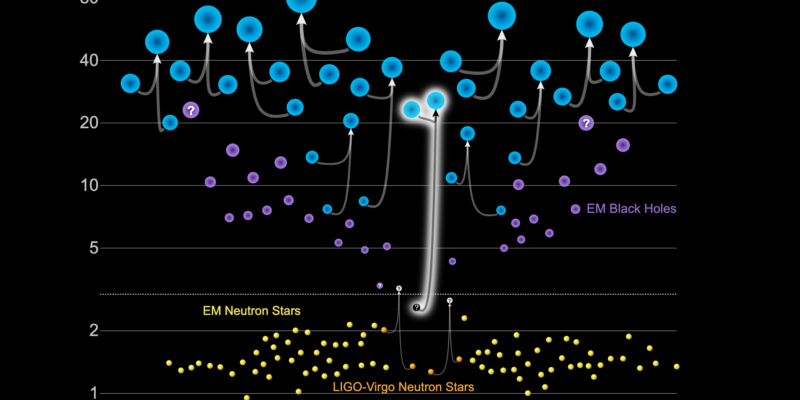 Gravitational wave scientists have observed what may be an entirely new population of astronomical objects, and researchers from Missouri S&T played a part in the discovery.
Read More »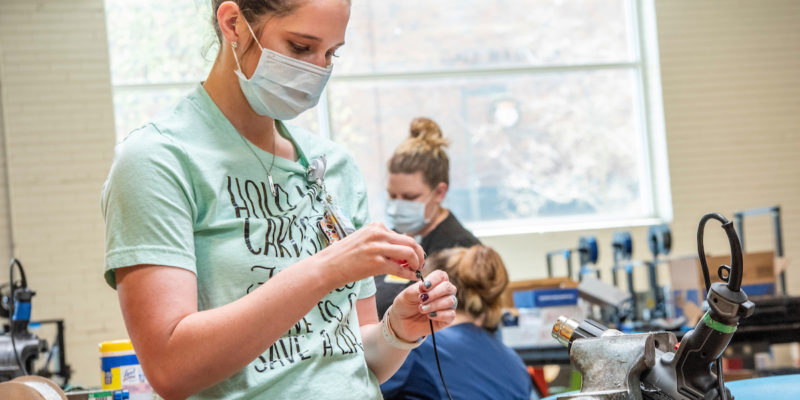 To help slow the potential spread of COVID-19 on campus this fall, students, faculty and staff at Missouri S&T will wear face coverings in classrooms, labs and other areas when social distancing is not possible. The requirement will take effect on July 1, 2020, and will continue when the fall semester starts on Aug. 24. […]
Read More »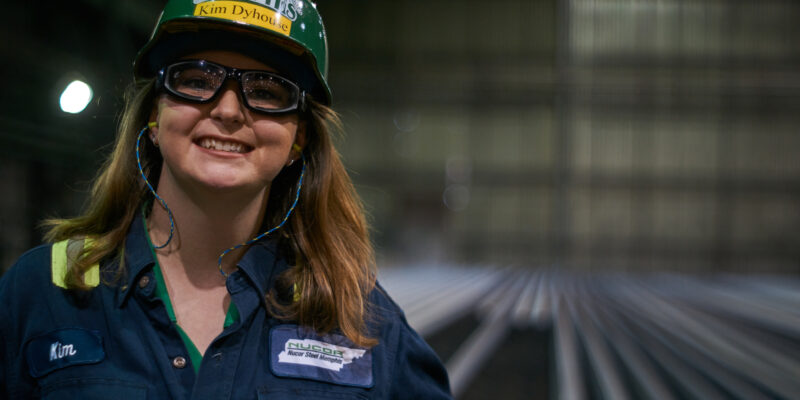 As a rising junior in high school in Olathe, Kan., Kimberly Dyhouse spent part of her summer at S&T's ASM Material Science Camp and was immediately hooked on metallurgy.
Read More »