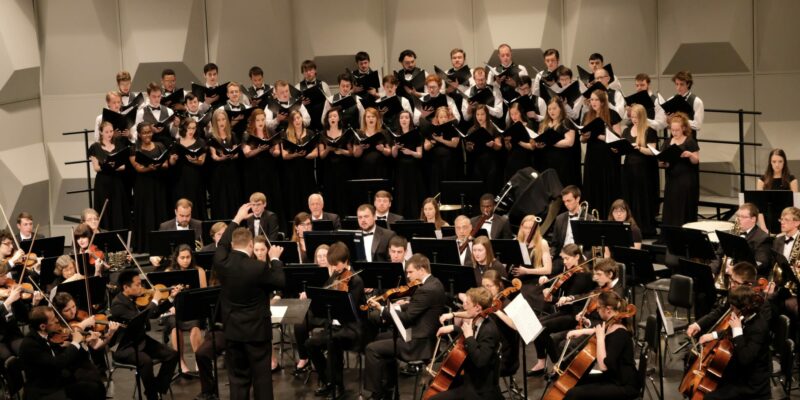 Missouri S&T's arts, languages, and philosophy department will present the world premiere of "Da Vinci at the River," a newly commissioned cantata for orchestra, choir, and solo base, at 2 p.m. Sunday, Dec. 5. The cantata was written to commemorate S&T's 150th anniversary and funded in part by one of several mini-grants for the year-long celebration
Read More »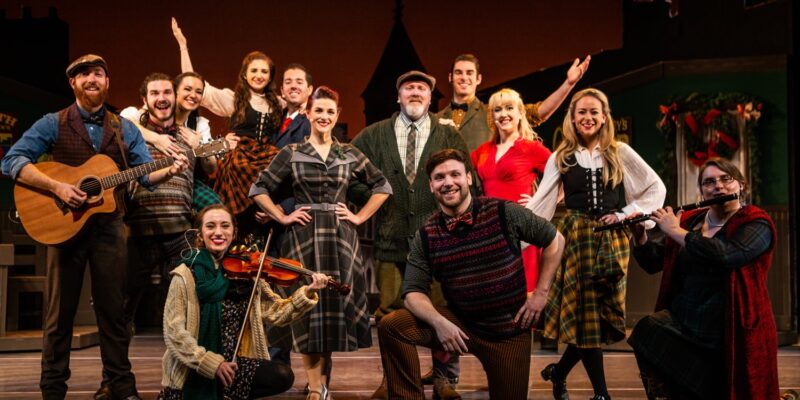 The national touring production of "Christmas in Killarney" will be performed at Missouri University of Science and Technology this December as part of S&T's 2021-22 Campus Performing Arts Series. The performance will begin at 7:30 p.m. Wednesday, Dec. 8, at Leach Theatre in Castleman Hall on the Missouri S&T campus.
Read More »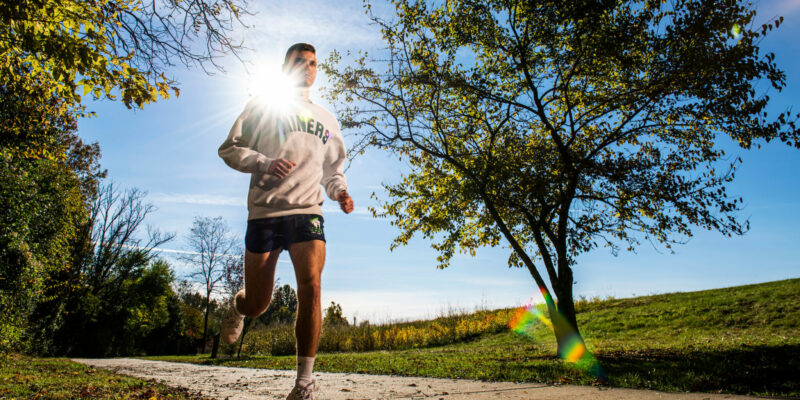 While driving to Rolla to visit Missouri S&T, Ean Buffington, now 22, received an email notifying him that he'd received a national Air Force ROTC scholarship covering all tuition plus a stipend for books and living expenses. Last month, four years after that campus visit, Buffington was named one of 15 finalists for the ROTC All-Americans for 2021.
Read More »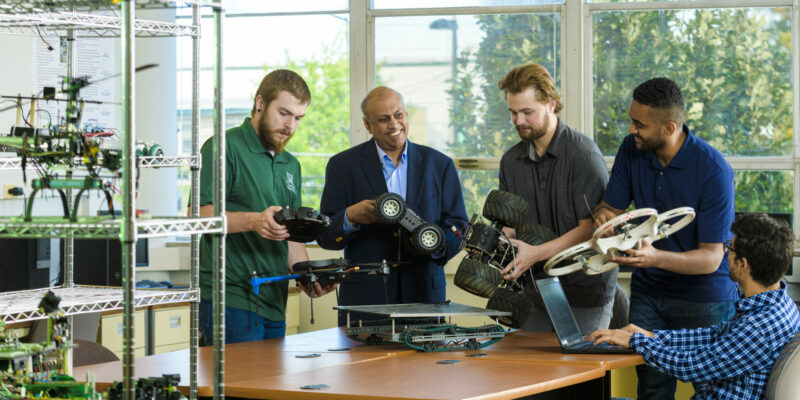 Robots are widely used in commercial applications and military and police operations around the world, but they lack visual perception and threat-recognition because they often operate solely on location sensors. Researchers at Missouri University of Science and Technology are using deep learning – a type of machine learning – to develop "leader-follower" robot swarms equipped with cameras that will allow them to visually perceive and learn, recognize threats and analyze options to keep humans safe from harm.
Read More »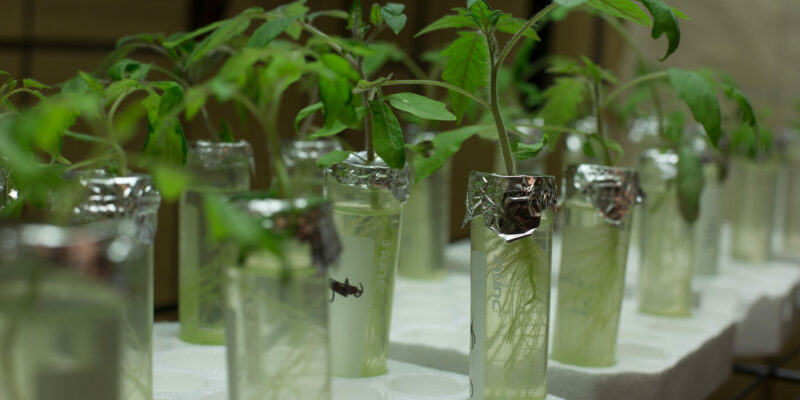 A new bachelor's degree in environmental science will soon be offered at Missouri S&T. The Missouri Coordinating Board for Higher Education recently approved Missouri S&T's proposal to create the new bachelor of science degree.
Read More »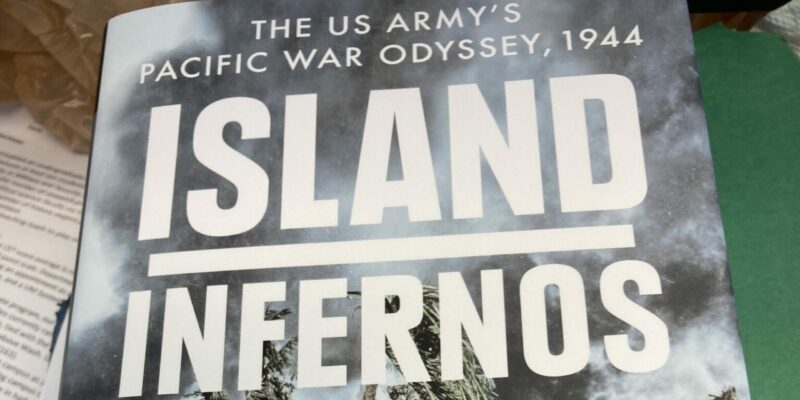 From the highest-ranking generals to the lowest-ranking foot soldiers, U.S. Army soldiers' perspectives of war in the Pacific theater during World War II are shared in the latest book by military historian Dr. John McManus.
Read More »
A Missouri S&T history professor has recently made new discoveries about the life and work of America's first Black newspaperman.
Read More »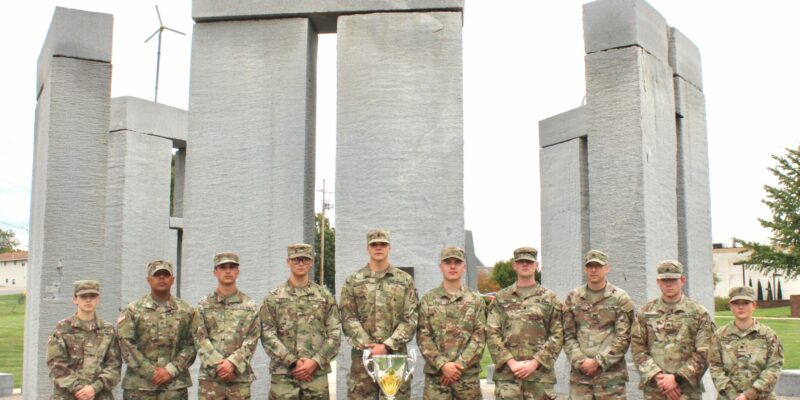 After winning the first round of competition by defeating teams from seven other Midwestern universities last month, Missouri S&T's Army ROTC Ranger Challenge team has advanced to the broader, and more grueling, regional round. Ranger Challenge is considered the varsity sport of Army ROTC.
Read More »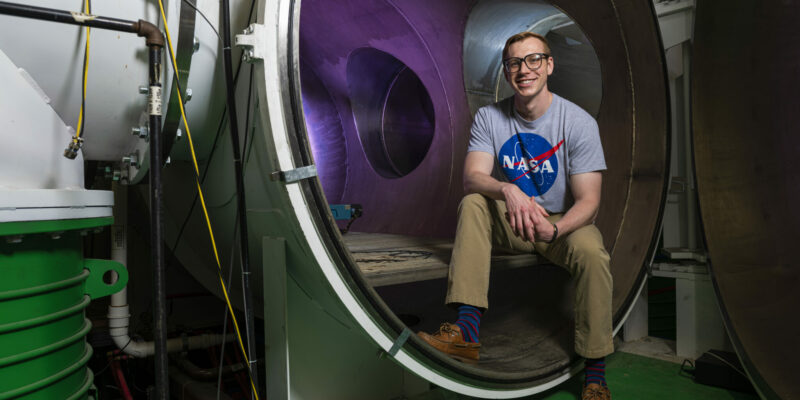 When NASA sends humans to the moon for the first time in nearly 50 years as part of its Artemis Exploration Program, research conducted by Missouri S&T Ph.D. student David Lund will help crew members understand the ways plasma and lunar surface dust interact.
Read More »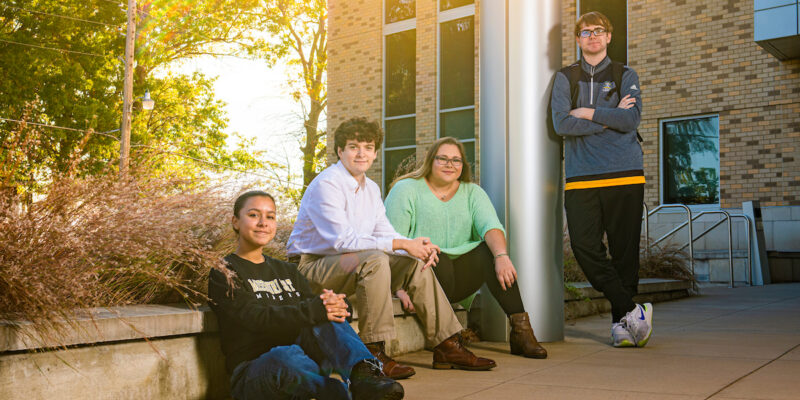 This fall, nearly 460 of the first-year students to enroll at Missouri University of Science and Technology are recipients of the inaugural Kummer Vanguard Scholarships, and halfway through the first semester of the program and their first year of college, the students are gaining valuable insights. The program is one of several initiatives supported through […]
Read More »