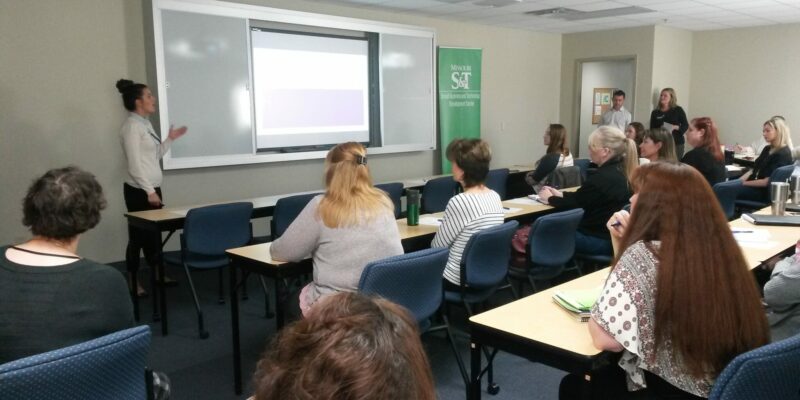 Women in business are invited to take a short survey to provide insight and feedback on the seminars, program and focus of the area Women in Business group. The survey is conducted by the Small Business Development Center (SBDC) at Missouri S&T, the Missouri Chamber of Commerce and Industry, and the Women in Business group.
Read More »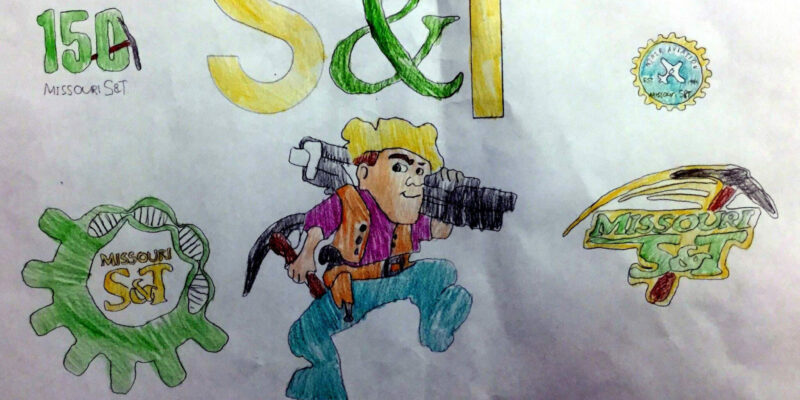 Dawson Caldwell of Rolla, Missouri, is the winner of Missouri University of Science and Technology's 150th Anniversary Celebration Poster Contest. Students from the Missouri S&T teacher education and certification department selected the winner from entries submitted by students throughout south-central Missouri. Dawson, a student in Jessica Humphry's art class at Rolla Middle School, received a […]
Read More »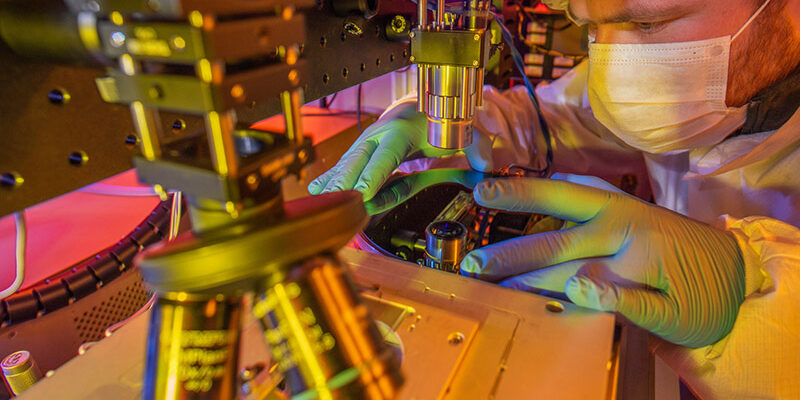 Powered by a $300 million gift to strengthen entrepreneurship and innovation in the STEM fields, Missouri University of Science and Technology has established a new Ph.D. fellowship program for innovation-minded students interested in pursuing a doctoral degree in science, technology, engineering or mathematics. The new Kummer Innovation and Entrepreneurship (I&E) Doctoral Fellows Program provides 12-month […]
Read More »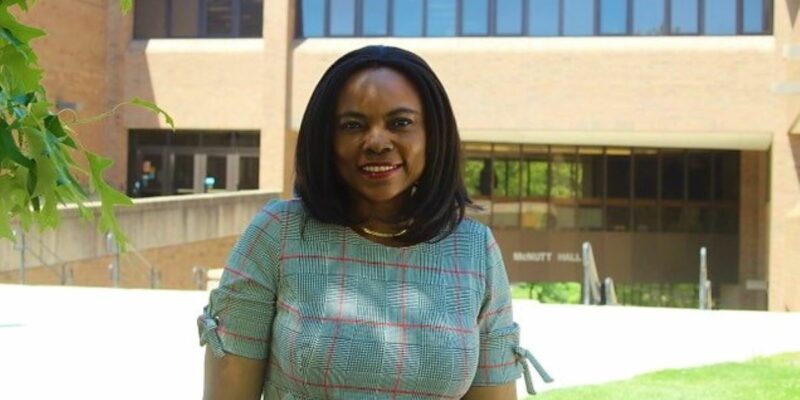 Dr. Francisca Oboh-Ikuenobe, professor of geology and geophysics, has been named as associate dean for academic affairs in the College of Engineering and Computing (CEC) at Missouri S&T. Oboh-Ikuenobe has served in the position as interim for the past year.
Read More »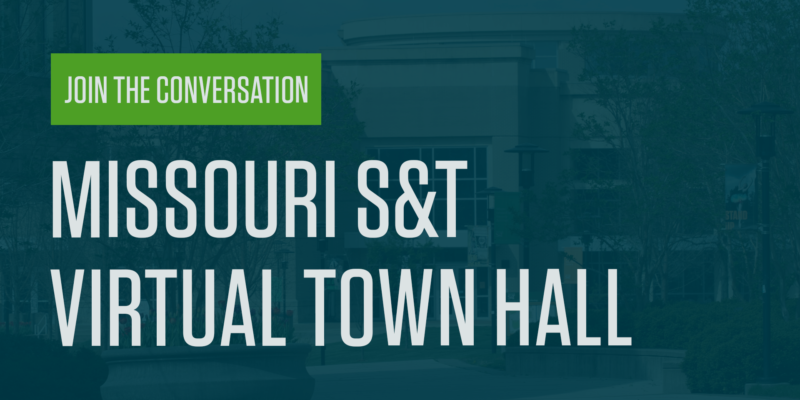 Missouri S&T Chancellor Mo Dehghani will host a virtual town hall Thursday, Jan. 14, to discuss planning and preparations for the spring 2021 academic semester. The town hall will be held 10-11 a.m. Thursday, Jan. 14, on Zoom. To access the meeting, log on at umsystem.zoom.us/j/99987504788. The chancellor will be joined by a panel of […]
Read More »
The Women in Business Group will host a workshop this February to help women in business learn how to work more effectively and productively by better understanding personality types.
Read More »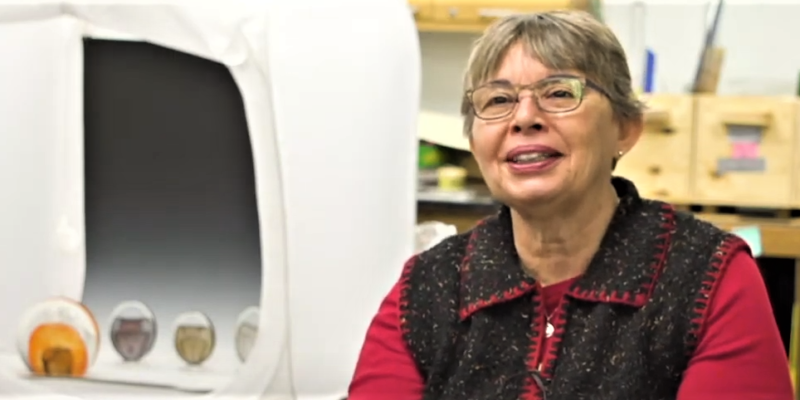 Dr. Mary Reidmeyer, teaching professor emeritus of materials science and engineering at Missouri S&T, has been selected as a fellow of the American Ceramic Society (ACerS) in recognition of her contributions to the ceramic sciences.
Read More »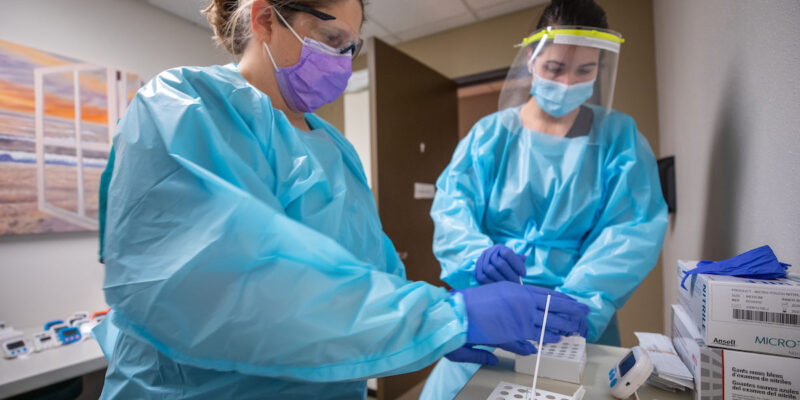 It's become a cliche to refer to all things 2020 as "unprecedented." But for Missouri S&T, that phrase holds true this year — and not just because of the pandemic. Several firsts — including a milestone anniversary, groundbreaking gifts, a Miner in the NFL and of course our response to COVID-19 — top our list […]
Read More »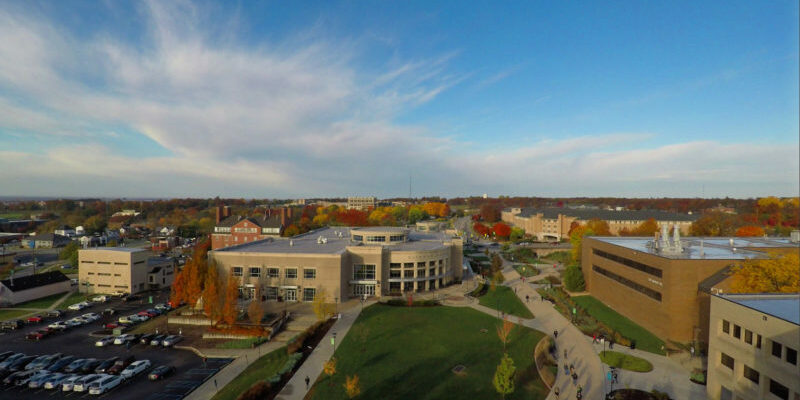 Kansas high school seniors or college transfer students interested in pursuing a college degree at an out-of-state university now have a new scholarship available to them through Missouri University of Science and Technology. The Missouri S&T Kansas Connection Award will cover 100% of the difference between in state and out-of-state tuition exclusively for Kansas students […]
Read More »