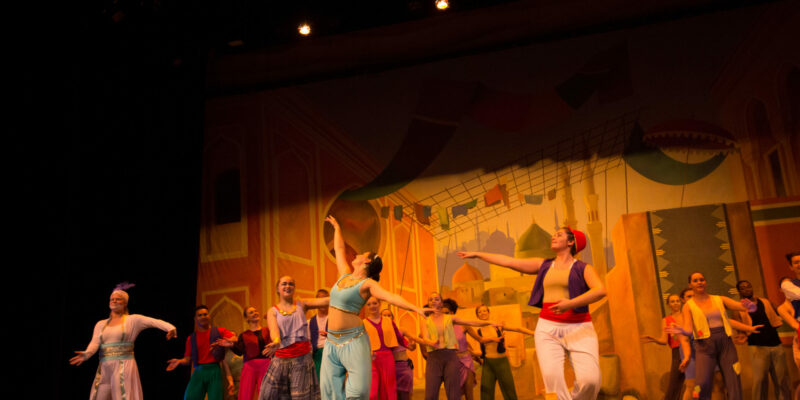 The Missouri S&T Ballet and Dance Club will present an adaptation of "Tarzan" on the S&T campus Feb. 14-15.
Read More »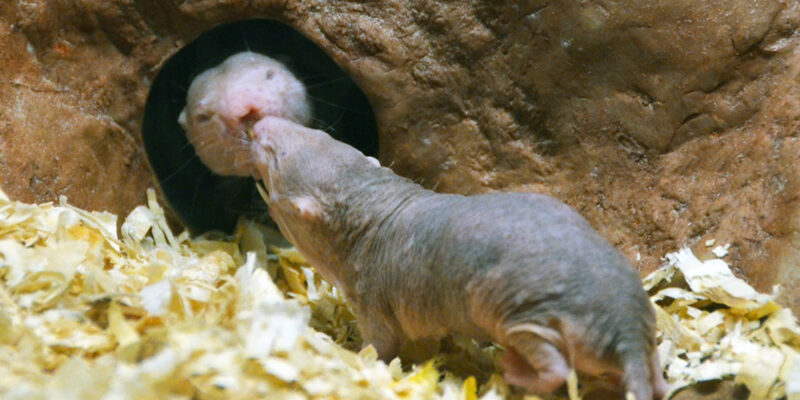 Dr. Chen Hou and his research collaborators have found an answer to the decades-old question of why naked mole-rats with high oxidative damage live 10 times longer than mice of comparative weight.
Read More »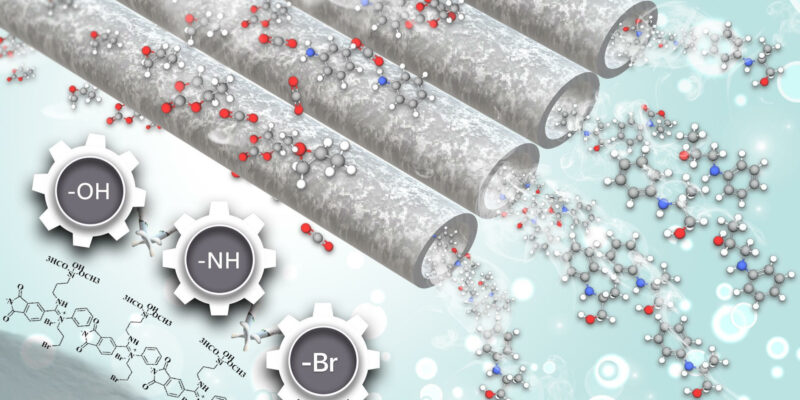 A process developed by researchers at Missouri S&T could lead to cleaner, less expensive and more efficient production of pharmaceuticals, biomass fuels and other products that are made through chemical reactions. The research project is the first time the combined reaction-separation process has been performed without the use of metals or solvents. The research was published and highlighted with cover art in the journal Reaction Chemistry and Engineering, a publication of the Royal Society of Chemistry.
Read More »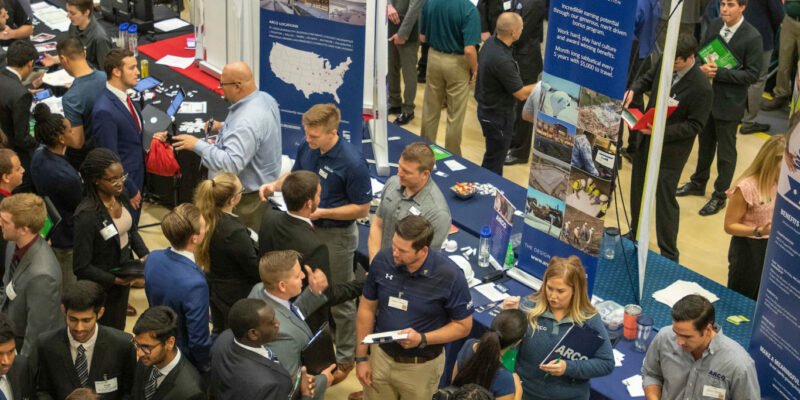 Missouri S&T students seeking full-time employment after graduation or co-op or internship for the semester will have an opportunity to meet with hundreds of employers at the 2020 Spring Career Fair on Tuesday, Feb. 18, in the Gale Bullman Building on the S&T campus. More than 250 companies are registered to attend the event with many staying the next day for on-campus interviews.
Read More »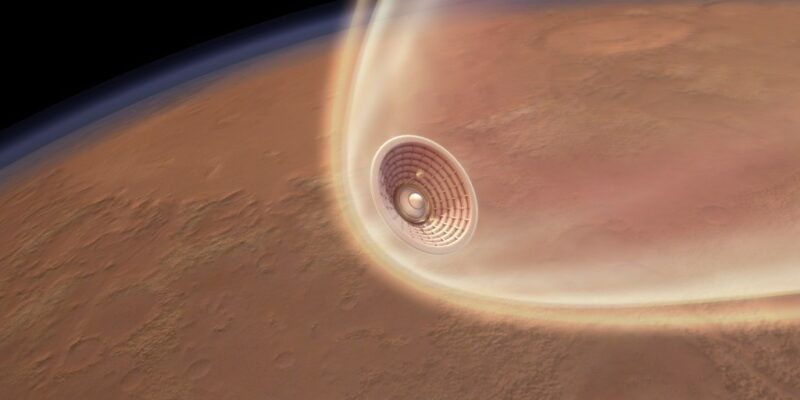 Andrew Hinkle, a Ph.D. student in aerospace engineering at Missouri S&T, is part of a select group of graduate students across the U.S. to receive a NASA Space Technology Research Fellowship (NSTRF). Through the award, Hinkle plans to help advance the agency's understanding of how particle flows such as Martian dust storms could affect spacecraft landings.
Read More »
Members from the 399th Army Band from Fort Leonard Wood, Missouri, will join the Missouri S&T Symphonic Band and Wind Symphony for a free concert this February.
Read More »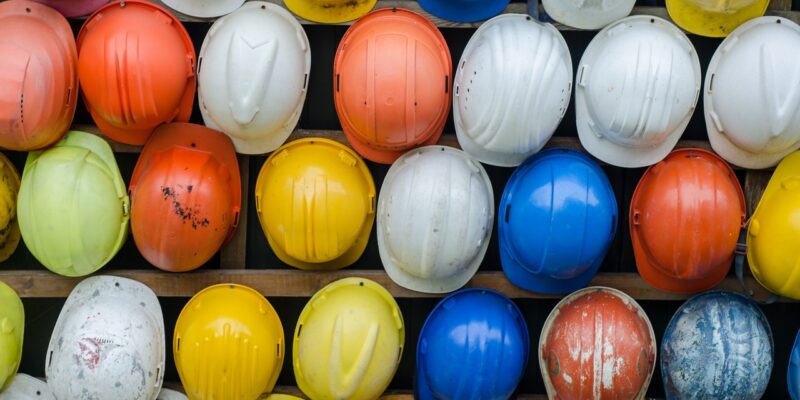 Missouri construction companies and Missouri S&T will combine their expertise to spur innovation in the construction industry. The Missouri Consortium for Construction Innovation (MoCCI) was established today (Jan. 30) with a celebration at the headquarters of a charter member, Brinkmann Constructors in Chesterfield, Missouri.
Read More »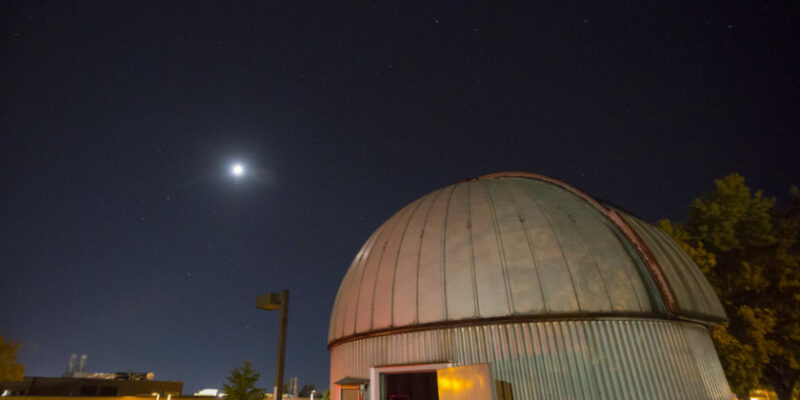 The public is invited to view Uranus through Missouri S&T's 16-inch-wide telescope this February.
Read More »
Small-business owners, entrepreneurs and anyone who wants to learn more about what it takes to start a home-based business are invited to attend a "Starting a Home-Based Business" seminar hosted by the Small Business Development Center (SBDC) at Missouri S&T and the University of Missouri Extension in Crawford County.
Read More »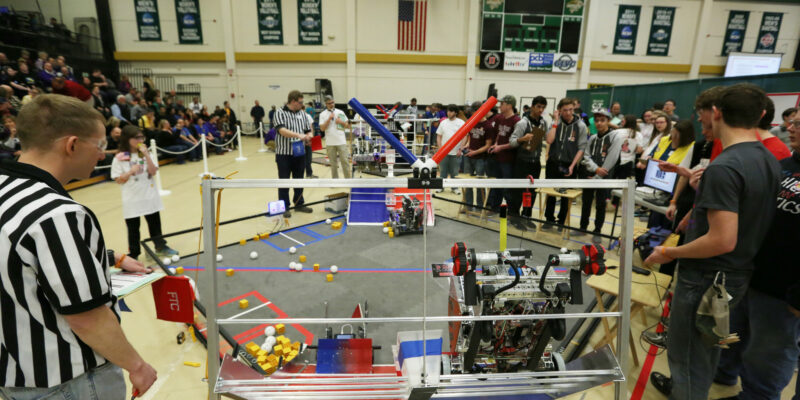 Volunteers are needed to help staff a regional robotics championship for middle and high school students hosted by Missouri S&T in March.
Read More »