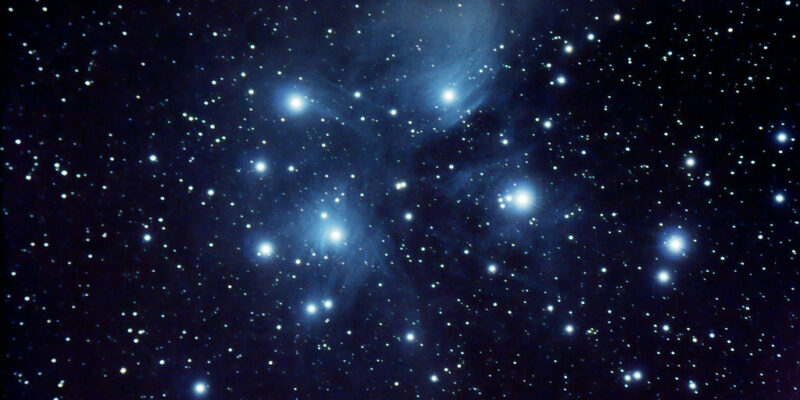 On the third Thursday of every month during the spring semester, Missouri S&T's Observatory will host a viewing event to give the public a look at the cosmos through its 16-inch-diameter telescope. The events will be held at the astronomical twilight of each third Thursday – astronomical twilight is when no sunlight is visible in the sky.
Read More »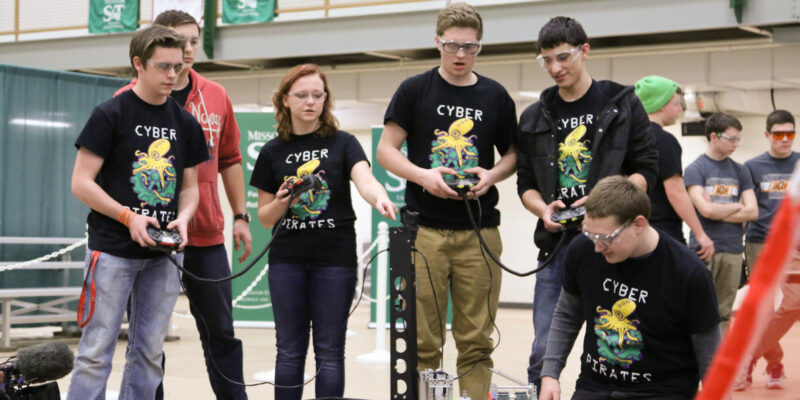 Students from around the Midwest region will soon gather at Missouri S&T to compete at the Missouri state VEX Championship, a regional robotics competition for middle- and high-school students.
Read More »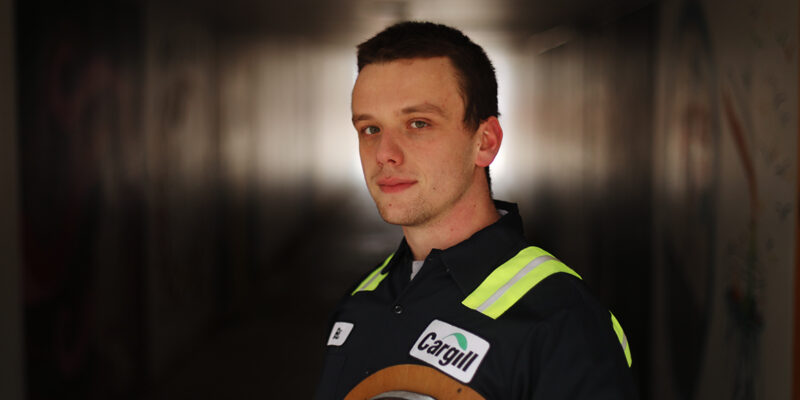 For the Rychtarczyks, engineering is a family affair spanning centuries and oceans.
Read More »
To address the growing need to protect online infrastructures and equip business students and executives for success in this arena of the global workplace, Missouri S&T has added a cybersecurity and information assurance minor to its bachelor's degree programs in business and management systems and information science and technology, as well as a graduate certificate in cybersecurity for its MBA and M.S. in information science and technology.
Read More »
Approximately 100 area college and high school students are expected to visit Missouri S&T this February to participate in ShamHacks, a 36-hour hackathon of coding, problem solving and team building.
Read More »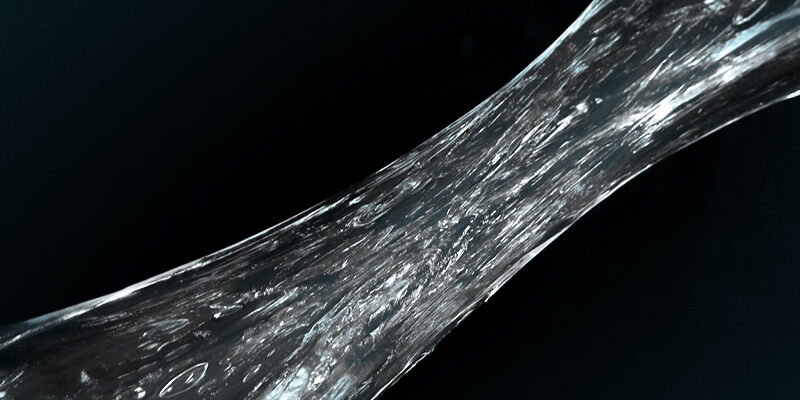 Dr. Baojun Bai has spent more than 20 years working to refine a particle gel he hopes could significantly reduce the amount of wasted water generated in oil production. But when it comes to describing the super-absorbent polymer, he reverts to an analogy that instantly resonates with anyone who's had to wrangle a fussy newborn. The Missouri S&T researcher's quest for a superior preformed particle gel that can be injected into oil reservoirs has the financial support of industry heavyweights such as ConocoPhillips, Occidental Petroleum and Daqing Wantong Chemical (DQWT) in China.
Read More »
Missouri S&T aerospace engineering student Katie Frogge is one of the first members of the public to get an inside look at the cockpit of a new Boeing aircraft and to test its advanced training system.
Read More »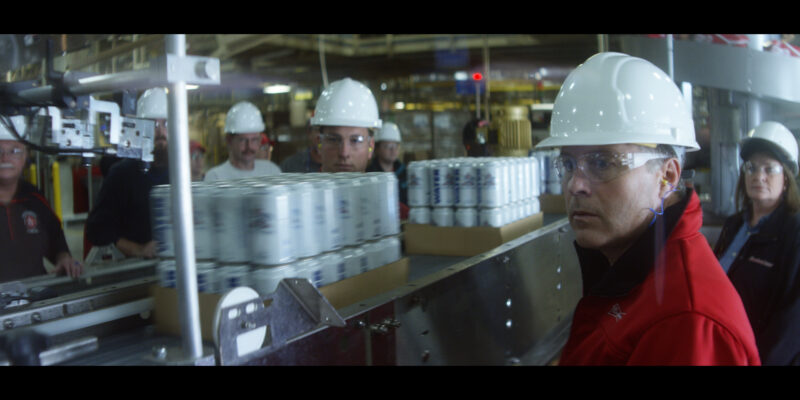 This year's Super Bowl ad lineup has a Rolla connection. Kevin Fahrenkrog, a 1988 Missouri S&T graduate, is featured in Anheuser-Busch InBev's Super Bowl commercial for its Budweiser brand, and a nonprofit co-founded by alumnus Gary White is the subject of Stella Artois' Super Bowl ad.
Read More »
Imagine that every time you tapped out a message on your smartphone, it would create electric power instead of sapping your phone's battery. That scenario could one day be a reality, according to a researcher at Missouri S&T.
Read More »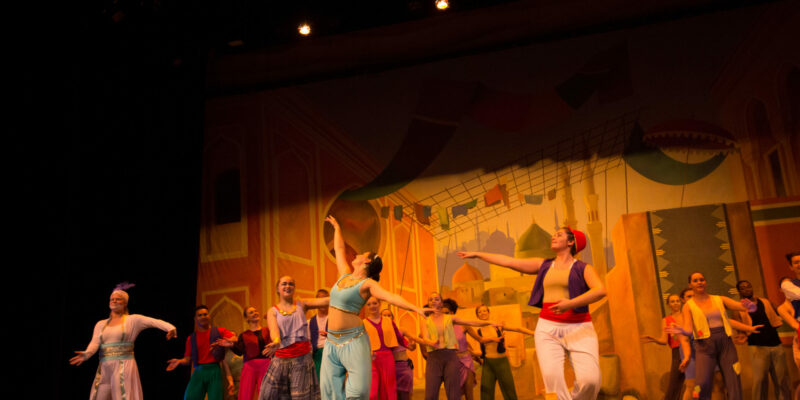 The Missouri S&T Ballet and Dance Club will present an adaptation of Beauty and the Beast on the S&T campus Feb. 9-11.
Read More »