Dr. Islam El-adaway, an associate professor and coordinator of the University of Tennessee's construction engineering and management program, has been named the Hurst/McCarthy Professor in Construction Engineering Management at Missouri S&T. His appointment begins Aug. 1.
Read More »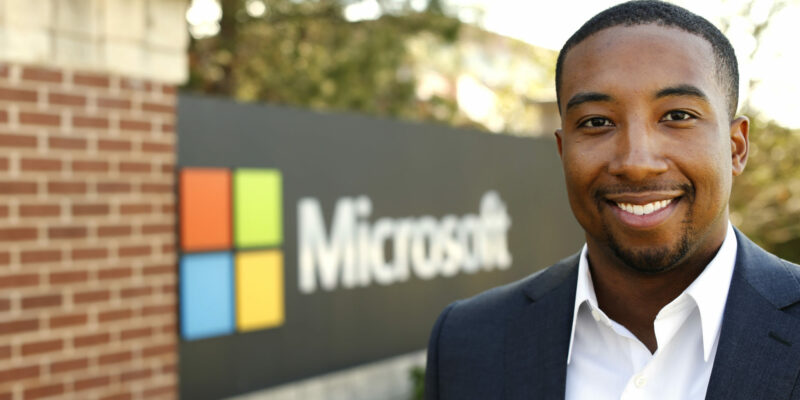 The college selection process was a slam dunk for Zach Ellis. An all-state and all-district selection at Whitfield School in St. Louis, the 2016 Missouri S&T engineering management graduate knew he wanted a place where he could grow academically and personally while continuing to play basketball, a sport he has always loved.
Read More »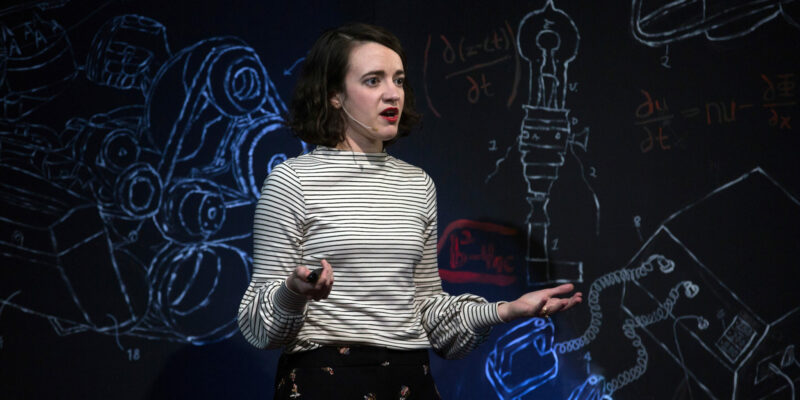 Within seconds, we make personal choices daily, such as what clothes to wear or what music to play in the car on the way to work. A cognitive neuroscientist at Missouri University of Science and Technology says gut-level decisions are important, and that intuition tends to be accurate for revealing our true preferences.
Read More »
By some estimates, 18 million people die each year from sepsis triggered by endotoxins – fragments of the outer membranes of bacteria. A biochemical engineer at Missouri S&T has patented a method of removing these harmful elements from water and also from pharmaceutical formulations. Her goal: improve drug safety and increase access to clean drinking water in the developing world.
The technique, as outlined in a July 2016 article in the journal Nanotechnology, involves a one-step phase separation method, using a syringe pump, to synthesize the nanoparticles. Those polymer nanoparticles have a high endotoxin removal efficiency of nearly 1 million endotoxin units per milliliter of water, using only a few micrograms of the material.
Read More »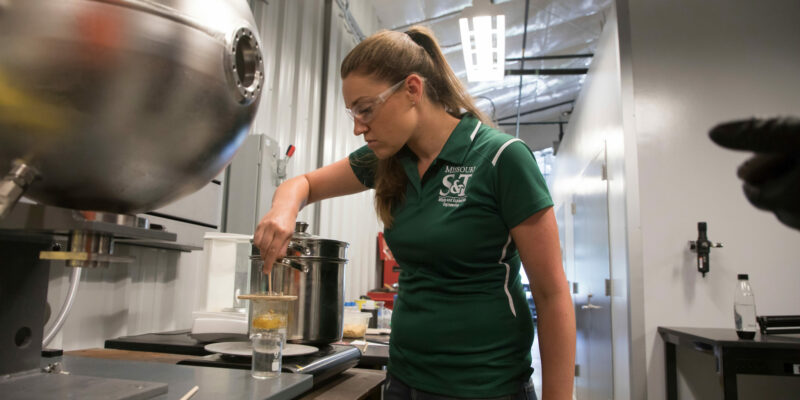 While in the Marine Corps, Missouri S&T explosives engineering Ph.D. student Barbara Rutter saw the effects of traumatic brain injury (TBI) on her fellow soldiers' lives firsthand. Those experiences have led Rutter to devote her graduate research to the relationship between physical building damage and TBI occurrence, so that the military can easily determine if an improvised explosive device (IED) explosion has caused such an injury.
Read More »
For start-up businesses, knowing how and who to go to for help can mean the difference between success and failure. A three-part series – READY, SET, GO – was developed specifically to help current and aspiring entrepreneurs learn the basics of business startup. The series is being offered by the Small Business and Technology Development Center (SBTDC) at Missouri S&T, in conjunction with the U.S. Small Business Administration (SBA) St. Louis District Office.
Read More »
Missouri University of Science and Technology has completed the second-largest fundraising year in university history, with $22.6 million in charitable gifts and pledges received during the fiscal year that ended June 30.
Read More »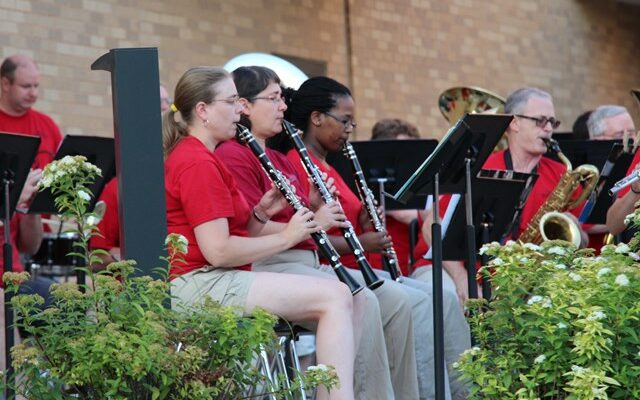 The Rolla Town Band will perform its fourth and final concert of the summer this July, wrapping up a season of pops music and marches.
Read More »
Missouri University of Science and Technology has received the largest gift in its history: an in-kind donation of proprietary seismic data valued at $6.5 million from Calico Jack Holdings LLC and Zion Energy LLC, both Houston-based oil and gas exploration companies. The data, which has been donated to S&T's geosciences and geological and petroleum engineering department, is a 3-D geologic and seismic survey of 85 square miles along the Texas Gulf Coast.
Read More »
Dr. Angela Lueking, a professor of energy and mineral engineering and chemical engineering at Pennsylvania State University and a recent program director at the National Science Foundation, is joining Missouri S&T as associate dean of research in the College of Engineering and Computing starting Aug. 1
Read More »