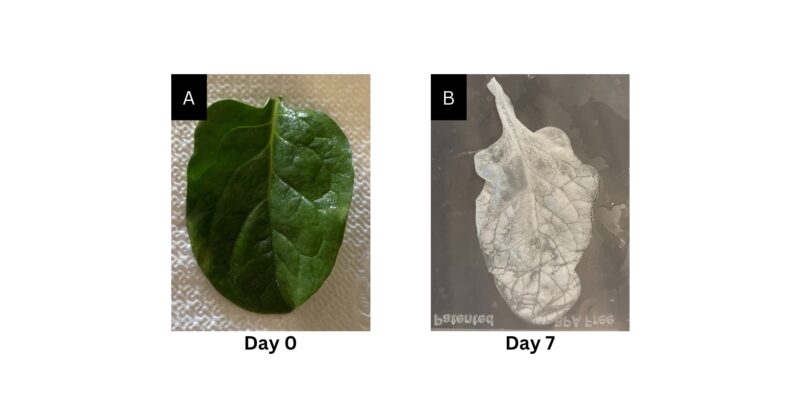 A team of three undergraduate students from Missouri S&T recently won a $15,000 first place award at the Regnier Venture Creation Challenge in Kansas City for their project titled "Foliagraft." Foliagraft is a new way to use spinach leaves and stem cells to help burn patients and others with wounds and conditions that require a skin graft.
Read More »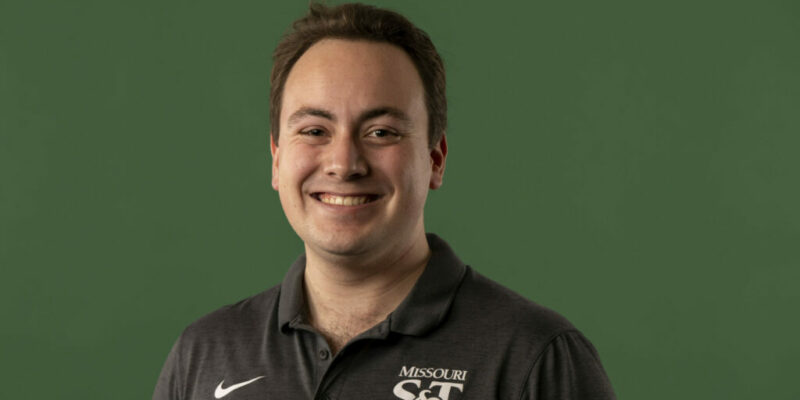 For Joseph Weber, the aviation industry is a family business.
Weber, of St. Louis, finished a bachelor's degree in mechanical engineering in December 2022 from Missouri S&T, and he will finish his MBA from S&T in the coming days.
Right after graduation, he will start working for Boeing as a systems engineer in a position he's had lined up since November of last year.
Read More »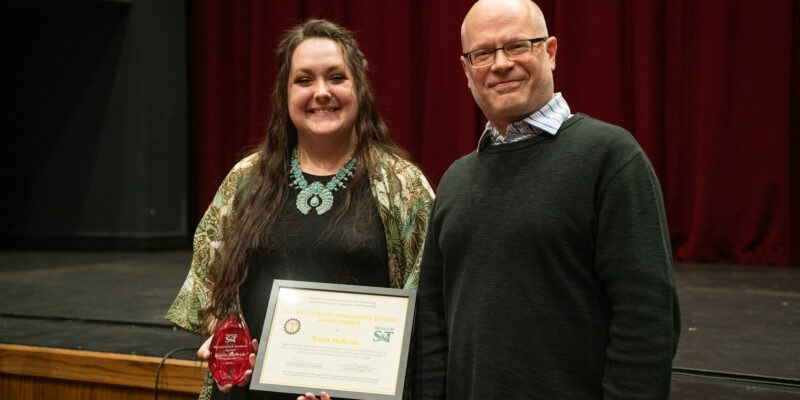 Kayla McBride, a senior in biology from Bakersfield, Missouri, has been named Missouri S&T's Renaissance Student for 2023. She received the award, which included a $1,000 prize, on Tuesday, May 2, at a ceremony hosted by the arts, languages and philosophy department.
Read More »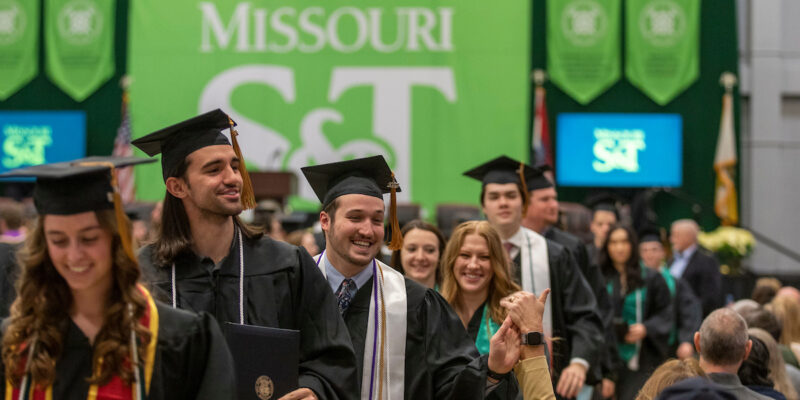 More than 1,000 Missouri S&T graduates will be awarded degrees during three upcoming commencement ceremonies. Dr. Oscar Barton will speak at the May 12 ceremony for Ph.D. graduates. Susan M. Simmons will speak at both May 13 ceremonies.
Read More »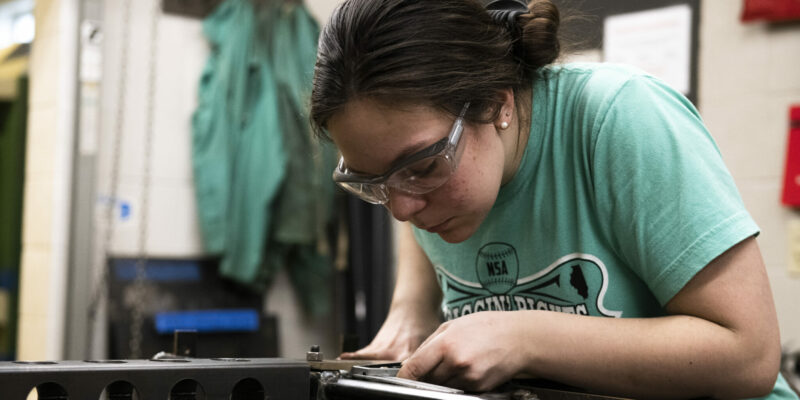 Three years ago, Krysta Swartz, of Caseyville, Illinois, graduated from high school and earned an associate degree from her local community college at the same time. Now, she is preparing to walk across the commencement stage again — this time with a bachelor's degree in civil engineering from Missouri S&T.
Read More »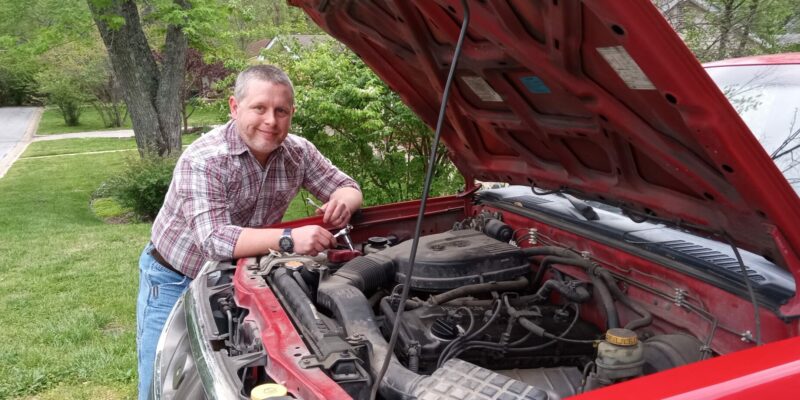 In 2004, Chad Abernathy graduated from high school in Newtown, Missouri, and began his collegiate studies at Missouri S&T. Not long after, he started working as a part-time maintenance worker for S&T's student affairs and auxiliary services.
Four years later, he graduated with a bachelor's degree in biological sciences and earned magna cum laude honors.
Fast-forward another 15 years, and Abernathy is now in the final days of his second bachelor's degree from S&T, and this time, it is in mechanical engineering.
Read More »
Dozens of students presented their research projects to the public during the 18th annual Undergraduate Research Conference at Missouri S&T this April.
Read More »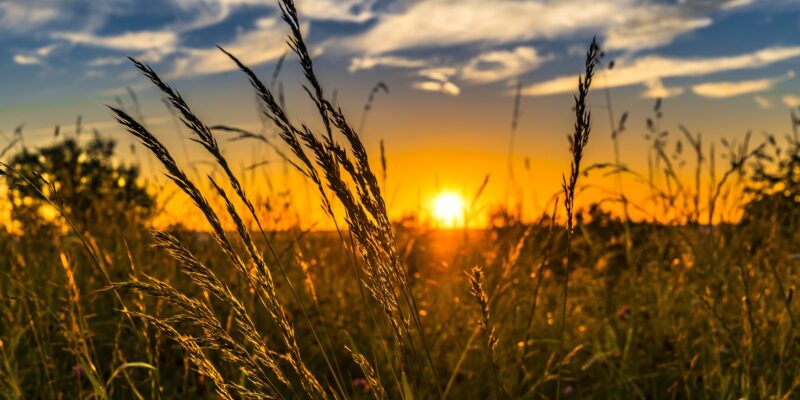 Farmers in Missouri might currently hop on a tractor or utility vehicle to check on their livestock and crops, but thanks to researchers at Missouri S&T, they may soon be able to have drones assist with this work.
Read More »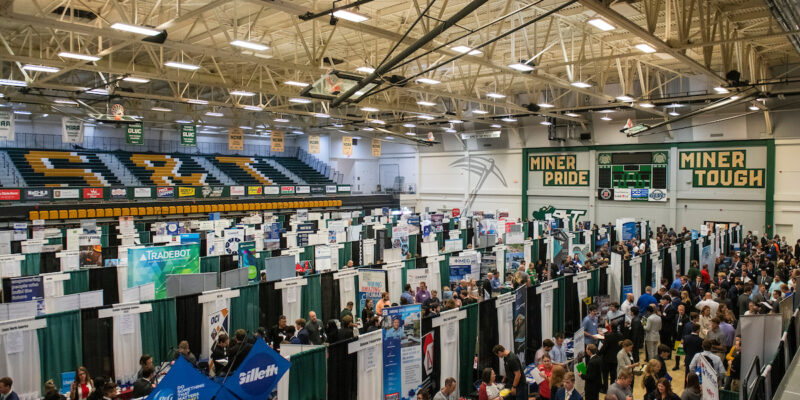 Missouri S&T is one of the nation's best public universities when it comes to career placement for its graduates and student internships, according to the Princeton Review's latest "Best Value Colleges" ranking, released April 25.
Read More »

Aruna Miller, a 1989 civil engineering graduate of Missouri S&T, has been a "first" several times in her life. Most recently, on January 18, 2023, Miller was sworn in as lieutenant governor of Maryland — and as the first South Asian female to be elected to this role in the United States. On April 13, […]
Read More »