Helping students succeed and strengthening the university's research efforts were key themes of an address delivered today (Wednesday, Oct. 4) by Missouri S&T interim Chancellor Christopher G. Maples.
Read More »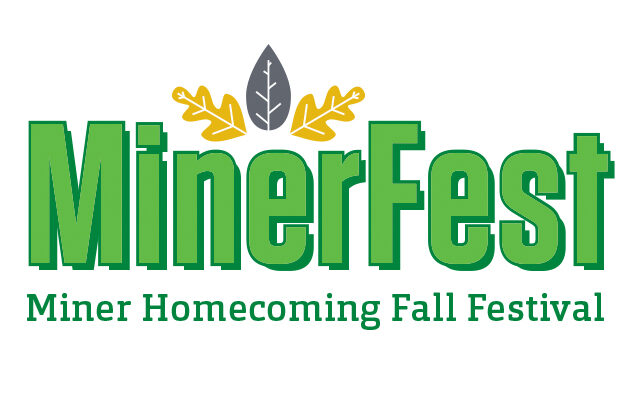 Watch a parade, tour campus departments during open houses and cheer the Miner football team to victory as part of Missouri S&T's 2018 "MinerFest" Homecoming celebration, held Oct. 12-13.
Read More »
Ted Day, owner and chief executive officer of MO-Sci Corp. of Rolla, and Lister Florence, information technology specialist at the U.S. Geological Survey in Rolla, are the newest members of the Missouri University of Science and Technology Board of Trustees.
Read More »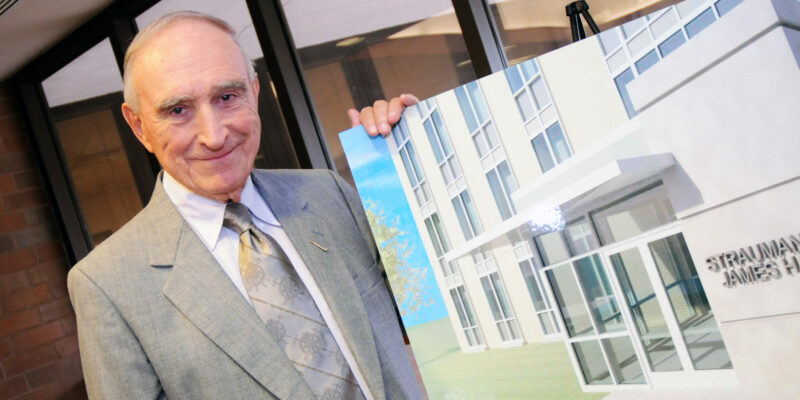 Dr. William J. James, professor emeritus of chemistry, will share personal memories and compelling highlights of his 65-year academic career at Missouri S&T for the third annual Dr. James O. Stoffer Lecture to be held at 4:30 p.m. Monday, Oct. 8, in Room G-3 Schrenk Hall on the S&T campus. The lecture is free and open to the public. Following the lecture, a reception honoring James will be held in the commons area on the third floor of Schrenk Hall.
Read More »
Business owners and entrepreneurs are encouraged to complete a business needs survey from the Small Business and Technology Development Center (SBTDC) at Missouri S&T.
Read More »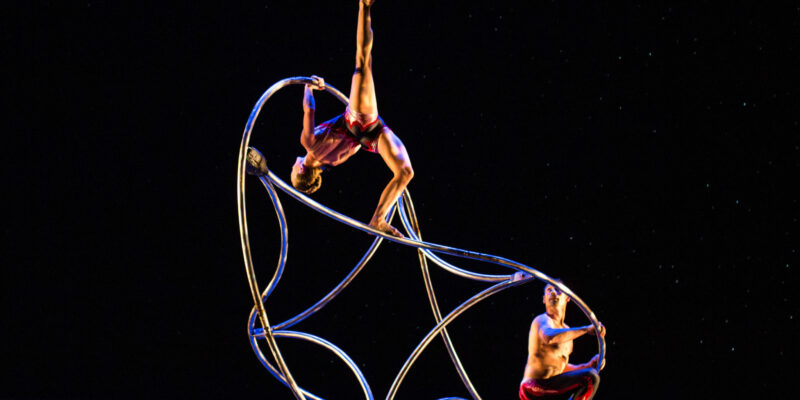 Leach Theatre will host a performance of "Opus Cactus" by internationally known dance troupe MOMIX as a part of the 2018-19 Campus Performing Arts Series at Missouri S&T.
Read More »
It's long been proven that adding nanoparticles to concrete improves the materials' strength and durability, but the cost of such processes has outweighed the benefits. A Missouri S&T researcher is working on a safer, simpler and potentially more affordable method of combining nanoparticles with concrete.
Read More »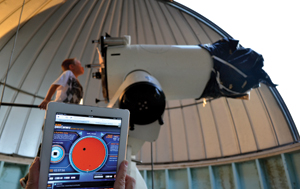 The public is invited to view Mars through Missouri S&T's 16-inch-diameter telescope on Thursday, Sept. 27.
Read More »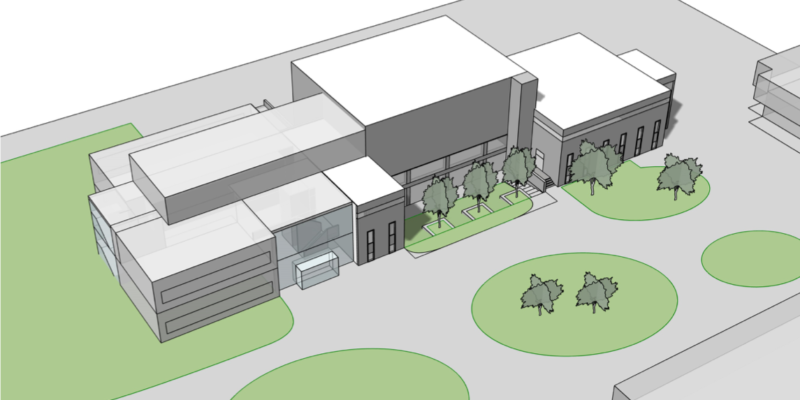 Plans to build a new learning center to provide needed classroom space at Missouri S&T were approved Thursday (Sept. 20, 2018) by the University of Missouri Board of Curators during the board's meeting at the University of Missouri-Kansas City.
Read More »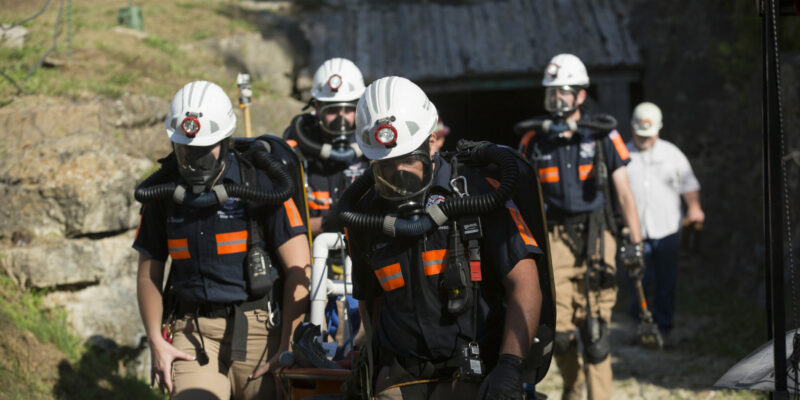 The Missouri Mine Rescue Association, in conjunction with Missouri S&T, will host its 36th annual Mine Rescue Competition at Missouri S&T in October.
Read More »