Physics researchers have discovered a new way to control light — one that produces a concentrated, optically energetic laser beam when transmitted through diffuse media such as fog, biological tissue or white paint — rather than the typical weaker light with a lateral spread.
Read More »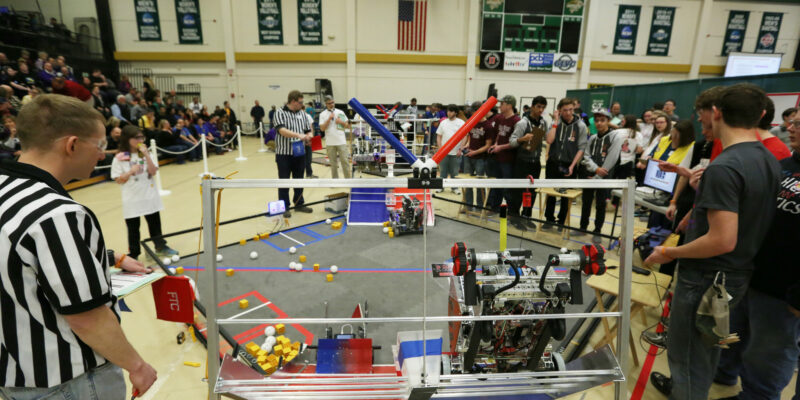 Hundreds of tech-savvy high school students from throughout Missouri and its surrounding states will put their robotic creations to the test on Saturday, March 9, during the FIRST Tech Challenge, a regional robotics championship for high school students hosted by Missouri S&T.
Read More »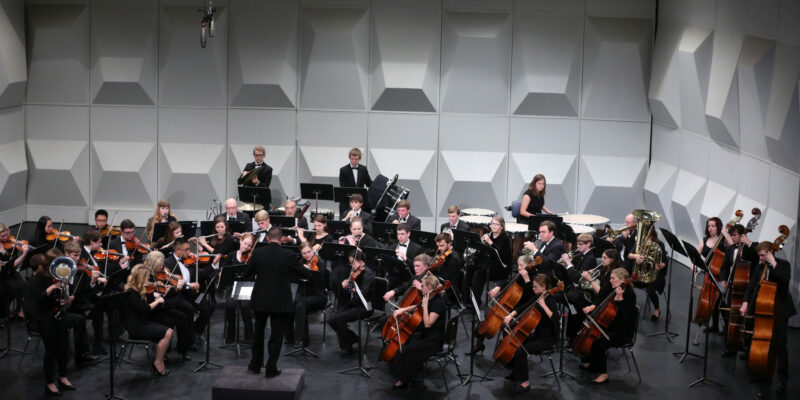 Missouri S&T's arts, languages, and philosophy department will present its annual Performing Arts Student Showcase this March.
Read More »
Project Lead The Way (PLTW), a national program designed to encourage interest in engineering and science among pre-college students, has selected Missouri S&T as one of only 17 training partners across the nation to provide PLTW professional development for preschool through high school teachers. Registration for the summer training sessions begins on March 5, 2019.
Read More »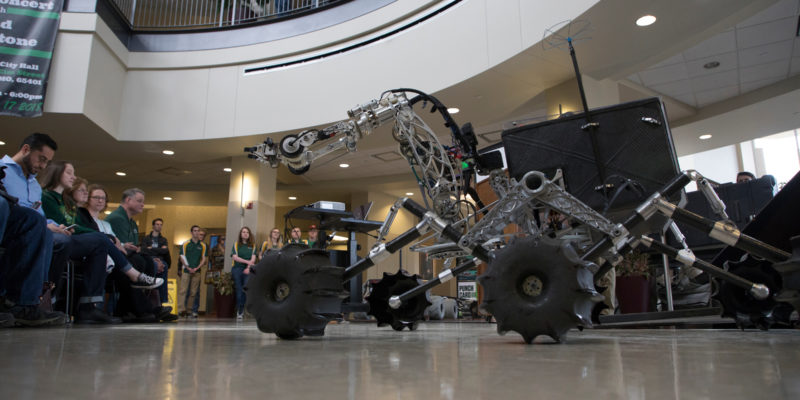 The Missouri S&T Mars Rover Design Team will aim to retake the title of world champion in 2019 and will begin by unveiling Valkyrie, this year's student-built rover, at a ceremony scheduled for 1:30 p.m. Saturday, March 9, in the Havener Center atrium on the S&T campus.
Read More »
Missouri University of Science and Technology will conduct a test of its emergency mass notification system at noon Wednesday, March 6.
Read More »
Missouri S&T's Teaching and Learning Technology Conference will feature a keynote address by Dr. Claire Howell Major, professor of higher education administration at the University of Alabama. Her presentation, titled "Learning Assessment: Making Learning Visible as an Essential Element of Effective Teaching," will set the stage for teaching and engagement development for attendees.
Read More »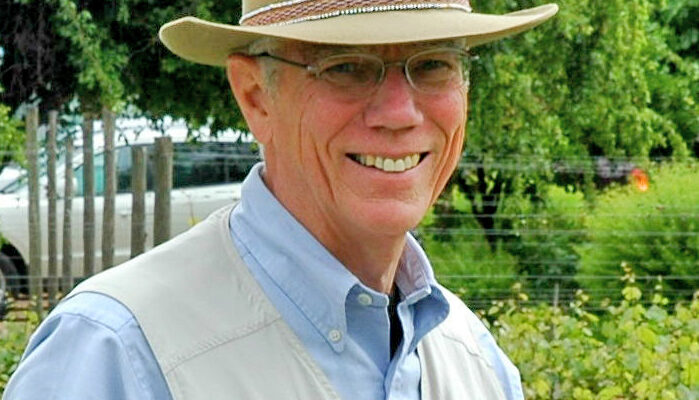 Current challenges in sustainable infrastructure could be solved by studying ancient engineering, says Dr. Cliff Schexnayder, who will give the 2019 Hurst-McCarthy Lecture at Missouri S&T. Schexnayder will speak at 2 p.m. Friday, March 8, in Room 120 Butler-Carlton Civil Engineering Hall, located near 15th and Pine streets in Rolla. The event is free and open to the public.
Read More »
This spring semester, Missouri S&T became the state's only institution to join the worldwide LIGO (Laser Interferometer Gravitational-wave Observatory) Scientific Collaboration (LSC) of researchers committed to detecting cosmic gravitational waves.
Read More »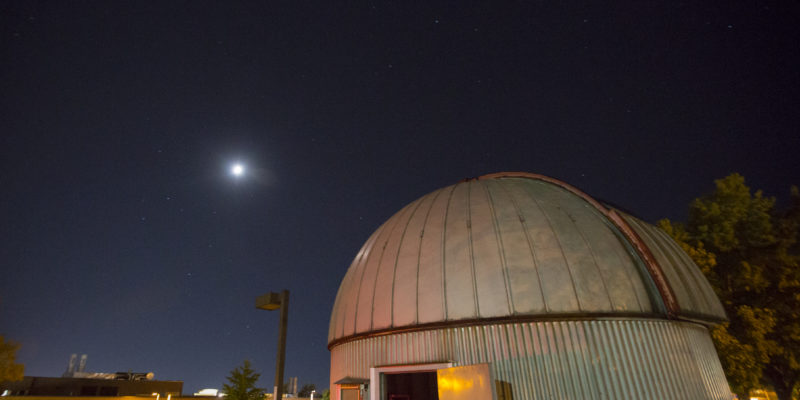 The public is invited to view the star Betelgeuse through Missouri S&T's 16-inch-diameter telescope on Tuesday, March 12.
Read More »