S&T professors lead major professional engineering societies
Missouri S&T is regularly listed as one of the nation's best universities for engineering programs, and S&T's professors often lead their national — and international — professional engineering societies as well. 
 
Dr. Joseph Smith, S&T's Laufer Energy Chair and professor of chemical and biochemical engineering, was recently voted the 2024 president-elect of the American Institute of Chemical Engineers (AIChE) and will become president of the organization in 2025. 
 
Dr. Ron O'Malley, the F. Kenneth Iverson Endowed Chair of Steelmaking Technologies and director of the Kent D. Peaslee Steel Manufacturing Research Center at Missouri S&T, is president-elect designate for the American Institute of Mining, Metallurgical, and Petroleum Engineers (AIME) Board of Trustees. O'Malley is in line for the position after the tenures of the current president and president-elect of the organization. 
 
Both Smith and O'Malley are in positions that allow them to contribute to their fields at the highest levels, says Dr. David Borrok, vice provost and dean of S&T's College of Engineering and Computing.  
 
"Serving in leadership roles in these organizations demonstrates these professors' dedication and support for their fields and is a reflection of the trust their colleagues have in them," Borrok says. "Engineering leaders everywhere hold Missouri S&T in high regard, as they know we are dedicated to helping shape the future of engineering education and research."
Smith's background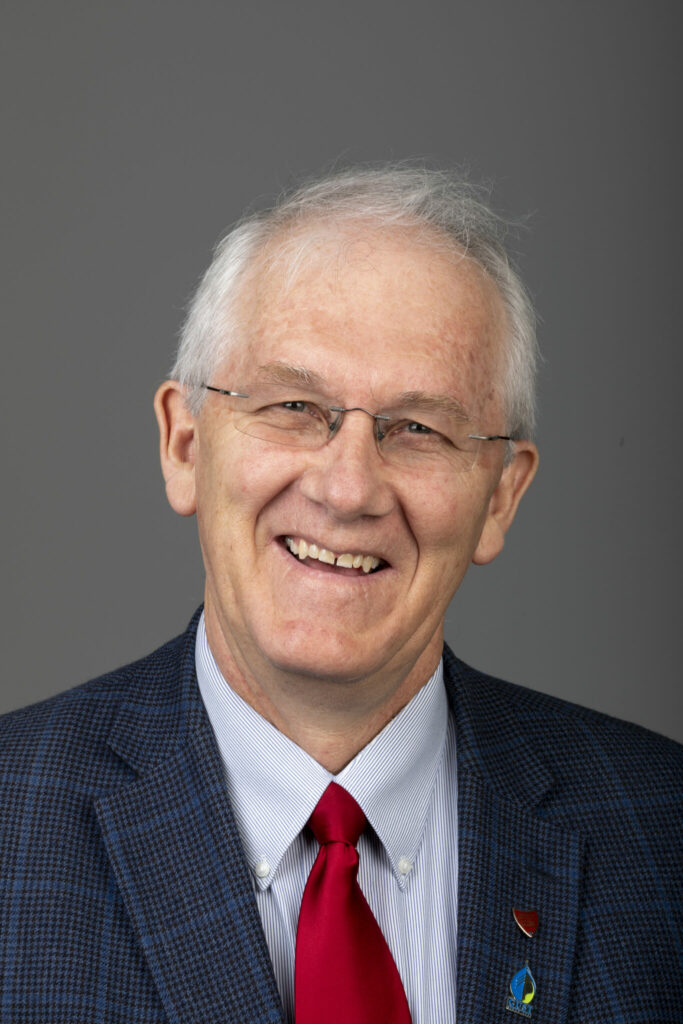 Smith's experience with AIChE dates to 1982, when he volunteered for the organization as a student at Brigham Young University. The following year, he was elected as president of the university's student chapter and hosted the Rocky Mountain Regional student conference. 

He also served as the student chapter advisor at Tennessee Technological University in 1988 as a professor and hosted the Southeastern Regional student conference. Since then, he has been involved with multiple AIChE committees and competitions, chairing the national student paper competition for over 20 years.

More recently, he has been a member of AIChE's national board of directors, where he served as treasurer and secretary.

He has served as a professor at Missouri S&T since 2011 and has over 30 years of professional experience in the chemical and petrochemical industry. In 2014, he was named an AIChE Fellow.

Smith earned his Ph.D., master's and bachelor's degrees in chemical engineering from Brigham Young University.
O'Malley's background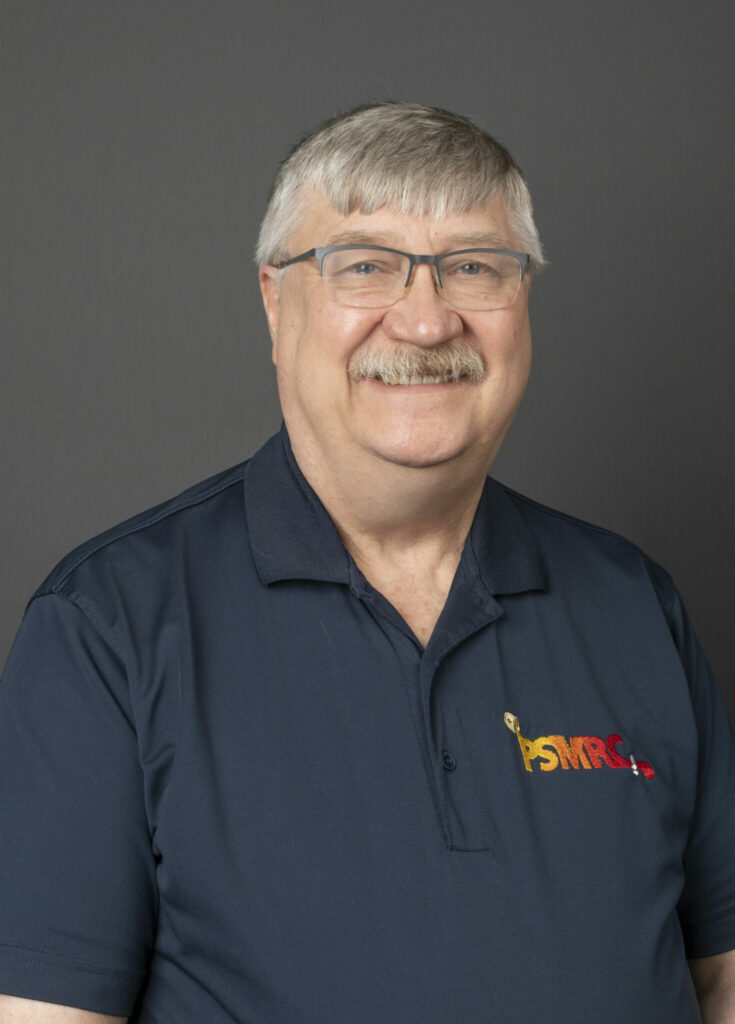 O'Malley has been a member of the Association for Iron & Steel Technology (AIST) — one of AIME's member societies — for 35 years. He now has a lifetime member status with the organization.

In 2021, he was awarded AIME Honorary Membership — one of the organization's top honors. He has received multiple awards from AIME and AIST and was AIST president from 2019-2021.

Before joining the Missouri S&T faculty in 2014, he served as chief metallurgist for Nucor Steel Decatur. He has over 40 years of experience in his field.

O'Malley earned a Ph.D. in metallurgy from Massachusetts Institute of Technology and master's and bachelor's degrees in materials engineering from Drexel University.
About Missouri S&T
Missouri University of Science and Technology (Missouri S&T) is a STEM-focused research university of over 7,000 students located in Rolla, Missouri. Part of the four-campus University of Missouri System, Missouri S&T offers over 100 degrees in 40 areas of study and is among the nation's top public universities for salary impact, according to the Wall Street Journal. For more information about Missouri S&T, visit www.mst.edu.