Missouri S&T to study rural infrastructure with public interest grant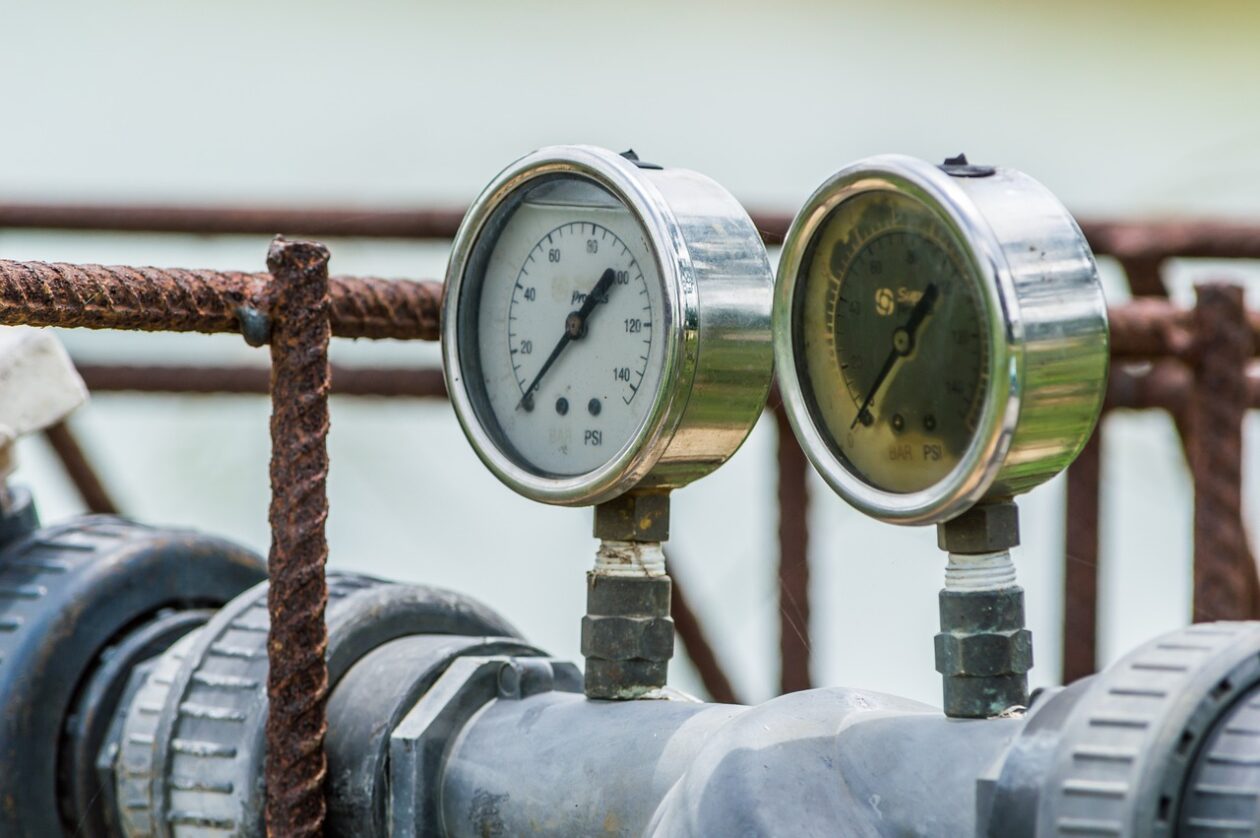 An in-depth analysis of infrastructure in rural areas is at the core of a Missouri Univrsity of Science and Technology research project awarded $90,000 from the Public Interest Technology University Network (PIT-UN). Public interest technology refers to a set of practices that guide the design, deployment and governance of technology in ways that advance the public interest.
The award, which is for a project led by Dr. Casey Canfield, assistant professor of engineering management and systems engineering, spans 18 months and is S&T's first grant from PIT-UN since joining the organization in August. Project partners include the University of Missouri Extension, the Meramec Regional Planning Commission, and the Missouri Association of Councils of Government, which coordinates among planning commissions across the state. Within S&T, partners include the departments of economics and civil, architectural and environmental engineering.
The grant was awarded as part of PIT-UN's Network Challenge. Since 2019, the challenge has provided more than $15 million to 145 projects that foster cross-disciplinary perspectives, and those that help develop a public interest technology workforce in government, industry and social impact organizations.
Canfield plans to host a series of interactive, one-day summits in 2024. With a focus on infrastructure, a term she says broadly refers to entities such as energy, broadband and health care, the summits will bring together industry leaders, students and people who live in rural communities, with an emphasis on what rural communities need from infrastructure, and how those needs differ from what's required in urban communities. Research will focus on the Missouri counties of Dent, Phelps, Pulaski and Texas.
Following the initial summit, students will select a topic they'd like to study over the course of the semester. At the end of the semester, the students will reconvene to present their research and recommendations.
"One of our goals is to get students really excited about solving rural infrastructure challenges, and maybe even trying to solve them as part of their career," Canfield says. "We also want to model the importance of thinking critically before jumping straight to a solution. We hope that hearing people from different industries present the challenges they face in rural settings will inspire our students to consider what rural infrastructure could look like if we optimized for the rural environment."
The project also incorporates equity and justice issues, which have been prioritized by PIT-UN. By uncovering the ways that the design of technology often overlooks rural communities, a topic Canfield has researched in the context of broadband Internet access, students will learn to recognize the often-exclusionary consequences of deploying technology in rural communities without first understanding those communities.
"Maybe we can radically change how we do things and help rural communities achieve better outcomes," she says.
The Center for Science, Technology and Society (CSTS) will celebrate S&T's recent membership in the Public Interest Technology University Network (PIT-UN) with a launch party Friday, Oct. 20, at 2 p.m. in the Collaboratory, located in the Humanities and Social Sciences Building on the S&T campus. The event is free and open to the public.
With 60 U.S.-based members and four international members, PIT-UN fosters collaboration among colleges and universities to develop the field of public interest technology. PIT-UN leaders hope to prepare technologists who understand technology's societal impact and have the skills to build rights, justice, social welfare and the public good into its design, deployment and governance across business, government and society as a whole.
About Missouri University of Science and Technology
Missouri University of Science and Technology (Missouri S&T) is a STEM-focused research university of over 7,000 students located in Rolla, Missouri. Part of the four-campus University of Missouri System, Missouri S&T offers over 100 degrees in 40 areas of study and is among the nation's top public universities for salary impact, according to the Wall Street Journal. For more information about Missouri S&T, visit www.mst.edu.