Missouri S&T celebrates membership in Public Interest Technology University Network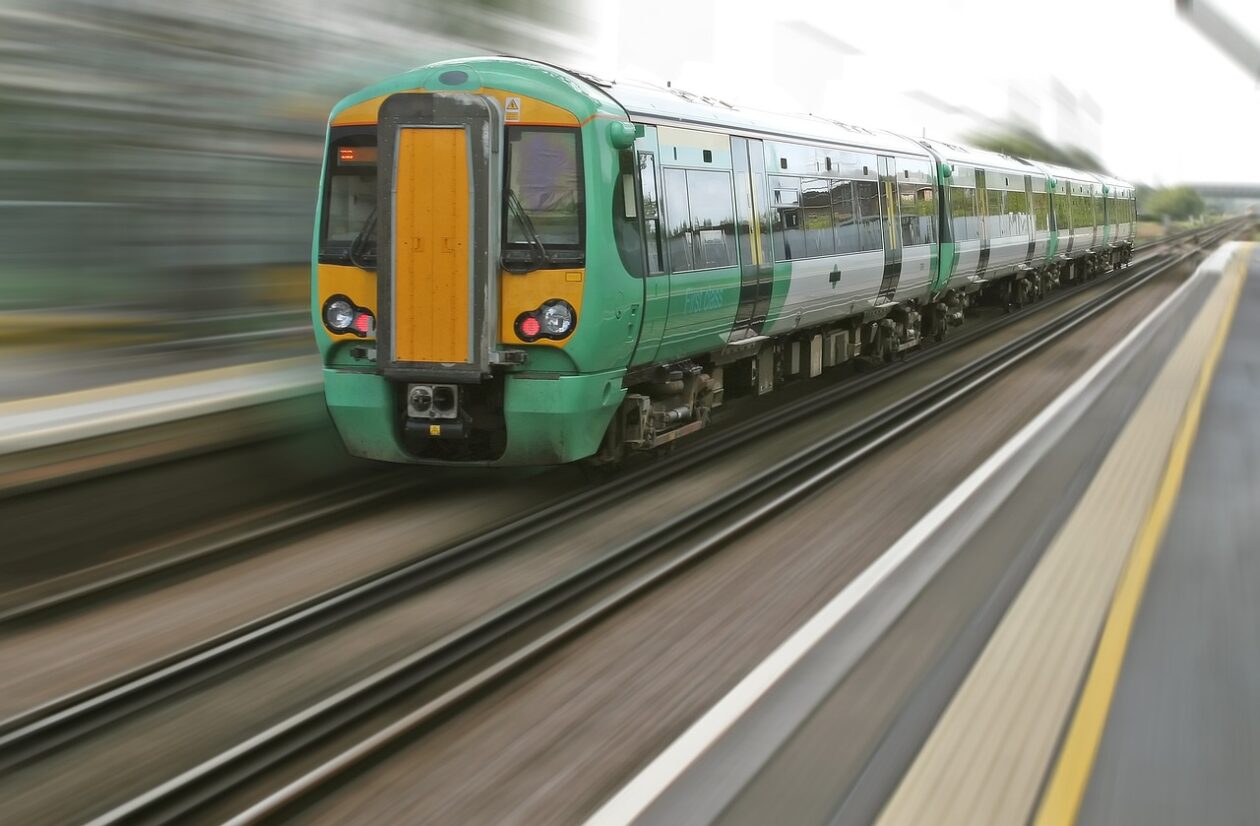 The Center for Science, Technology and Society (CSTS) will celebrate S&T's recent membership in the Public Interest Technology University Network (PIT-UN) with a launch party Friday, Oct. 20, at 2 p.m. in the Collaboratory, which is located in the Humanities and Social Sciences Building on the S&T campus. The event is free and open to the public.
With 60 U.S.-based members and four international members, PIT-UN fosters collaboration among colleges and universities in support of developing the field of public interest technology. Public interest technology refers to a set of practices that guide the design, deployment and governance of technology in ways that advance the public interest.
To take advantage of resources, and to ensure that S&T has a comprehensive view of the scope of public interest technology activities, faculty who are currently working on relevant projects or proposals who are unable to attend the celebration are encouraged to contact Dr. Casey Canfield, assistant professor of engineering management and systems engineering, who led S&T's effort to become a PIT-UN member. Click here to learn more about current and future PIT activities at S&T.
Canfield says membership in PIT-UN will help S&T expand the ways the school's research and teaching prioritizes public interest technology. The concept of socially responsible technology, she says, is one that resonates with faculty and students.
"It's important to think about justice and equity, and how marginalized people are impacted by technology," she says. "The work that S&T is already doing, and the types of work we'll be able to do even more of as a result of collaborating with other member schools, will support developing technology that works for everyone."
While S&T's membership in PIT-UN is recent, Canfield points out that the university's commitment to technology that serves the public interest is evident in many areas, including: numerous faculty who are engaged in PIT-related research and collaborations with other PIT-UN members; S&T's reputation for experiential learning, which is a graduation requirement; public interest-focused certificate offerings; an emphasis on smart living, which increases our understanding of how people and technology interact and is one of the university's signature research areas; and the Kummer College of Innovation, Entrepreneurship, and Economic Impact, which was launched in 2022 and approaches the development and understanding of technology as one societal influencer among many.
About Missouri University of Science and Technology
Missouri University of Science and Technology (Missouri S&T) is a STEM-focused research university of over 7,000 students. Part of the four-campus University of Missouri System and located in Rolla, Missouri, Missouri S&T offers 101 degrees in 40 areas of study and is among the nation's top 10 universities for return on investment, according to Business Insider. For more information about Missouri S&T, visit www.mst.edu.