S&T petroleum engineering expert named Curators' Distinguished Professor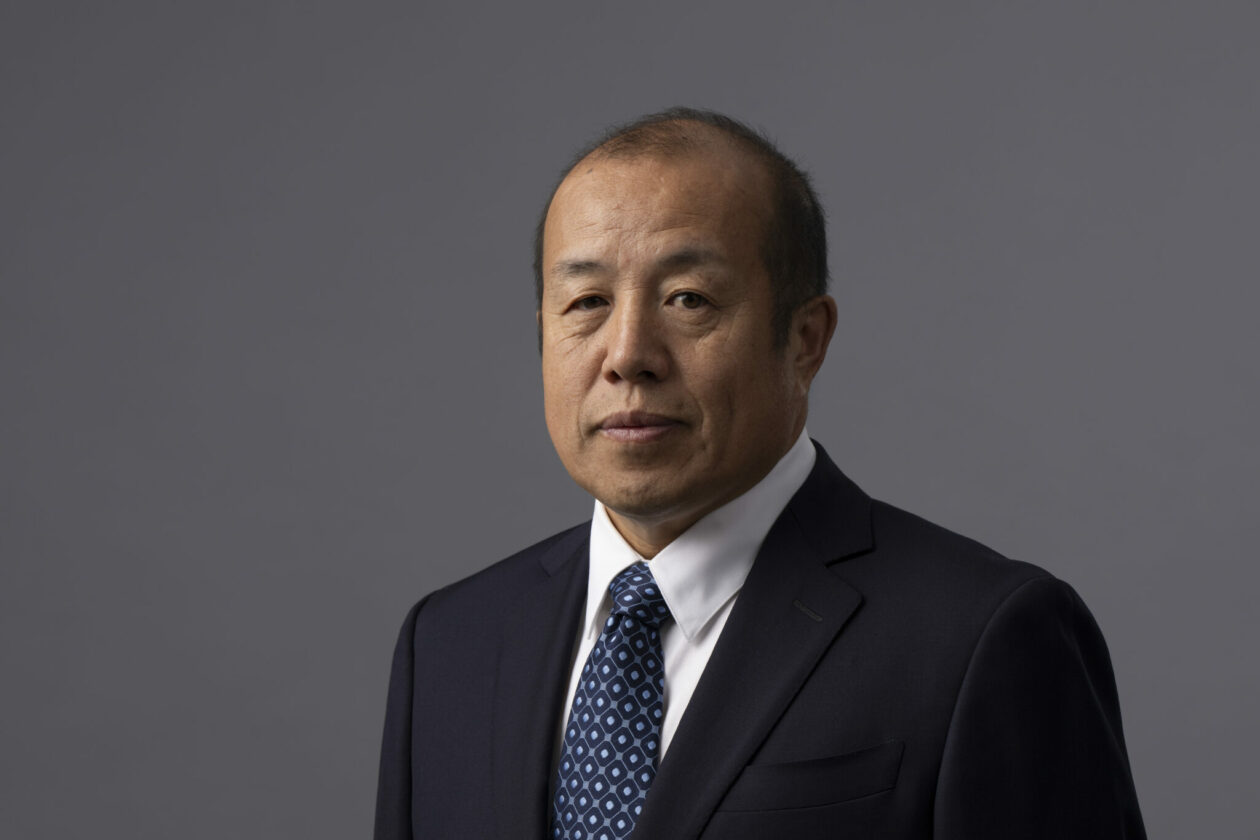 Dr. Baojun Bai, Missouri S&T's Lester Birbeck Endowed Chair of petroleum engineering, has been named a Curators' Distinguished Professor.

The University of Missouri Board of Curators awards this title to outstanding faculty members with established reputations in their field of study.

Bai has served as a faculty member at S&T since 2006. He started as an assistant professor and was promoted to associate professor in 2011. In 2015, he was promoted to full professor.

He is director of the university's Preformed Particle Gel Conformance Control Industrial Consortium and has over 25 years of experience researching water production control, enhanced oil recovery, unconventional reservoir development, carbon storage and geothermal energy.

Prior to S&T, Bai spent a year as a postdoctoral fellow in the chemistry and chemical engineering division of California Institute of Technology. He also has experience and as a petroleum engineer and laboratory director for PetroChina's Research Institute of Petroleum Exploration and Development (RIPED) in Beijing, China.

He has been published in over 260 peer-reviewed journal articles and delivered more than 150 presentations at national and international conferences. Forty-three Ph.D. students and 42 master's students under his supervision have completed their degrees. He currently supervises an additional 10 Ph.D. students.

Bai created a particle gel for conformance control that has been used in over 10,000 wells and is now considered industry-standard technology. Earlier this year, he was awarded the 2023 Distinguished Achievement Award for Petroleum Engineering Faculty from the Society of Petroleum Engineers.

Bai earned a Ph.D. in petroleum engineering from New Mexico Institute of Mining and Technology, a Ph.D. in petroleum geology from China University of Geosciences, a master's degree in petroleum engineering from the Graduate School of RIPED in PetroChina, and a bachelor's degree in reservoir engineering from Daqing Petroleum Institute in Heilongjiang, China.
More about Missouri S&T
Missouri University of Science and Technology (Missouri S&T) is a STEM-focused research university of over 7,000 students. Part of the four-campus University of Missouri System and located in Rolla, Missouri, Missouri S&T offers 101 degrees in 40 areas of study and is among the nation's top 10 universities for return on investment, according to Business Insider. For more information about Missouri S&T, visit www.mst.edu.