Registration for Missouri S&T's second annual Startup Challenge opens Sept. 8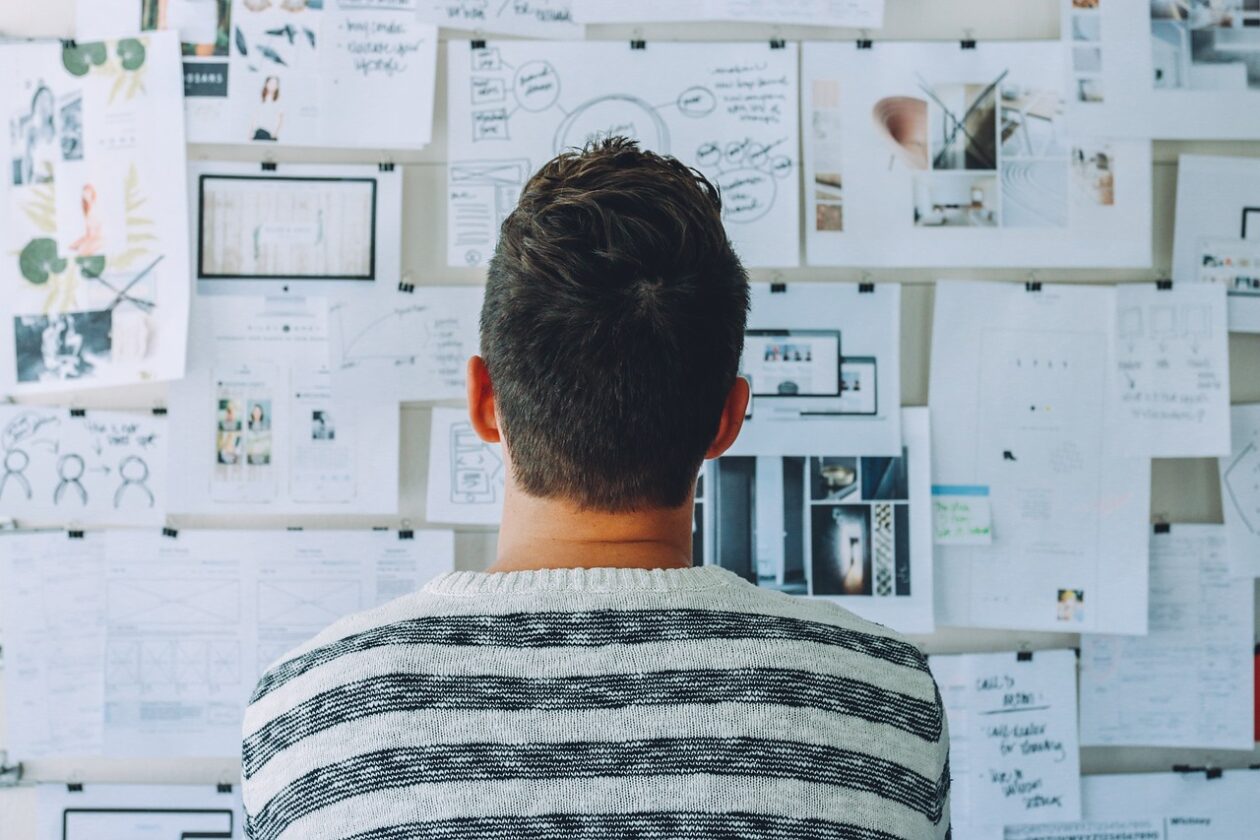 Students ready to put their entrepreneurial skills and instincts to the test before they graduate will have the opportunity to map out a strategy for their concept and, if they advance to the finals, pitch their business model to a panel of judges that includes academics and entrepreneurs for scholarship prize money. The challenge is open to teams of up to five S&T students regardless of major. The team that wins first place in the second annual Startup Challenge will win $5,000, with $3,000 and $1,000 prizes going to the second- and third-place teams respectively.
Registration for the Startup Challenge opens Friday, Sept. 8, and runs through Sunday, Oct. 1. An information session will be held at 4 p.m. Wednesday, Sept. 13, in the Carver-Turner Room of the Havener Center. Participants are required to attend a session that will address many of the requirements of becoming an entrepreneur at 3:30 p.m. Monday, Oct. 9, in the Carver-Turner Room of the Havener Center. Participants must also complete each of the learning modules by Friday, Oct. 13. On Friday, Oct. 20, finalist teams will be announced and paired with a mentor, and on Monday, Nov. 13, finalist teams will pitch their concept to a panel of judges. The competition is sponsored by Kummer Student Programs and Career Opportunities and Employer Relations (COER).
Prize-winning concepts from last year's challenge include a new test to detect pneumonia in a way that is easier, faster and more affordable, and an attachment to adaptive strollers to offer pull option and mobility adaptation quickly and easily at a lower cost.
The team that won second place pitched Foliagraft, a form of skin graft using stem cells to lower the rate of rejection and eliminate dependance on donors. The team went on to win a first-place, $15,000 award for the project at the Regnier Venture Creation Challenge in Kansas City, Missouri.
"The Startup Challenge presents a unique opportunity for S&T students to get valuable exposure to and education on the business model side of entrepreneurship," says Dr. Rachel Kohman, director of Kummer Student Programs. "Completing the educational modules, then working with S&T alumni mentors to polish the pitch and then actually pitching to a panel of judges that includes entrepreneurs offers our students an unparalleled opportunity to develop and strengthen skills that are critical to launching a successful startup."
About Missouri University of Science and Technology
Missouri University of Science and Technology (Missouri S&T) is a STEM-focused research university of over 7,000 students. Part of the four-campus University of Missouri System and located in Rolla, Missouri, Missouri S&T offers 101 degrees in 40 areas of study and is among the nation's top 10 universities for return on investment, according to Business Insider. For more information about Missouri S&T, visit www.mst.edu.