No crystal ball necessary: Predicting the future of coastal freshwater ecosystems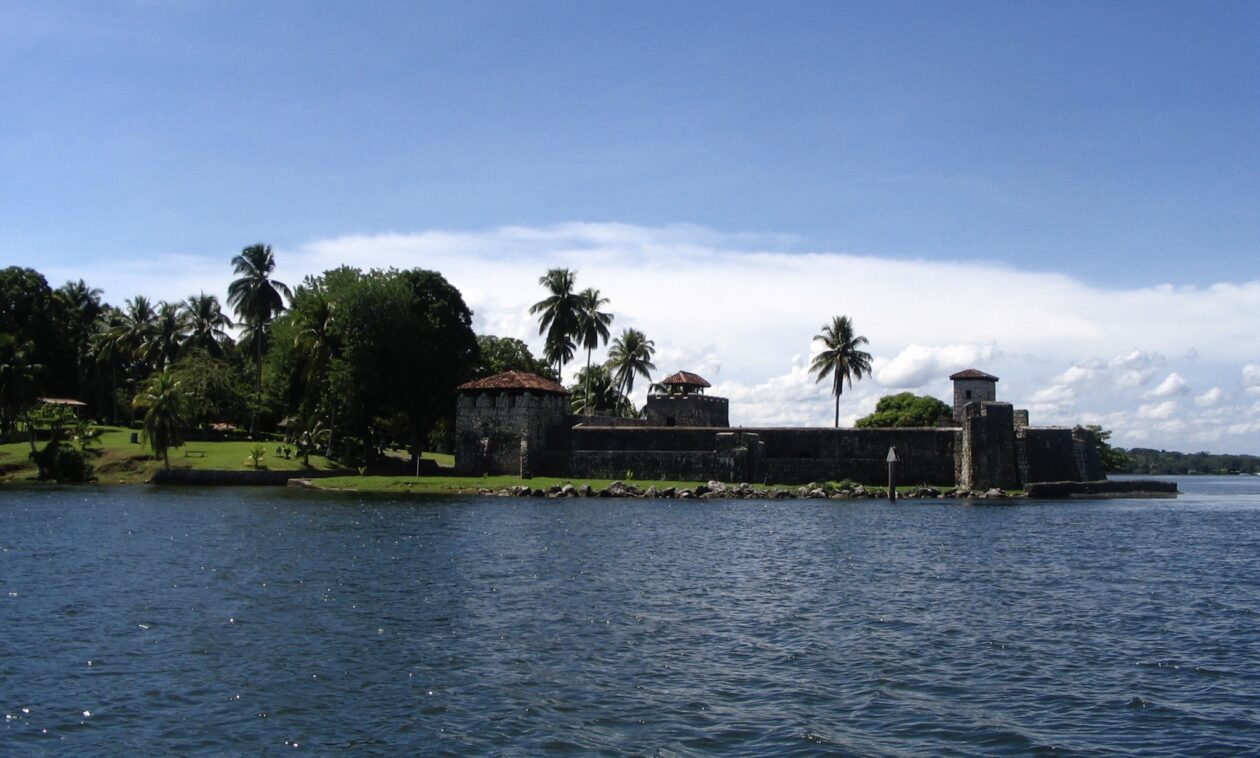 When predicting the future, some people use a crystal ball or tarot cards. When Missouri S&T geologist Dr. Jonathan Obrist-Farner does it, he uses sediment core samples.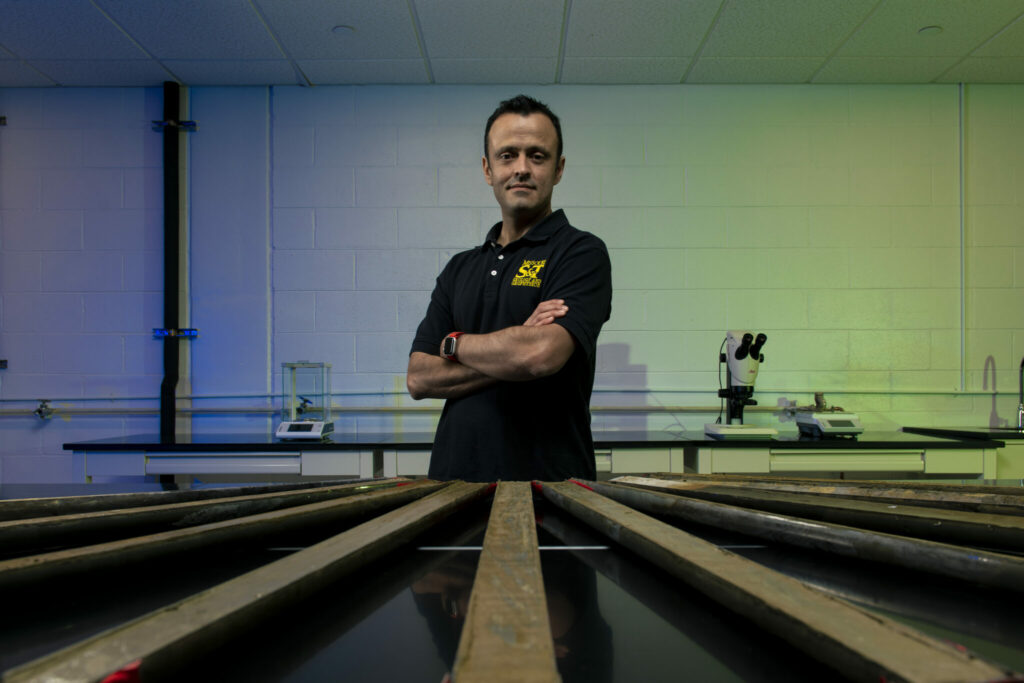 Obrist-Farner is leading a team of researchers that will receive about $2.35 million from the National Science Foundation to assess how coastal freshwater ecosystems will respond as sea levels worldwide continue to rise and eventually merge with these bodies of water. Missouri S&T's share of the funding for the five-year project, which officially starts next year, will be over $550,000.

"Our intention is to use data from the geological past to help us better understand what may come in the future as the sea level keeps rising due to climate change," Obrist-Farner says.

To accomplish this, Obrist-Farner's team plans to take sediment and water samples throughout the Izabal/Golfete lake system in the eastern Caribbean coast of Guatemala.

"Approximately 8,300 years ago, the conditions were right for seawater to invade this system," Obrist-Farner says. "The water came up through Lake Golfete, through the Dulce River and into Lake Izabal and the surrounding wetlands. This triggered an environmental and ecological change that will help us predict how similar coastal ecosystems will respond to future marine inundation events."

By taking sediment core and water samples of the areas that experienced the marine water infiltration, Obrist-Farner says his team will be able to have a snapshot of how biodiverse ecosystems are affected and how they respond over thousands of years of environmental change.

Throughout the project, the team will collect several sediment cores, as well as surface sediment, fish and water samples and then develop and assess how the area has changed over time.

To collect the samples, they will board a vessel called a coring rig and send sediment collection devices down to the bottom of the lakes, rivers and wetlands. Different types of samples will be collected, but the deepest cores will go down 20 feet into the sediment.

Obrist-Farner will primarily examine the sediment collected on a big-picture level. Then, some of his research partners will assess everything from isotopes found in the samples to the fossils of organisms that used to live in the water column. They will even analyze environmental DNA, including the DNA of fish found in the sediment.

"It will be exciting to see what we learn from this project," he says. "Multiple research partners with diverse expertise are involved, so we will be able to consider multiple fascinating angles and perspectives and end up with a comprehensive assessment of the past that can help future predictions.

"In the end, the experiment is already done. We only need to figure out how to read the information from the sediment."

Obrist-Farner is working with researchers from the University of Notre Dame, Indiana State University, University of Toledo, the Continental Scientific Drilling Facility at the University of Minnesota, the Field Museum in Chicago, and multiple international participants.

For more information about S&T's geology and geophysics programs, visit ggpe.mst.edu.
About Missouri S&T
Missouri University of Science and Technology (Missouri S&T) is a STEM-focused research university of over 7,000 students. Part of the four-campus University of Missouri System and located in Rolla, Missouri, Missouri S&T offers 101 degrees in 40 areas of study and is among the nation's top 10 universities for return on investment, according to Business Insider. For more information about Missouri S&T, visit www.mst.edu.