More Missouri S&T students take FE exam than any school in the nation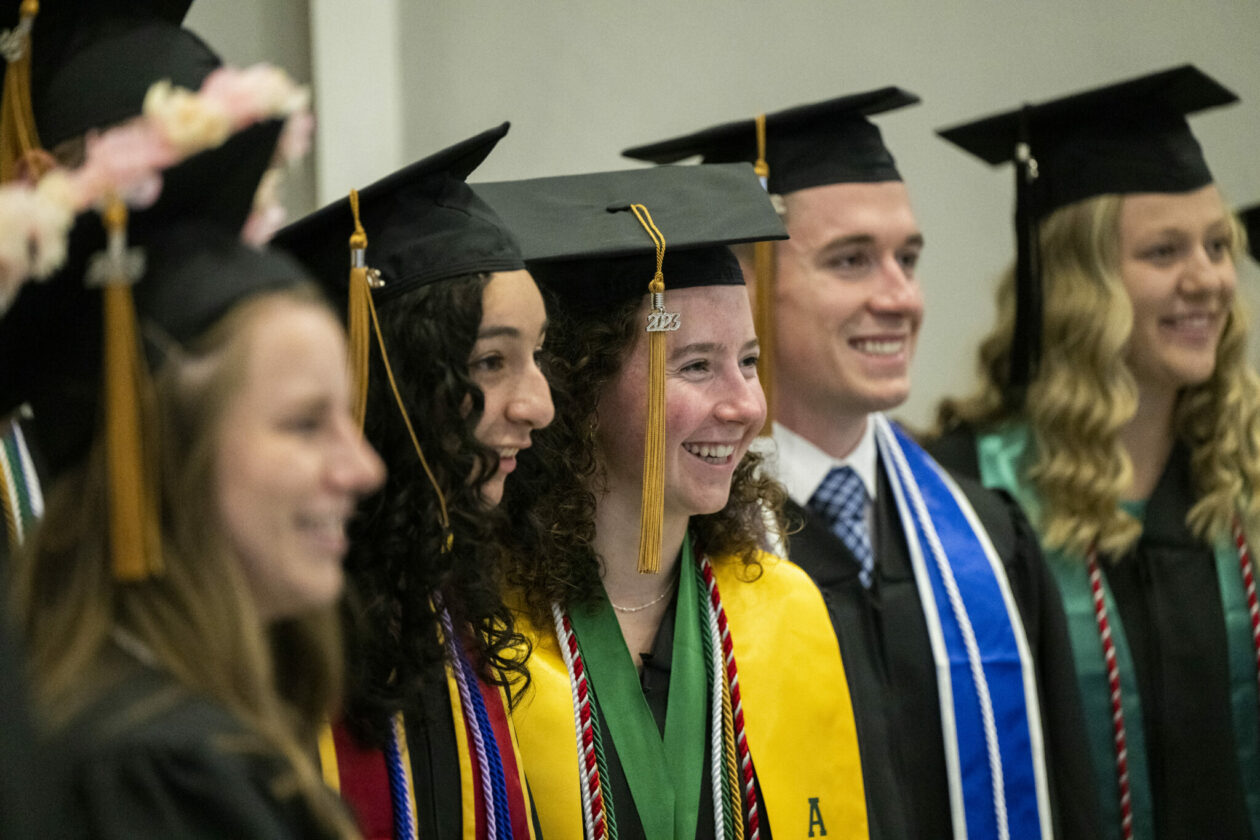 More students and recent graduates of Missouri S&T took the Fundamentals of Engineering exam offered by the National Council of Examiners for Engineering and Surveying (NCEES) last year than any other school in the nation, according to an NCEES report.

In 2022, 586 exam registrations were attributed to S&T. Texas A&M came in second with 467, and Montana State University was third with 455.

"Many schools recognize the value of licensure and encourage their students to take the FE exam during their senior year or soon after graduation," NCEES notes in the 2022 issue of Squared, the organization's official source for engineering and surveying licensure statistics. "Engineering positions at all levels of industry and government increasingly require licensure. Getting on the licensure path early puts engineers in a position to succeed professionally."

Dr. David Borrok, vice provost and dean of the S&T College of Engineering and Computing, shares similar sentiments and says this illustrates the university's commitment to preparing students for successful careers.

"At Missouri S&T, we understand the importance of preparing our students to have a successful career, and taking the FE exam really gives them a leg up in the process," he says. "Also, the fact that so many S&T students and recent graduates successfully take this exam says something about them and about our university. Students from S&T want to hit the ground running so they can use their knowledge and skills to have an impact and help shape the future."

Licensure requirements vary by state, but passing NCEES exams is a standard part of the process.

In Missouri, to become a licensed professional engineer, applicants must have earned a bachelor's degree in an engineering program accredited by the Accreditation Board for Engineering and Technology Inc., have four years of satisfactory engineering experience after completing the degree, and pass both the FE exam and the Principles and Practice of Engineering exam.

For more information about the Missouri S&T College of Engineering and Computing, visit cec.mst.edu.
About Missouri S&T
Missouri University of Science and Technology (Missouri S&T) is a STEM-focused research university of over 7,000 students. Part of the four-campus University of Missouri System and located in Rolla, Missouri, Missouri S&T offers 101 degrees in 40 areas of study and is among the nation's top 10 universities for return on investment, according to Business Insider. For more information about Missouri S&T, visit www.mst.edu.