Eye-opening research: NIH funds glaucoma treatment research at S&T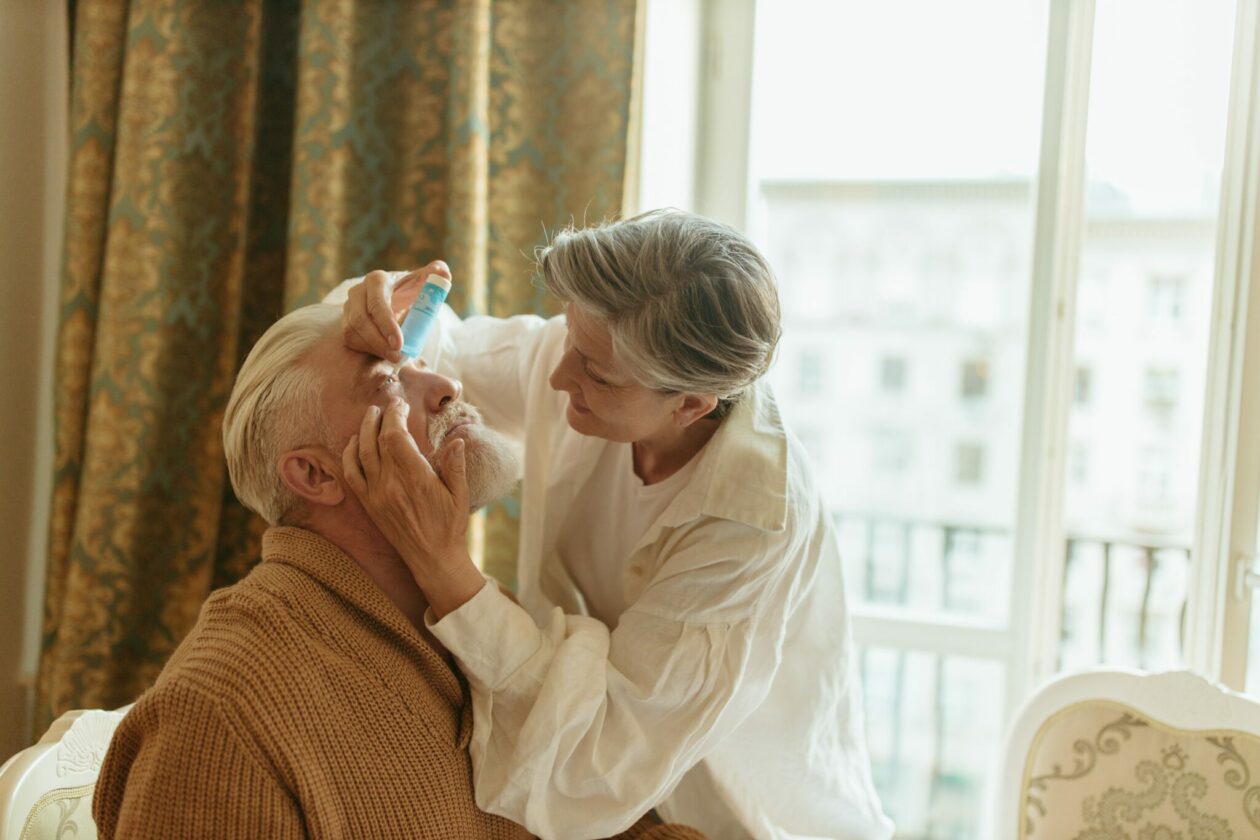 A Missouri S&T professor who is pioneering new glaucoma treatments was recently awarded the National Institutes for Health's R01 grant, which will provide his research team with $2.5 million in funding over the next five years.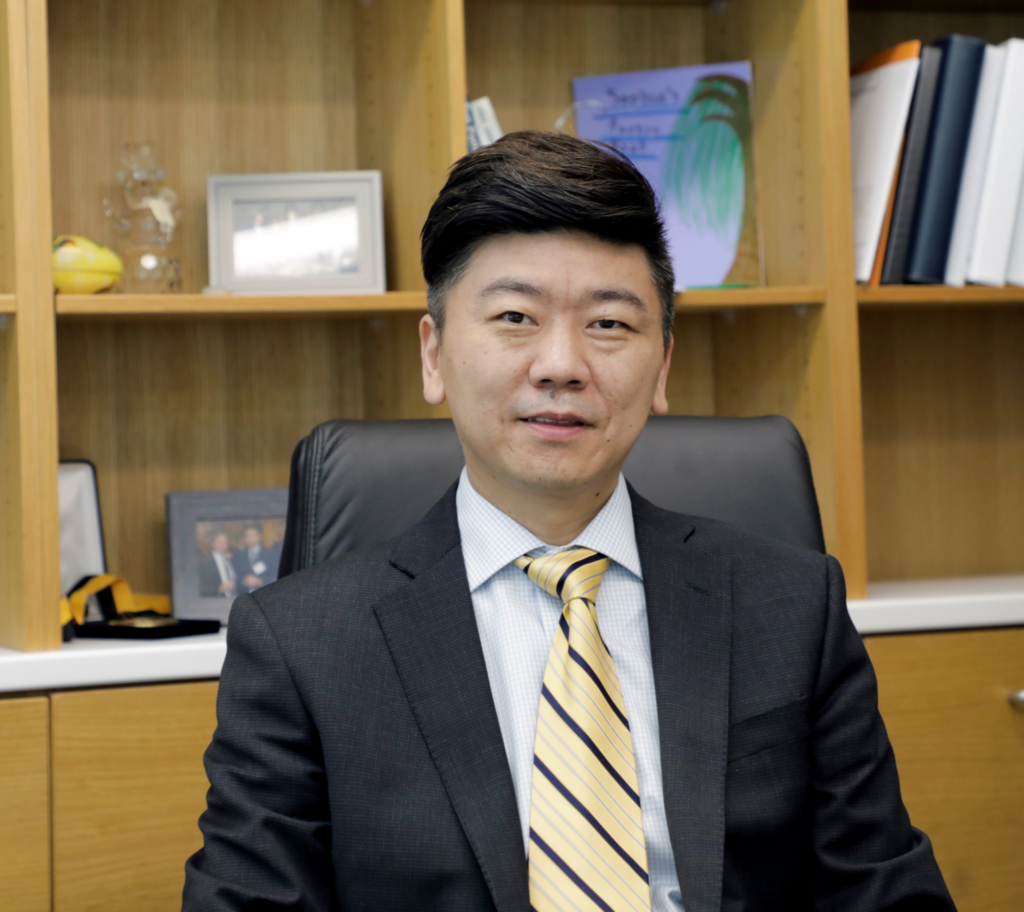 "There is no cure so far for the disease, but the research we are conducting should make a significant difference for patients," says Dr. Hu Yang, S&T's Doshi Endowed Department Chair of Chemical and Biochemical Engineering.

According to Centers for Disease Control and Prevention, glaucoma is the second-leading cause of blindness worldwide, and about three million Americans have the disease.

Glaucoma causes high pressure in the eye, which Yang says can damage the optic nerve over time. Most patients are currently prescribed daily eye drops to reduce the pressure in the eye and lessen the impact and symptoms of the disease.

Yang and his fellow researchers have developed a treatment that could eventually allow patients to only use eye drops once per week instead of daily, and it should also be more effective than current regimens. Yang has studied glaucoma treatments for more than 14 years and has developed and improved multiple versions of glaucoma medications in the form of eye drops.

Yang's treatment involves a nanoparticle delivery system that delivers more ophthalmic medications into the eye. With current eye drops, only about 2% of the treatment reaches its targeted location.

The new formulation will deliver more than one type of medication, Yang says. The medications will work to drain blockages in the eyes, while also reducing the production of aqueous humor, which is a fluid in the eye that can cause pressure.

Yang's current NIH grant project is for five years, but since he has developed multiple iterations of the treatment over the past several years, he says it would still be possible to begin clinical trials before the current project is completed.

"This treatment should make a significant difference for patients with glaucoma, so we obviously would like to see them benefit from it as soon as possible," he says. "We have worked on this for several years and are highly optimistic about its potential efficacy."

Dr. Kamal Khayat, S&T's vice chancellor for research and innovation, says this research goes hand-in-hand with the university's efforts to be a leader in the field of bioengineering.

"Being awarded an R01 grant from the NIH is a fantastic achievement, and it shows that Dr. Yang is truly one of the top researchers in the field," he says. "He is also working hard to develop the university's new bioengineering-related degree programs, and it is exciting to see what both he and his future students will create once these programs are launched."

Other researchers for the project include Dr. Xiaorong Liu, a retina cell biologist, and her team from the University of Virginia, and Dr. Christopher Leffler, an ophthalmologist from Virginia Commonwealth University Medical Center. The NIH grant number for this project is R01EY035088.
About Missouri S&T
Missouri University of Science and Technology (Missouri S&T) is a STEM-focused research university of over 7,000 students. Part of the four-campus University of Missouri System and located in Rolla, Missouri, Missouri S&T offers 101 degrees in 40 areas of study and is among the nation's top 10 universities for return on investment, according to Business Insider. For more information about Missouri S&T, visit www.mst.edu.