S&T researchers aim to educate Missouri farmers on drone technology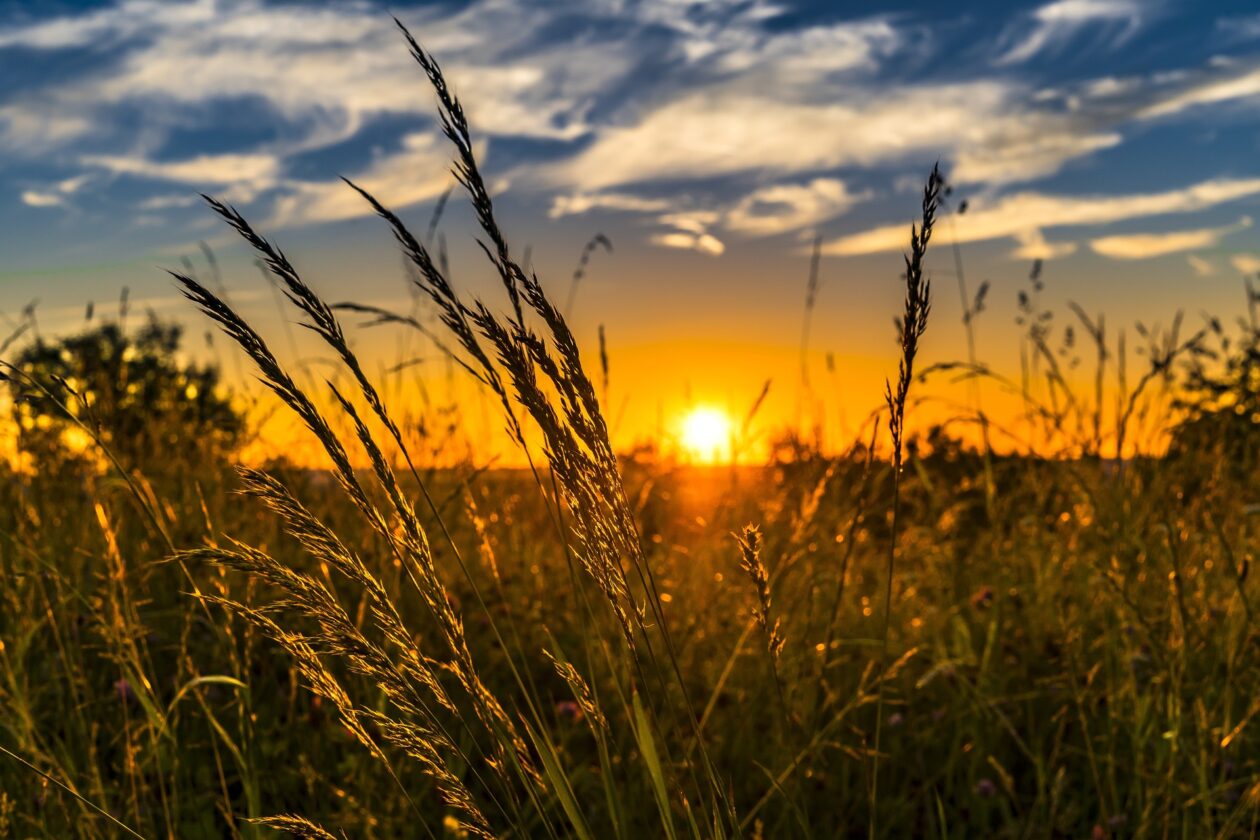 Farmers in Missouri might currently hop on a tractor or utility vehicle to check on their livestock and crops, but thanks to researchers at Missouri S&T, they may soon be able to have drones assist with this work.

"One of our main goals will be to get more farmers up to speed with more modern technologies," says Dr. Katherine Grote, an associate professor of geosciences and geological and petroleum engineering. "We want to educate them on the benefits of using drone technology to help with their work."

Grote and Dr. Jeremy Maurer, an assistant professor of geosciences and geological and petroleum engineering, are leading a research project titled "Helping the agricultural workforce harness the remote-sensing data explosion." This study will be funded through a 5-year grant through the Missouri Department of Agriculture for $755,000.

This project will allow farmers throughout Missouri to become more proficient with drone technology. They will be able to use the drones to assist with precision agriculture concepts.

"With the drones, farmers can be much more targeted in their approaches," Grote says. "They can easily see the yield production for certain areas. They can see if locations are swampy or draining. They can even tell which spots are most in need of additional pesticides or fertilizer and then apply these products in specific locations."

Grote says multiple drones will be purchased for the project, and starting this summer, farmers will be able to train with the researchers in areas strategically placed throughout the state. S&T will work with staffers from the University of Missouri Extension, as well as faculty members from the University of Missouri-Columbia, to recruit and train farmers for this project.  

"We will also develop software to help farmers better understand the data that is coming from the drones," Grote says. "After these drones fly over the crops, the farmers should be able to assess the data they obtain and make the most informed decisions for their agricultural techniques."

Farmers will also learn about how to view free satellite imagery as part of this project, which can benefit their decision making as well.

"It is interesting to think we will be able to train people on how these images that are taken from space can help their farms here in Missouri," Maurer says. "Some farming traditions may always remain the same, but at the same time, we want to fast-track farmers' ability to use 21st century techniques to make their operations even more effective."

To learn more about Missouri S&T's geological engineering program, visit ggpe.mst.edu.
About Missouri S&T
Missouri University of Science and Technology (Missouri S&T) is a STEM-focused research university of over 7,000 students. Part of the four-campus University of Missouri System and located in Rolla, Missouri, Missouri S&T offers 101 degrees in 40 areas of study and is among the nation's top 10 universities for return on investment, according to Business Insider. For more information about Missouri S&T, visit www.mst.edu.