Missouri S&T honors alumni for professional distinction
Missouri University of Science and Technology presented the Award of Professional Distinction to two alumni during the Missouri S&T spring commencement ceremonies on Saturday, May 13.
The following S&T alumni received the Award of Professional Distinction: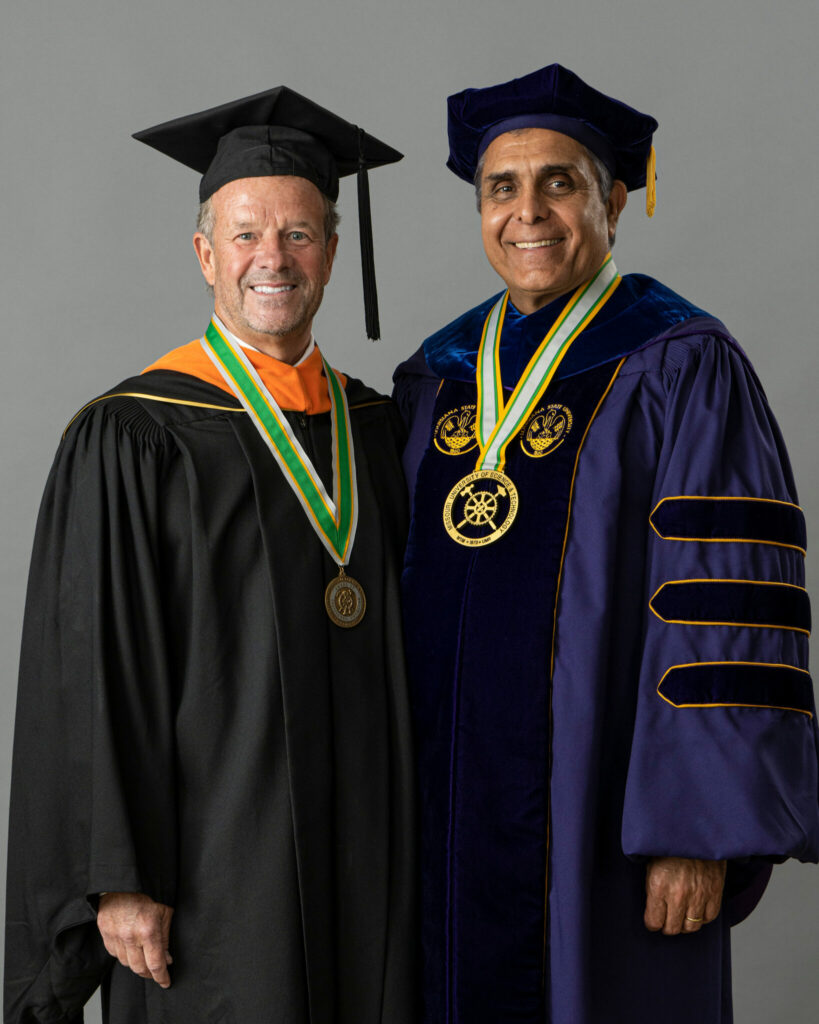 Lawrence P. "Rusty" Keeley Jr. of St. Louis, the CEO of Keeley Companies, encompassing Keeley Construction, Keeley Properties, Keeley Restoration Services, and Keeley Capital, earned a bachelor's degree in engineering management from Missouri S&T in 1992. Keeley Companies specializes in offering innovative solutions in construction, development, and strategic investment. Keeley's belief that "if you get the people right, the results will follow" has resulted in an astounding 20% growth year-over-year and a 90% retention rate with numerous Fortune 500 companies.
Under his leadership, the Keeley'n culture places immense emphasis on people and process. Keeley Companies has seven unique cultural pillars: Strategic Planning (KeeleyWay), Corporate Social Responsibility (#KeeleyCares), Safety (KeeleySafe), Health & Well-Being (KeeleyLife), Diversity & Inclusion (KeeleyOne), Professional Development (KeeleyU), and Sustainability (KeeleyGreen). Unmatched focus is placed on fostering the entire person and this world-class culture and commitment to the well-being of people has resulted in several awards and an exceptional Net Promoter Score of 60.
Keeley serves on the board of ADB Companies and on the Executive Committee of the RBC. He is a charitable leader on the boards of the United Way of Greater St. Louis (serving as Co-Chair of 100th Anniversary Campaign, raising $70M), World Pediatric Project, Cardinal Glennon, the St. Louis Police Foundation, Concordance Academy, and proudly supports various organizations across the nation. His leadership has been instrumental in the development and growth of the #KeeleyCares Foundation, an official 501(c)(3) non-profit, focused on empowering Keeley'ns to make a difference in the communities where they live and work.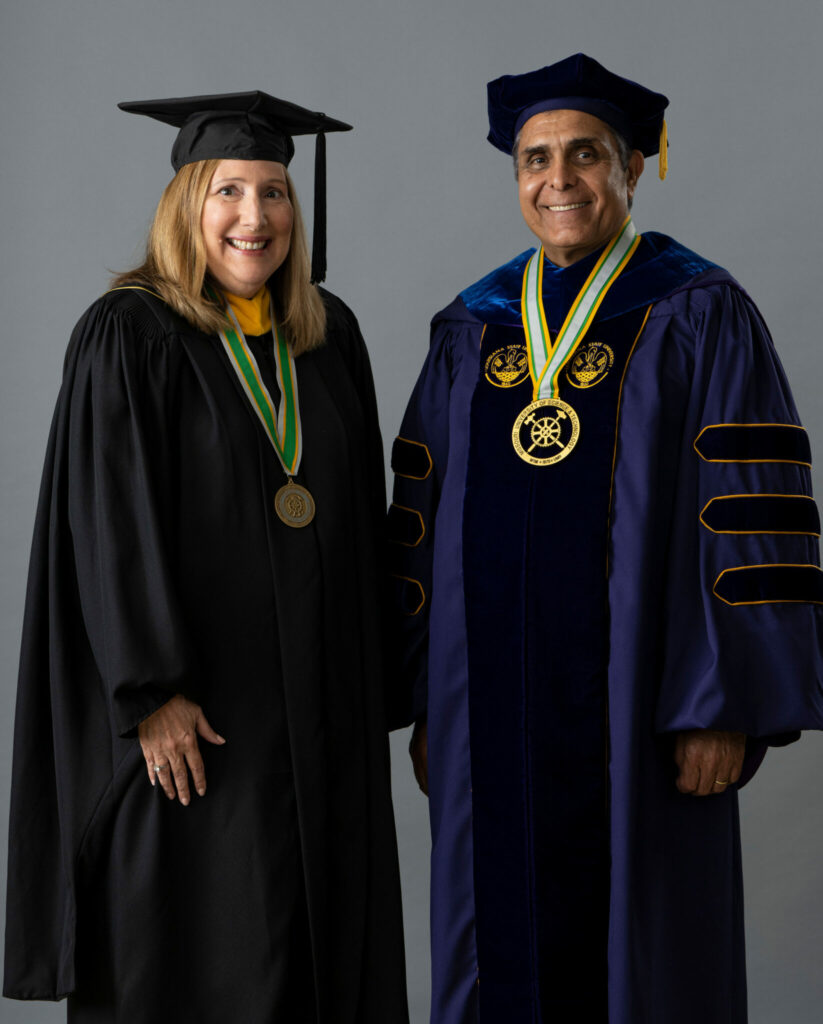 Susan Watson-Hajjar, owner and president of Rolla, Missouri, based construction company Donald Maggi Inc., earned a bachelor's degree in computer science from Missouri S&T in 1983. Following graduation, Watson-Hajjar joined IBM as a development programmer. During her 32-year career with the company, she worked in five divisions and traveled to 21 countries. She spent 15 years in a variety of technical and managerial assignments in strategy, development, test and customer support in large system mainframe and operating system development.
In 1991, she accepted her first executive assignment. Over the next 16 years, she held executive positions across hardware development, sales, global business services and corporate functions. The common theme of her executive career was leading organizations to change and adapt using information technology (IT). She retired from IBM in 2015.
In 2014, Watson-Hajjar joined small heavy and highway construction company Donald Maggi Inc. as owner and president. Her father worked for the company's founder in the 1940s, and she worked there part time during high school and college. Her goal is to use the business and project-management skills she built in her IT career to ensure the company remains competitive and well-positioned for future success.
A first-generation college graduate, Watson-Hajjar endowed a scholarship at Missouri S&T to support other first-generation college students. She is a founding member of the Academy of Computer Science and a former member of the Miner Alumni Association board of directors. She had her husband, Dick, are members of the S&T Order of the Golden Shillelagh donor society.