S&T researcher revives university's supersonic wind tunnel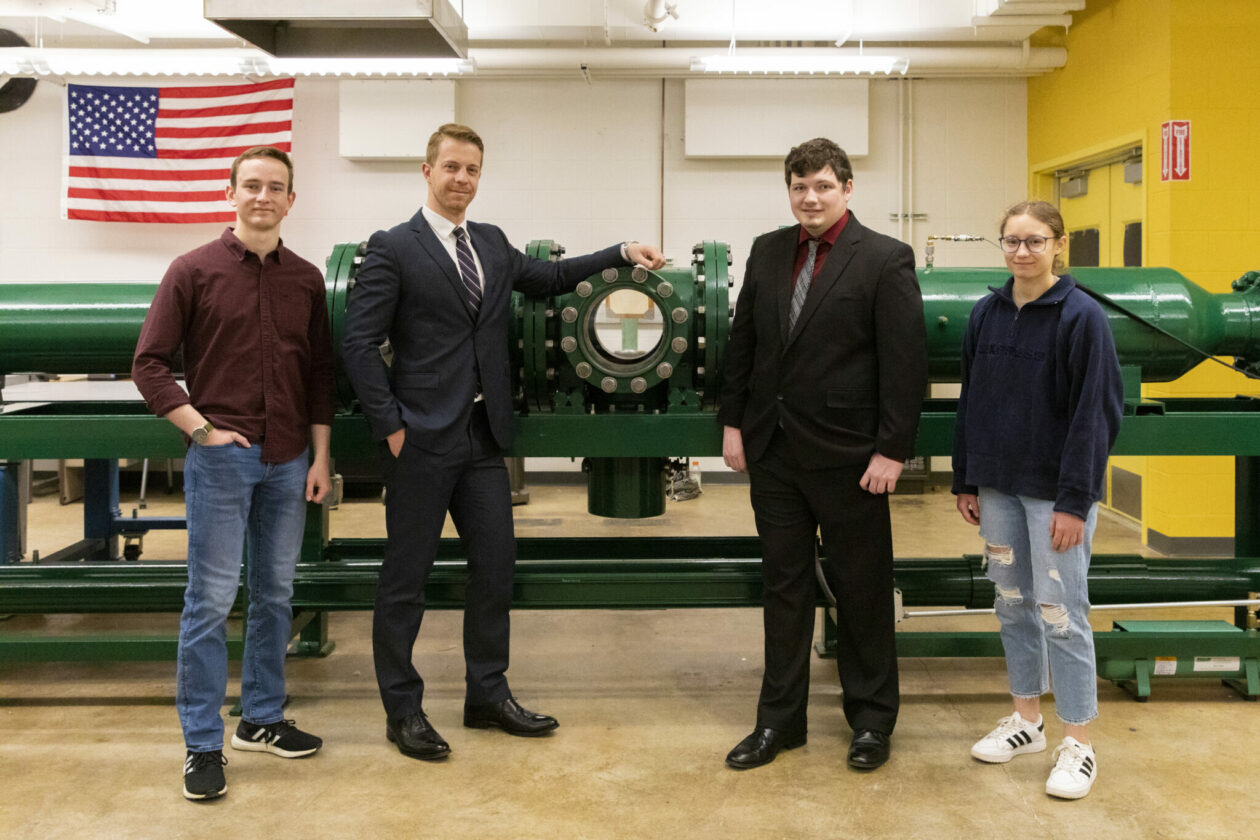 Researchers at Missouri S&T will soon be able to conduct experimental research at supersonic speeds thanks to the efforts of Dr. Davide Viganò, an assistant professor of aerospace engineering, and his team of students.

"As an experimental aerodynamicist, one of the things that attracted me to S&T was the supersonic tunnel," Viganò says. "The university already conducts world-class research in supersonic and hypersonic flows, but this tunnel will allow us to study these flows from another point of view."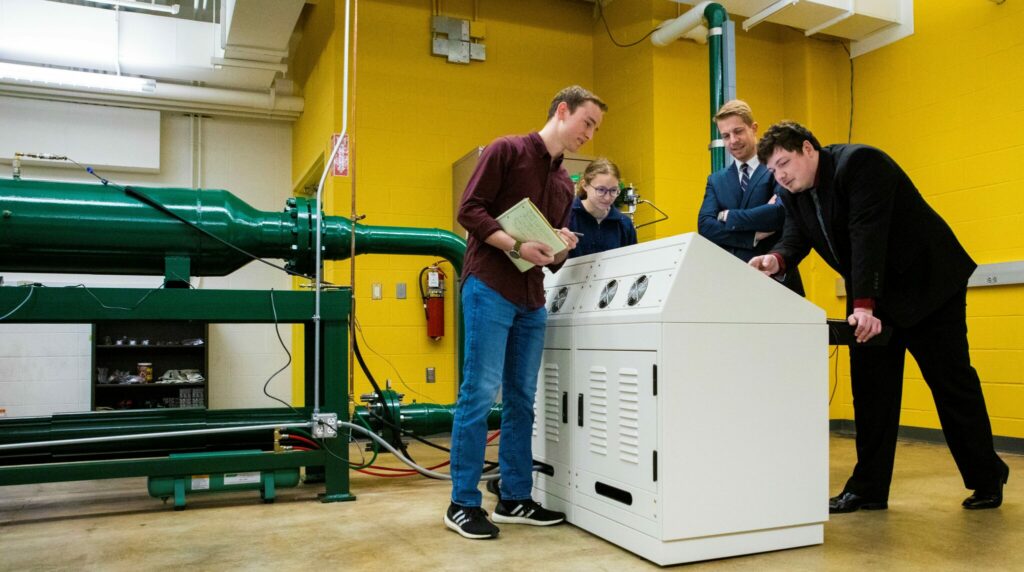 The university has a total of three wind tunnels in campus laboratories, but the supersonic tunnel is capable of the highest speeds. The supersonic wind tunnel at Missouri S&T has been in operation since 1968 but has most recently been used for teaching and demonstrations instead of research.

Viganò plans to change that. His team of undergraduate students has worked to restore the tunnel, while state-of-the-art instrumentation will soon be added to improve its diagnostics as well.

By this summer, Viganò will acquire new laser-based instruments and build a new test section for the wind tunnel to precisely measure speeds, turbulence and other variables related to supersonic research. He says this new instrumentation will help take the tunnel's research capabilities to the next level.

A large amount of research related to high speeds is now accomplished with computational models, but Viganò says having the supersonic wind tunnel at S&T available for research purposes will help make the university's work even stronger.

"Experiments and simulations are two ways to study the same problem," he says. "They complement and benefit from each other."

As for what new paint color Viganò selected for the tunnel, which was gray? He went with S&T green.

To learn more about Missouri S&T's aerospace engineering program, visit mae.mst.edu.
About Missouri S&T
Missouri University of Science and Technology (Missouri S&T) is a STEM-focused research university of over 7,000 students. Part of the four-campus University of Missouri System and located in Rolla, Missouri, Missouri S&T offers 101 degrees in 40 areas of study and is among the nation's top 10 universities for return on investment, according to Business Insider. For more information about Missouri S&T, visit www.mst.edu.