S&T earthquake experts study ground deformations in northern Hispaniola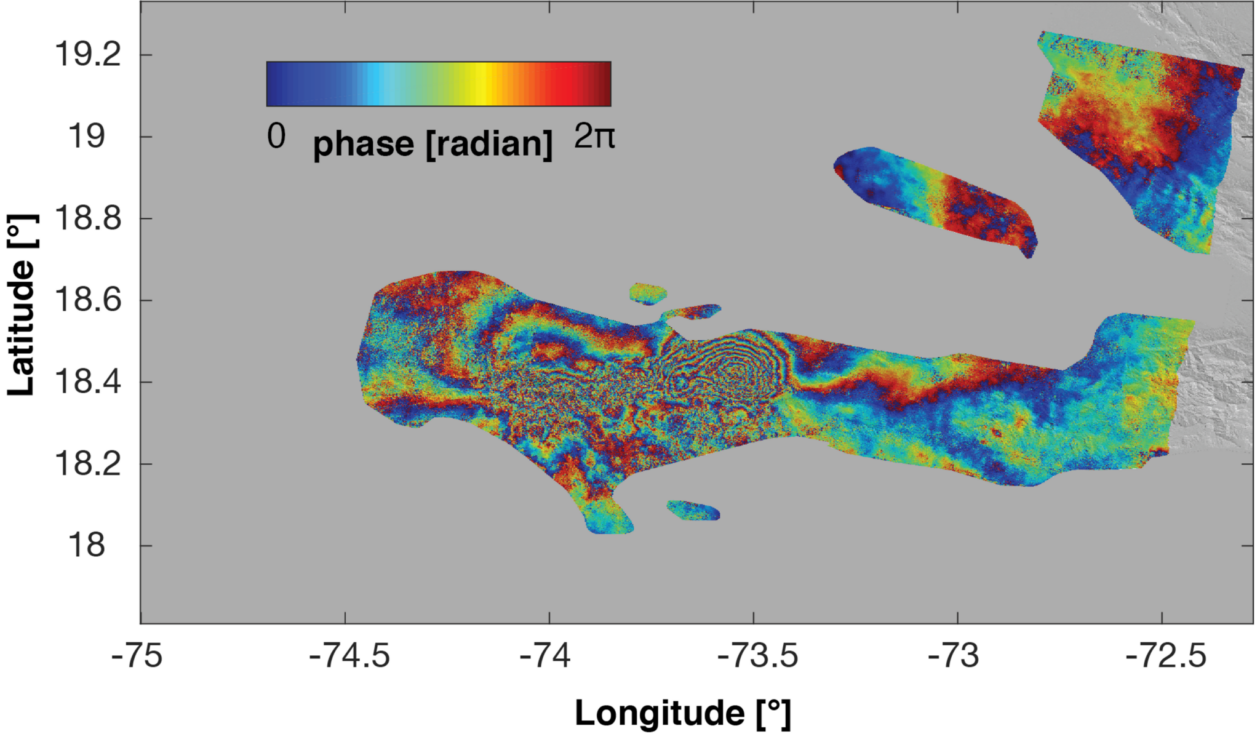 A Missouri research team is using a grant from NASA to examine imagery from satellites owned by Japanese and European space agencies to measure the potential of future earthquakes in Haiti and the Dominican Republic. Dr. Jeremy Maurer, assistant professor of geosciences and geological and petroleum engineering at Missouri S&T, says the description may sound like a lot, but he can easily simplify everything and explain its importance.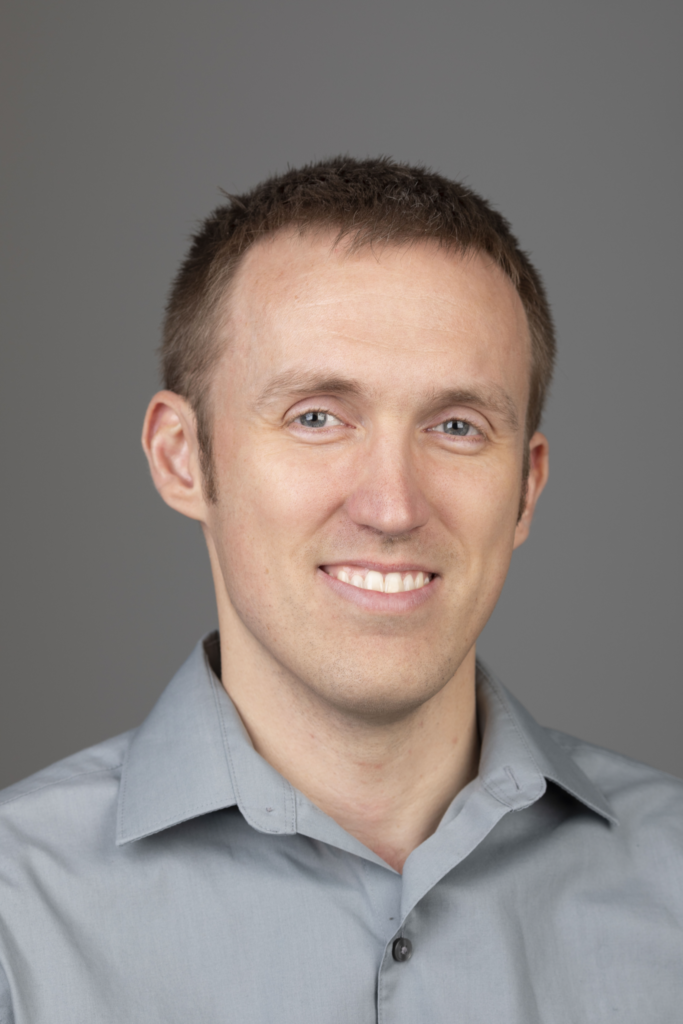 "We are using satellite images to track ground deformation," Maurer says. "This can be done from anywhere, so we are able to conduct this research without having to travel to potentially dangerous areas."

Maurer's three-year project, which began in 2022, is titled "Testing for active subduction off northern Hispaniola with geodetic data and crustal deformation modeling."

In total, NASA will award Maurer almost $500,000 in grant funding for this project. Maurer says he initially applied for the grant before Haiti's 2021 magnitude 7.2 earthquake, which led to thousands of deaths and hundreds of thousands of people in need of assistance. He says his approach changed after this event, as it caused even more aftershocks and large amounts of ground movement.

"There was so much movement in this area, and we are able to track and analyze everything," he says. "We can use computational models to consider what these movements will ultimately mean."

With the satellite imagery Maurer is using for this project, he can even determine if the ground has shifted one inch or less. The data is obtained through interferometric synthetic-aperture radar (InSAR), which is a technique that uses radar signals from satellites to determine the ground-surface displacement over a period of time.

"It is fascinating to think about how a satellite in space can allow us to have that exact of measurements on the ground," he says.

Maurer says this study will not lead to researchers predicting when the next major earthquake will be in Haiti or the Dominican Republic, but rather where and how powerful it might be.

"When we know potential locations and magnitudes for future earthquakes, we can consider other aspects, such as building codes and what would be necessary from a safety standpoint," he says. "Plus, the more we data we obtain about earthquakes and their patterns, the more data we have to learn from."

For this region of the world, Maurer says it is not a matter of if another major earthquake will occur, but when.

"Our research should help people have a better idea of what to expect, which can help everyone be more prepared for whatever may happen," he says.

To learn more about S&T's geosciences programs, visit ggpe.mst.edu.
About Missouri S&T
Missouri University of Science and Technology (Missouri S&T) is a STEM-focused research university of over 7,000 students. Part of the four-campus University of Missouri System and located in Rolla, Missouri, Missouri S&T offers 101 degrees in 40 areas of study and is among the nation's top 10 universities for return on investment, according to Business Insider. For more information about Missouri S&T, visit www.mst.edu