Over twice as fast as a speeding bullet: S&T researchers developing new thermal protection materials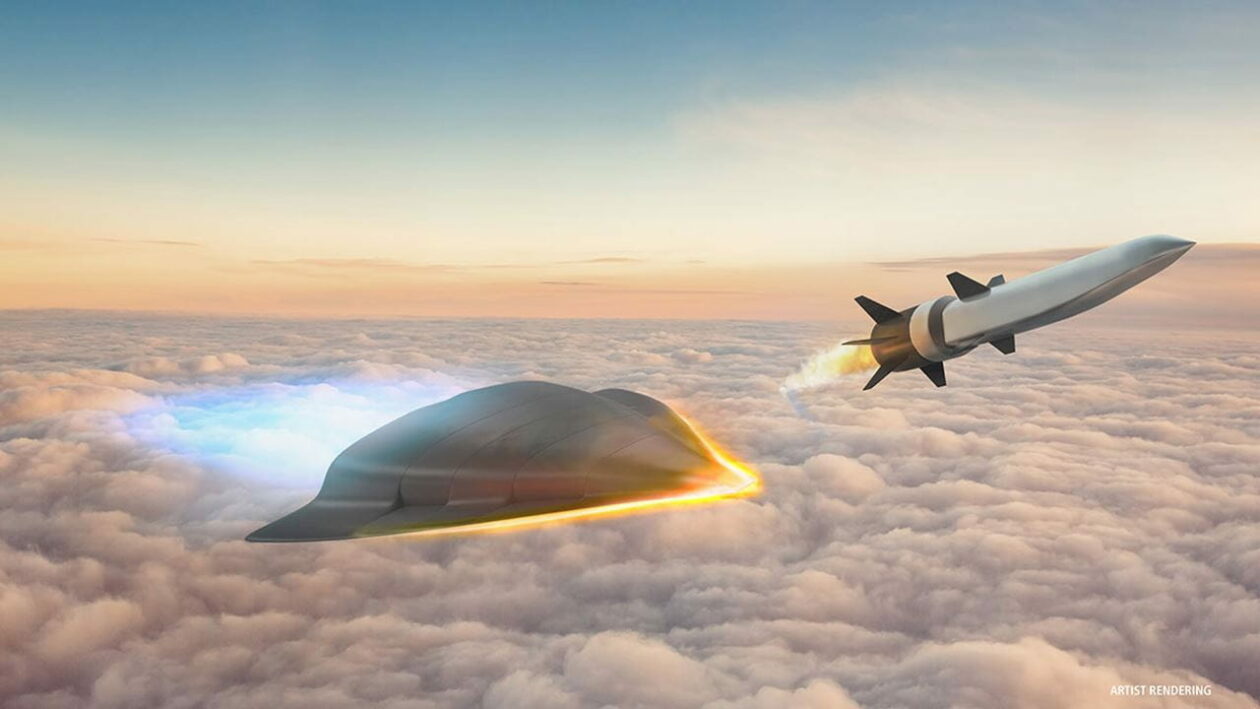 Several countries are competing to develop the most advanced hypersonic vehicles, and a team of researchers at Missouri S&T recently received $2.6 million in funding to assist the United States in these efforts.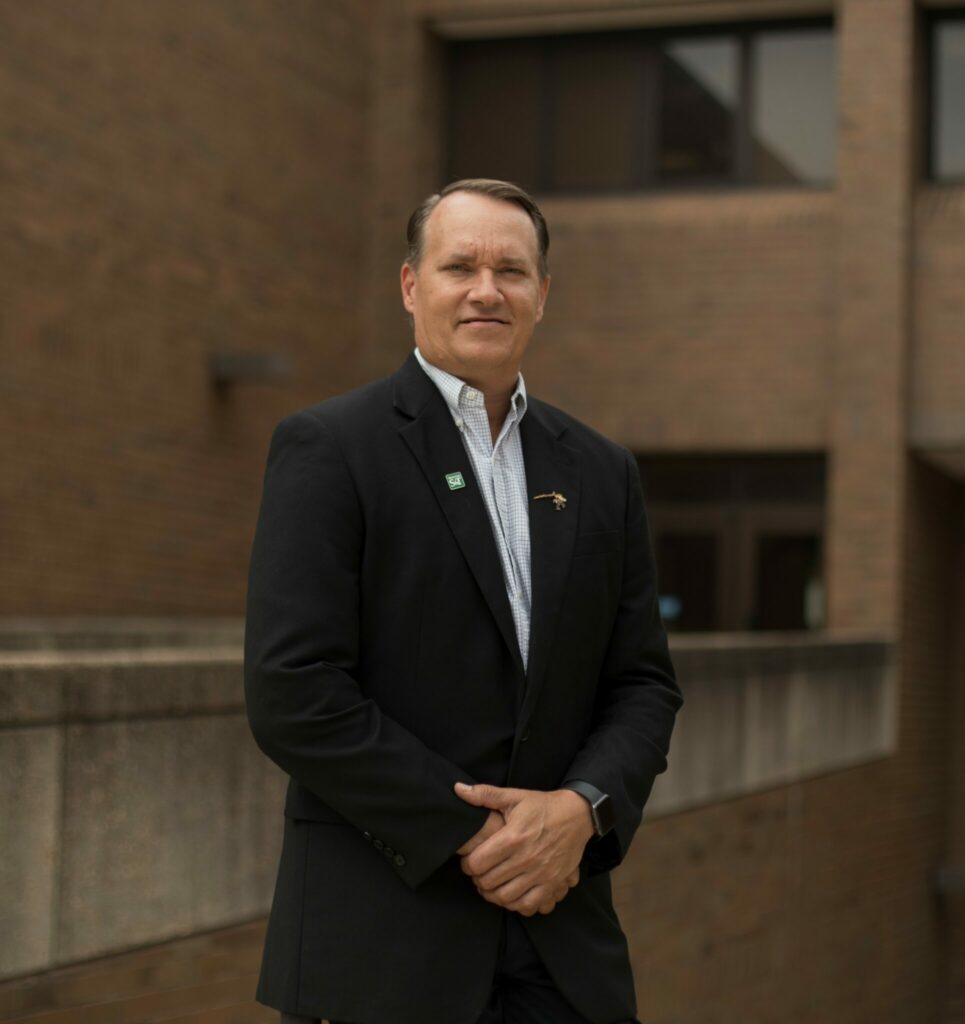 "We are working to develop new and better ceramic materials that our country needs to support these vehicles," says Dr. Gregory E. Hilmas, Curators' Distinguished Professor of ceramic engineering. "The materials on the external surfaces of hypersonic vehicles need to be able to withstand extreme temperatures at extreme speeds, withstand extreme mechanical loads with no issues, and heat up and cool down quickly."

Hilmas compared the temperature changes to taking a warm glass out of a dishwasher and placing it in a cold sink of water.

"If you do that, the glass may break," Hilmas says. "This is a basic example of why it is important to consider the dramatic temperature changes that different materials need to withstand in even more extreme applications. Combine that with extreme mechanical loads and you have some incredible design challenges facing our nation."

The $2.6 million funding for this project was part of $10 million that was congressionally appropriated to the Air Force Research Laboratory in fiscal year 2021 for this project. General Electric (GE) is the project lead with subcontracts to S&T and Clemson University.

Missouri S&T, GE and Clemson are working as a consortium for the project, with each team considering a different aspect of materials development for hypersonics. The 2021 funds were released earlier this month, and Hilmas expects to receive millions of additional dollars in funding over the next several years for this project.

"This will be a long-term effort that will involve several faculty members, graduate students and hopefully some undergraduate researchers as well," he says.

For a vehicle to reach hypersonic speeds, it must be above Mach 5, which is over 3,800 mph. Hilmas says it may be necessary for the U.S. to have vehicles two or three times faster than that — if not even faster — for national defense purposes, and these high speeds are what leads to the high temperatures.

Missouri S&T's focus on the project will be on ultra-high temperature ceramic matrix composites. That means Hilmas and his team will develop new ceramic materials that are reinforced with fibers and can withstand temperatures of up to 4,000 degrees Fahrenheit or higher.

The university has the resources and equipment to conduct most of the necessary experiments in-house.

"We have the ability to process these materials, as well as study the thermal and mechanical properties of the materials at ultra-high temperatures well in excess of 4,000 degrees Fahrenheit," he says. "That is rare. Very few universities can conduct all facets of this type of research."

To go along with developing and testing the materials in hands-on laboratory settings, the researchers will also conduct computational modeling when considering their designs.

Co-principal investigators from S&T for this project include Drs. William Fahrenholtz, David Lipke, Jeremy Watts and Arezoo Emdadi from the materials science department and Dr. K. Chandrashekhara from the mechanical and aerospace engineering department.

Even though this grant is bringing new funding to Missouri S&T, Hilmas is not new to conducting this type of research, as he has focused on ceramic materials that can withstand extreme environments for over two decades.

"Many people may not realize the extent of the research that we conduct in Rolla that is related to our national defense," he says. "We regularly work with extreme-environment applications and attempt to solve the world's most difficult challenges with fundamental and applied research and development of ceramic materials for use at the highest temperatures."

To learn more about Missouri S&T's materials science programs and research, visit mse.mst.edu.
About Missouri S&T
Missouri University of Science and Technology (Missouri S&T) is a STEM-focused research university of over 7,000 students. Part of the four-campus University of Missouri System and located in Rolla, Missouri, Missouri S&T offers 101 degrees in 40 areas of study and is among the nation's top 10 universities for return on investment, according to Business Insider. For more information about Missouri S&T, visit www.mst.edu.