2023 Laufer Energy Symposium to highlight life-changing new energy technologies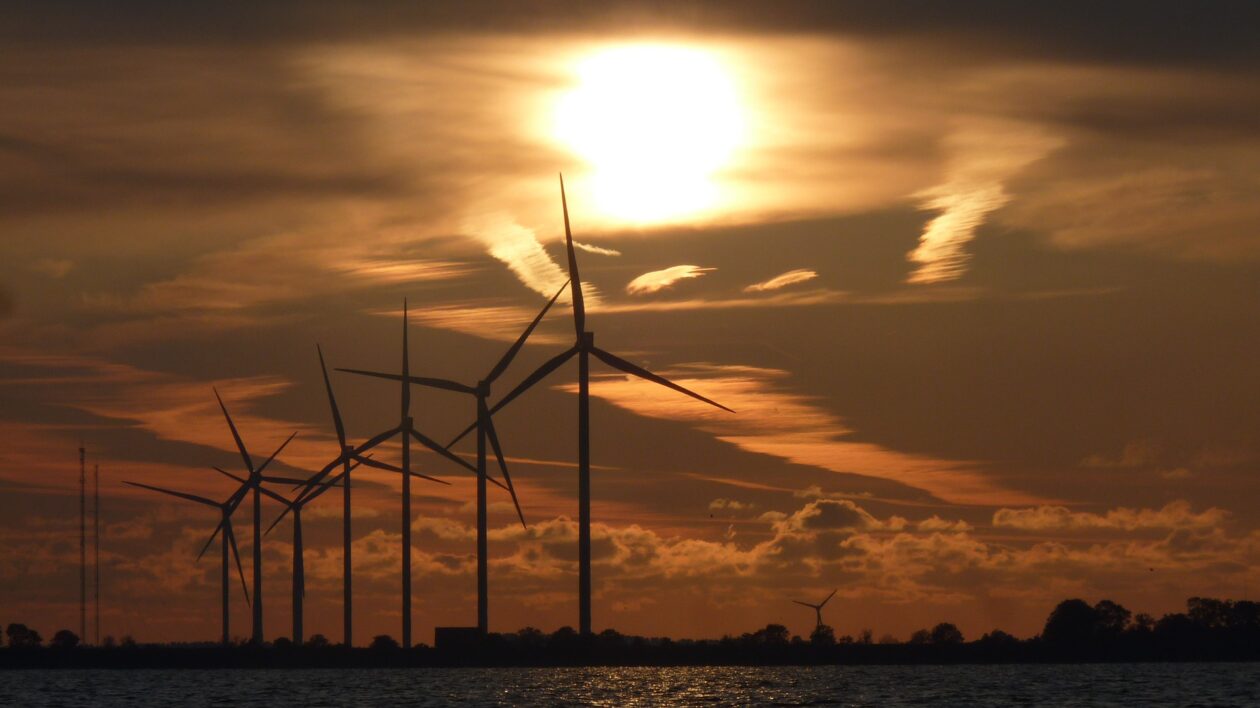 The 2023 Laufer Energy Symposium, co-sponsored by several Missouri S&T departments, will open at 7:30 a.m. Thursday, March 30, at the Marriot St. Louis Airport in St. Louis. In addition, the symposium will be streamed via Zoom and presentations will be recorded for future viewing. With a focus on new energy technology and energy economics, the three-day symposium will bring together experts who are leading the development of resilient energy systems that optimize systemic surety, supply, sufficiency and sustainability.
The symposium is intended for policymakers who will need to create future regulations, researchers seeking opportunities to collaborate with top researchers on energy technology projects and members of the public who want to know more about resilient energy systems. The symposium will include keynote speakers, topical sessions and ample opportunities to interact with key business, technical and policy leaders.
Keynote speakers include Dr. Alex Epstein, founder and president of the Center for Industrial Progress and author of The Moral Case for Fossil Fuels; Dr. John Wagner, director of Idaho National Laboratory, U.S. Department of Energy; and Dr. Ryan Umstattd, vice president of product and partnerships with Zap Energy, which is developing a low-cost and compact fusion energy system.
Details about the symposium and registration information is available at lauferenergy.mst.edu. The registration fee for the symposium is $350. For academics the fee is $250, and students can register for $100.
Dr. Joseph Smith, professor of chemical and biomedical engineering at Missouri S&T, is the conference organizer. He believes the insights that will be shared throughout this year's symposium are particularly critical due to recent developments in several key energy areas, including fusion power, autonomous electric vehicles, space travel and the rapidly expanding availability of 6G wireless technology.
"We all want cleaner, more affordable, more resilient energy that is less damaging to our planet, and this year's symposium will take a thorough look at technologies throughout the field of energy economics that check all of those boxes," Smith says. "From combining natural gas with solar and wind power to using nuclear heat to reduce carbon emissions from a petrochemical refinery, innovative hybrid energy systems are providing us with a way to use fossil fuels with minimal impact on our environment."
The Laufer Energy Symposium is named for Wayne and Gayle Laufer, who support S&T's energy research. Wayne Laufer earned a bachelor's degree in civil engineering from Missouri S&T in 1967.
About Missouri University of Science and Technology
Missouri University of Science and Technology (Missouri S&T) is a STEM-focused research university of over 7,000 students. Part of the four-campus University of Missouri System and located in Rolla, Missouri, Missouri S&T offers 101 degrees in 40 areas of study and is among the nation's top 10 universities for return on investment, according to Business Insider. For more information about Missouri S&T, visit www.mst.edu.