S&T professor to speak Thursday about importance of bioengineering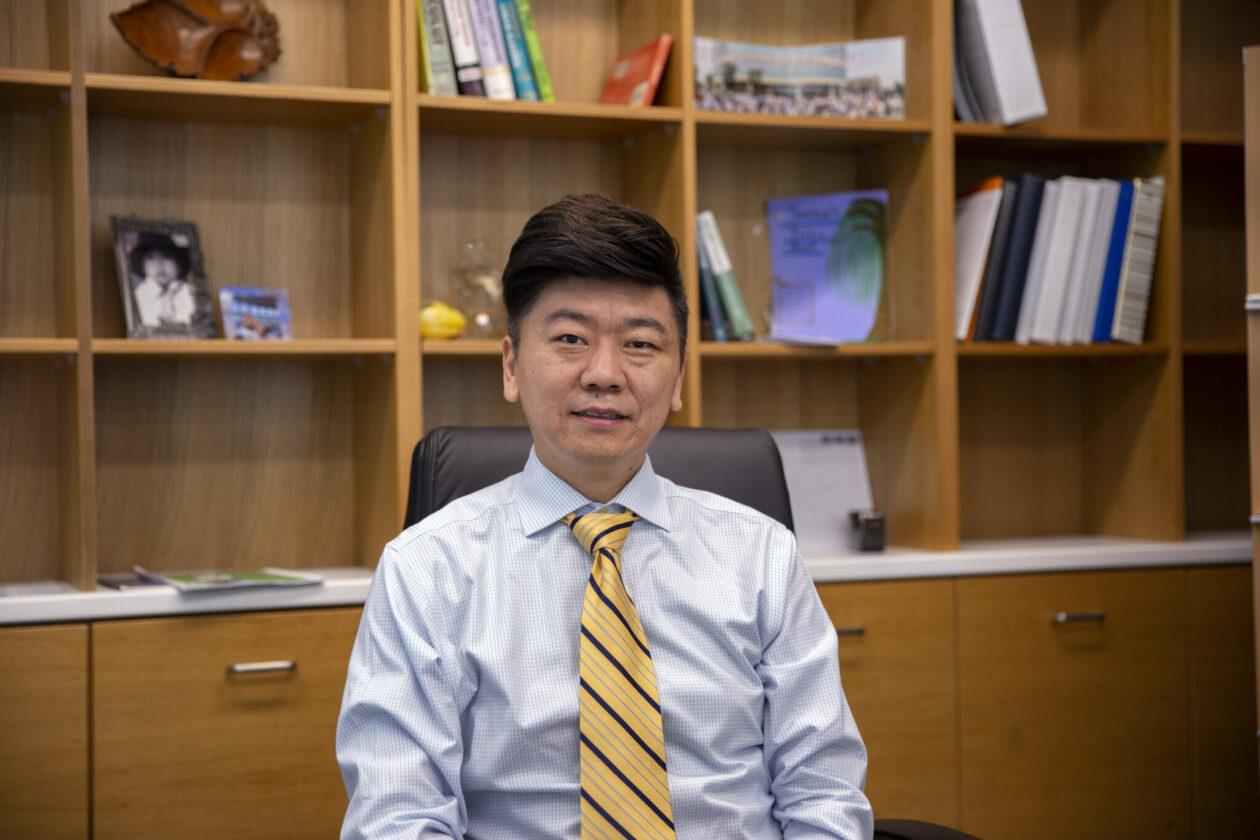 When many people hear the term "bioengineering," they may not understand exactly what that entails. Dr. Hu Yang, the Doshi Endowed Department Chair of Chemical and Biochemical Engineering at Missouri S&T, hopes to help with this and explain the importance and future implications of this discipline.

On Thursday, Feb. 23, from 3:30-4:30 p.m. in Room 120 Butler-Carlton Civil Engineering Hall at S&T, Yang will provide an overview of biomedical research activities and efforts ongoing at the university and discuss what this means for future students, faculty and alumni. He will also discuss the university's plans for creating new degree programs in bio-engineering. The presentation is open to the public.

"I am excited to deliver this presentation to the S&T community because it provides a chance to talk about the exciting advancements and future plans in bioengineering research," Yang says. "My main objective is to create enthusiasm among students and the general audience for bioengineering research and help them understand the available career pathways in this field."

The National Academy of Engineering developed a list in 2008 of 14 grand challenges that engineers should make goals to face this century. Yang says several of these goals can directly relate to bioengineering, and he is passionate about training the next generation of researchers and workers to solve these issues.

Some of the challenges Yang highlights as relevant to bioengineering include the need to create better medicines, better understand how the human brain works and advance health informatics.

Yang says the field of bioengineering will soon have a significant impact on the world, and that will lead to many job opportunities and investments in research and development.

"Bioengineers have been working on developing new technologies and tools that have the potential to revolutionize various fields, from health care to environmental remediation," he says. "One notable example of bioengineering's impact is in the development and manufacturing of vaccines to combat the COVID-19 pandemic."

He says several new challenges and opportunities await, but Missouri S&T will be positioned to make a significant difference in this field.
About Missouri University of Science and Technology
Missouri University of Science and Technology (Missouri S&T) is a STEM-focused research university of over 7,000 students. Part of the four-campus University of Missouri System and located in Rolla, Missouri, Missouri S&T offers 101 degrees in 40 areas of study and is among the nation's top 10 universities for return on investment, according to Business Insider. For more information about Missouri S&T, visit www.mst.edu