NATIONAL ENGINEERS WEEK: Dr. Qiang Fu, S&T alumnus, develops next-gen glass products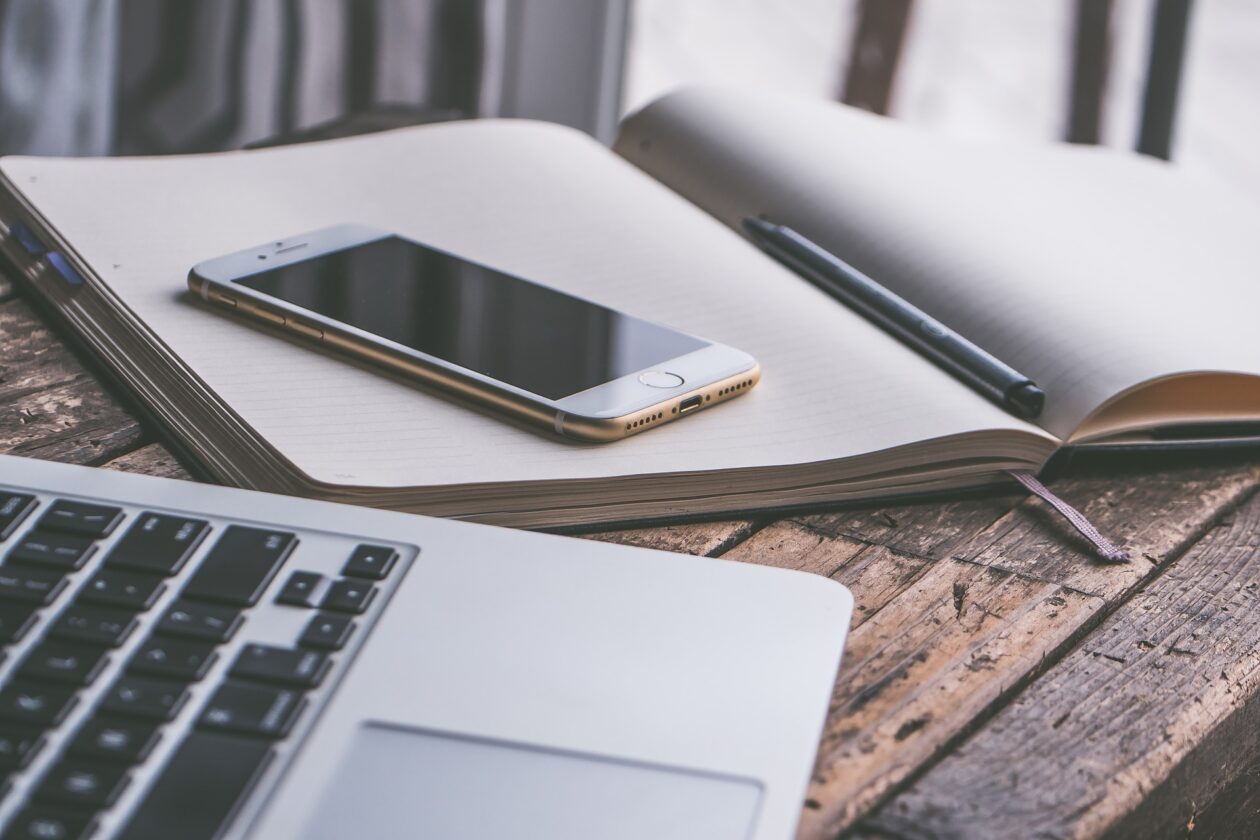 Smartphones have traditionally been fragile, with the glass screens easily chipping or cracking. Many people have grown to accept this as a part of life, but Dr. Qiang Fu, an alumnus of Missouri S&T, is working to help "create the future" through his work in co-developing products that are used in consumer electronics.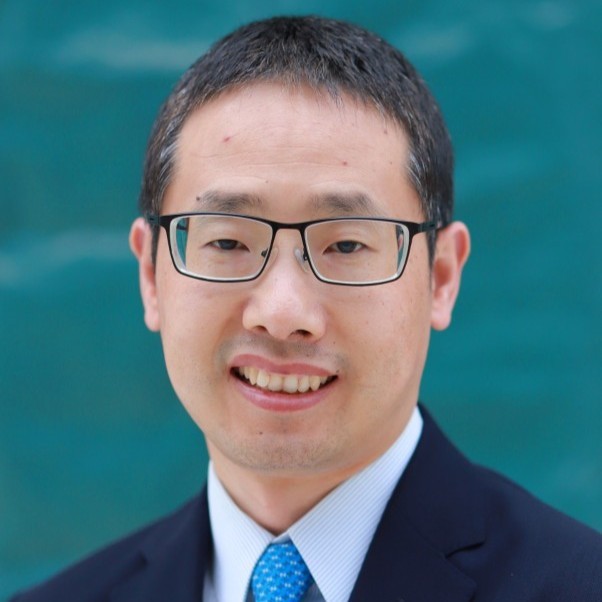 "Creating the Future" is the theme of National Engineers Week 2023, and Fu is clearly working to engineer a future that will help benefit humankind and bring technology to the next level.

Fu completed his Ph.D. in ceramic engineering at S&T in 2009. He is now a senior research associate for Corning, Incorporated, where he's worked with his colleagues to design several glass and glass-ceramics compositions that have been used in smartphones globally over the past 12 years.

"Our work can be seen in many consumer electronics products on the market today," he says. "Additionally, our material inventions in the biomaterials field have implications in improving human health care, so we are making a difference in multiple ways."

Since graduating from S&T, Fu has made a significant impact on the ceramics industry. So far, he is listed as an inventor or co-inventor for 45 glass-related patents and has published more than 60 peer-reviewed papers. Fu also serves as an editor for the Journal of the American Ceramic Society, and he will be co-chair for the society's Glass and Optical Materials Division conference later this year.

Fu says his time at S&T helped prepare him for a successful career in the glass industry.

"The training I received at Missouri S&T was phenomenal," he says. "The professors had so much knowledge, and we looked up to them as role models. It has been wonderful to use what I learned from my time at Rolla and put that into real products and innovations that can change the way people live and think."
Dr. Michael Moats, chair of materials science at S&T, says he appreciates having the support of alumni like Fu in his department. Fu recently visited the S&T campus and discussed his research with materials science students in a seminar setting.

"Dr. Fu is doing remarkable work in the field, and we are fortunate to now have him as an industry partner who can support and encourage our students," Moats says. "He provides a great example of the type of career success it is possible to have with a ceramic engineering degree from Missouri S&T."

For more information about S&T's materials science department, visit mse.mst.edu.
About Missouri S&T
Missouri University of Science and Technology (Missouri S&T) is a STEM-focused research university of over 7,000 students. Part of the four-campus University of Missouri System and located in Rolla, Missouri, Missouri S&T offers 101 degrees in 40 areas of study and is among the nation's top 10 universities for return on investment, according to Business Insider. For more information about Missouri S&T, visit www.mst.edu.