Missouri S&T among top 10 public universities for economic success of graduates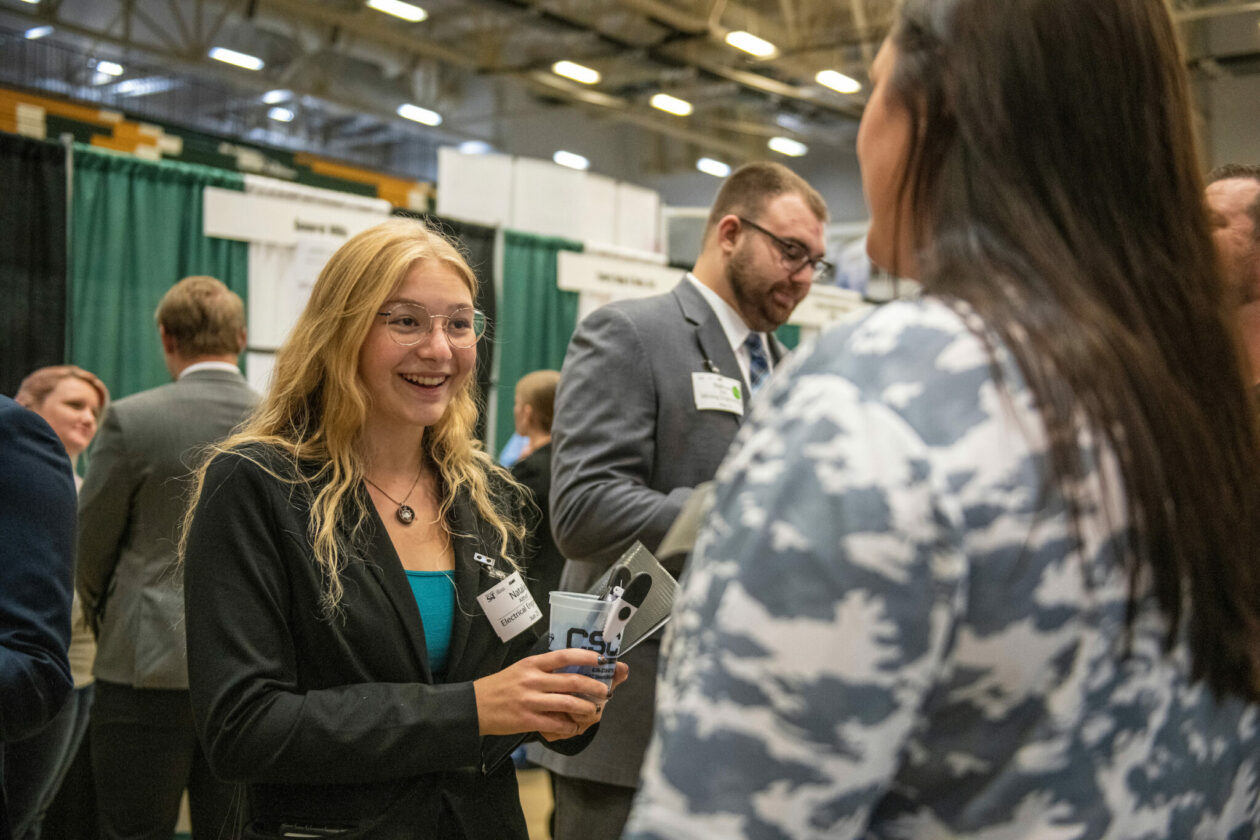 Missouri S&T ranks among the nation's top universities for graduates' economic success, according to the latest rankings from the college guide website DegreeChoices.
According to this ranking, Missouri S&T is first in the state of Missouri and 10th nationwide among public universities. Missouri S&T ranks 18th in the nation overall.
DegreeChoices uses federal data to determine its rankings. Schools are ranked according to a combined score that considers two factors: "payback," or the length of time it takes a student to earn back the cost of their education, and "earnings plus," or how much more or less a graduate earns compared to a weighted average.
"A Missouri S&T education is truly life-changing," says S&T Chancellor Mo Dehghani. "Many of our alumni have shared how the hands-on, solution-inspired education they experienced here prepared them not only for their first jobs but also for fulfilling careers that transformed their lives. Our students are highly sought after by employers. Upon graduation, they leave the university ready to take on great opportunities, and their economic success is just one measure of that."
Missouri S&T consistently scores high in return on investment (ROI) rankings, including:
About Missouri University of Science and Technology
Missouri University of Science and Technology (Missouri S&T) is a STEM-focused research university of approximately 7,000 students. Part of the four-campus University of Missouri System and located in Rolla, Missouri, Missouri S&T offers 101 degree programs in 40 areas of study and is among the nation's top 10 universities for return on investment, according to Business Insider. For more information about Missouri S&T, visit www.mst.edu.