S&T researcher receives $1.5 million Department of Defense grant to increase robustness of hypersonic vehicles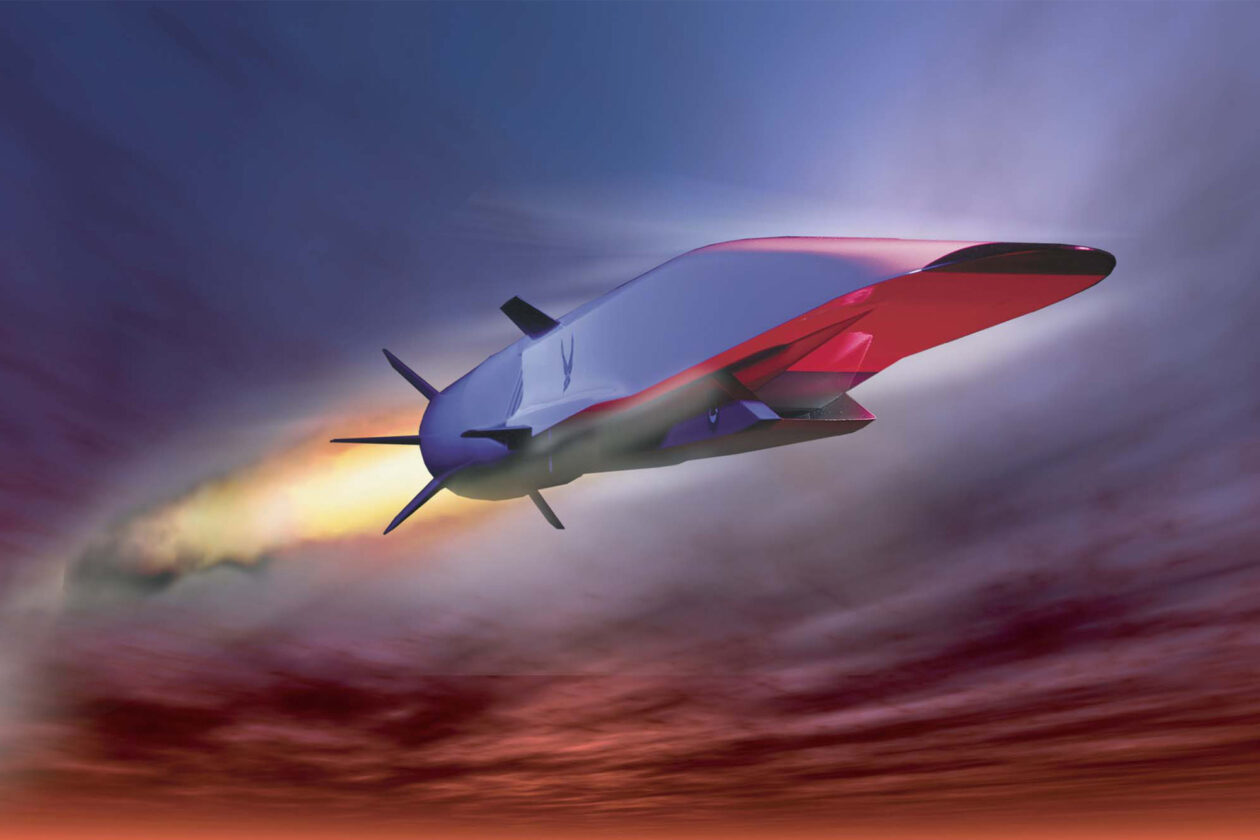 The development of hypersonic weapons and advancement of hypersonic technologies has become a critical research focus for the national defense of the United States, and researchers from Missouri S&T are directly involved in these efforts working with a $1.5 million grant from the U.S. Department of Defense.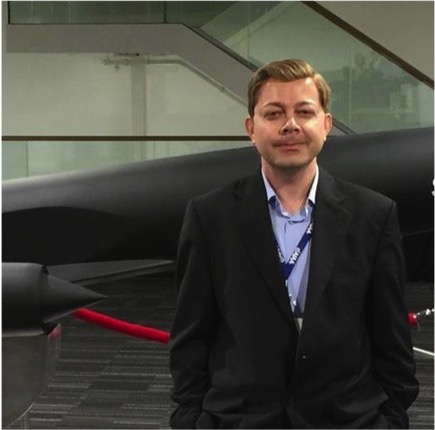 Dr. Serhat Hosder, a professor of aerospace engineering and director of the Aerospace Simulations Laboratory at Missouri S&T, and his team will lead a study to quantify uncertainties in the computational modeling of hypersonic systems and reduce their impact on the performance of hypersonic vehicles.

Hosder is the principal investigator on this 3-year project, which was funded in November 2022 by the DOD's Joint Hypersonics Transition Office (JHTO) through the University Consortium for Applied Hypersonics (UCAH).

"With hypersonic vehicles, which fly faster than five times the speed of sound, we are dealing with extreme environments with high temperatures and complex physics," Hosder says. "Due to the extreme operating conditions, there are several uncertainties that affect the performance and reliability of hypersonic vehicles."

Physical areas studied will include aerodynamics, propulsion and thermal protection systems subject to operational and modeling uncertainties, with the primary objective being to improve the performance and survivability of the hypersonic vehicles.

Dr. Kamal Khayat, S&T's interim vice chancellor for research and innovation, says this is a significant research endeavor that is of national importance.

"Dr. Hosder has already made some excellent contributions to the field of hypersonics, and I am excited to see his team conduct this research," Khayat says. "The work he is doing here in Rolla, Missouri, will benefit the entire nation."

Hosder's project will also include collaboration with Ohio State University (OSU), NASA Langley Research Center and Boeing and Lockheed Martin, who will serve as the industry transition partners in the project.

Multiple graduate and undergraduate students from Missouri S&T and OSU will be involved in the research. These students will work on the development of advanced uncertainty quantification tools and perform high-fidelity computational fluid dynamics simulations over hypersonic vehicles while using high-performance computers from the university and the DOD.

Hosder and his students are also working on another JHTO/UCAH project led by the University of Texas at Arlington to study how lasers could be used to destroy hypersonic threats to the U.S.

To learn more about S&T's aerospace engineering program and research, visit mae.mst.edu.
About Missouri S&T
Missouri University of Science and Technology (Missouri S&T) is a STEM-focused research university of over 7,000 students. Part of the four-campus University of Missouri System and located in Rolla, Missouri, Missouri S&T offers 101 degrees in 40 areas of study and is among the nation's top 10 universities for return on investment, according to Business Insider. S&T also is home to the Kummer Institute, made possible by a $300 million gift from Fred and June Kummer. For more information about Missouri S&T, visit www.mst.edu.