Missouri S&T developing countermeasures to hypersonic missile threats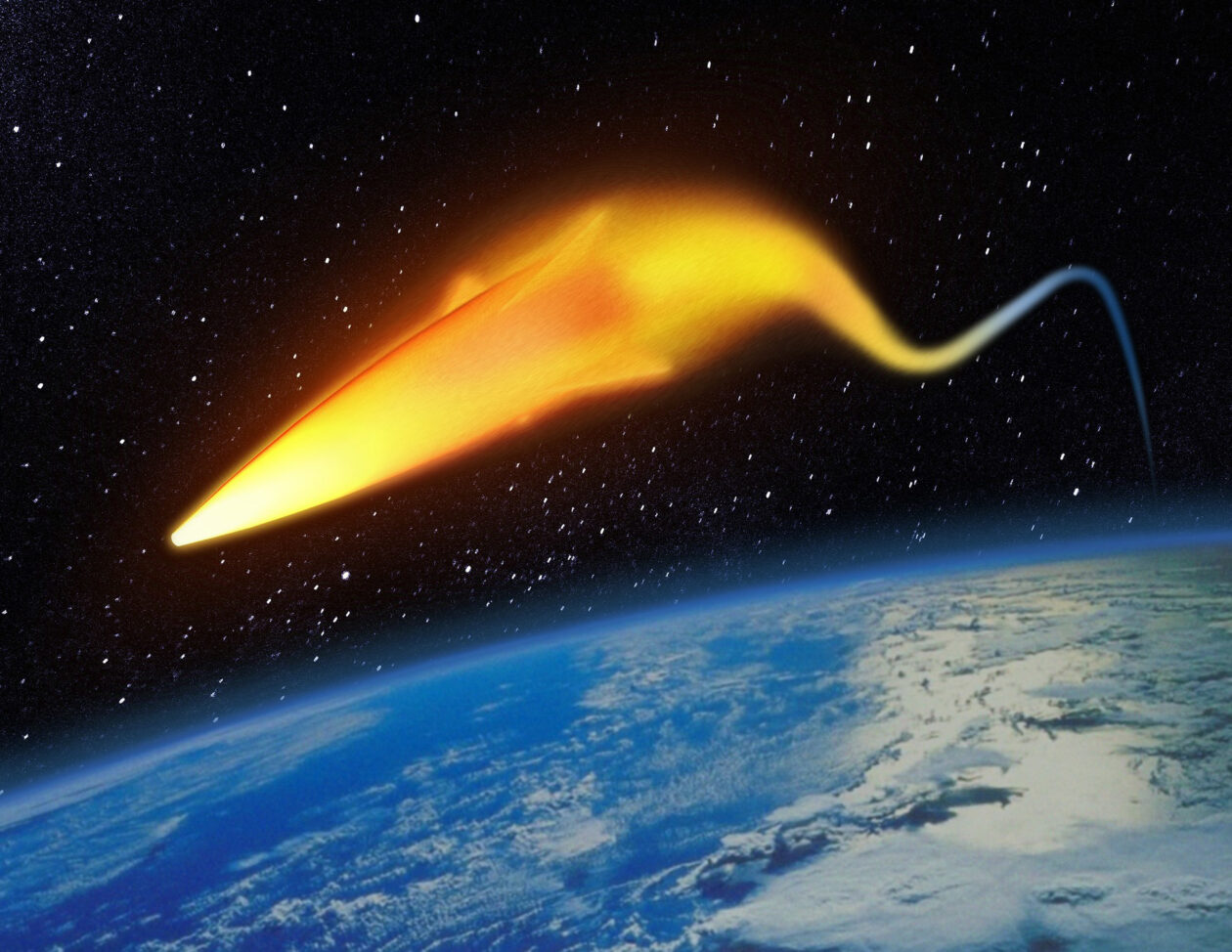 An aerospace engineering professor at Missouri University of Science and Technology and his students are part of a U.S. Department of Defense project to study how lasers could be used to destroy hypersonic threats to the United States.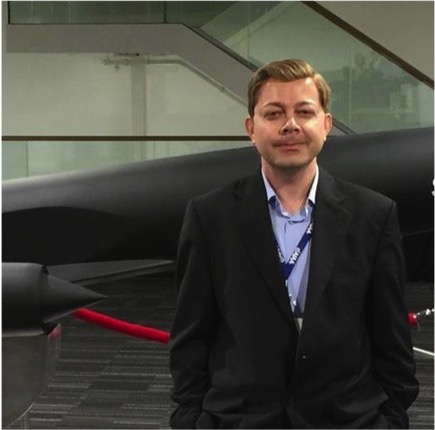 Dr. Serhat Hosder, a professor in mechanical and aerospace engineering and director of the Aerospace Simulations Laboratory at Missouri S&T, and his students are working with researchers at the University of Texas at Arlington's Aerodynamics Research Center on the project. UTA is the lead university for the $1.5 million DOD grant, which was awarded by the DOD's Joint Hypersonic Transition Office through the University Consortium for Applied Hypersonics. Dr. Luca Maddalena, a professor in the UTA mechanical and aerospace engineering department and director of the Aerodynamics Research Center, is principal investigator on the grant.
In addition to Hosder, the multi-institutional grant involves industry collaborators Lockheed Martin, Ansys Inc. and Speckodyne Corp.
Hypersonic missiles are faster than traditional missiles currently used for air defense. Lasers could be used as a countermeasure, but first must be tested to determine if and how they can be most effective.
Maddalena and Hosder note that it is critical to protect the U.S. against emerging hypersonic threats. "Missiles may not be as effective as interceptors as they are against ballistic threats, so we need to better understand how and when to use lasers as an effective countermeasure," Maddalena says.
"Hypersonic missiles travel so fast that the air surrounding them becomes plasma due to extreme temperatures," Hosder adds. "Plasma might shield the vehicle from directed-laser radiation, but in other situations, it might amplify the damage inflicted by the laser."
Under this three-year project, Hosder and his students will perform computer simulations for numerical modeling and investigation of laser radiation interactions for hypersonic applications to support the experiments conducted at UTA. Hosder and his students also will contribute to the creation of mathematical models to predict the complex physical phenomena involved in this counter-hypersonics technology.
About Missouri University of Science and Technology
Missouri University of Science and Technology (Missouri S&T) is a STEM-focused research university of over 7,200 students and is part of the four-campus University of Missouri System. Located in Rolla, Missouri, Missouri S&T offers 101 different degree programs in 40 areas of study and is ranked by CollegeFactual as the best public university to study engineering. For more information about Missouri S&T, visit www.mst.edu.