Newkirk named chair of nuclear engineering and radiation science at Missouri S&T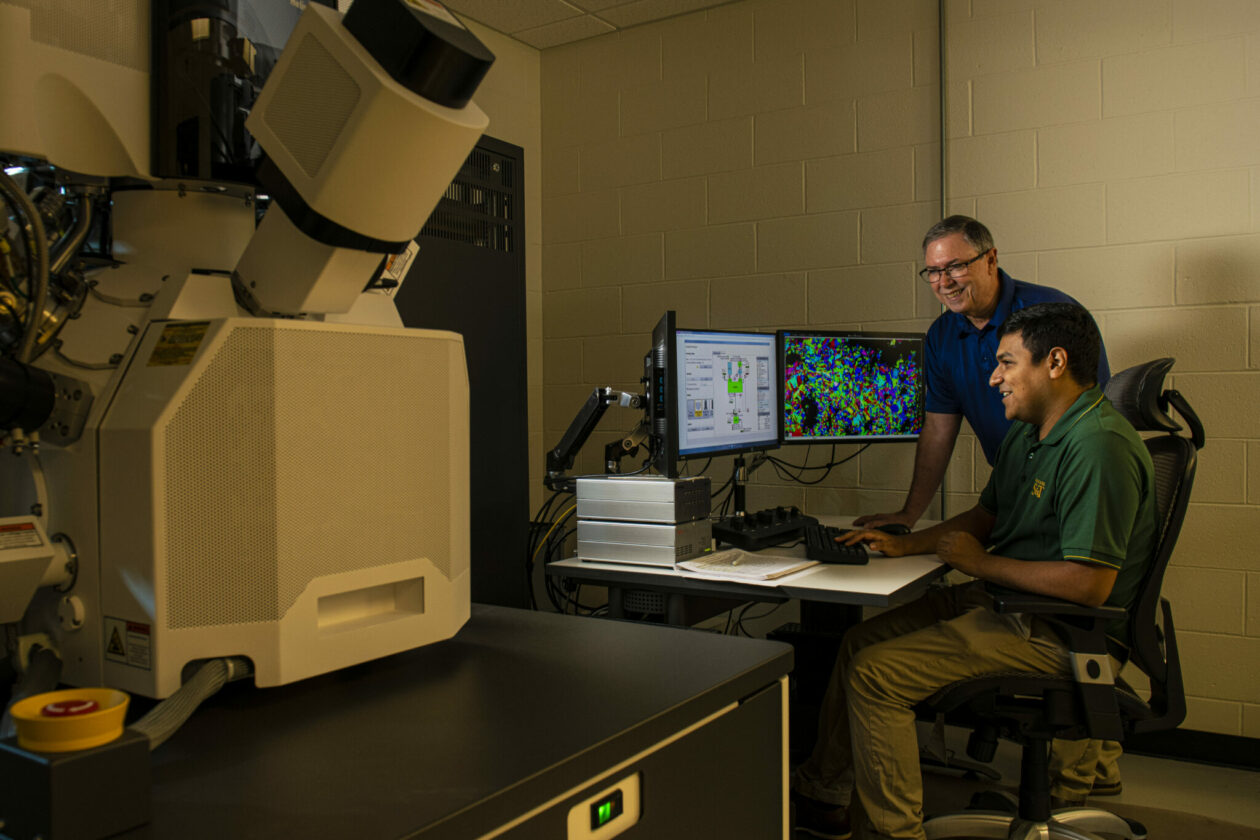 Dr. Joseph Newkirk, professor of materials science and engineering, has accepted the role of chair in nuclear engineering and radiation science at Missouri S&T. He begins his new role Oct. 1.
Newkirk has over 45 years of experience in nuclear physics, imaging and characterization, while carrying out internationally recognized research in the development of metals and alloys under extreme conditions. His research emphasizes neutron irradiation resistance.
Newkirk joined the Missouri S&T faculty as an assistant professor in 1987. Prior to that, he worked as an assistant research engineer for Bethlehem Steel Corp. and an assistant research scientist at the University of Florida in Gainesville. He holds several patents and is a fellow of the American Society for Metals (ASM International) and Alpha Sigma Mu, the materials honor society. Newkirk has won multiple faculty research awards from Missouri S&T and serves as faculty advisor to S&T's award-winning bladesmithing team.
Newkirk earned bachelor's and master's degrees in physics from Miami University in Oxford, Ohio, and a Ph.D. in materials science from the University of Virginia in Charlottesville.