ECE faculty earn recognition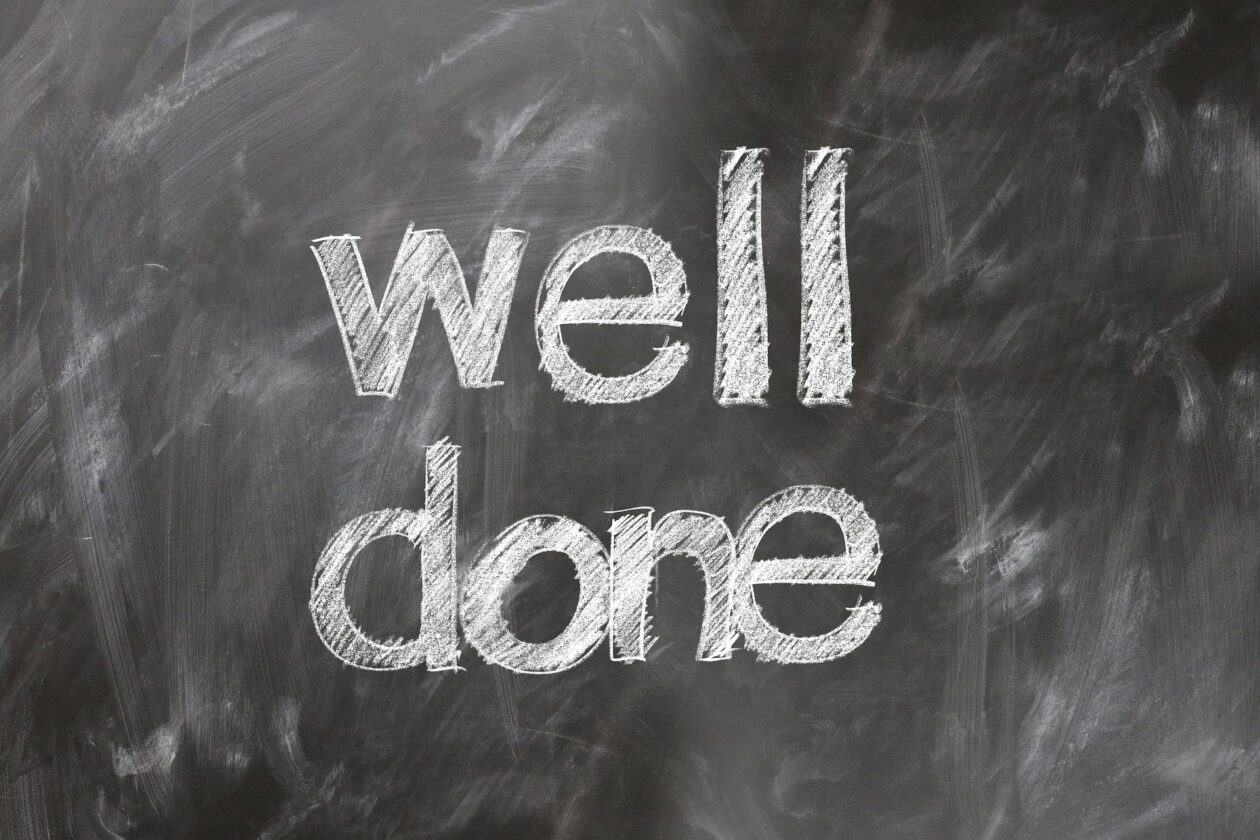 Kristen Donnell,MS EE'03, PhD EE'10, an expert in microwave non-destructive testing of materials and high-frequency sensing, is the newest Woodard Associate Professor for Excellence. Donnell joined the Missouri S&T faculty in 2011 as an assistant teaching professor. Prior to joining the S&T faculty, she worked as a post-doctoral researcher, graduate research assistant and student instructor at S&T and as an electrical engineer at Raytheon.
The Woodard Associate Professor for Excellence is endowed through a $1 million gift from Joan Woodard, Math'73, and her husband, James Woodard. It supports mid-career faculty by providing research funding and other resources at a key stage in the academic track. This is the second Woodard Associate Professorship in ECE. Donnell joins Pourya Shamsi, an expert in smart grids and micro-grid technology, who received the honor in 2020.
Mehdi Ferdowsi, professor of electrical and computer engineering, accepted the role of interim associate dean for research in S&T's College of Engineering and Computing on Sept. 1. He has been working with the National Science Foundation (NSF) as a program director since September 2020.
Ferdowsi joined the Missouri S&T faculty in 2004. Since then, he has won a National Science Foundation Faculty Early Career Development (CAREER) Award, a Missouri S&T Faculty Excellence Award and several outstanding teaching commendations from S&T for his work in the classroom. He also served as associate chair for electrical engineering undergraduate studies and power area coordinator for electrical and computer engineering.
Chang-Soo Kim, professor of electrical and computer engineering, joined graduate education as a faculty fellow. A faculty fellow connects eligible faculty to funding opportunities focusing on graduate student support. The work includes creating an up-to-date list of sources for graduate student support with focus on foundations, disseminating funding information, organizing seminars, informing and mentoring target audiences to seek graduate student support, and working collaboratively with the director of graduate and international admissions to enhance graduate-student recruitment to Missouri S&T.
Jonathan Kimball, department chair, is the new Fred W. Finley Distinguished Professor of Electrical and Computer Engineering (ECE).
Kimball stepped into the role of ECE chair in August. He joined the Missouri S&T faculty in 2008, where he has served as director of the Center for Research in Energy and Environment since 2019. He is a senior member of the Institute of Electrical and Electronics Engineering (IEEE).
The late Fred W. Finley, EE'41, who founded Finley Engineering Co. in Lamar, Missouri, established the scholarship in 1987.
Donald C. Wunsch II, the Mary K. Finley Missouri Distinguished Professor of Electrical and Computer Engineering, will serve as the founding director of the university's Kummer Institute Center for Artificial Intelligence and Autonomous Systems. Wunsch will begin his duties Dec. 1, when he completes his appointment as a program director in the National Science Foundation's Energy, Power, Control and Networks program.
Wunsch was also selected to receive the 2023 IEEE Computational Intelligence Society Neural Networks Pioneer Award. The award recognizes significant contributions and meritorious service in the field of computational intelligence.