A transformative gift for S&T has worldwide benefits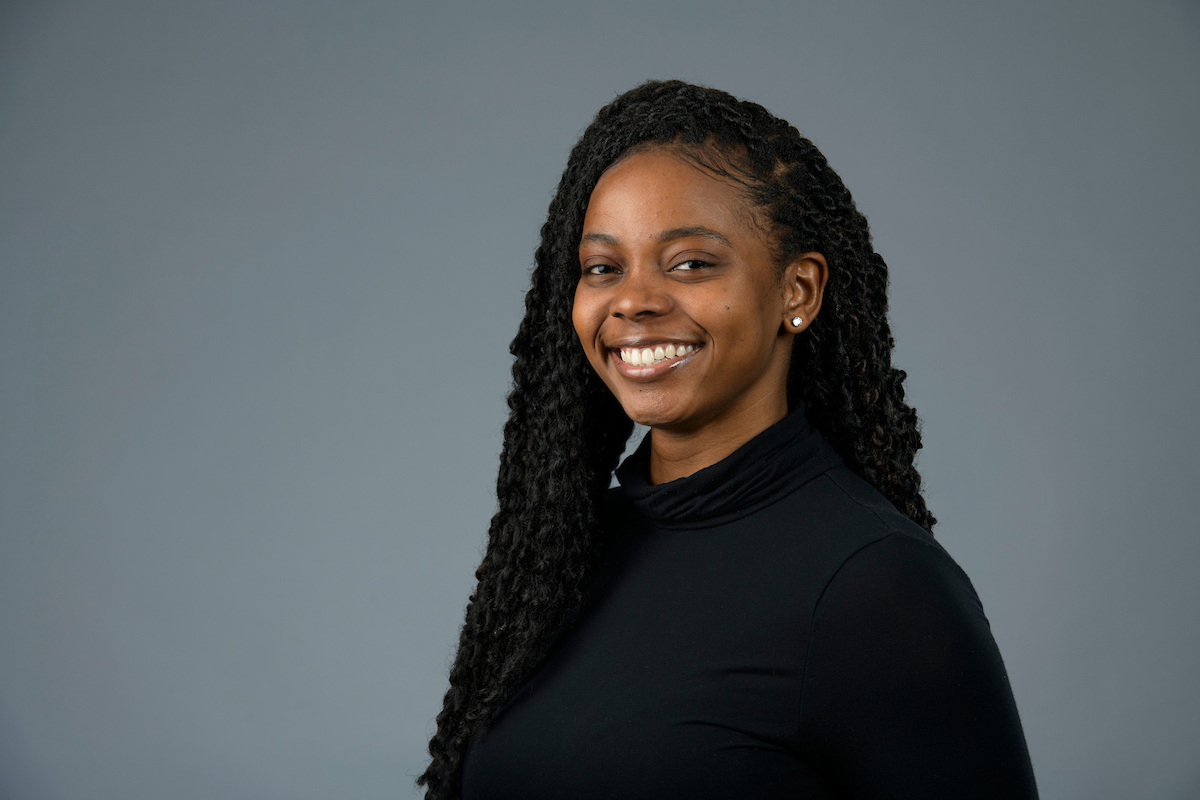 In October 2020, June and the late Fred Kummer gave a jaw-dropping $300 million to Missouri S&T – the largest gift ever to a public university in our state and one of the largest university gifts in history. The Kummer Institute Foundation will channel the gift into several new buildings and labs, greater community outreach, and new initiatives at Missouri S&T.
Those initiatives include new research centers focused on infrastructure, advanced manufacturing, artificial intelligence and autonomous systems, and environmental and resource sustainability. The engineering management and systems engineering department will move to the new Kummer College of Innovation, Entrepreneurship, and Economic Development, which will combine business-related academic programs with new programs related to innovation and entrepreneurship at all university degree levels.
The gift has also established Kummer Vanguard Scholarships for high-achieving undergraduate students and Kummer Innovation and Entrepreneurship (I&E) Doctoral Fellowships for outstanding Ph.D. students. The scholarships and fellowships are already making a difference on the Rolla campus by providing financial support to students in STEM areas.
Ashley-Ann Davis is one of the inaugural Kummer I&E Fellows. The Ph.D. student is working with her advisor and chair of engineering management and systems engineering, Suzanna Long, to research better and more efficient ways to help developing countries recover after a disaster.
"I grew up in Jamaica, and hurricanes were something we had to deal with," Davis says. "I've seen firsthand that there are some issues with preparedness and response."
Davis is developing a matrix to see which specific issues of preparedness and response have been covered in journal articles and where there are research gaps. She also wants to identify problems with supply chains and in tracking donations to help disaster victims.
Davis says disaster recovery in developing countries is particularly important since climate change could spark increasingly devastating storms. Small island nations could suffer the most.
"The prime minister of Barbados said at the United Nations climate summit (COP 26) that a 2-degree Celsius rise in global temperature might not overwhelm large nations such as the U.S. or Australia," Davis says. "But it would be devastating for small island nations."
Davis appreciates the freedom that the Kummer fellowship gives her to focus on her research. She also appreciates the support and influence of the Kummer Institute and hopes that other alumni will get involved.
"Everybody has a different perspective on the issue of disaster preparedness and response," she says. "It's interesting to learn how a disaster could affect different industries and gets me thinking about my research in different ways. If someone is interested in this project, I would appreciate hearing from them."