Missouri S&T students chosen to speak during commencement
Three graduating students at Missouri University of Science and Technology were chosen as December 2020 commencement speakers at Missouri S&T. Because COVID-19 policy prohibits in-person events with more than 10 participants, a virtual commencement ceremony will be streamed on the university's Facebook page.
The virtual ceremony will begin at 10 a.m. CST Saturday, Dec. 19, on Missouri S&T's Facebook page at facebook.com/MissouriSandT. During the ceremony, approximately 800 degrees will be presented to graduate and undergraduate candidates in all disciplines. Approximately 500 bachelor's degrees will be awarded, as well as approximately 150 master's degrees and 50 doctorates.
The spring 2020 student commencement speakers are: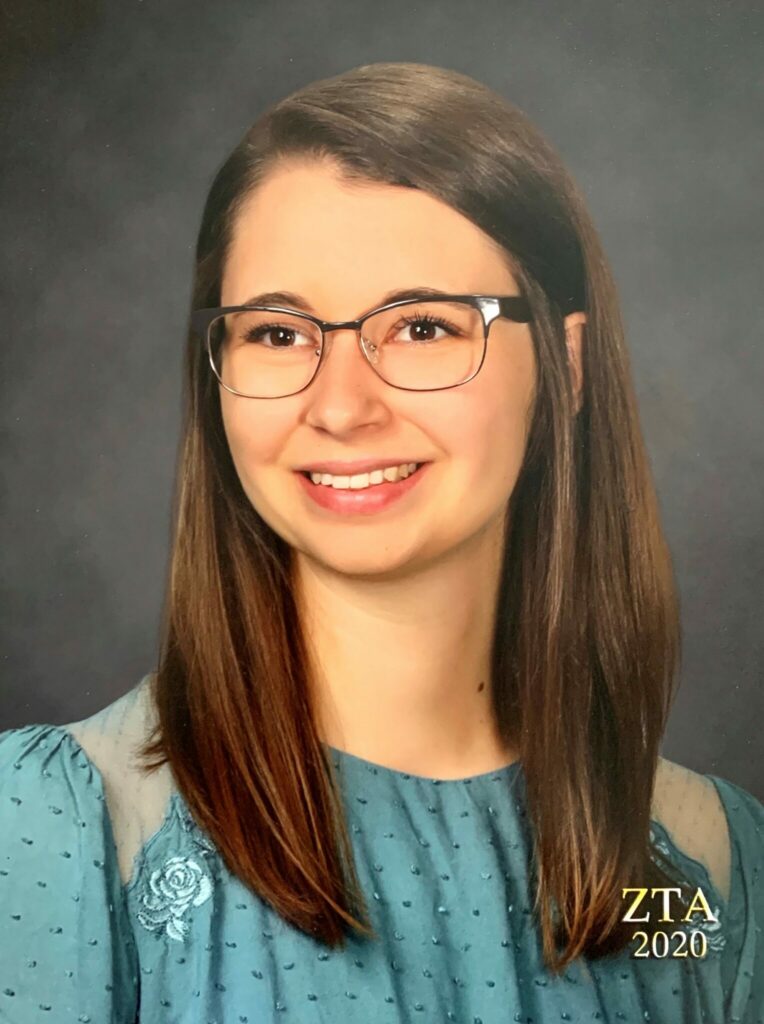 Kara Beldo of Parkville, Missouri, earns a bachelor's degree in multidisciplinary studies with a STEM focus, Missouri teaching certification and Project Lead the Way certification. A member of Zeta Tau Alpha, Order of Omega Honors Fraternity and Student Missouri State Teachers Association, Beldo volunteered as a STEAM teacher at Rolla Middle School and with the S&T Applied Language Institute. After graduation, she will teach elementary school in the Kansas City, Missouri, Park Hill School District while pursuing a master's degree at the University of Missouri.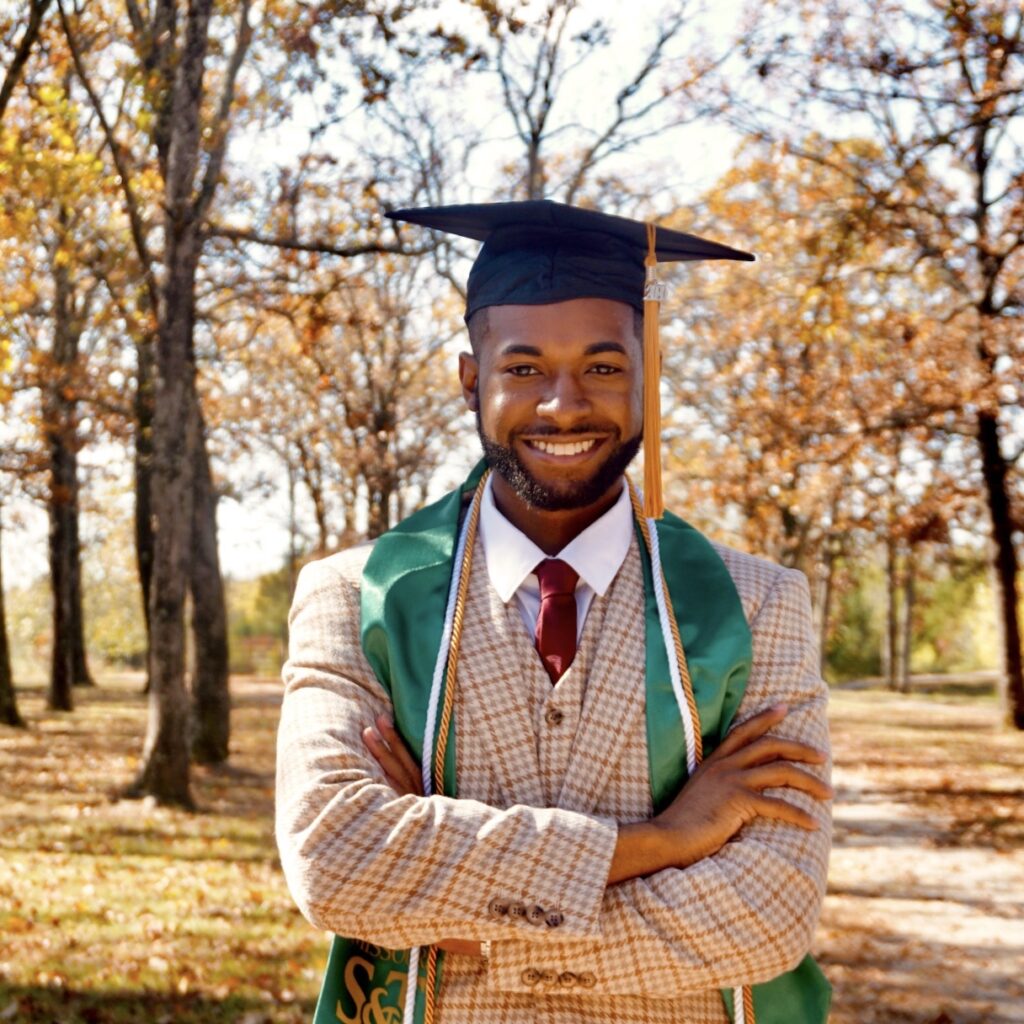 Jimmie T. Washington of Missouri City, Texas, earns a bachelor of science degree in chemical engineering. As a student leader and track and field athlete, Washington developed a passion in STEM, leadership, and inclusion and diversity through his involvement on campus. He held internship and co-op positions with ExxonMobil and Chevron, where he immersed himself in upstream, downstream and commercial engineering. After graduation, Washington will join the rotational Operations Leadership Development Program at ThermoFisher.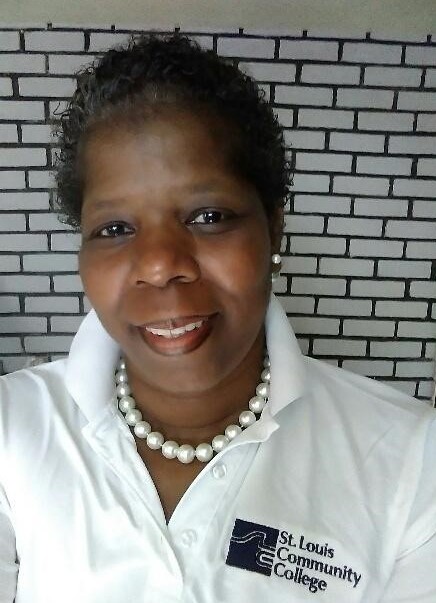 Tracy R. Carpenter Bond of St. Louis earns a master of science degree in industrial-organizational psychology. Carpenter Bond, the districtwide coordinator of veterans affairs for St. Louis Community College, served 34 years in the U.S. Navy Reserves as a hospital corpsman and biomedical engineer. After returning to the U.S. from a five-year deployment, she decided to complete her master's degree. During the first week of her initial semester, she was diagnosed with a rare progressive form of cancer. Carpenter Bond completes her master's degree in honor of her youngest son, who died unexpectedly after planning to return to school with Carpenter Bond.