Researchers use artificial intelligence to improve efficiency in kidney transplant network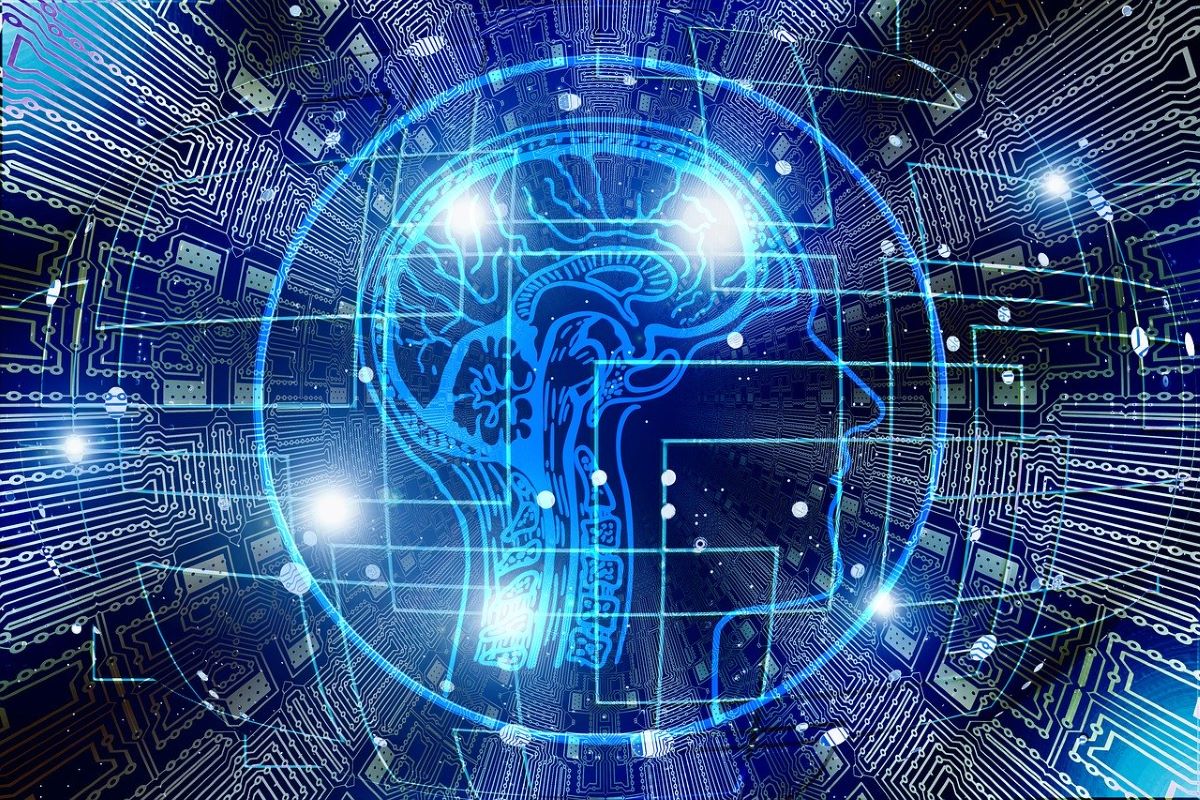 Tens of thousands of people are on the kidney transplant waiting list. Less than a third of them will receive a kidney this year, and thousands of kidneys are discarded because matches are not made while the donor kidney is viable. Researchers at Missouri S&T are using artificial intelligence to improve workflow efficiency within the transplant network to speed up the process and give patients a better chance of receiving a transplant.
"To get started, we needed transplant data," says Dr. Casey Canfield, primary investigator and assistant professor of engineering management and system engineering at S&T. "We connected with transplant experts at Saint Louis University Hospital, who are helping us navigate the massive amounts of data related to kidney transplants. When we mentioned that we work in artificial intelligence, they said, 'We've always wanted to use AI, but we don't know how.' That's how our partnership started."

There are challenges beyond efficiency. Some of the donated kidneys may come from older donors or those with chronic diseases or behavioral risk factors. Some of those kidneys are discarded out of medical necessity, but Canfield says some represent lost opportunities.

The matching process is in rank order, with the patient at the top of the list getting first choice. Someone further down the list might have to wait a long time for a kidney and could benefit from receiving a higher-risk organ sooner. An additional hurdle is that transplant centers and teams have preferences for what type of organ they're willing to accept. The challenge is finding a willing patient and transplant center fast enough. That's where AI comes in. The team will use evolutionary algorithms to aid in finding the optimal architecture for an AI model for the data.
In addition, the team will explore how to design a trustworthy interface for the AI system.
"Our research will test people's responses to different forms of AI recommendations under uncertain conditions similar to the organ transplant situation, such as AIs recommending car repairs or identifying specific objects in an image," says Dr. Daniel Shank, assistant professor of psychological science and a member of Canfield's research team. "Ultimately, when the AI system recommends a higher-risk organ, it will need to communicate why that recommendation is being made so patients and transplant center personnel will understand both the reasoning behind and the risks associated with each recommendation."
"We're going to be reaching out to stakeholders in the transplant process to get their input on how this system should work," says Canfield. "With support from Mid-America Transplant, we'll be hosting a design-a-thon event that includes organ procurement professionals, local transplant centers, and community stakeholders to ensure everyone's needs are identified."
In addition to Shank, Canfield's team at Missouri S&T includes Dr. Cihan Dagli, founder and director of systems engineering at Missouri S&T; Dagli's Ph.D. student Lirim Ashiku, who is a distance student working on AI; and Canfield's master's student Harishankar V. Subramanian, as well as several undergraduate research assistants. The team is working with three researchers from St. Louis University: Dr. Mark Schnitzler, professor of surgery; Dr. Krista Lentine, professor of medicine; and Dr. Henry Randall, professor of surgery and executive director of the Center for Abdominal Transplantation.
The research is in an early stage. A $150,000 grant from the National Science Foundation will serve as a planning grant so that researchers can apply for a bigger grant next year.
About Missouri University of Science and Technology
Founded in 1870 as the University of Missouri School of Mines and Metallurgy, Missouri University of Science and Technology (Missouri S&T) is a STEM-focused research university of more than 8,000 students and part of the four-campus University of Missouri System. Located in Rolla, Missouri S&T offers 99 different degree programs in 40 areas of study, including engineering, the sciences, business and information technology, education, the humanities, and the liberal arts. Missouri S&T is known globally and is highly ranked for providing a high return on tuition investment, exceptional career opportunities for graduates, and an emphasis on applied, hands-on learning through student design teams and cooperative education and internship opportunities. For more information about Missouri S&T, visit mst.edu.