Fall classes at Missouri S&T to begin Aug. 24 as planned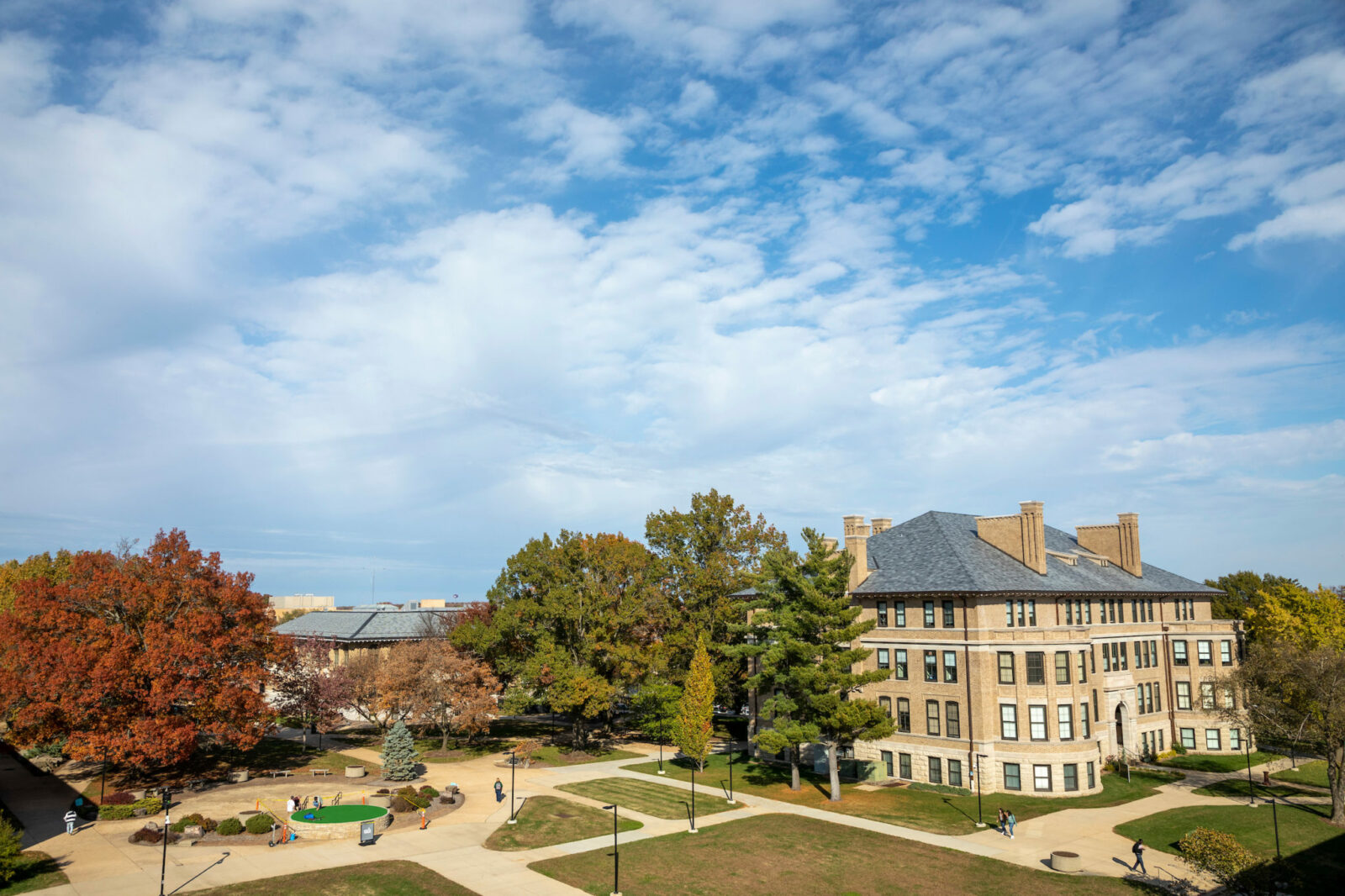 The fall semester at Missouri S&T will begin Monday, Aug. 24, with new practices in place to minimize the potential impact of COVID-19.
"We are taking extra precautions to provide a safe living and learning environment for our students this fall," says Dr. Mo Dehghani, Missouri S&T's chancellor. "We are putting measures in place to encourage new practices for personal monitoring and health, social distancing, and limitations on the number of individuals in our classrooms, labs and other facilities. Most importantly, we will educate our students, faculty and staff on the importance of protecting themselves, their classmates and colleagues, and the entire Missouri S&T community against the potential spread of COVID-19 and other communicable diseases."
Missouri S&T and the other University of Missouri System institutions in Columbia, Kansas City and St. Louis moved students and courses off-campus last March for the remainder of the spring semester in efforts to minimize the spread of COVID-19 on their campuses. The pandemic has led some universities to adjust their calendars or to offer online-only instruction in the fall.
Also in response to the pandemic, Missouri S&T officials adjusted its summer schedule. Changes included offering online-only courses for three of its four summer terms, cancelling summer camps planned for May and June, and transitioning three of the camps to hybrid offerings that combine home experiments with virtual tours, events, activities and discussions. (Learn more at summer.mst.edu.) The university also postponed May graduation ceremonies until a future date.
"There is no substitute for face-to-face instruction – especially at a university like Missouri S&T, where applied, hands-on learning is a vital part of the educational experience," Dehghani says. "If there's one lesson we learned from our decision to move all classes online last spring, it's that in-person interactions are important for learning, teaching and social well-being."
Dehghani and other university leaders will continue to monitor the COVID-19 situation and will adjust plans should the need arise. Updates will be posted at coronavirus.mst.edu.
Despite offering online-only classes for three of its four sessions this summer, Missouri S&T has seen a 30% increase in summer enrollment compared to a year ago, with 2,217 students enrolled this summer compared to 1,796 for the 2019 summer session.
About Missouri University of Science and Technology
Founded in 1870 as the University of Missouri School of Mines and Metallurgy, Missouri University of Science and Technology (Missouri S&T) is a STEM-focused research university of over 8,000 students and part of the four-campus University of Missouri System. Located in Rolla, Missouri, Missouri S&T offers 99 different degree programs in 40 areas of study, including engineering, the sciences, business and information technology, the humanities, and the liberal arts. Missouri S&T is known globally and is highly ranked for providing a high return on tuition investment, exceptional career opportunities for graduates, and an emphasis on applied, hands-on learning through student design teams and cooperative education and internship opportunities. For more information about Missouri S&T, visit https://www.mst.edu.