Missouri S&T student offers handmade help for Australia's orphaned animals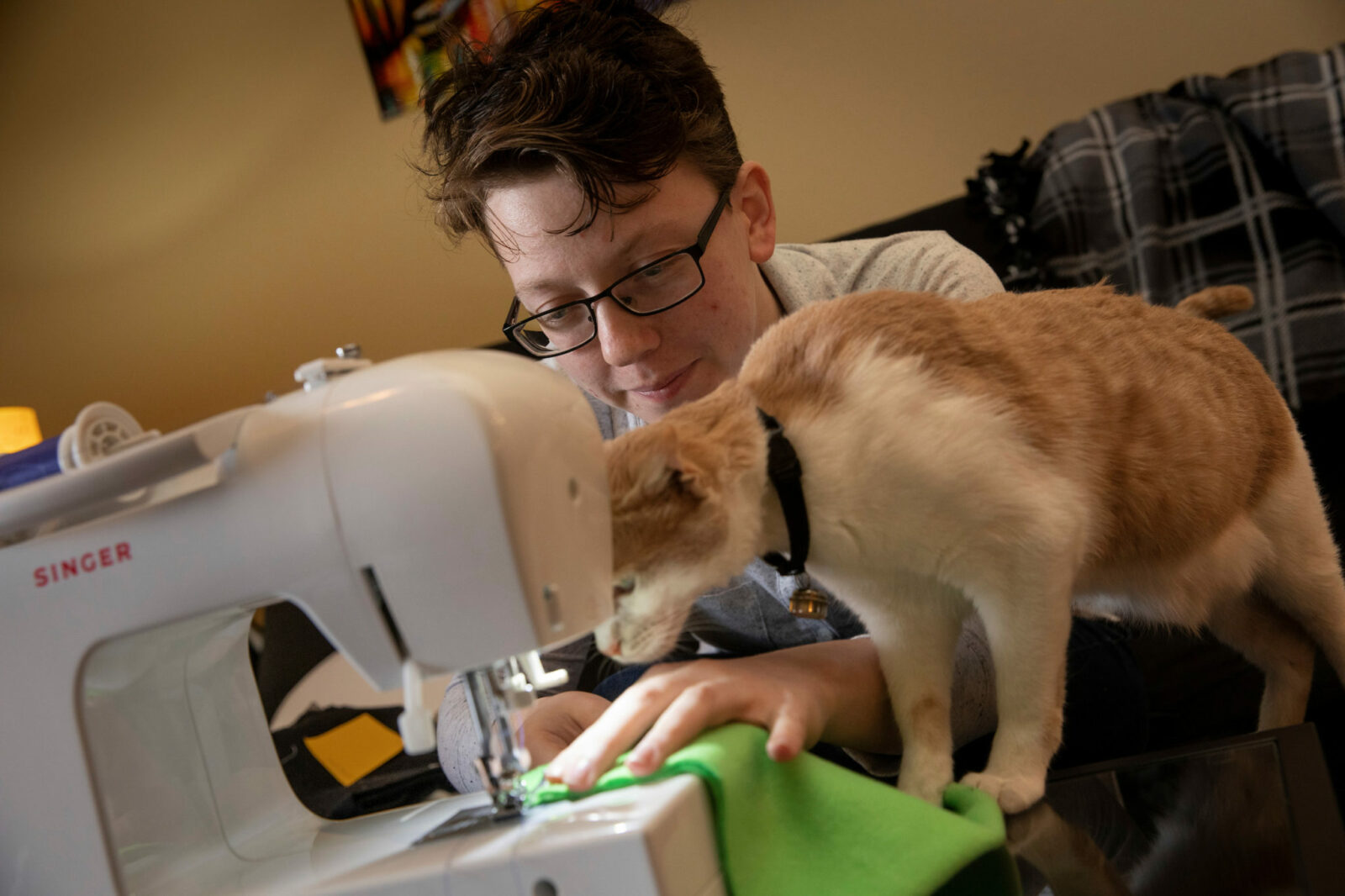 As summer rains extinguish the bush fires that have ravaged Australia since September 2019 and have killed an estimated one billion animals, rescuers are keeping orphaned kangaroos, wallabies, koalas, bandicoots and other animals comfortable in pouches, wraps and nests handmade by crafters from around the world. One of those crafters is Laurie Gilson of Olathe, Kansas, a third-year student in mechanical and metallurgical engineering at Missouri S&T.
After learning about the threat Australia's massive fires posed to animals on that continent, Gilson spent hours sewing pouches for baby wallabies, opossums and raccoons rescued from the bush fires. She also crafted wraps for injured and orphaned bats and crocheted nests to provide a home for birds and donated the items through Relief Crafters of America. Gilson even convinced six of her peers on the S&T Fencing Team to help.
"I bribed them with pictures of baby bats in bat wraps, because they're so cute," she says. "One guy said, 'If you teach me how to sew, I'll do it.' It was cool to teach them something new."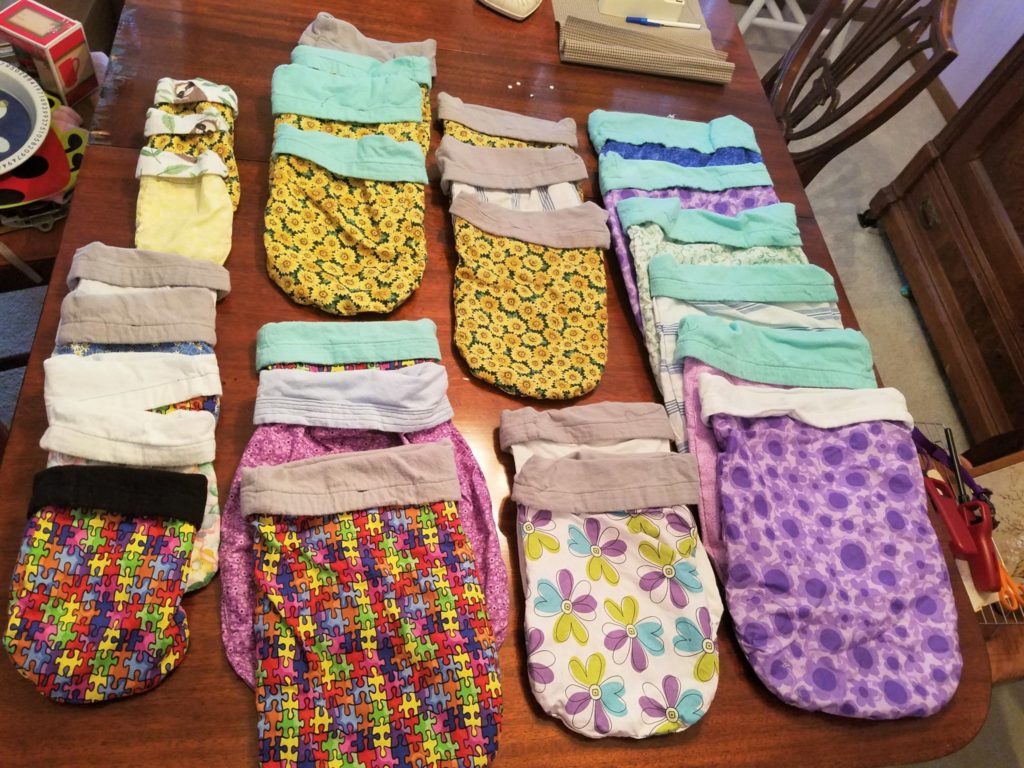 Gilson organized an assembly-line approach to put together wallaby pouches, which take about 30 minutes each to make. She and the other members of the fencing team crafted 40 of them. Gilson says crocheting bird's nests takes much longer, but she still made four of the nests to send to Australia.
Gilson is a longtime Girl Scout who began helping animals at an early age. In fourth grade, she earned a bronze award in Girl Scouts for crafting animal blankets and toys. For a summer project during middle school, she made bags filled with rice that could be heated to comfort newborn kittens.
Gilson's outreach to animals isn't limited to those half a world away. She also helps animals close to home, crafting items for Lakeside Nature Center in Kansas City, Missouri.
"I sent a big donation to Australia, then thought, 'Wait a minute,'" Gilson says. "They need help right in my backyard."
At S&T, Gilson has raised money for Russell House, assisted The Community Parnership and participated in campus community service through her work with Phi Sigma Rho, a social sorority for engineers. She is also a member of S&T's Aerial Swing Dance club.
Gilson says she has a passion for helping people and animals, especially when they are traumatized and helpless. She says her dedication to a task makes her a better student.
"I focus on getting things done," she says. "That's why I'm at Missouri S&T and why I'm successful."