Missouri S&T professor named as Fulbright Specialist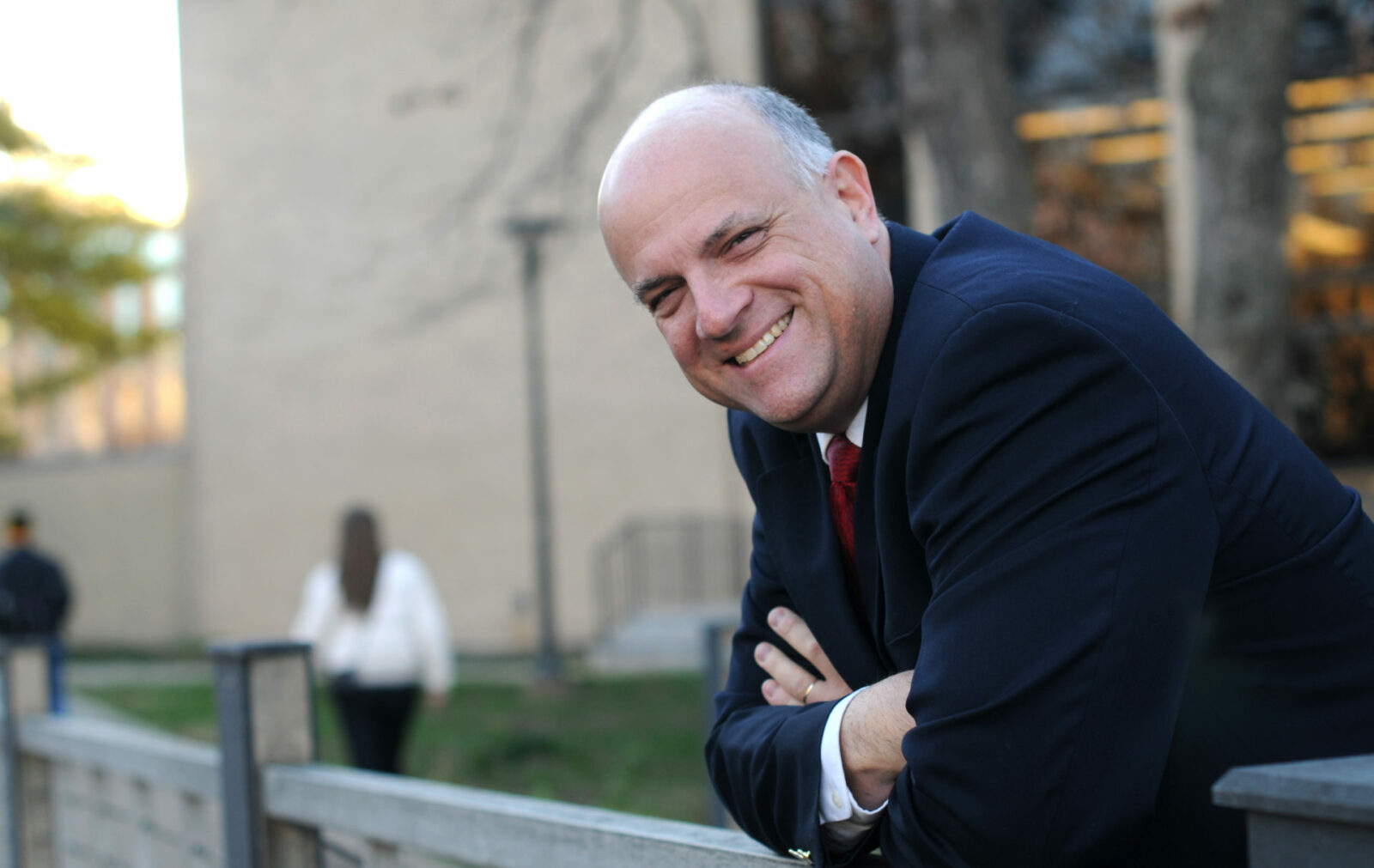 The U.S. Department of State's Bureau of Educational and Cultural Affairs and World Learning has named Dr. William Schonberg of Missouri S&T to the roster of Fulbright Specialists. Schonberg is a professor of civil, architectural and environmental engineering at Missouri S&T.
"I look forward to helping other countries develop engineering programs and learning about their cultures and traditions," Schonberg says. "The opportunity to work collaboratively with other countries is personally rewarding, but just as importantly, it allows me to bring back information to share with my students."
Schonberg's three-year tenure as a Fulbright Specialist runs through Oct. 11, 2022.
Fulbright specialists are recognized experts in their fields who are matched with projects designed by host institutions in more than 150 countries around the world. When the host institutions identify a national need and apply to the Fulbright Commission and U.S. Embassy in their country, they can name a specialist to work on their project. If no one specific is requested, the specialists themselves can express interest in the projects. All Fulbright Specialist projects must be a minimum of 14 days and a maximum of 42 days.
This is not Schonberg's first involvement with Fulbright. In 2018, he was named a Fulbright Distinguished Chair in Advanced Science and Technology. Under that appointment, Schonberg worked for several months with scientists at the Defence Science and Technology group, a government agency in Australia, researching the effects of physical attacks on land vehicles.