Missouri S&T Mine Design Team headed to national competition
Posted by Peter Ehrhard

On February 21, 2019
Missouri S&T's Mine Design team will travel to the 2019 Society of Mining, Metallurgy and Exploration Conference this Saturday, Feb. 23, to present its design to industry professionals as part of the national finals in a design competition.
Missouri S&T's team finished as one of the top teams in a first-round design competition and was selected as one of six teams to present at the national conference. Their goal at the first event was to design a chalk mine in Alabama that would be used to supply a cement plant. Teams were given the task and supporting data and had 21 days to create a feasibility study on the mine. This is the first time in eight years that Missouri S&T has qualified for the national conference.
At the conference, judges will change a portion of the prompt and student teams will be given a brief amount of time to change or correct their designs and then give a 30-minute presentation about their design.
Missouri S&T's design team, competing under the name "Green Gold Consulting," conducted geologic modeling, life of mine analysis and site development for the mine. The team also had to consider such things as safety and environmental factors, economic impacts, and public relations duties.
To learn more about the competition, visit www.smenet.org.
The following Missouri S&T students will present at the national event:
Issa Alyatim, a senior in mining engineering from Dardenne Prairie, Missouri
Tyler Collier, a senior in mining engineering from St. Ann, Missouri
Thomas DeHart, a junior in mining engineering from Clinton, Missouri
Philip Rangitsch, a senior in mining engineering from Saginaw, Michigan
Adam Reiter, a senior in mining engineering from Fenton, Missouri
Elijah Rychtarczyk, a senior in mining engineering from Plainfield, Indiana.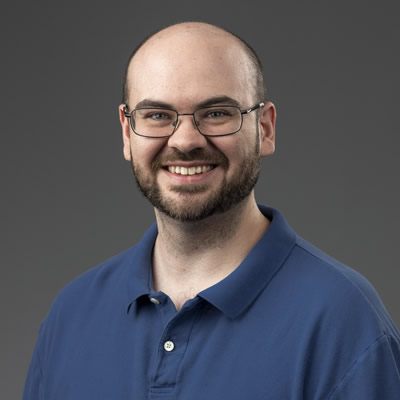 Looking for something?
CASE Department News
CEC Department News
Kummer College Department News