S&T researchers study crops from the air with UAVs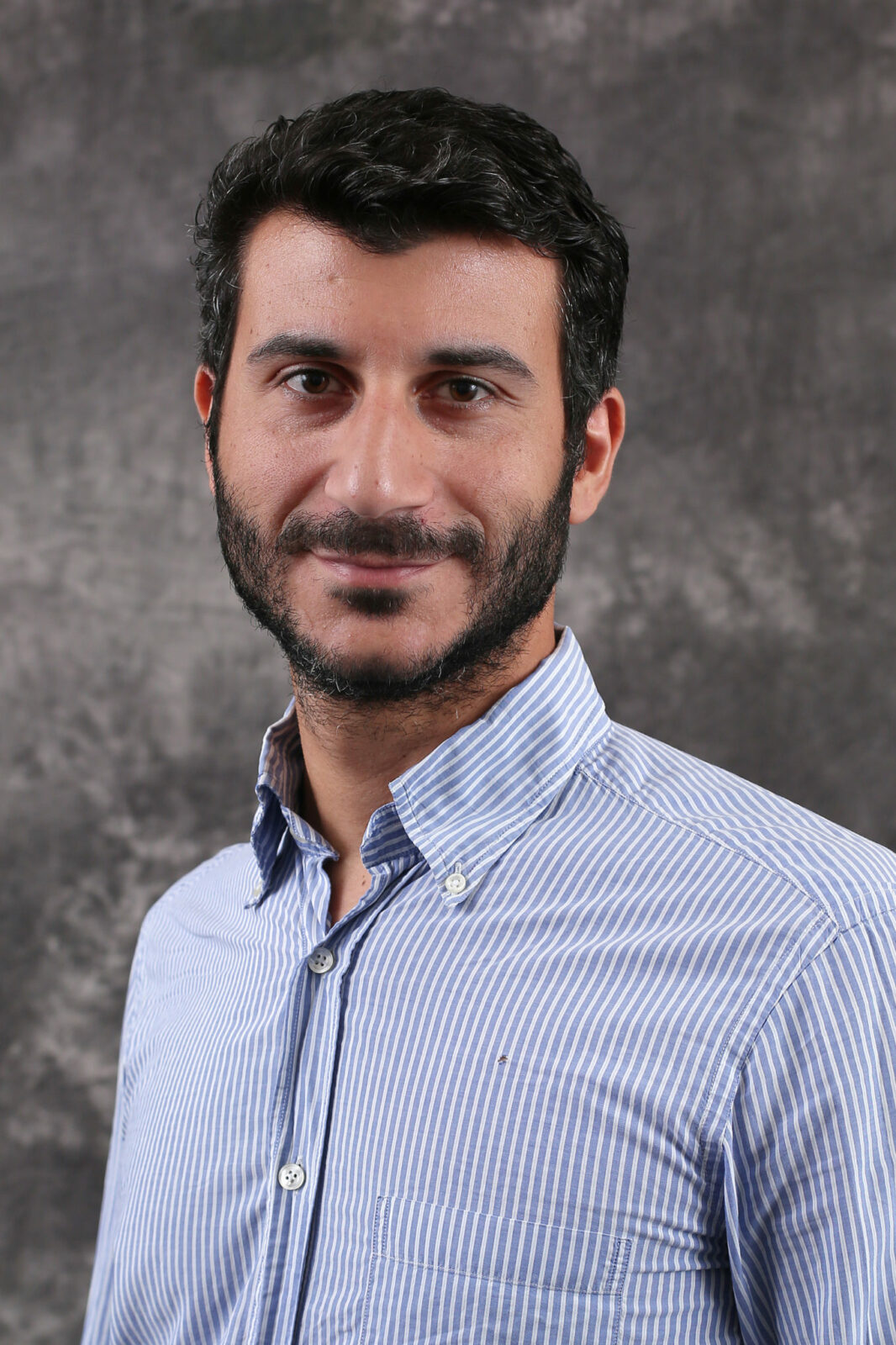 As the Earth warms, changes in crop production can have profound effects on food scarcity and distribution, so a Missouri University of Science and Technology researcher and his team are studying how climate change affects Missouri fields.
Dr. Simone Silvestri, assistant professor of computer science at Missouri S&T, is using unmanned aerial vehicles (UAVs) to monitor how crops respond to climate change and drought.
"There are benefits for producers and consumers," Silvestri says. "Because of climate change, less water can mean lower production, which in turn drives up prices because of scarcity demand."
Silvestri and his team are using UAVs to study a corn field in Columbia, Missouri, from first planting until harvest. The plants do not contain genetically modified organisms. The project helps map naturally occurring modifications of plants' DNA to robust crops that weather dry conditions and ward off parasites.
In the study, he says, the researchers are proposing a framework to optimize the tradeoff between the monitoring accuracy provided by a UAV network and its cost. The goal is to achieve autonomy in flying a network of several UAVs while optimizing multiple performance metrics such as data accuracy and energy consumption.
The UAVs are equipped with several types of cameras, such as RGB (red, green and blue), hyperspectral and thermal, which allow the team to gather a variety of information on several crop features such as plant growth, health and water stress. Simone and his team define high-level missions though a web application, which include the field to be monitored, the altitude at which pictures should be taken and the frequency (for example, three times a day or once a week).
The framework provides efficient algorithms to distribute the monitoring missions to the UAVs and autonomously schedule their flight and data collection operations. An automated weather monitoring station also is integrated with the framework to ensure that it is safe to fly.
"Our role is to improve the scalability of data acquisition," Silvestri says. "We need to have reliable data at a low cost."
The work is funded through a National Science Foundation Experimental Program to Stimulate Competitive Research (EPSCoR) for $71,055.
###