Pink Floyd to be performed at Missouri S&T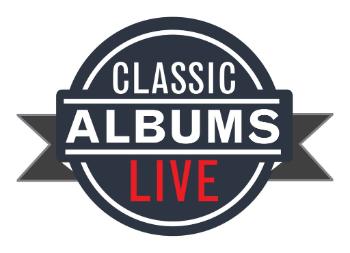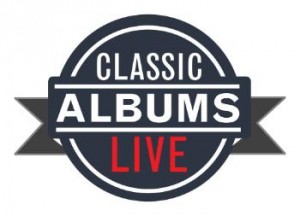 Pink Floyd fans know what a heartbeat, a ticking clock, a cash register and maniacal laughter have in common—the album "Dark Side of the Moon." The famous Pink Floyd album will be performed by the touring concert series "Classic Albums Live" on the Missouri University of Science and Technology campus as part of the 2015-16 Campus Performing Arts Series this October.
The performance will be held at 7:30 p.m. Saturday, Oct. 17, in Leach Theatre of Castleman Hall, 10th and Main streets in Rolla. The group will play "Dark Side of the Moon" in its entirety, and then perform a compilation of greatest hits by Pink Floyd.
Founded in 2003, Classic Albums Live is a concert series based in Toronto, Ontario, in which musicians play complete classic rock albums. The group is known for the dedication it has to faithfully recreating the sound of the original album. Classic Albums Live has performed Bruce Springsteen's "Born to Run" and the Rolling Stones' "Sticky Fingers" as well as a 13-hour concert in which they performed the entire 213-song Beatles song catalog.
"This is a great opportunity for the Rolla community to experience one of the greatest albums of all time," Roy Jacobs, a marketing representative for Leach Theatre, says. "Classic Albums Live will recreate the album to convey its original brilliance."
Tickets are $35 for adults and $25 for youth age 18 and younger. Tickets are available to Missouri S&T students with a valid ID for $25. Tickets can be purchased 9 a.m. to 4 p.m. Monday through Friday from the Leach Theatre Box Office, located in the vestibule inside the main entrance to Leach Theatre, facing 10th Street. Tickets can also be purchased online at leachtheatre.mst.edu/cpas/15-16/classicalbumslive/.
The Classic Albums Live performance at Leach Theatre is sponsored by KFLW 98.9 "The Fort," Merle's Music, St. James Winery and Phelps County Regional Medical Center. For more information about the Oct. 17 performance, or to purchase tickets, contact Leach Theatre Box Office at 573-341-4219. More information about the Campus Performing Arts Series is available online at leachtheatre.mst.edu/newcpas/.