Rolla Town Band to perform three times in July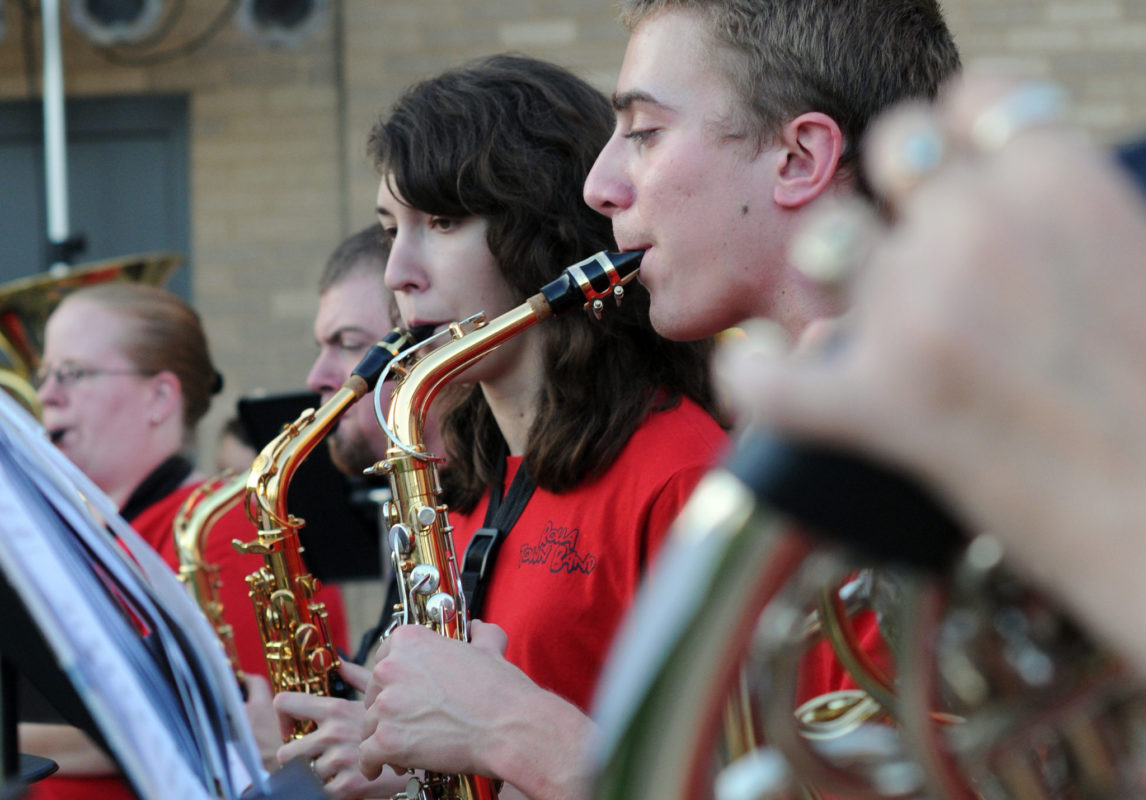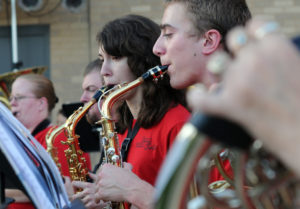 The local musicians of the Rolla Town Band are ready to perform the first of three concerts this summer. The group will perform a variety of pieces from different genres, including a selection of military-themed marches.
The first concert will be held at 7:30 p.m. Thursday, July 2, on the Castleman Green, located at the corner of 10th and State streets, on the campus of Missouri University of Science and Technology. The concert is free and open to the public.
"On July 2, the band will perform pieces from the 'Band of Brothers' television show, 'Glenn Miller in Concert' and 'The Unsinkable Molly Brown' musical," says David Cress, conductor of the band and a lecturer in music at Missouri S&T. "Later in the summer, we will feature the 'George Washington Bicentennial March' and other military-style marches."
The Rolla Town Band will also perform concerts at 7:30 p.m. Thursday, July 9, on the Castleman Green, and at 7:30 p.m. Thursday, July 16, on the front lawn of the Phelps County Courthouse, located at 200 N. Main St. in Rolla. All concerts are free and open to the public.
Organizations and individuals interested in helping sponsor the Rolla Town Band this summer are encouraged to contact Cress at 573-341-6837 or cressdl@mst.edu.