'Mamma Mia!' is coming to Leach Theatre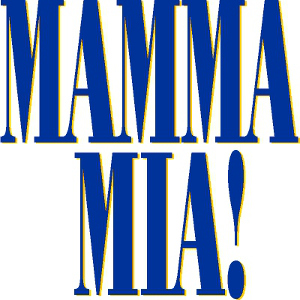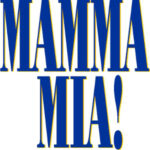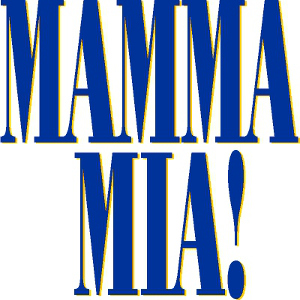 The North American Tour of "Mamma Mia!" is making a stop at Missouri University of Science and Technology this month. It is the eighth and final performance in the 2014-15 Missouri S&T Campus Performing Arts Series.
"Mamma Mia!," set to the music of ABBA, takes place on a Greek island paradise on the eve of a wedding. The bride's quest to discover the identity of her father brings three men from her mother's past back to the island after 20 years.
The performance will be held at 7:30 p.m. Thursday, April 23, in Leach Theatre of Castleman Hall, located at the corner of 10th and Main streets in Rolla.
Tickets are $45 for adults and $35 for youth age 18 and younger. Tickets are available to Missouri S&T students with a valid ID for $15. However, the first 75 Missouri S&T students will receive a free ticket.
Tickets can be purchased 9 a.m. to 4 p.m. Monday through Friday from the Leach Theatre Box Office, located in the vestibule inside the main entrance to Leach Theatre, facing 10th Street. Tickets can also be purchased online at leachtheatre.mst.edu/cpas/14-15/mammamia/. A limited number of tickets remain for this performance.
Written by British playwright, Catherine Johnson, "Mamma Mia!" first premiered in 1999 and it has been called "the ultimate feel-good story." It has been performed in over 40 countries for 54 million viewers.
This performance is co-sponsored by Vince and Sally Carpenter, public radio station KMST, Phelps County Bank and Sunny 104.5 FM. For more information about the April 23 performance, or to purchase tickets, contact the Leach Theatre Box office at 573-341-4219. More information about the Missouri S&T Campus Performing Arts Series is available online at leachtheatre.mst.edu/cpas.