Missouri S&T to host reception for spring photography exhibit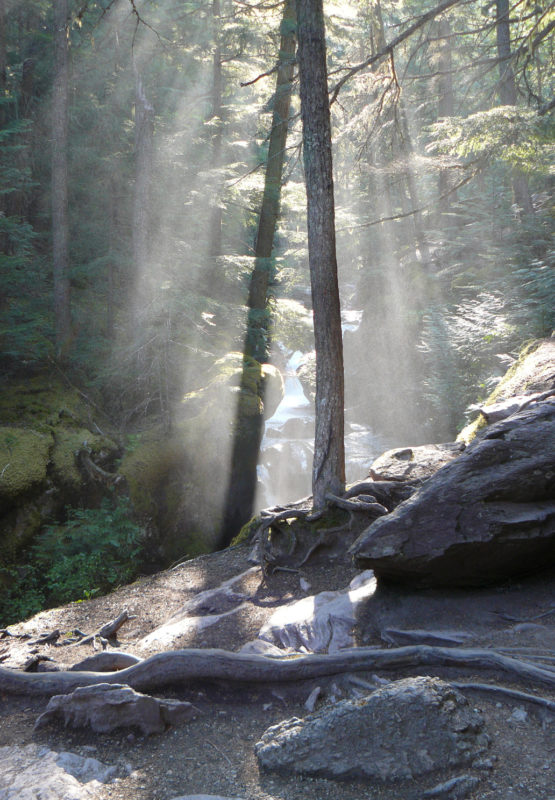 An exhibition of nature-based photographs by five area artists is coming to Leach Theatre in Castleman Hall on the Missouri University of Science and Technology campus this month.
An opening reception for the collection, titled "Five Photographers," will be held at 6 p.m. Tuesday, Feb. 10, in the Leach Theatre lobby. The spring Free Film Festival screening of "20 Feet from Stardom" will follow at 7 p.m. in Leach Theatre. The String Theory Quartet, comprised of Missouri S&T students, will provide music for the event. The reception and film are both free and open to the public.
The works will remain on display until the end of the spring semester in May.
The exhibit will feature the works of Dr. Ian Ferguson, vice provost and dean of the College of Engineering and Computing at Missouri S&T; Fred Goss, a retired employee of Missouri S&T; Roger Martin, a freelance photographer from Lawrence, Kansas; Laurie Myers, a lecturer in art at Missouri S&T; and Dr. Stephen P. Roberts, vice provost and dean of the College of Arts, Sciences, and Business at Missouri S&T.
"I am really excited about this show because it exemplifies how multifaceted these artists are," says Luce Myers, a lecturer of arts, languages, and philosophy at Missouri S&T. "It inspires the scientist to speak through art, the engineer to write poetry and the naturalist to allow nature to speak for itself."
The reception and exhibition are sponsored by the Missouri S&T Campus Art Committee. For more information on the reception or exhibition, call 573-341-4185.