Arlo Guthrie to perform at Missouri S&T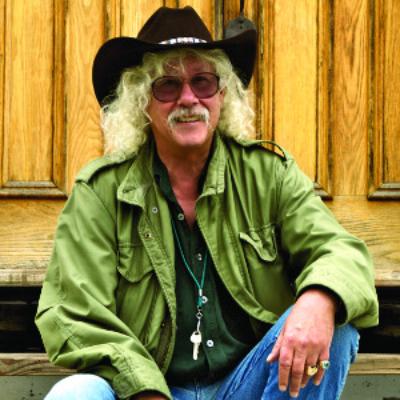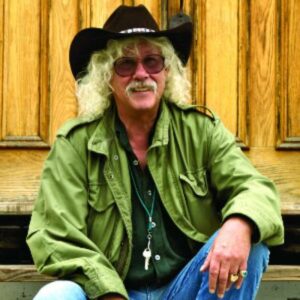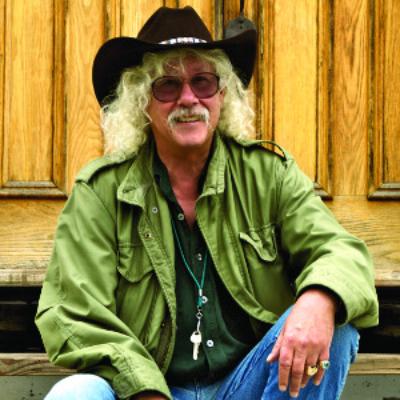 Acclaimed folk singer, songwriter and political activist Arlo Guthrie will perform at Missouri University of Science and Technology this March. It is the seventh performance in the 2014-15 Missouri S&T Campus Performing Arts Series.
Guthrie will perform his hit "Alice's Restaurant Massacree" as well as other fan favorites. The performance will be held at 7:30 p.m. Friday, March 6, in Leach Theatre of Castleman Hall, located at the corner of 10th and Main streets in Rolla.
Tickets are $40 for adults and $30 for youth age 18 and younger. Tickets are available to Missouri S&T students with a valid ID for $15. However, the first 75 S&T students will receive a free ticket. A limited number of tickets remain for this CPAS performance.
Tickets can be purchased 9 a.m. to 4 p.m. Monday through Friday from the Leach Theatre Box Office, located in the vestibule of the main entrance to Leach Theatre, facing 10th Street. Tickets can also be purchased online at leachtheatre.mst.edu/cpas/14-15/arloguthrie/.
The son of famous singer Woody Guthrie, Arlo Guthrie is perhaps most known for his album "Alice's Restaurant," which was released in 1967. The title song, an 18-minute satirical musical monologue, helped to spark social consciousness and activism in the 1960s. Over his career spanning five decades, Guthrie has toured throughout North America, Europe, Asia, Africa and Australia, earning him a wide following.
Guthrie's Leach Theatre performance is a stop on his "The Alice's Restaurant 50th Anniversary Tour." The performance is sponsored in part by Baymont Inn and Suites, Missouri S&T public radio station KMST, KXMO Radio and Digity Companies LLC. For more information about the March 6 performance, or to purchase tickets, contact the Missouri S&T Leach Theatre Box Office at 573-341-4219. More information about the Missouri S&T Campus Performing Arts Series is available online at leachtheatre.mst.edu/cpas.