McMillin named associate dean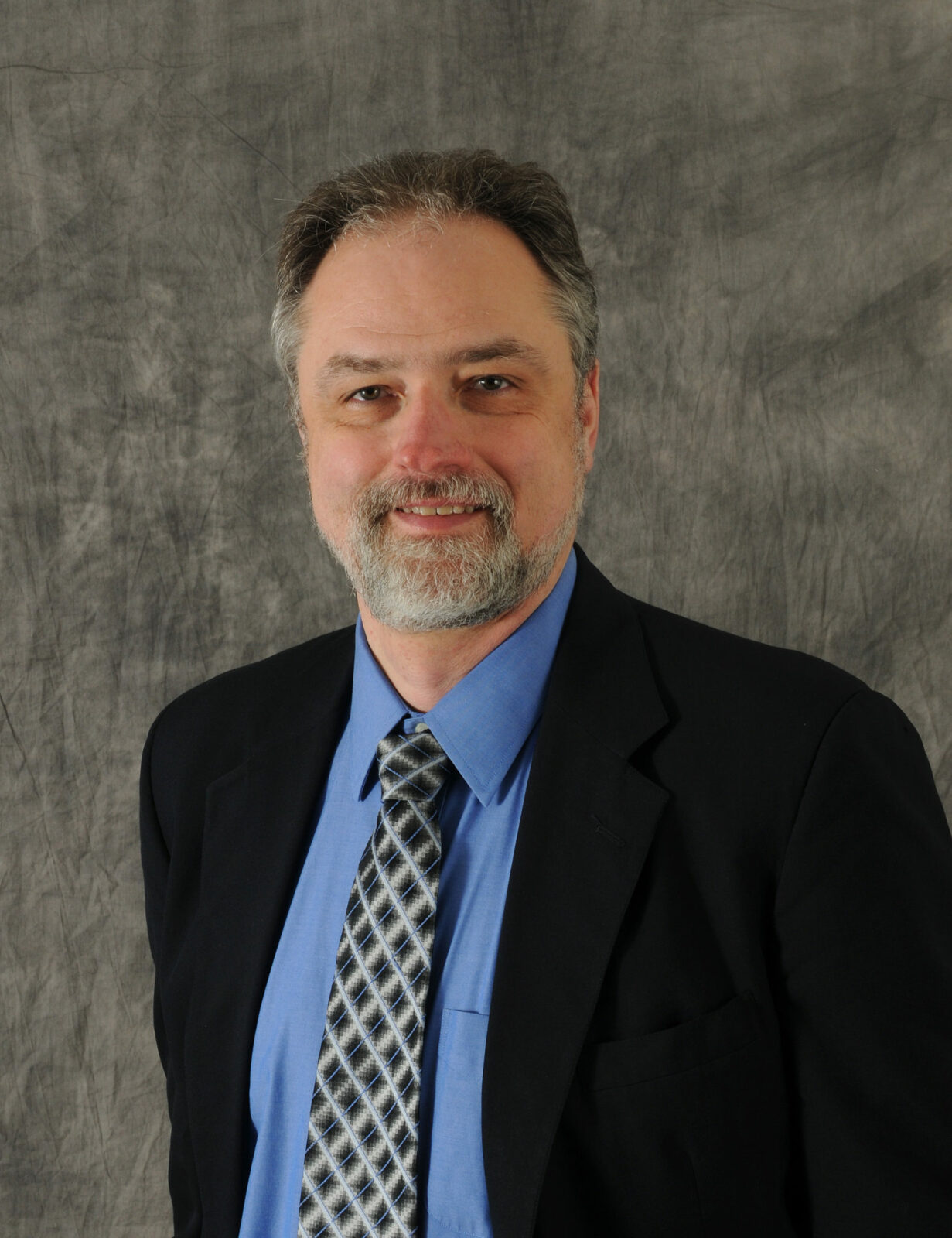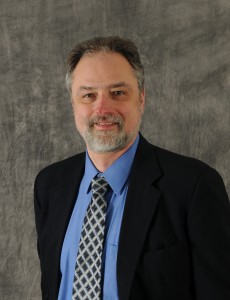 Dr. Bruce McMillin, professor of computer science and interim associate dean of the College of Engineering and Computing at Missouri University of Science and Technology, was named associate dean for research and external relations in Missouri S&T's College of Engineering and Computing effective Jan. 1.
"Dr. McMillin's broad base of experience, knowledge and talent make him the perfect choice to take on the challenges of his new position," says Dr. Ian Ferguson, vice provost and dean of the College of Engineering and Computing. "Dr. McMillin will play a vital role in leading our college to even greater heights in the future."
As the new associate dean, McMillin will help to develop the college mission and engage stakeholders; facilitate research coordination on special opportunities, including center proposals, joint work with the College of Arts, Sciences, and Business and the signature areas; develop faculty resources, enhance research productivity and academic programs; develop outreach from S&T's engineering and computing across the campus, the University of Missouri System, industry, and to policy-makers and the public; develop process analytics to target improvements in research and rankings, and improve utilization of space and budgetary resources.
A member of the Missouri S&T faculty since 1988, McMillin has been a graduate coordinator for 10 years, has led ABET campus accreditations and is a current program evaluator. In addition, he established the first National Security Agency/Department of Homeland Security Center for Information Assurance in Missouri. He serves on the steering committee of IEEE conferences and on the IEEE Computer Society governing boards. McMillin is an active member of the National Institute of Standards and Technology Smart Grid Interoperability Panel.
McMillin holds a Ph.D. in computer science from Michigan State University. He holds a master of science degree in computer science from Michigan Technological Institute, where he earned his bachelor of science degree in computer engineering.
In addition to his new duties, McMillin will continue to teach a mixture of freshman and graduate courses and will be the co-leader of the Smart Living signature area. The Smart Living signature area draws on S&T's strengths in cyber security, sustainable energy research, big data analytics, architectural design, behavioral and environmental psychology, and transportation and infrastructure to lead research and development efforts toward a more sustainable society through technology.
More news from Missouri S&T: http://news.mst.edu